This half term we will be looking at the following value:
Dear Parents,
On Tuesday, we were joined by Mrs Kirkwood from The Cooper School, who arranged a sitting volleyball competition for all the classes. Sitting volleyball is a fast-paced game requiring agility of thought and quick reactions. Some of you may remember sitting volleyball from the 2012 Paralympics! The children had a great time learning a new sport, developing their communication skills and improving their hand to eye coordination.
As we approach the end of term, I would like to remind all of you of some exciting events taking place in the final week. On Tuesday, we have the festive Christmas lunch; to mark this special occasion, children will be able to come to school wearing their Christmas jumpers. We are asking all children to bring in £1 to raise funds for the PTA who play an incredibly important part in leading initiatives for the school.
On the final day of term, we are going to have a Christmas party day. Children can come into school in their party outfit if they would like. In the morning, all of the children will be watching a virtual panto of Jack and The Beanstalk before having a class party in the afternoon.
In order to keep your family and relatives safe over the festive period, following the Department for Education advice, we will contact any close contacts resulting from positive cases in the school, up to and including the 24th December. If you do need to contact the school during the holiday period to notify us of a positive COVID-19 result up to and including the 24th December, please email the school using the following email address: head@charltonono.co.uk.
On a final note, I would like to thank all of you for sending us the Christmas cards and gifts a week early, this will ensure that they can be safely distributed to the children and staff during the final week.
Have a great weekend
Mr Griffin
- New Exciting After School Club
You should all have received an email last week about our new exciting after school club so please do fill in the form using the following link: https://forms.gle/Bg1jvXkb47DqnHex8 before the 4th January 2021 if you want to benefit from the early bird tariff.
If you didn't order your Tea Towel but would like one, the PTA has extended the deadline to Monday, so please send your orders back to the office in a named envelope. You can also drop your envelope in the letter box just outside the office.
Please find a copy of the letter from the PTA below.
An email was sent to you regarding the hoodie that will be available in January. Please can you fill in the form on the school life App: FORMS/Other Events/Leavers' hoodie before next Friday morning so that I can place an order before the end of term. We need to know the sizes that your child will require.
- Yr5/6 Residential at JCA at the end of June
Please continue to send your consents for the trip named above.
I will be sending the "Health and Diet" Google Form sometime next week as JCA would like to have them well ahead of time.
RECEPTION ADMISSION SEPTEMBER 2021
We are now accepting applications for Reception entry in September 2021 (see Key Admission Dates attached). Parents should be encouraged to apply online at www.oxfordshire.gov.uk/primaryadmissions as this is the most secure way of applying, but if parents cannot access the online process, we do have a paper form that I can send you.
Starting School Brochures are no longer being printed, but all the information contained in the Brochure is available on our admissions website.
The closing date of Reception applications is 15th January 2021, and the National offer date is 16th April 2021. The 15th January closing date is extremely important, as late applications will not be considered until May 2021 after the first offers have been made. Parents who make a late application are less likely to be offered a place at one of their preferred schools. The details of the admissions process is widely advertised in Doctors Surgeries, Libraries, Parish Councils, and made available to the 2,500 subscribers to the OCC Early Years Newsletter.
Regards
School Admissions Team
Education, Sufficiency and Access
County Hall, 4th Floor
New Road
Oxford OX1 1ND
Email: admissions.schools@oxfordshire.gov.uk
Website: www.oxfordshire.gov.uk/admissions
Poster and Admission dates on PDF below.

| | |
| --- | --- |
| Be friendly, respectful and kind | Willem for always being supportive, encouraging and kind to his friends |
| Be responsible | Henry P for being responsible for his own learning and contribution really well in class |
| Be the best you can be | Leo for helping his friends in class |

| | |
| --- | --- |
| FSU | Mabel for listening and participating well in lessons |
| Yr1/2 | Isla for her super progress in maths this term |
| Yr3/4 | Ronnie for his excellent work in poetry |
| Yr5/6 | Emily Fr for being a fabulous helper and running the typing club and organising the Y6 Nativity Script |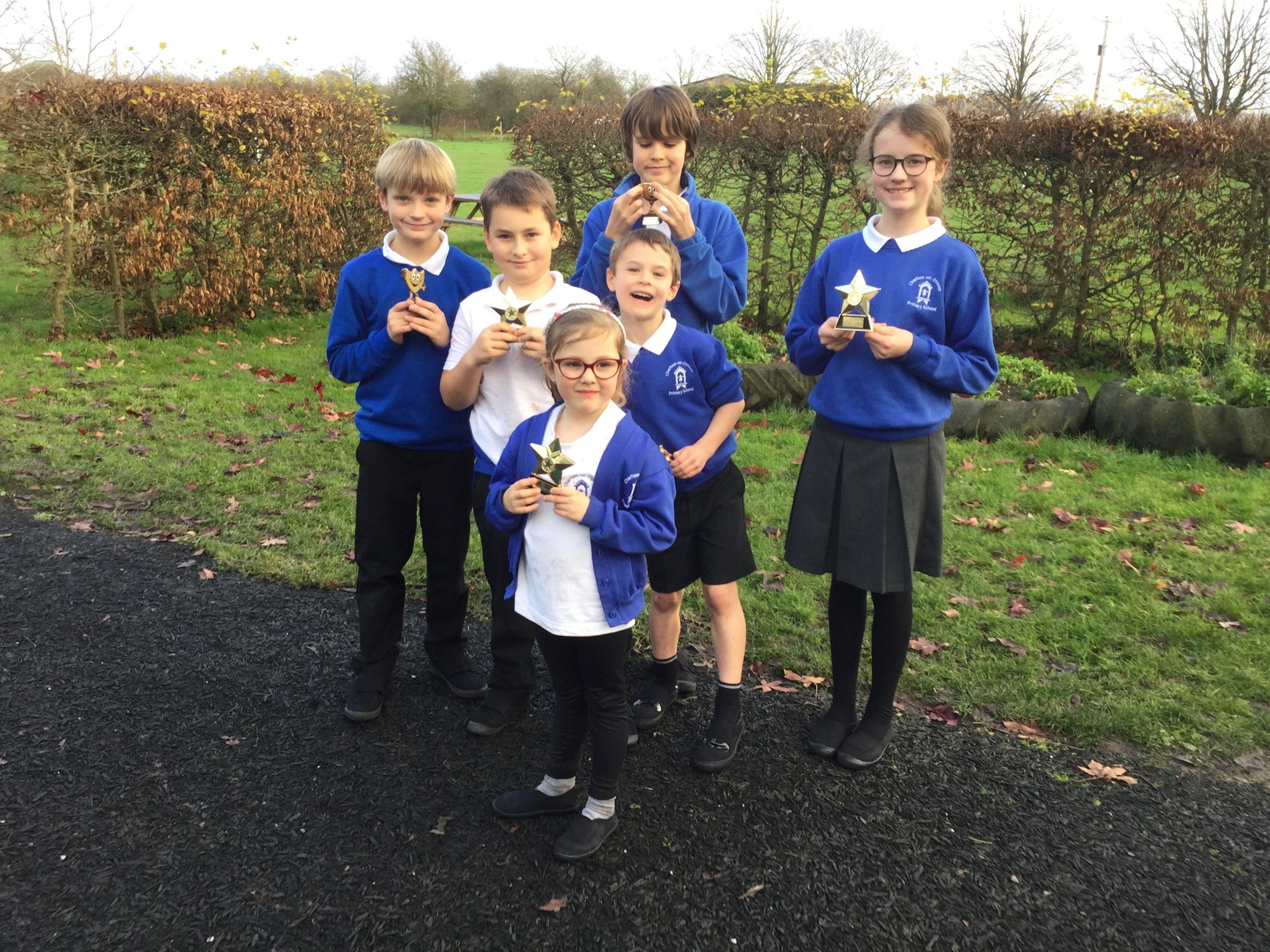 Emily & Tyler showcased their musical aptitude in Assembly. Well done to them both!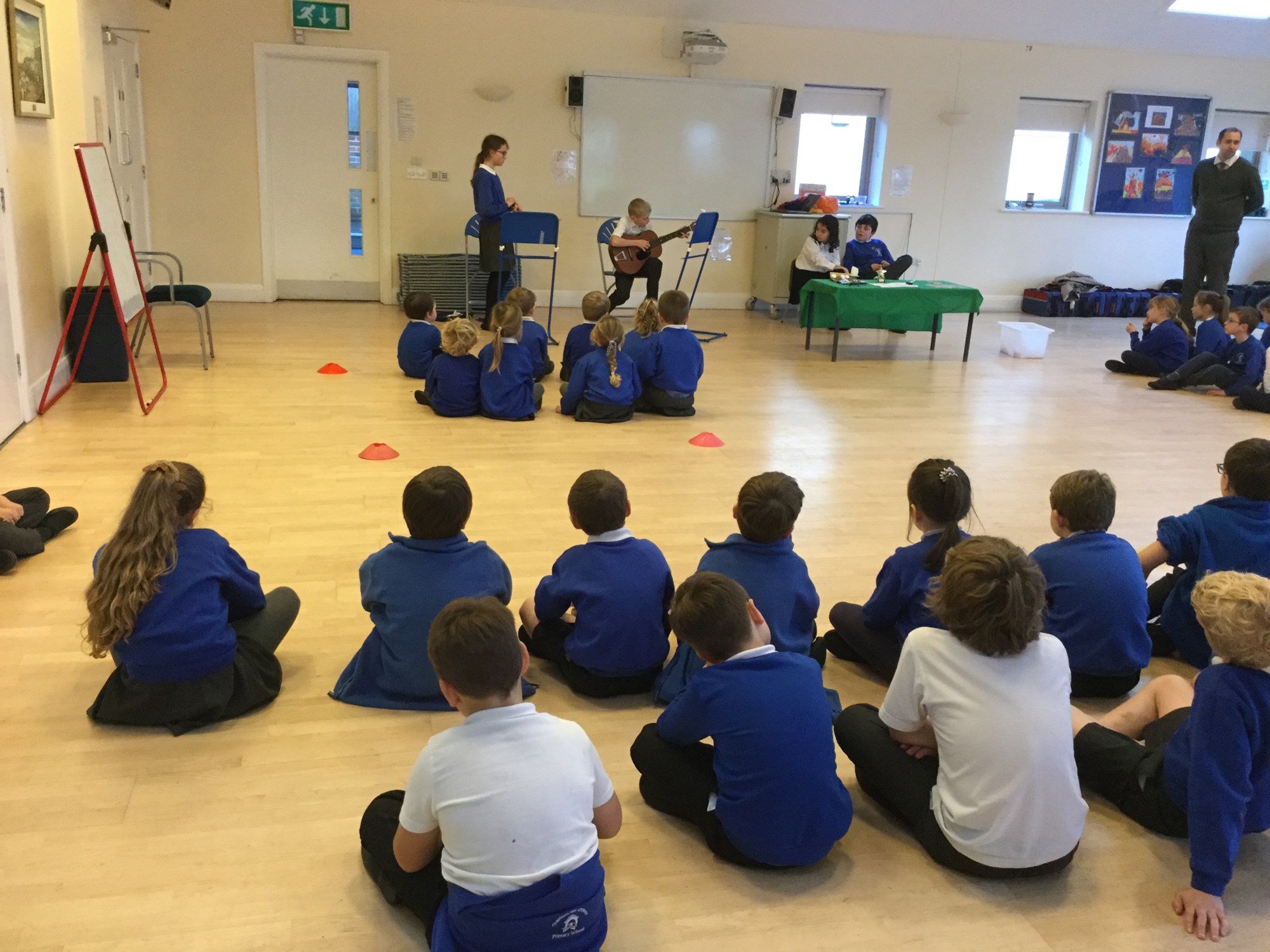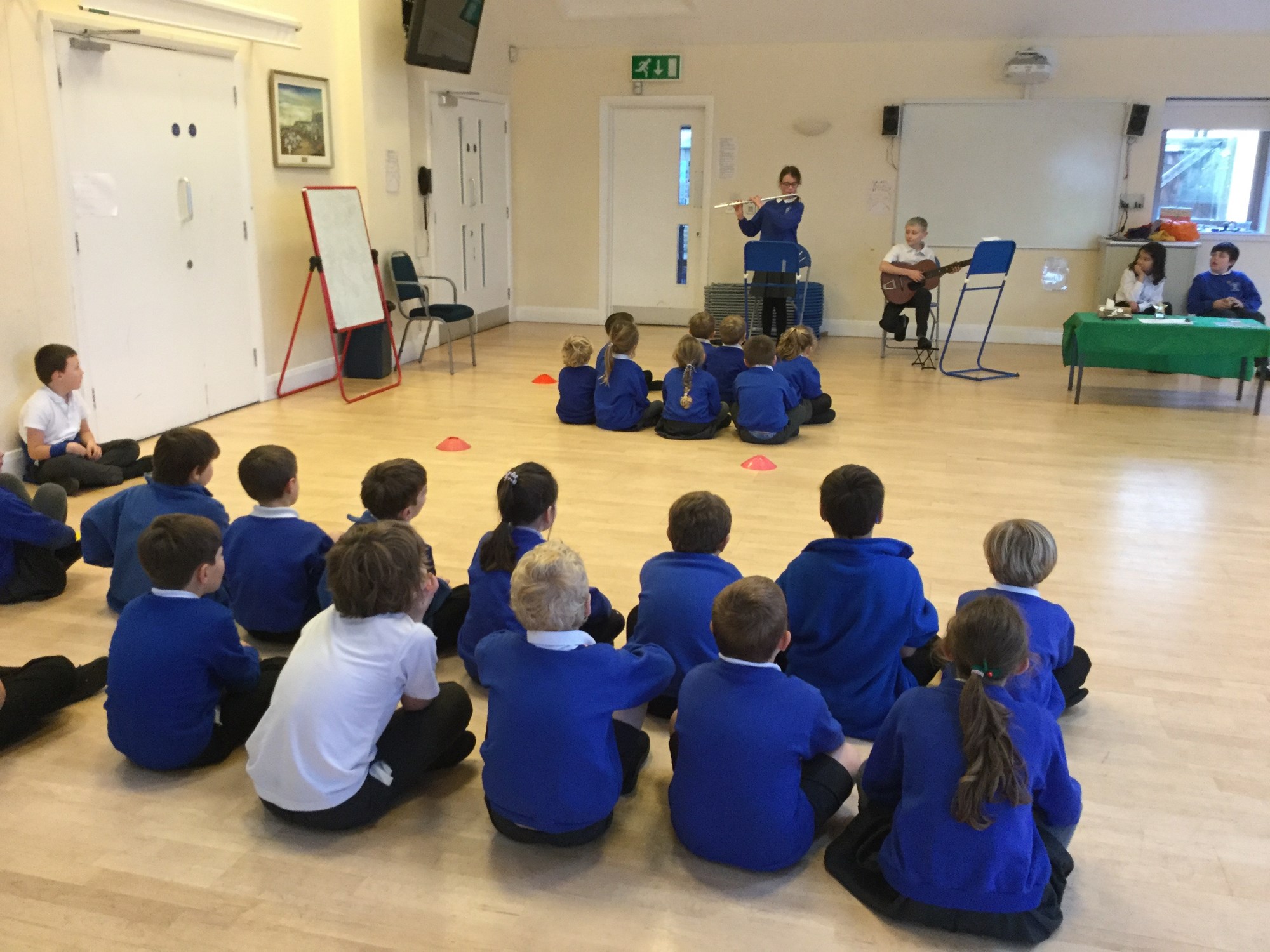 Mrs Channon is collecting used stamps to raise funds for the RNIB. A box will be available outside school from Monday up until Friday morning. Thank you for your support.