This term we will be looking at the following value:
Welcome
Dear Parents
It was great to see so many of you at parents evening this week. I hope you found the meetings informative and a great opportunity to ask questions about your child's learning. Parent consultation sessions are an important part of the school year and it is really important that all our families attend. On Wednesday, the whole school gathered together to reveal the winners of the Winter Olympic House Competition. The winning house was Lapwing; they will be celebrating their win with a Bingo later in the coming weeks. Yesterday, we began our collaboration with St Edburg's Church of England school in Bicester. Miss Phillips, our Head of English, will be working with their English lead to share examples of outstanding teaching and learning leading to pupils becoming more confident and established writers. Have a great weekend.
Mr Griffin
Charlton News
Calling All Bakers!
The PTA are having a cake sale on Monday after school in the playground and would love some cake donations please. The Percy Collett room will be open at drop off for donations.
Eco-council
The newly formed Eco-council has been very busy. The eight eco warrior representatives from across the year groups are planning step three of the ten steps needed to apply for the Eco-schools Green Flag Award. Step three is to make an Action Plan to include activities in and out of school to raise awareness of our environment and the importance of looking after our planet.
Please take a look and share: www.eco-schools.org.uk with your children
Eco top tip: Show your children your smart meter if you have one. Knowledge is power.
Important Notices
In England, face coverings are no longer required by law. The government website suggests that you continue to wear a face covering in crowded and enclosed spaces where you may come into contact with other people you do not normally meet. We recommend and encourage all families to continue to wear a face mask at drop off and pick up.
Key Dates for your diary
14th February: Cake sale outside after school. See flyer attached for more details.
18th February: Break the rules day.
1st March: Rags to riches collection.
18th March: Coffee Church after school.
25th March: Mother's Day celebration. Details will be released shortly.
1st April: Dress down day in exchange for a chocolate donation for the Easter fete.
8th April: Mini Easter Fete after school. There will be an Easter egg hunt in the grounds, raffle, children's games, the chance to decorate an egg and make an Easter bonnet, as well as chocolate tombola.
Friday 8th July: Sports Day 1-3pm.
| | | | |
| --- | --- | --- | --- |
| Explorer | Kindness | Ella | for showing kindness towards the new children. |
| Pathfinder | Resilience | Seb | for working hard in all lessons. |
| Adventurer | Kindness | Tom | for helping others and supporting them well. |
| Navigator | Kindness | Ollie | for always showing kindness to his classmates. |
Breakfast Club & CAST
Drop & Play: Mon-Fri 8.30am-8.45am
Breakfast club: Mon-Fri 7.50am-8.45am
CAST times: Mon-Thurs 3.15pm-4.15pm
3.15pm-5.30pm & 4.15pm-5.30pm.
If you would like your child to attend Breakfast Club or CAST, please book a place using the app.
Emergency mobile number for CAST: 07395182892
Safeguarding
Charlton-on-Otmoor Primary School is committed to safeguarding and promoting the welfare of children and expects all staff and volunteers to share this commitment. Our Designated Leads for Safeguarding are Ross Griffin, Headteacher and Amanda Clarke. They should be the first point of contact for any concerns around safeguarding and concerns linked to any child. They are both available in school. Heather Phillips is our Safeguarding Governor, and she can also be contacted via the school office.
Explorers
In Explorers this week the children have loved our new role play opportunities – Doing the washing and hanging out the clothes, Police Station, 'painting' the FSU garden and building with some new bricks we purchased with the TESCO grant from the PTA.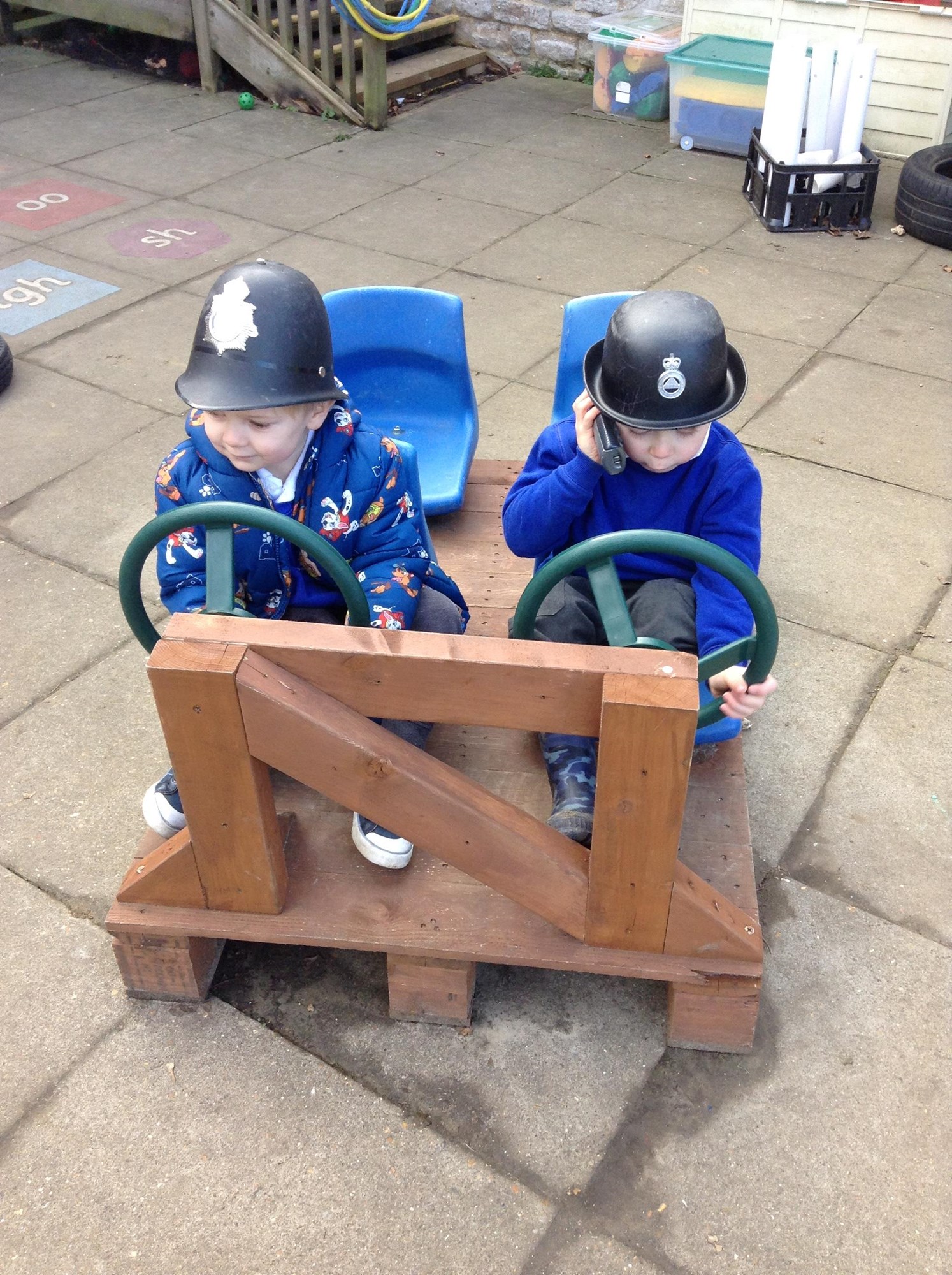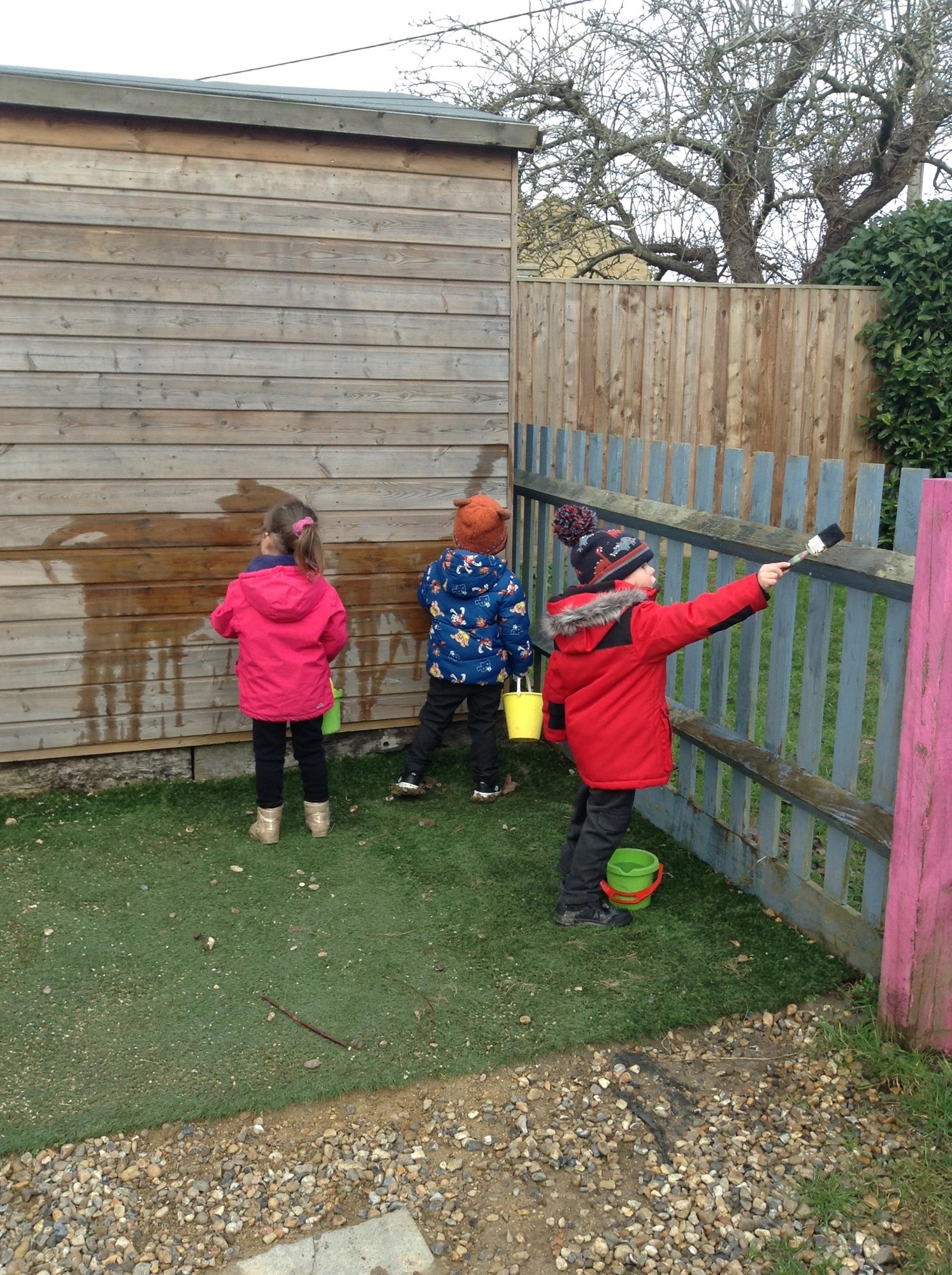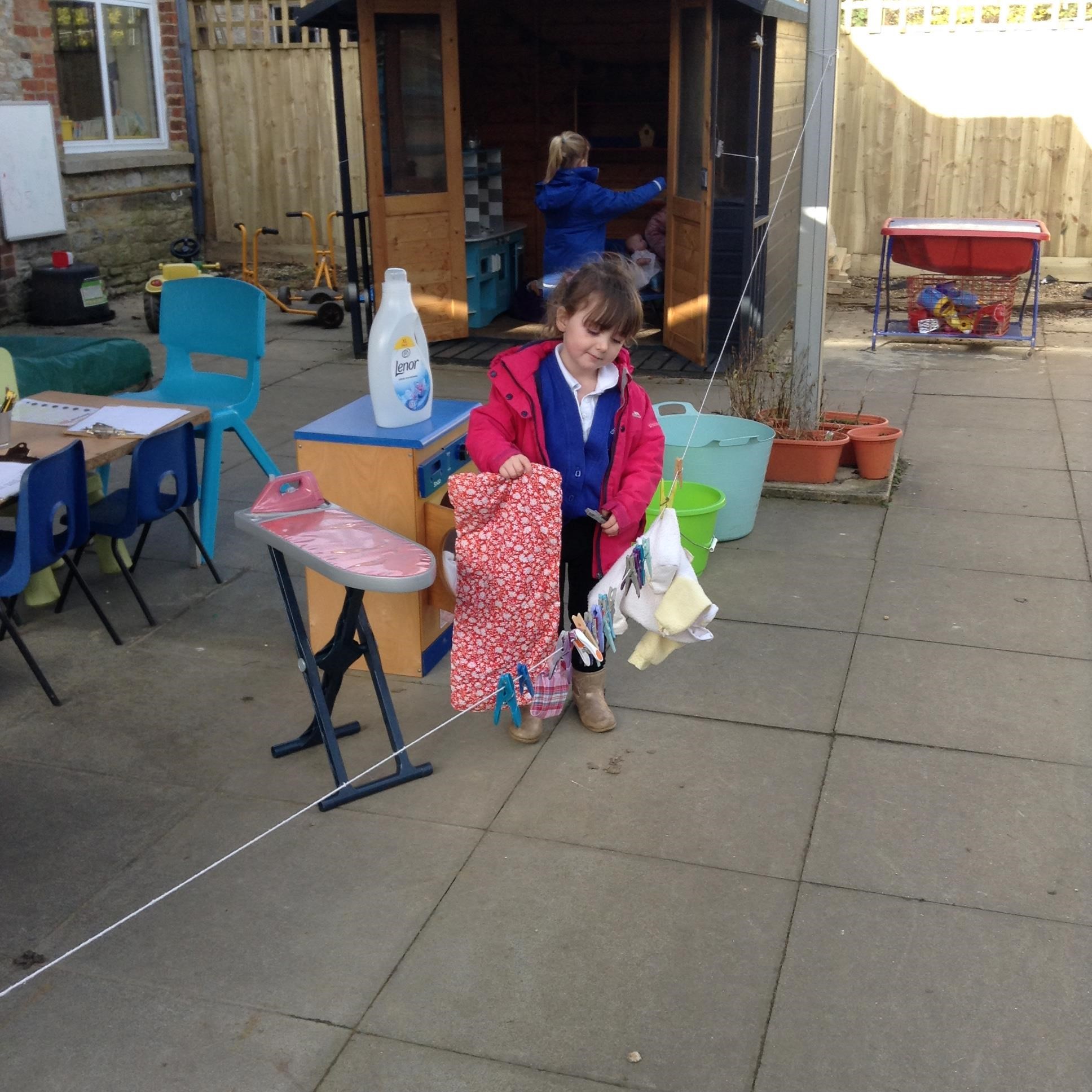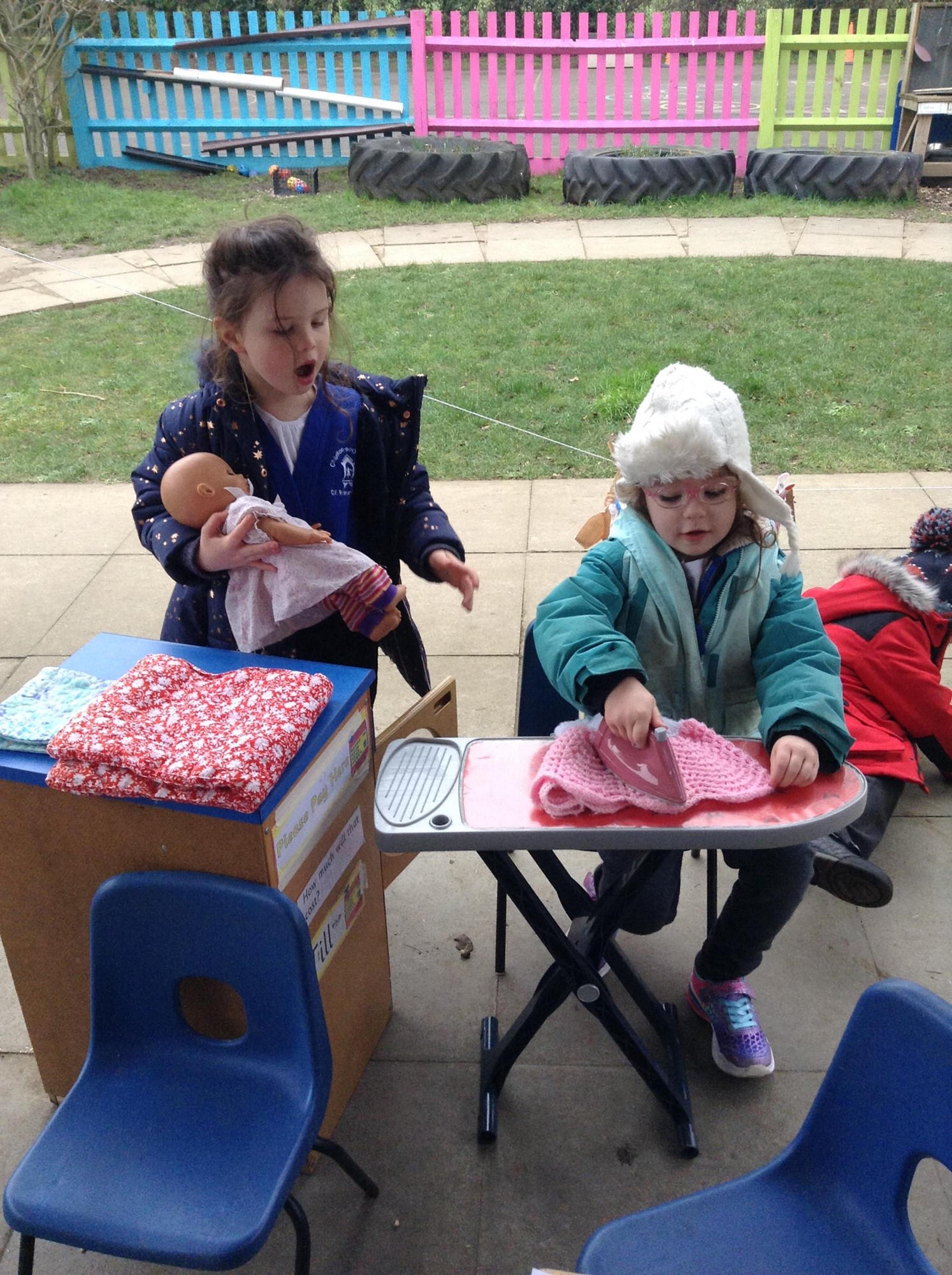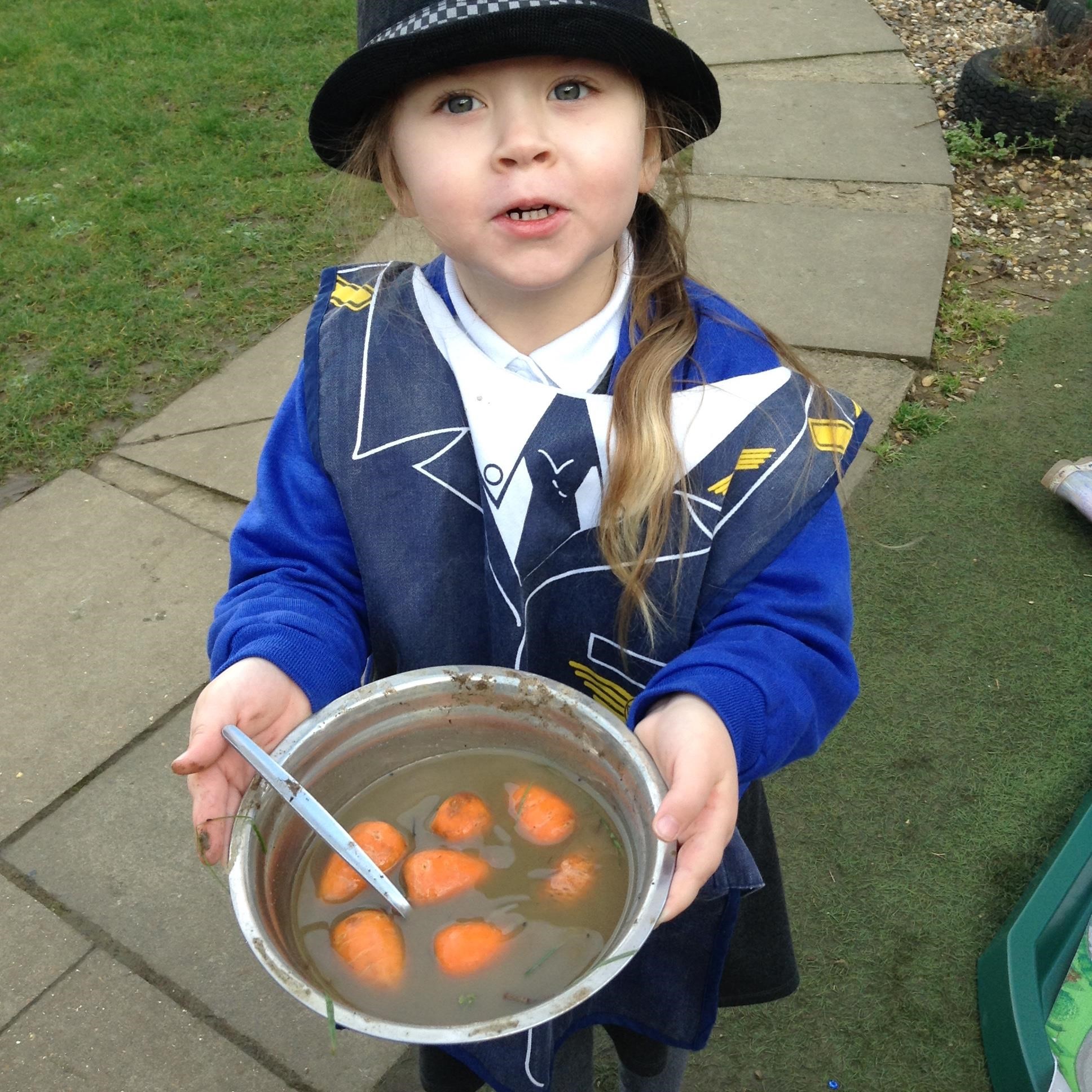 Pathfinders
In PE, we have been completing fitness activities. The children have taken part in a circuit of activities including, squats, jogging, skipping, lunges and even the plank! The children have shown so much resilience and desire to improve.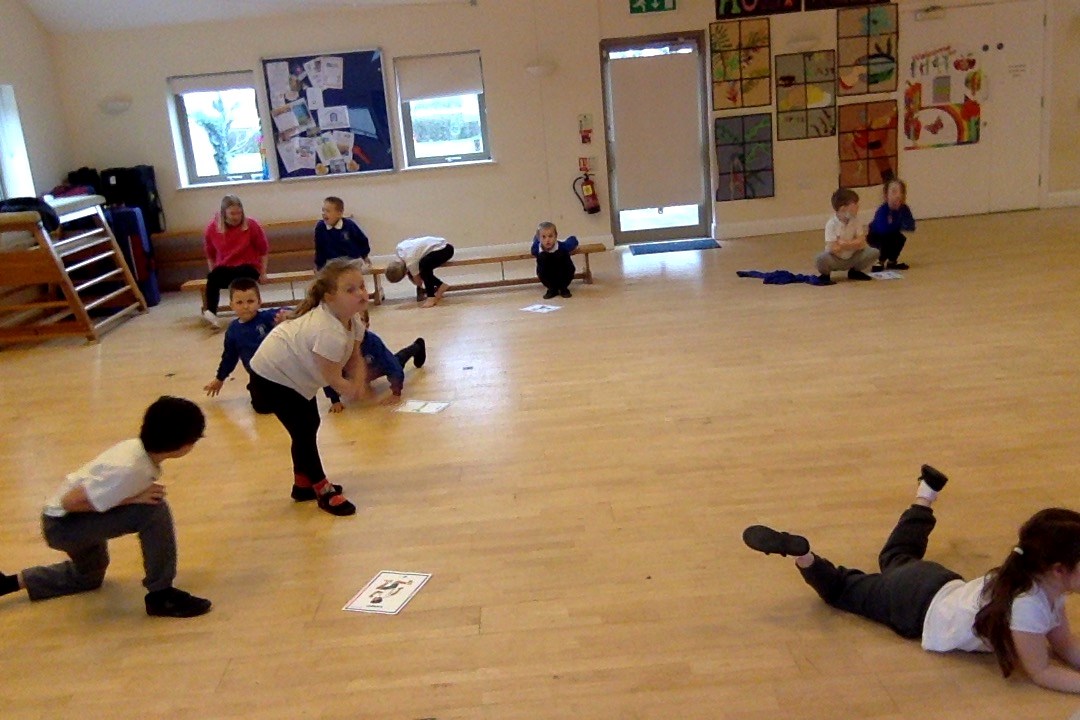 Adventurers
This week we began our new topic of 'Athens vs Sparta' which focuses on the Ancient Greeks. We started this topic by learning about some of the important artifacts that are left behind, and in particular the vases. The children had different vases that had been broken and their task was to put all the pieces back together. They then looked for similarities and differences between them all and looked for clues in them that tell us more about life in Ancient Greece.
We then had a picnic and tried food that might have been around in Ancient Greece. We tried feta cheese, olives, tzatziki and grapes. The children seemed to enjoy trying new things, even if they didn't end up liking it.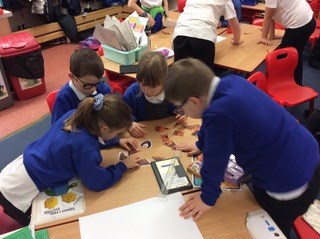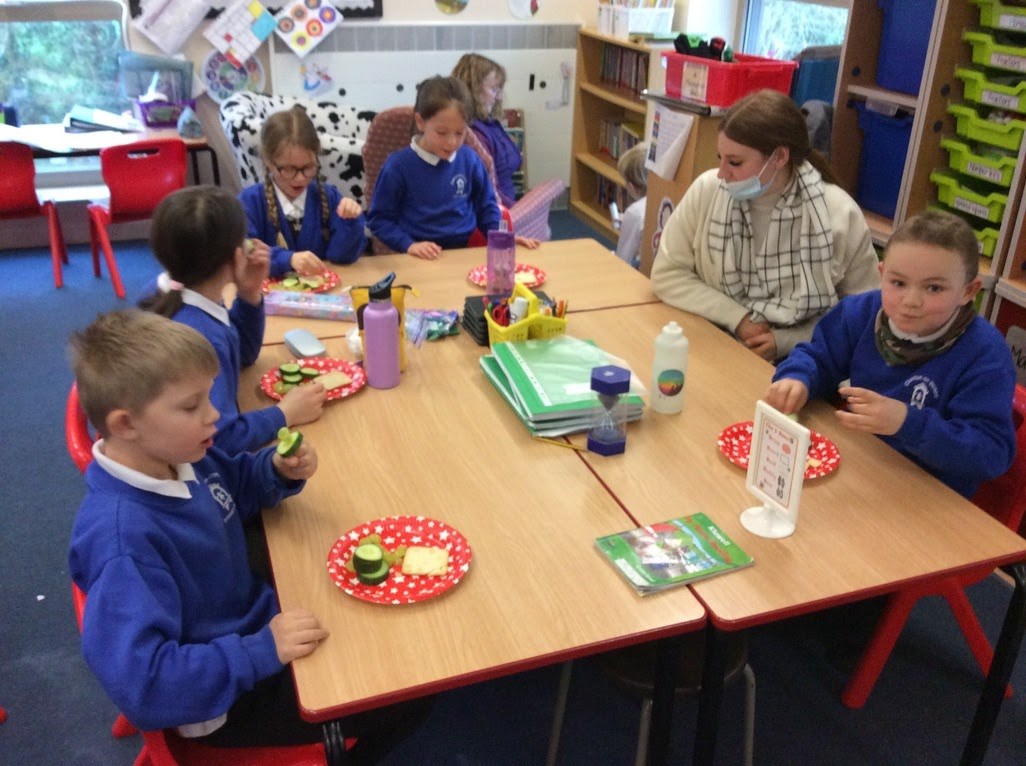 Navigators
This week, Year 5/6 have been working really hard in their writing. They have been writing a descriptive piece, inspired by their class text, 'The Princess' Blankets'. They have worked really hard to include a range of adjectives, adverbs and literary devices, such as personification.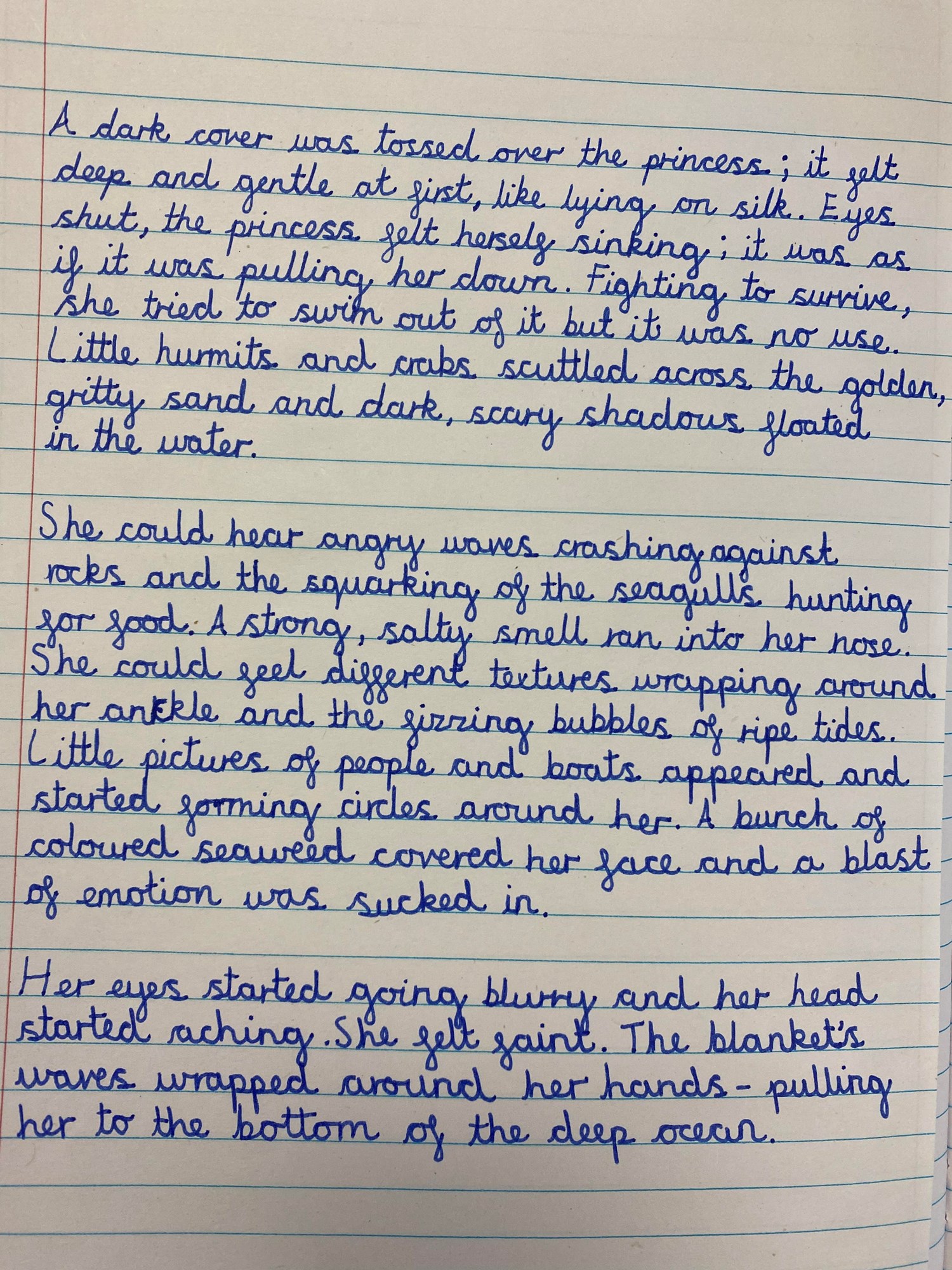 COVID-19- Latest Government update can be found here:
Coronavirus (COVID-19) - NHS (www.nhs.uk)
If you have any questions regarding the guidance, please do not hesitate to get in contact with the school and we will go through this with you. If your child does have to self-isolate, the school will provide home learning for them for the duration of this time.