This term we will be looking at the following value:
Welcome
Dear Parents,
On Monday, we were joined in school by an Early Years consultant to review the quality of the learning environment. They were very impressed with the interactions taking place between staff and children and commented on the quality of child-led learning taking place. Mrs Clarke and Mrs Ling have made lots of improvements to the FSU over the past 12 months and it is great to see this being recognised by the local authority.
On Wednesday, Miss Holmes and I spent the morning working with Great Tew Primary School sharing examples of best practice in mathematics. We are always looking at ways to engage and challenge children more in their learning and will be trialling a new times table competition in key stage two called 'multiplication marathon' in the coming weeks!
Charlton News
Eco-council
The Eco council has registered to take part in the Great Big School Clean 2022. This event is in association with Keep Britain Tidy and runs from 25th March-10th April. We have pledged to collect 50 bags of litter from any location during this time, and will be asking you, family, friends and the local community to take part. The children are making posters and which will be shared with you soon.
Eco top tip: Show your children your recycling bins in preparation for the litter pick.
The CAST club team are looking for donations of old duvets/sheets for their den building activities for next week. If you have any old ones, please bring them into the school office on Monday.
Important Notices
The CAST session on 17th March will focus on camp building and include hot dogs and s'mores! Please book the longer session from 3.15-5.30pm if you'd like your child to attend.
There has been a case of head lice in the school this week. All members of the household and close contacts should also be checked for head lice as untreated family members and close contacts may cause re infestation in the people who have been treated.
Key Dates for your diary
18th March: Coffee Church after school.
25th March: Mother's Day celebration. Details will be released shortly.
1st April (tbc): Dress down day in exchange for a chocolate donation for the Easter fete.
8th April: Mini Easter Fete after school. There will be an Easter egg hunt in the grounds, raffle, children's games, the chance to decorate an egg and make an Easter bonnet, as well as chocolate tombola.
Friday 8th July: Sports Day 1-3pm.
| | | | |
| --- | --- | --- | --- |
| Explorer | Kindness | Sophia | for showing kindness and care towards a new child. |
| Pathfinder | Kindness | Felicity | for being so kind to all her new friends. |
| Adventurer | Respect | Jaxon-Lee | for helping others and trying hard to be a good role model. |
| Navigator | Resilience | Lucus | for excellent perseverance in his super Macbeth writing. |
Drop & Play: Mon-Fri 8.30am-8.45am
Breakfast club: Mon-Fri 7.50am-8.45am
CAST times: Mon-Thurs 3.15pm-4.15pm
3.15pm-5.30pm & 4.15pm-5.30pm.
If you would like your child to attend Breakfast Club, Drop & Play or CAST, please book a place using the app. This is open to reception through to year 6 children only.
Explorers
The children in FSU have enjoyed learning about hospitals , doctors and nurses. It was great to have a visit from Mrs Cooper who told us all about her work as a Nurse practitioner. Seeing all her medical instruments from her bag was a big hit! We have also been inspiring imaginative role play, communication and Language with a box of hats we were gifted.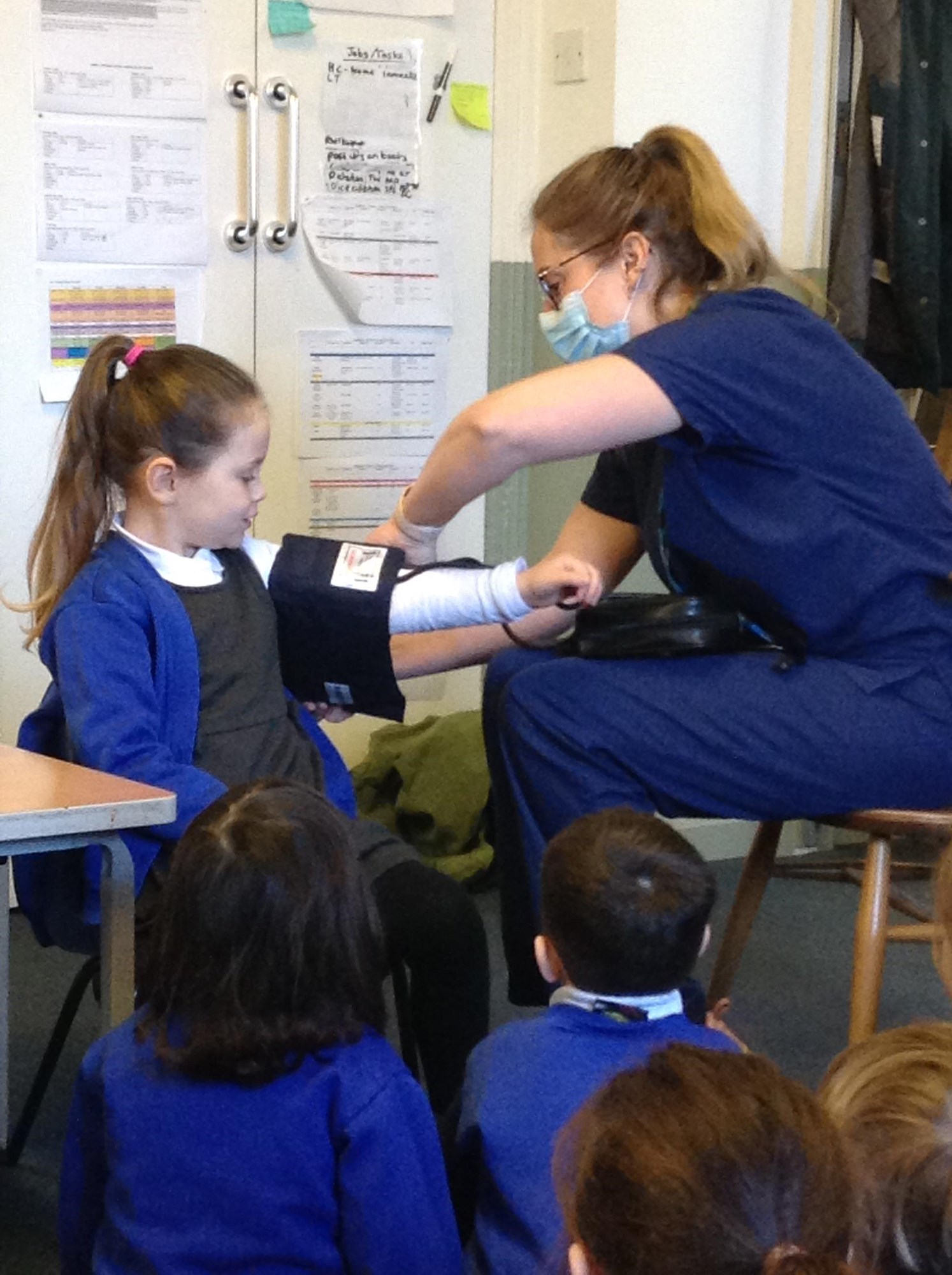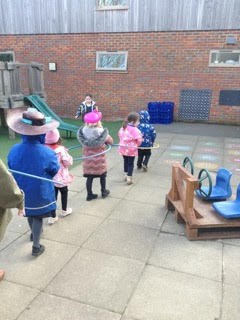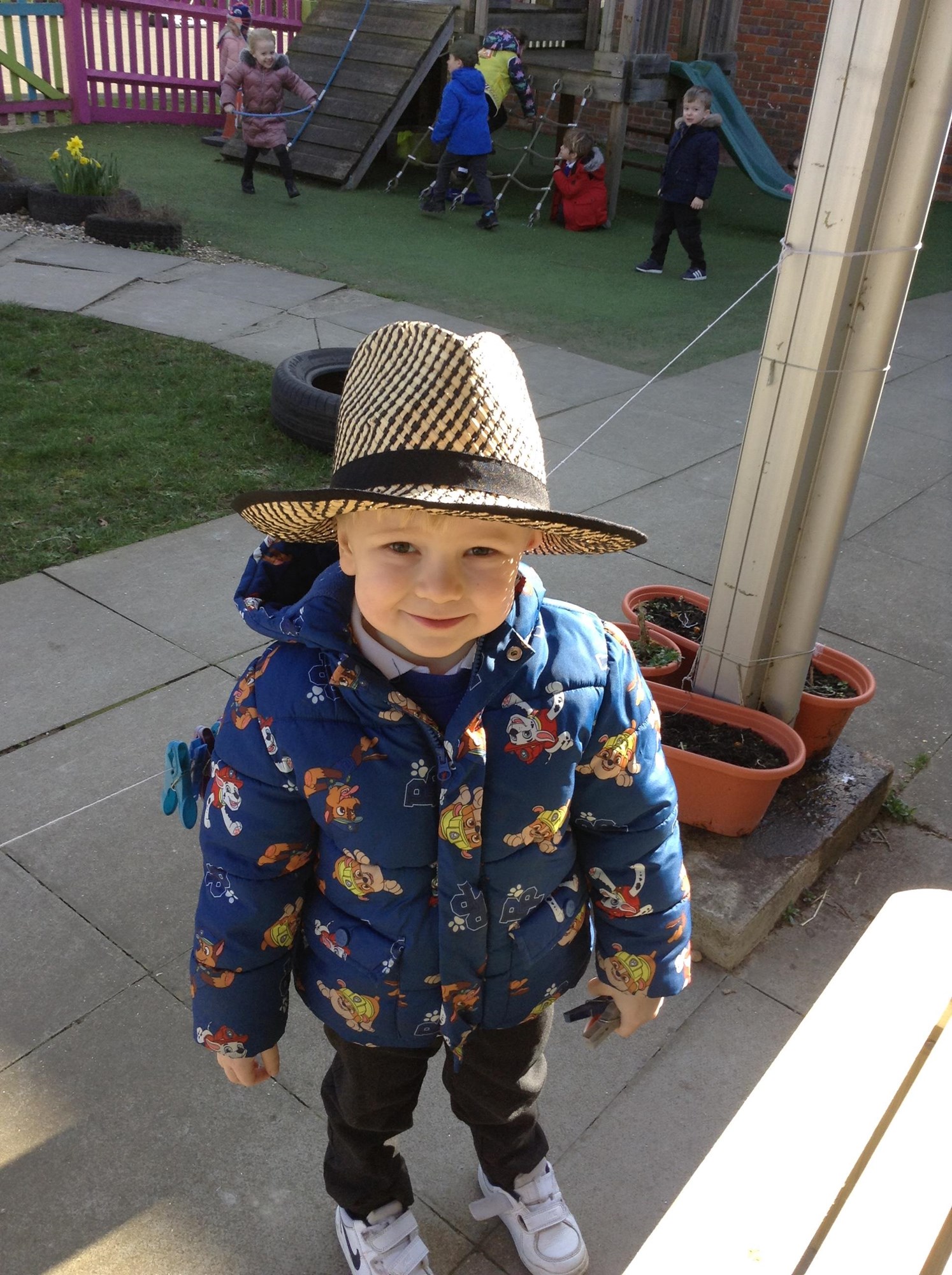 Pathfinders
What a busy week in Pathfinders class! In science we planted some potatoes and we are going to watch them grow shoots ready to plant in the soil. In PE we have begun our gymnastics unit and look at making different shapes with our bodies. In geography we used our iPads to look at different kinds of maps, we even found our school on a satellite photo! Year 1 and 2 have been working so hard on their handwriting and Miss Airey is really proud of all of the children. Well done!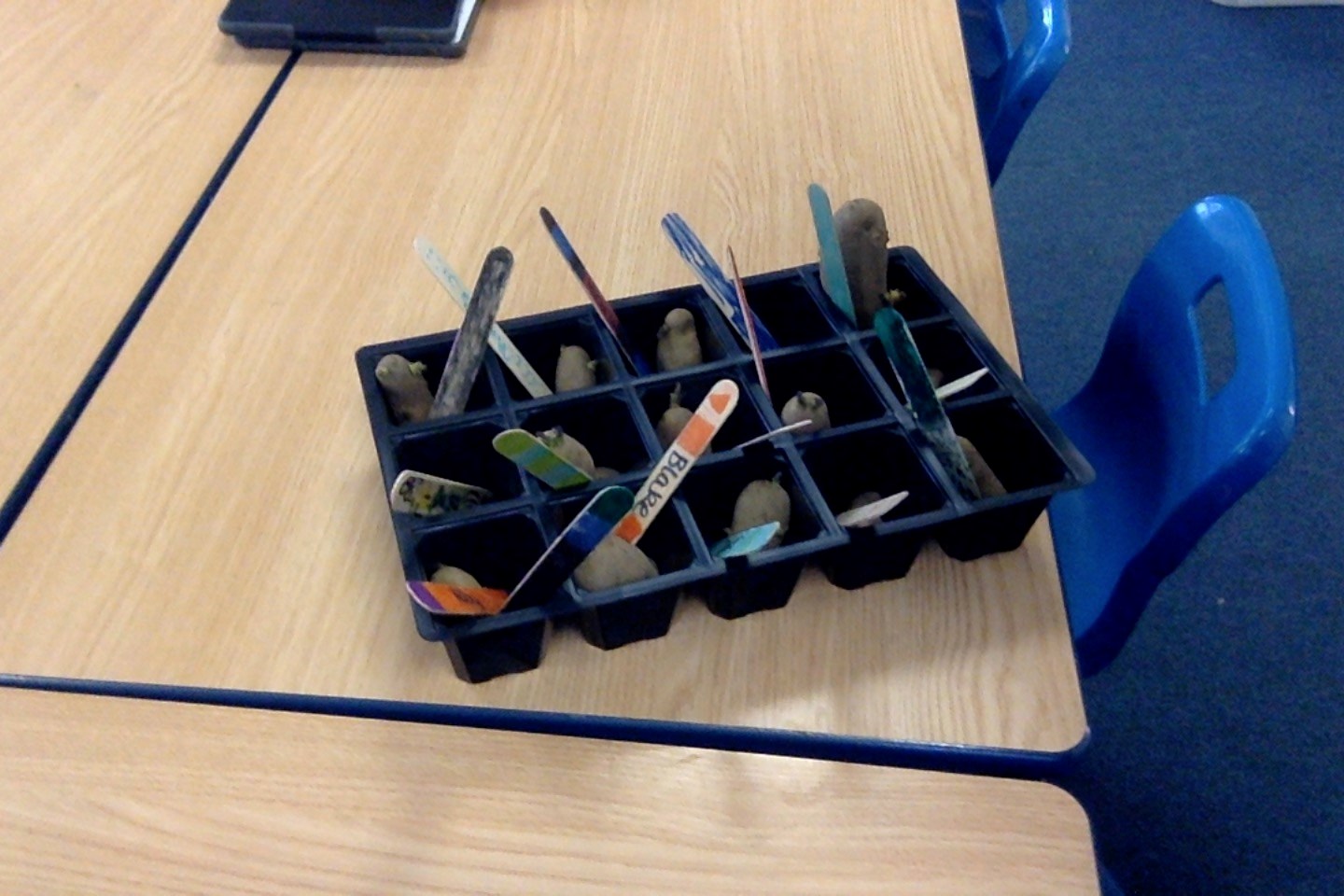 Adventurers
Adventurers had a really exciting start to the week. We had our Greek Workshop on Monday. We did lots of activities like a Greek Quiz. We had to use the large boards to find answers to the questions all about Greek Gods, the Greek Olympics, Athens and Sparta and Ancient Greek Life. We then got to take part on some Greek board games and puzzles. Some are still played today.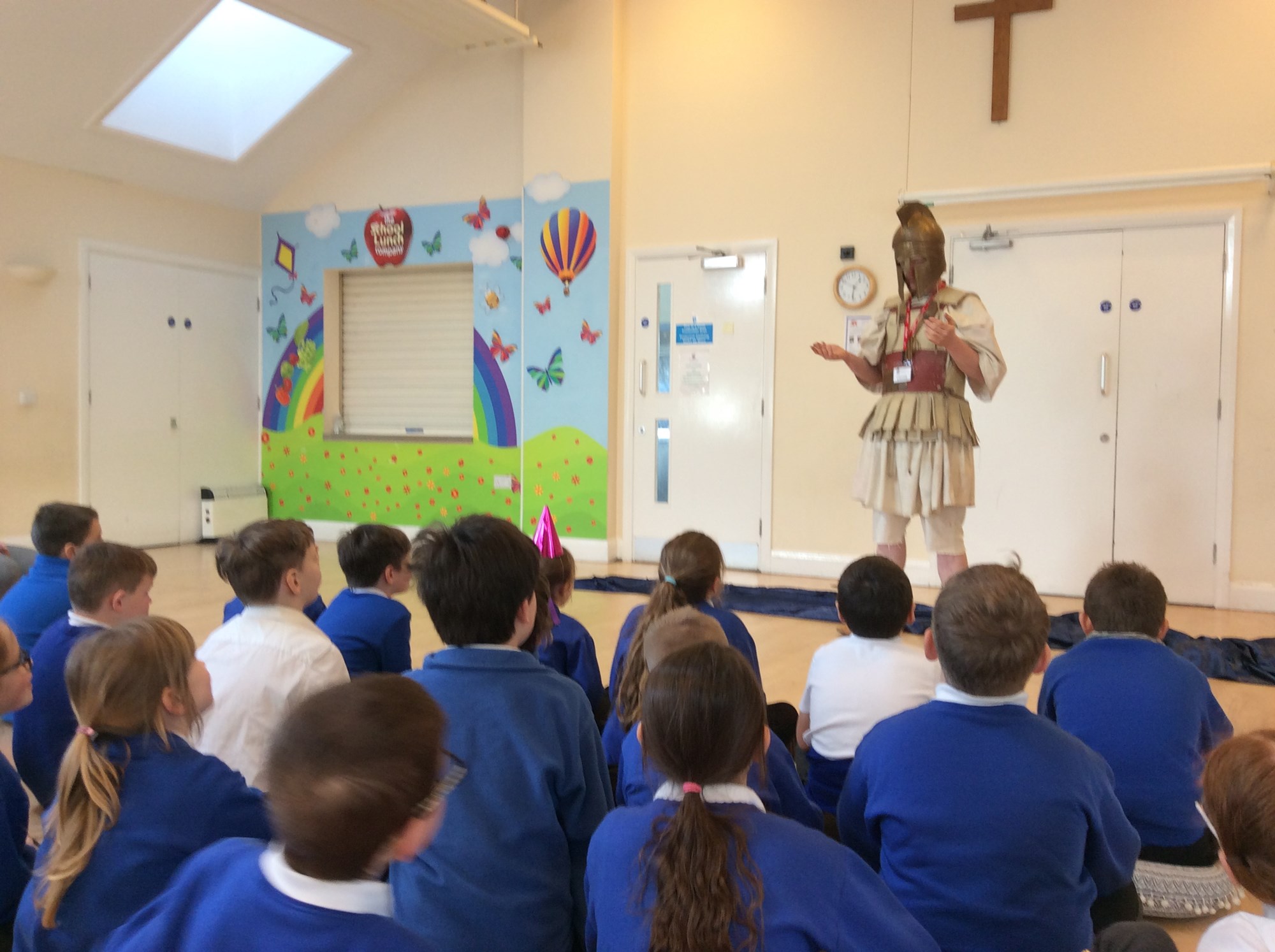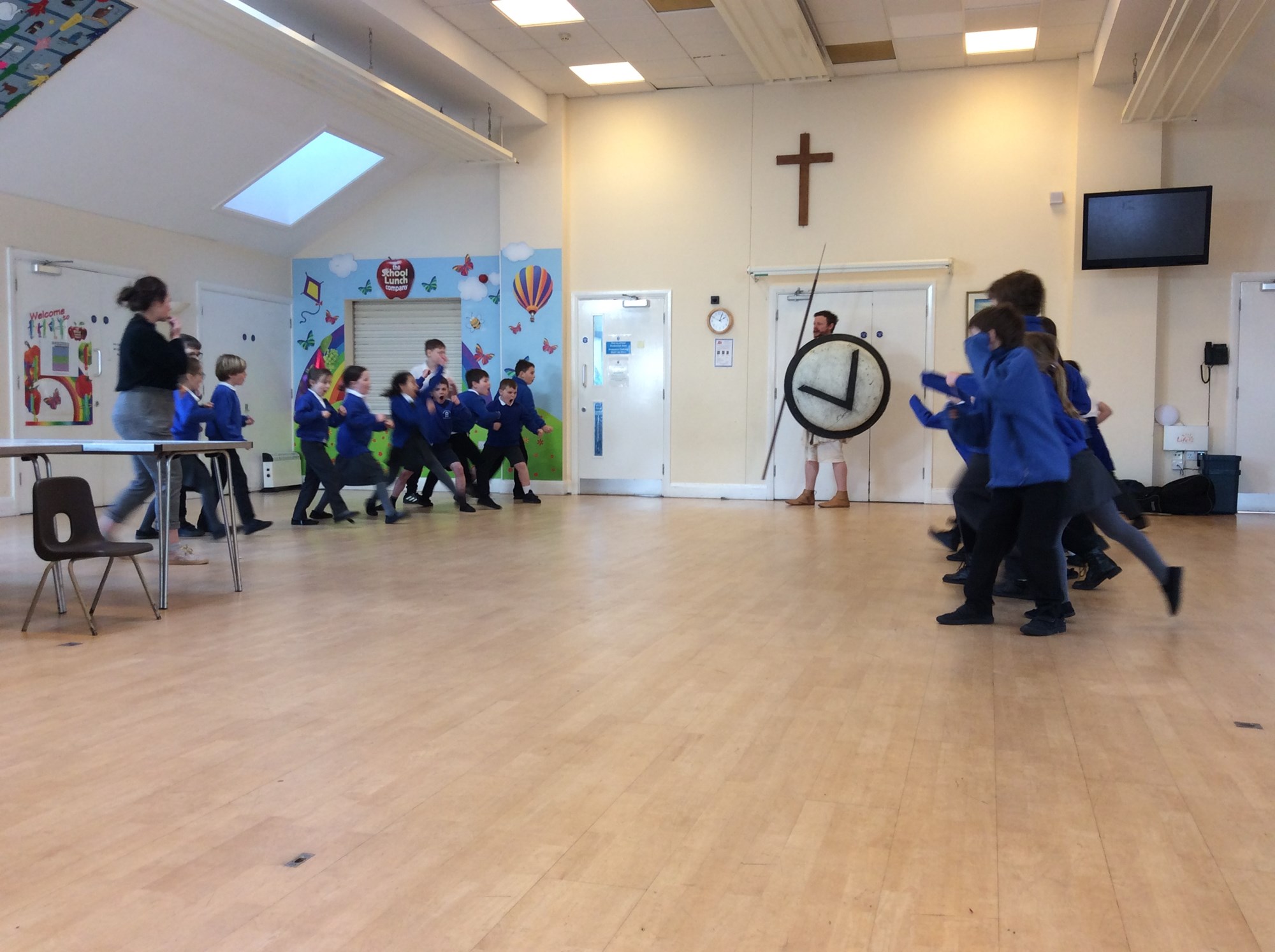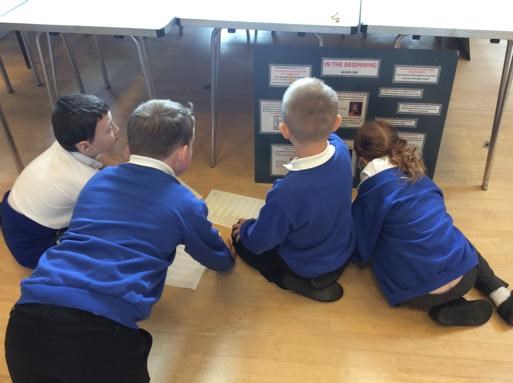 Navigators
This week, Year 5/6 have produced some superb writing based on the setting of the opening scene of Macbeth. They have worked hard to use exciting adjectives, adverbs and literary devices, such as simile, to make their piece interesting for the reader. They especially enjoyed writing about the hideous and terrifying witches in the play!
Safeguarding
We have a new safeguarding lead at Charlton. Miss Giles has completed her training and will be supporting Mrs Clarke and Mr Griffin should you have any safeguarding concerns.
Heather Phillips is our Safeguarding Governor, and she can also be contacted via the school office.
Safeguarding at Charlton is our number one priority and it is great news that we have a third member of staff with this level of training and knowledge.
COVID-19- Latest Government update can be found here:
Coronavirus (COVID-19) - NHS (www.nhs.uk)
If you have any questions regarding the guidance, please do not hesitate to get in contact with the school and we will go through this with you. If your child does have to self-isolate, the school will provide home learning for them for the duration of this time.