This term we will be looking at the following value:
Welcome
Dear Parents,
I would like to start by sharing with you the fantastic news that last week, our year five and six children represented the school at a cricket festival in Chesterton. They played matches throughout the day against other local schools with both teams winning all of their matches. The coaches and teachers at the festival commented on the children's terrific team spirit and resilience with all pupils supporting one another.
In other news, this week the year two pupils sat their KS1 SATs examinations. They had to work independently across all papers with children demonstrating their maturity and determination.
Have a great weekend.
Mr Griffin
Charlton News
Next Tuesday and Wednesday we have school photographs. Year 1/2 have PE on a Tuesday so we are asking children to come to school in their normal uniform but to bring their trainers in a bag.
We have had an excellent response to the invitation sent a few days ago asking for reading volunteers. If you would like to read with the children and are free between 08:45 and 09:15 then please get in contact with Miss Giles in the school office.
Next Friday (27th May), we are asking all children to come into school dressed in red, white and blue. This is to celebrate the Queen's Jubilee. Children will take part in a range of activities throughout the day to learn more about the Royal Family and the significance of this event. We are also asking for families to bring in packed lunches on this day or to order a packed lunch through the school app.
We are advertising for breakfast club and CAST. This is an exciting opportunity starting in September. More details can be found on the Oxfordshire website however if you would like an informal discussion about the role please contact the school office. The closing date for this role is Tuesday 7th June.
Key Dates for your diary
24th May: School Photographs Groups.
25th May: School Photographs FSU.
22nd June: Rags to Riches Collection. Please fill a bag with your unwanted clothes and bring it to school. All clothes collected are currently going to the Ukraine.
8th July: School sports day, Charlton School Field.
9th July: Summer fete 2-4pm, Charlton School Field.
13th-15th July: Year 5/6 pupils. Hill End Camp residential trip.
| | | | |
| --- | --- | --- | --- |
| Explorer | Resilience | Harriet | for involving herself in Nursery so well. |
| Pathfinder | Resilience | Oliver | for being resilient in his writing. |
| Adventurer | Honesty | Ronnie | for owning up to his mistakes and making amends. |
| Navigator | Resilience | Zachary | working hard in his writing this week. |
Drop & Play: Mon-Fri 8.30am-8.45am
Breakfast club: Mon-Fri 7.50am-8.45am
CAST times: Mon-Thurs 3.15pm-4.15pm or 3.15pm-5.30pm.
If you would like your child to attend Breakfast Club, Drop & Play or CAST, please book a place using the app. CAST is open to reception through to year 6 children only.
CAST mobile no: 07395182892.
Explorers
In FSU this week the children were involved in making Chocolate Crispies to conclude our Food Glorious Food mini topic. They were a very delicious addition to our fruit snack on Wednesday!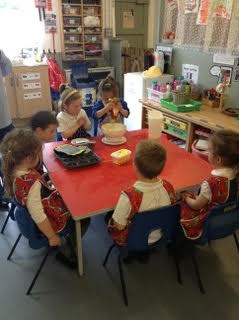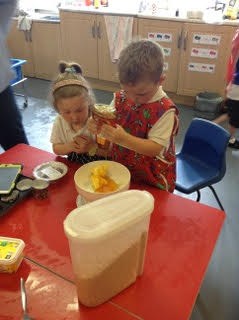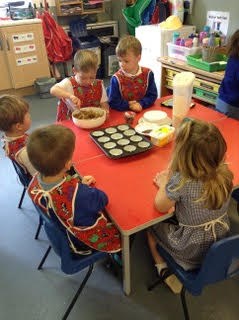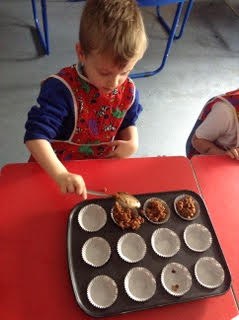 Pathfinders
In science we built minibeast habitats. We have been learning about different habitats around the world and what animals and plants need to be able to survive. In our habitats we had to include shelter, food and warmth for the minibeasts. We used natural resources that we found on the field including soil, sticks, stones and leaves. Here are some of our pictures!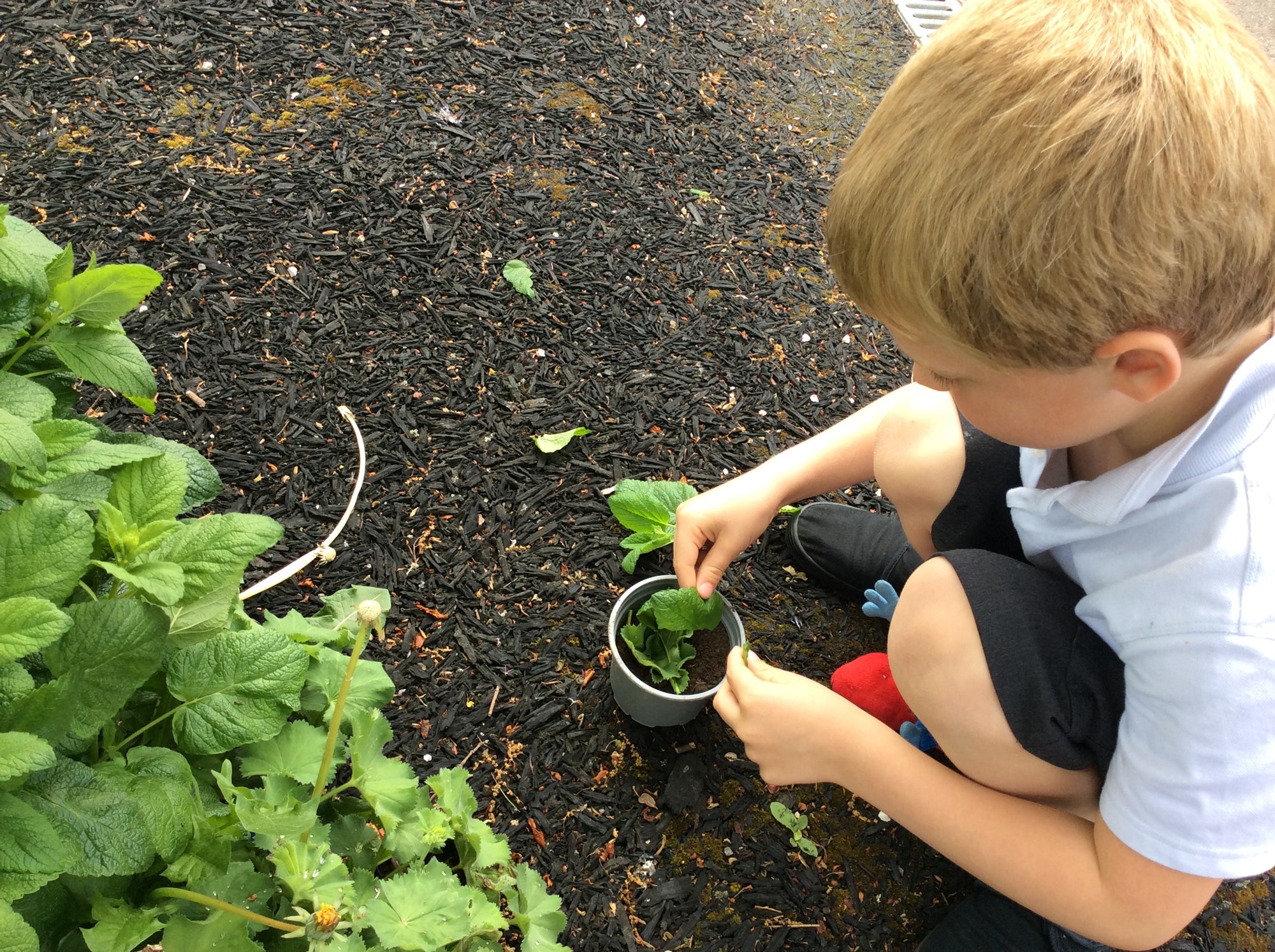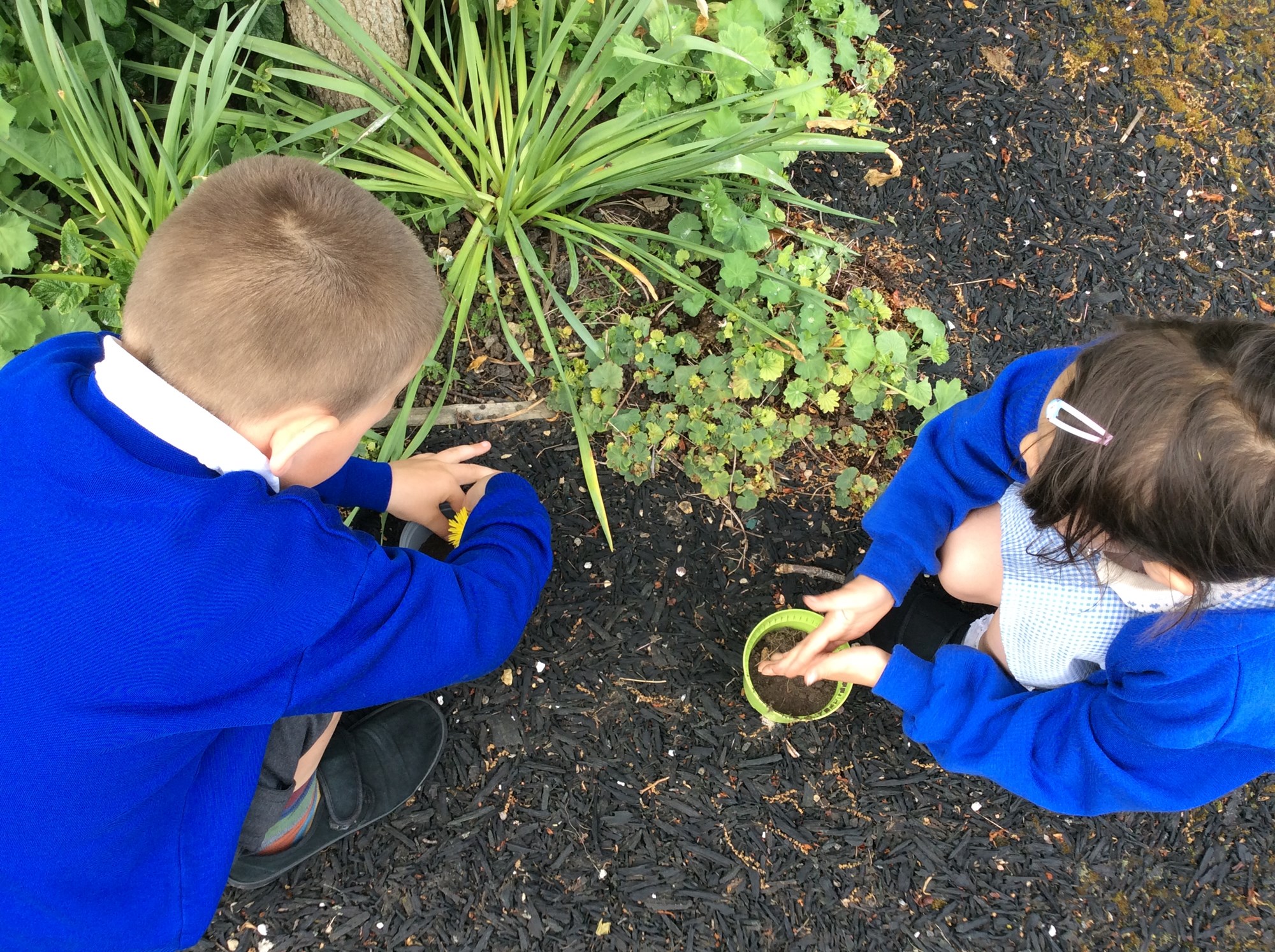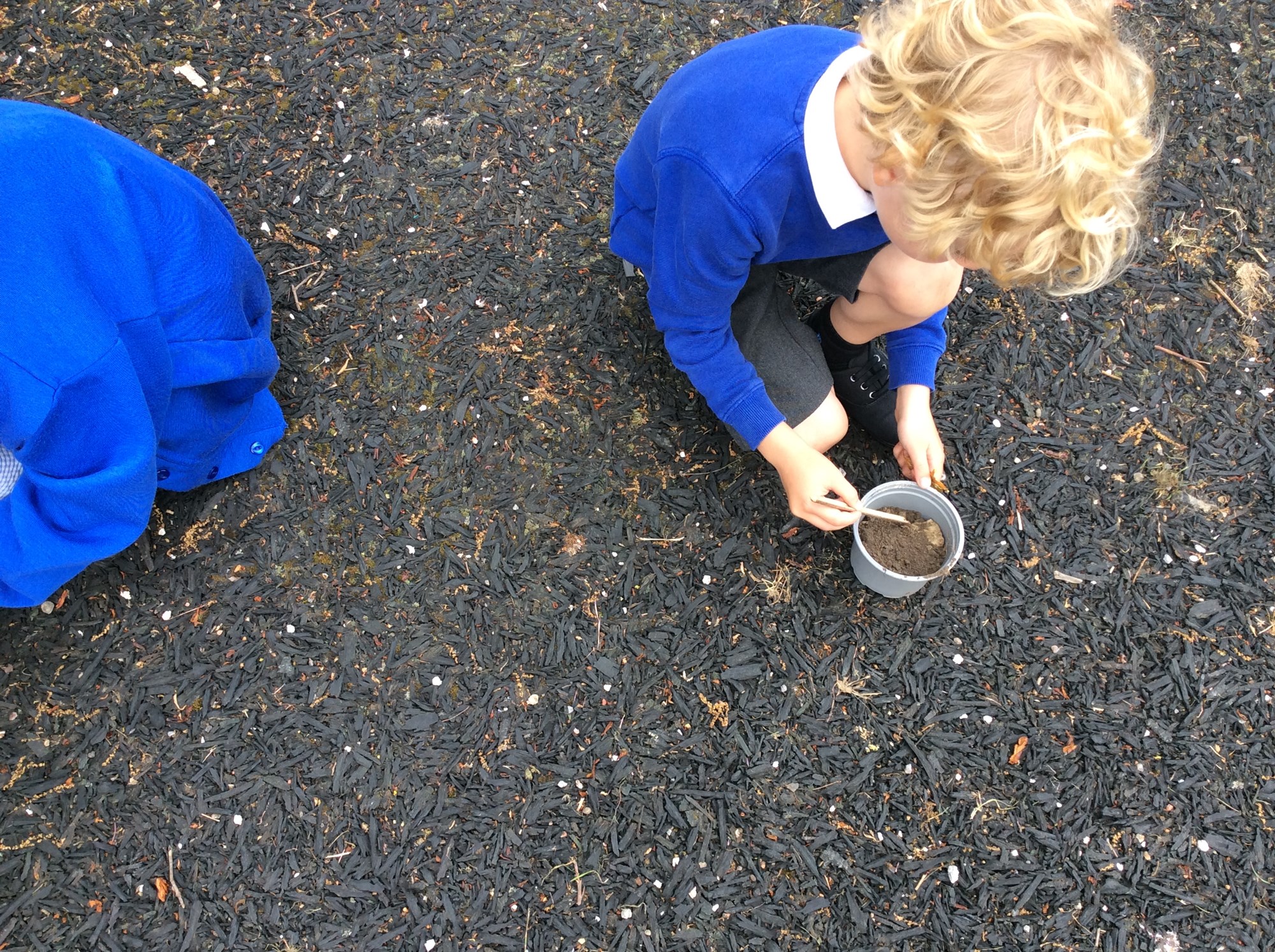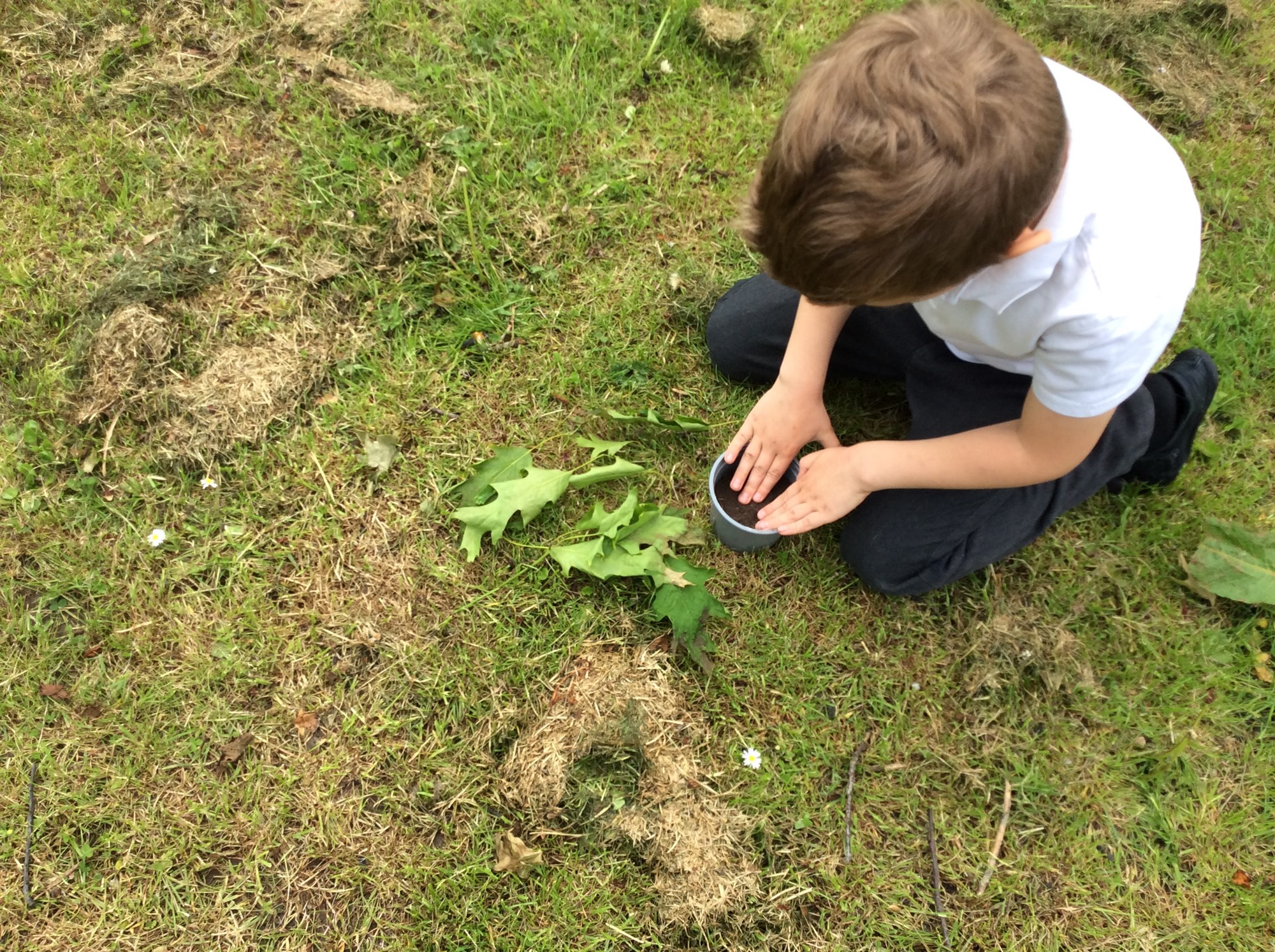 Adventurers
Year 3 and 4 have been working hard on their maths. We have been using our knowledge of money to help us complete some money puzzles.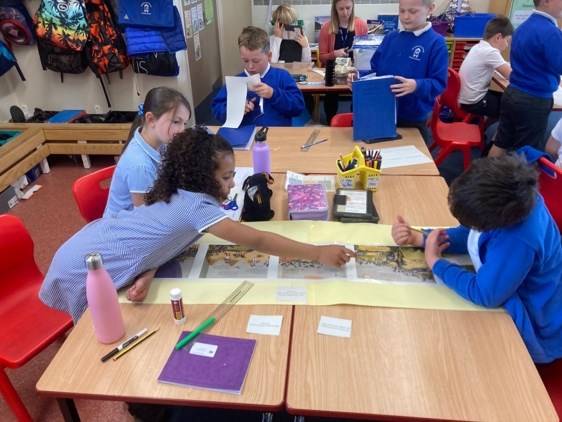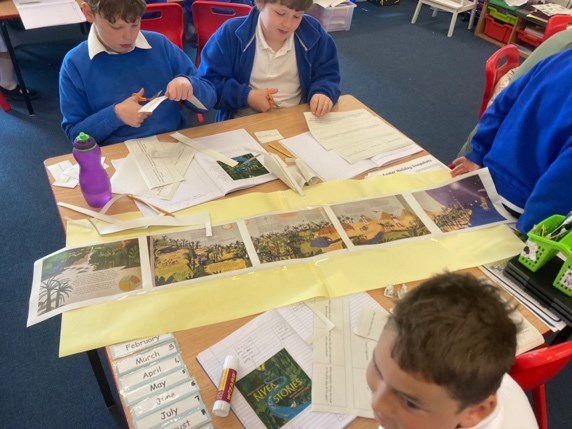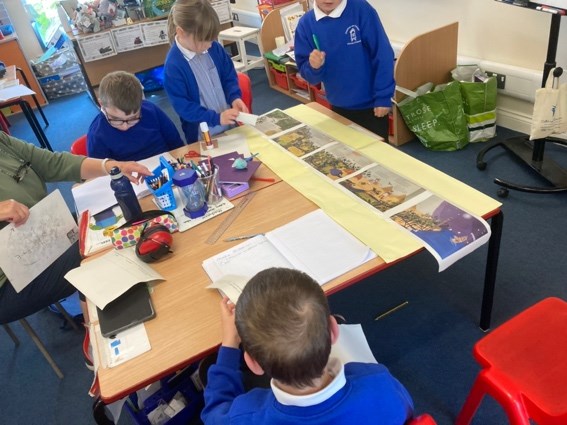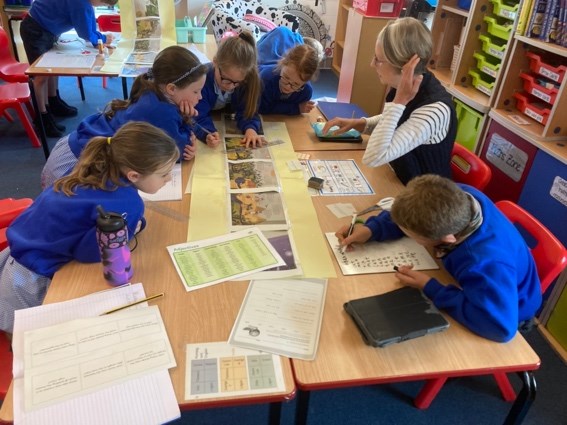 Navigators
The Year 5/6 aced the Cricket Festival, with Team 2 coming top of their league and Team 1 winning 5 matches! They all showed fantastic sportsmanship and teamwork throughout the whole day.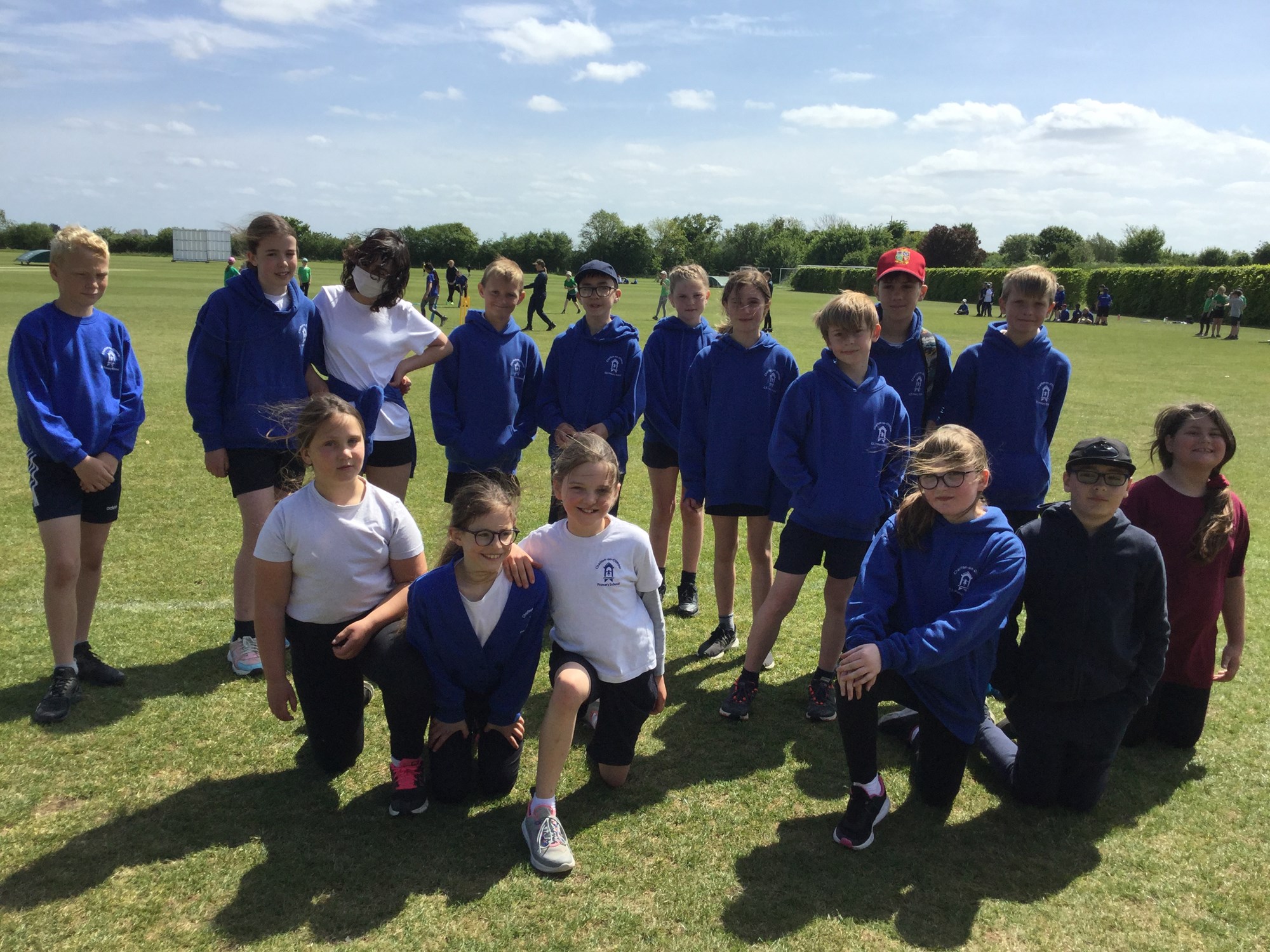 Safeguarding
Please contact Miss Giles, Mrs Clarke or Mr Griffin should you have any safeguarding concerns. Heather Phillips is our Safeguarding Governor, and she can also be contacted via the school office.
COVID-19- Latest Government update can be found here:
Coronavirus (COVID-19) - NHS (www.nhs.uk)
If you have any questions regarding the guidance, please do not hesitate to get in contact with the school and we will go through this with you. If your child does have to self-isolate, the school will provide home learning for them for the duration of this time.