This half term we will be looking at the following value:
Dear Parents,
It has been a very successful first half term of the year. Our staff have been so impressed with all of the children since they returned to school - they have been a credit to their families. They have bounced into school each day, happy to see their friends and eager to learn too. We always knew how amazing your children were - this has just reinforced our opinion.
I would like to say a special thank you to my very dedicated team of staff, who have worked really hard to ensure that the school is a safe place to learn and have gone over and beyond during the past two months to provide an excellent education.
I would also like to thank all of the parents, grandparents and carers who have supported the school in running safely adhering to the changes we have put in place. As a staff, we have greatly appreciated the positive comments and feedback we have received.
Finally, I would like to share my appreciation with you for the work that the governors and PTA have given to the school. As volunteers, the work they do behind the scenes is remarkable and vital for the successful running of the school.
In other news, I am excited to inform you that Belinda Roberts will be joining Breakfast Club and CAST from November 2nd. Belinda knows the school well having worked with us in a similar role between 2017 and 2018. If you would like to sign up for either of these clubs after the half term break, please get in contact with the school office or book the sessions on ParentPay.
I have been very impressed with all of the scary hair designs that I have seen around Charlton today. It is lovely to get together as a school to raise money for a really meaningful cause. This year, the school has made the decision to raise money for two charities:
Action Aid - a global federation working for a world free from poverty and injustice,
The School PTA who as we already know have a significant impact in raising money for school equipment, enhancing the outdoor provision and recently raised funds for a new interactive white board!
Linked to this, I would like to say a further thank you to the PTA for their hard work in renovating the outdoor trim trail. It is great to think that we had children from the school as well as the adults coming in on a Saturday to make the school even more amazing. A special mention needs to go to Mitzi, Henry, Emilia, Emily, Isla and Neive!
Have a great half term
Mr Griffin
If you are reading this on your phone, the pictures will rotate and show you all the wonderful hairdos that we saw today. We managed to raise £77.30. Well done everyone.
- The New Interactive White Board
The new touch screen purchased by the PTA was installed in the Yr5/6 class this week.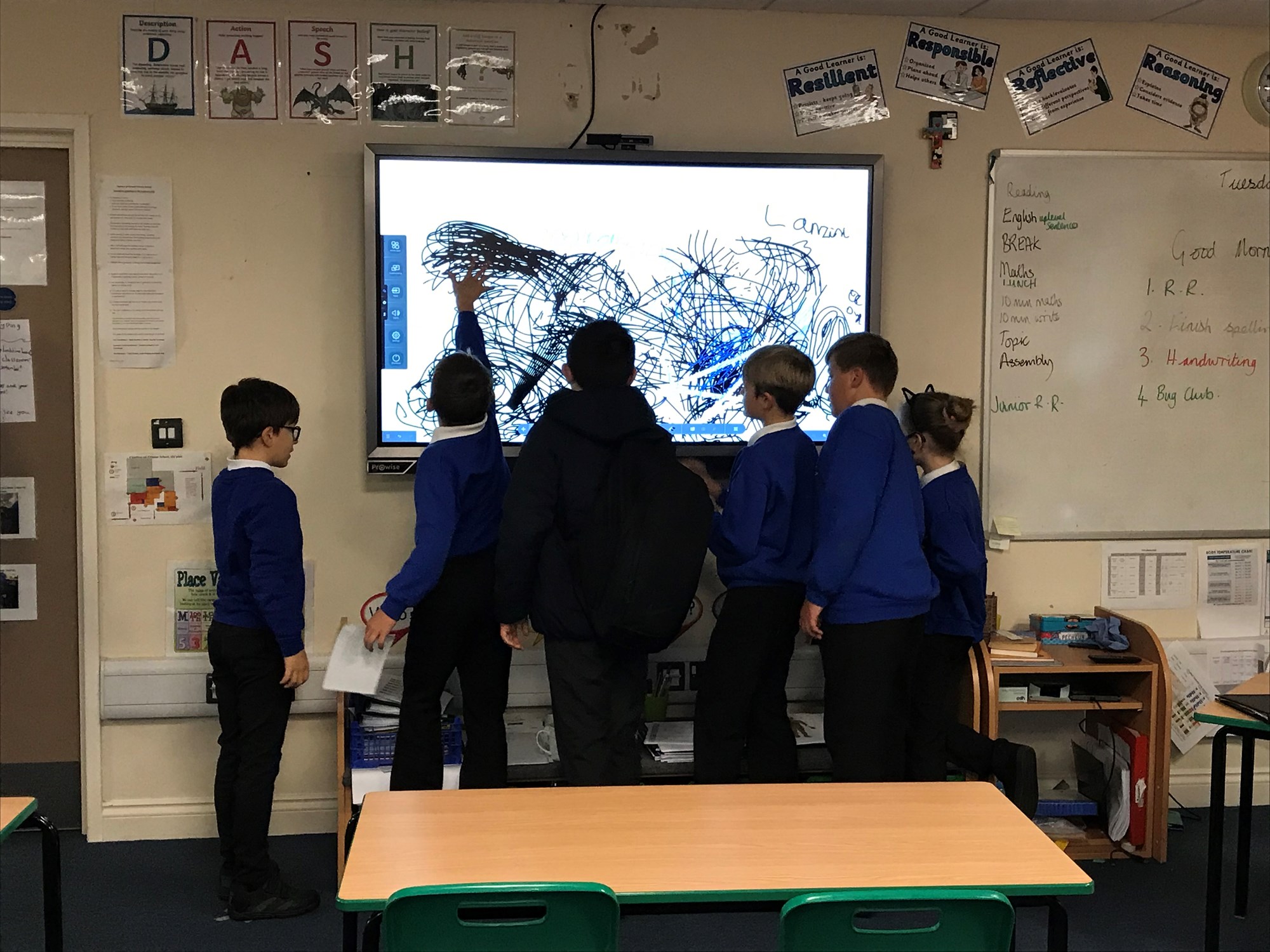 - Breakfast Club, After School Club & Tea party
The children painted a banner to say goodbye to Ali.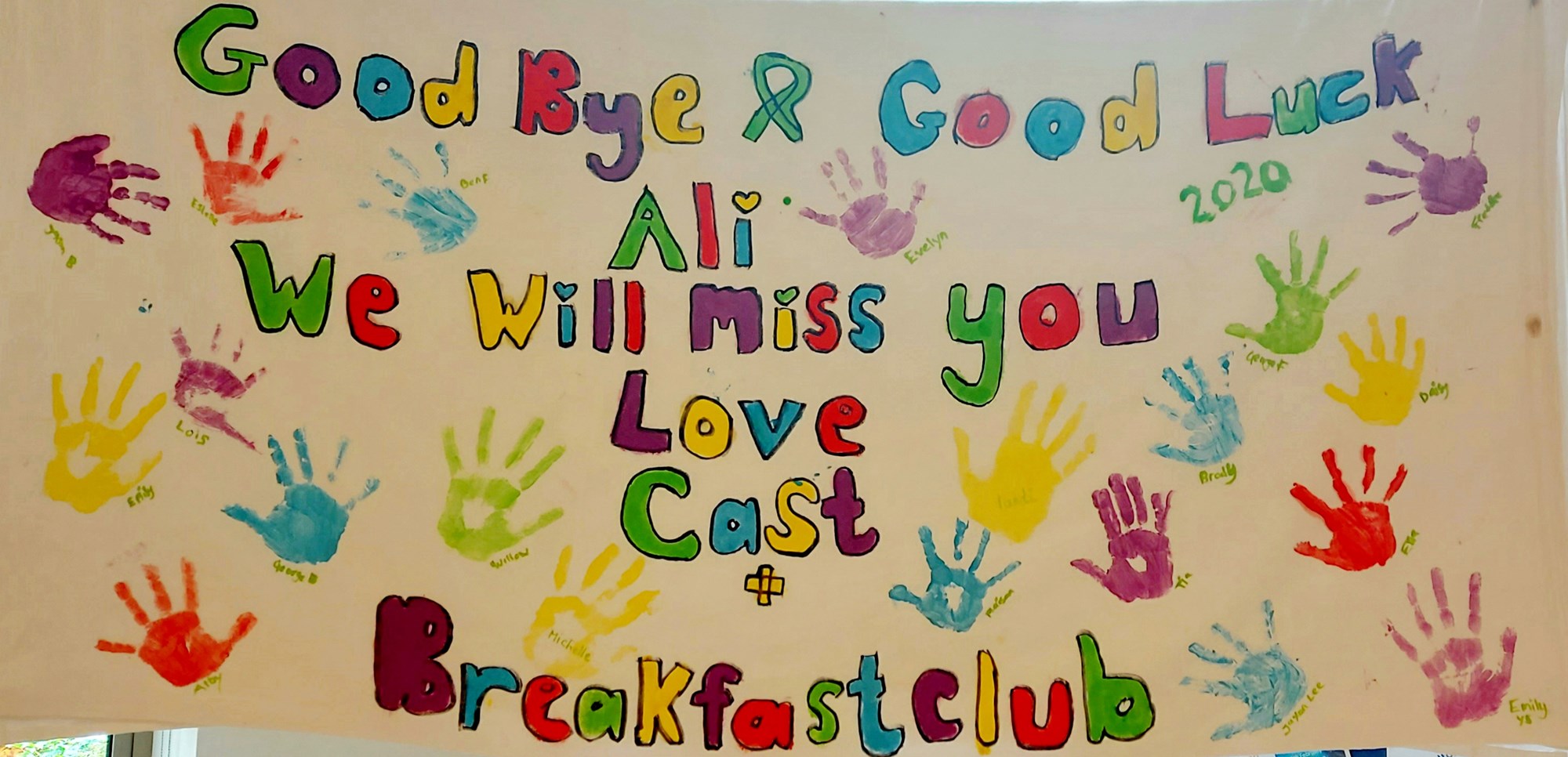 The children had a tea party in their classrooms yesterday to say goodbye to Ali. All the classes were linked via Zoom and everybody clapped really loudly so that she could hear their appreciation. We will all miss you but you will be amazing in your new job!
We are looking for another clarinet player to start lessons at school. We already have someone interested in joining but we need someone else to join for the teacher to be able to come to our school to deliver the lessons.
If you don't have an instrument, a parent has informed us that they would be prepared to lend the school a clarinet for the child who decide to sign up so that you wouldn't have to rent an instrument on top of paying the lessons' fees.
If your child is interested, please do come and speak to oen of us in the office.
Mrs Pearson and Ms Cooper wanted to remind the children who are doing the Cycling Proficiency that they need to practice the following:
- Left turn from major to minor road and minor to major road.
- Observations of other vehicles.
- Starting and stopping safely.
Thank you for your support.
Gosford Hill Eye Spy Challenge for Yr6s.
Please don't forget to register for your child's flu immunisation.
If your child already had the nasal spray, please do let me know or go on the Immunisation Team website and say "NO" to consent.
CONSENT FORM
To access the consent form please click on the following link
https://www.oxfordhealthimms.co.uk/forms/flu
(Paper copies are no longer available)
The unique code for your child's school is :- OX123100
Please submit your form by 5pm on Tuesday, 8 Dec 2020 to ensure your child receives their vaccination.
The link will close on this date and late consents will not be accepted.
When completing the consent form, it is important to enter your child's NHS Number. This can be found in your child's Red Book or from their GP Surgery.

| | |
| --- | --- |
| Be friendly, respectful and kind | We will miss Ali as she's always friendly, respectful and kind |
| Be responsible | Grace for taking responsibility for reading at home, fabulous! Keep it up |
| Be the best you can be | Mrs Murphy's English group for working really hard and doing the best they can |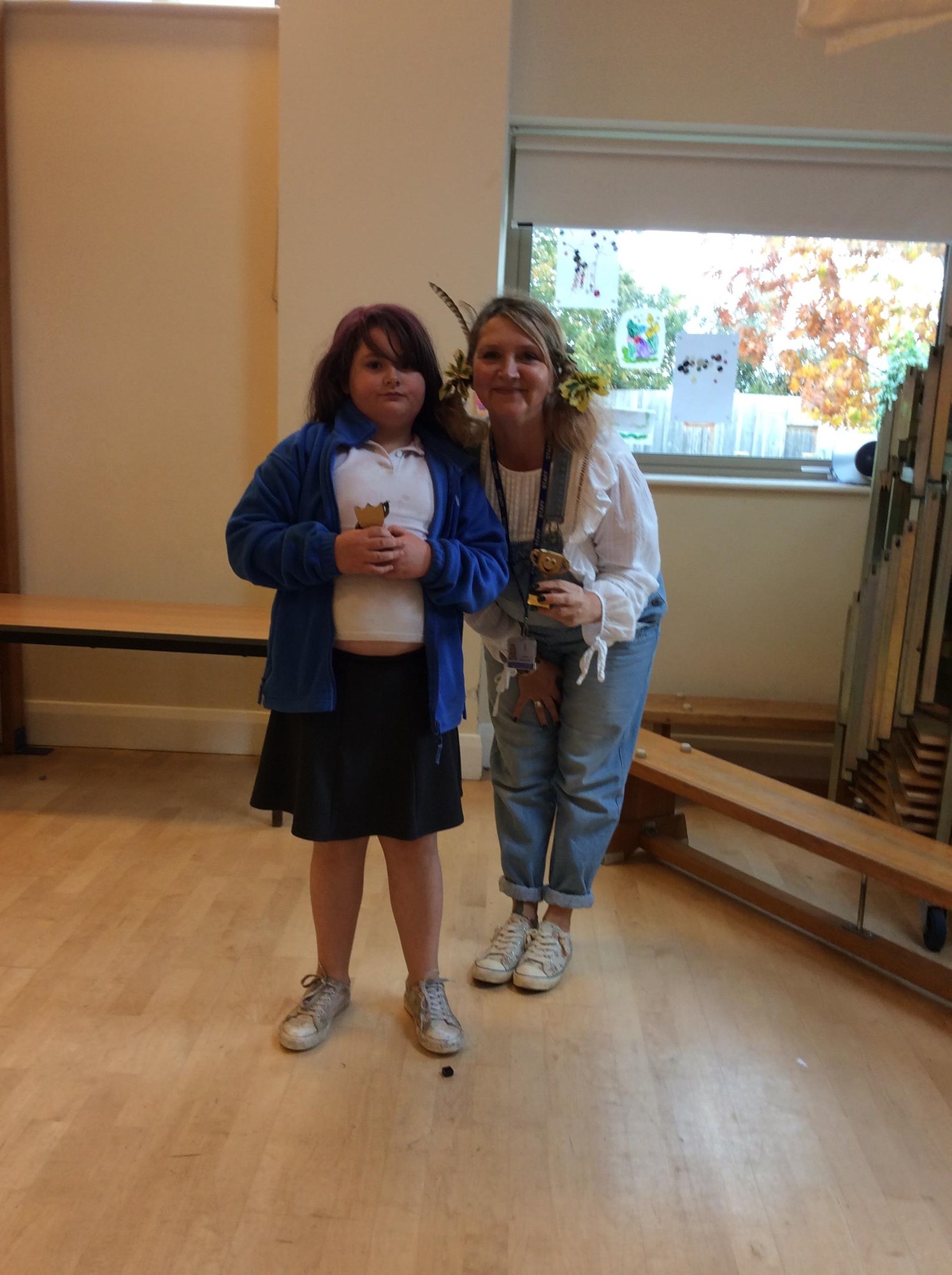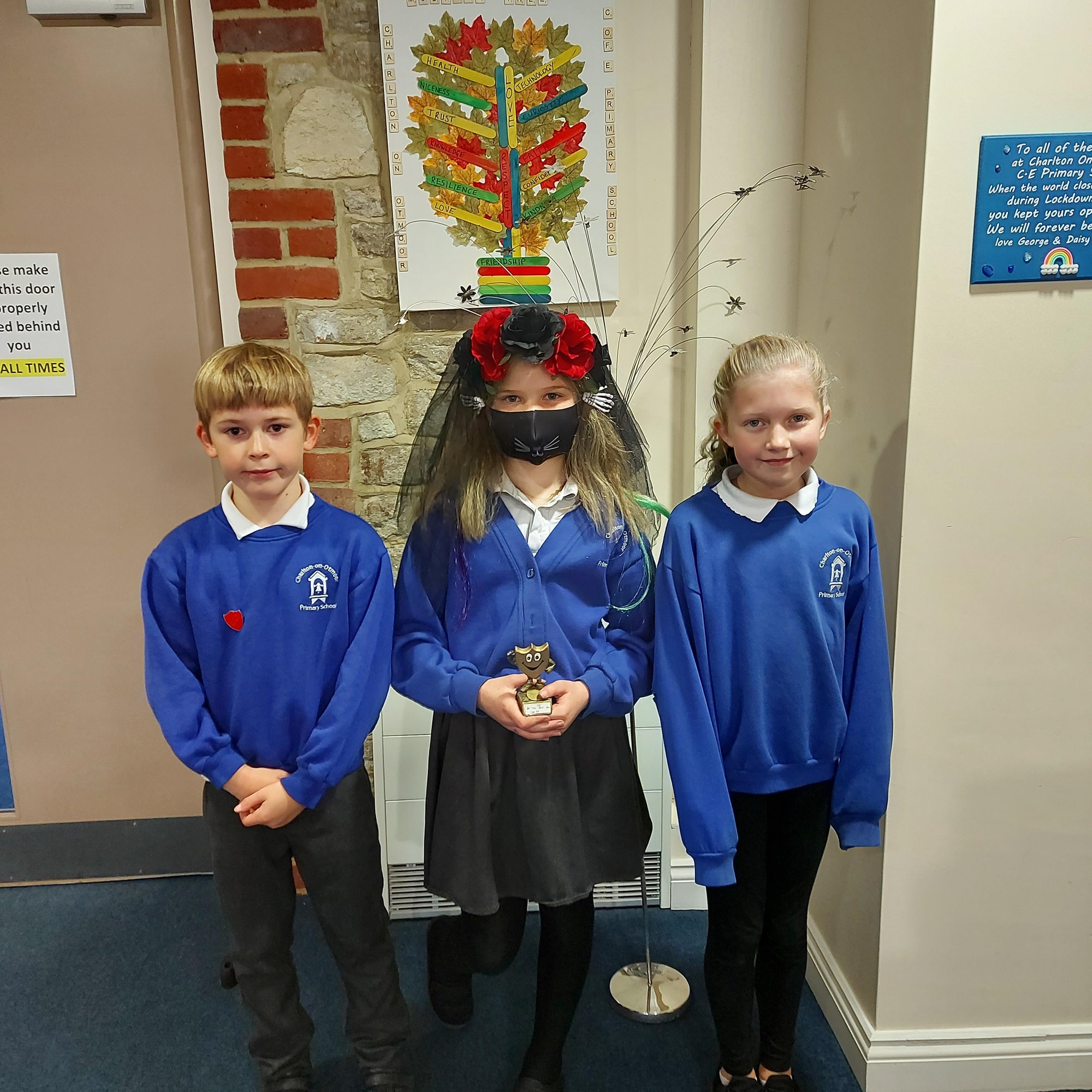 | | |
| --- | --- |
| FSU | Isabel for her positive attitude to learning |
| Yr1/2 | George F for his fabulous joined handwriting |
| Yr3/4 | Amelia for always working hard and being kind to everyone |
| Yr5/6 | Zak for thinking through his maths carefully and working hard on long multiplications |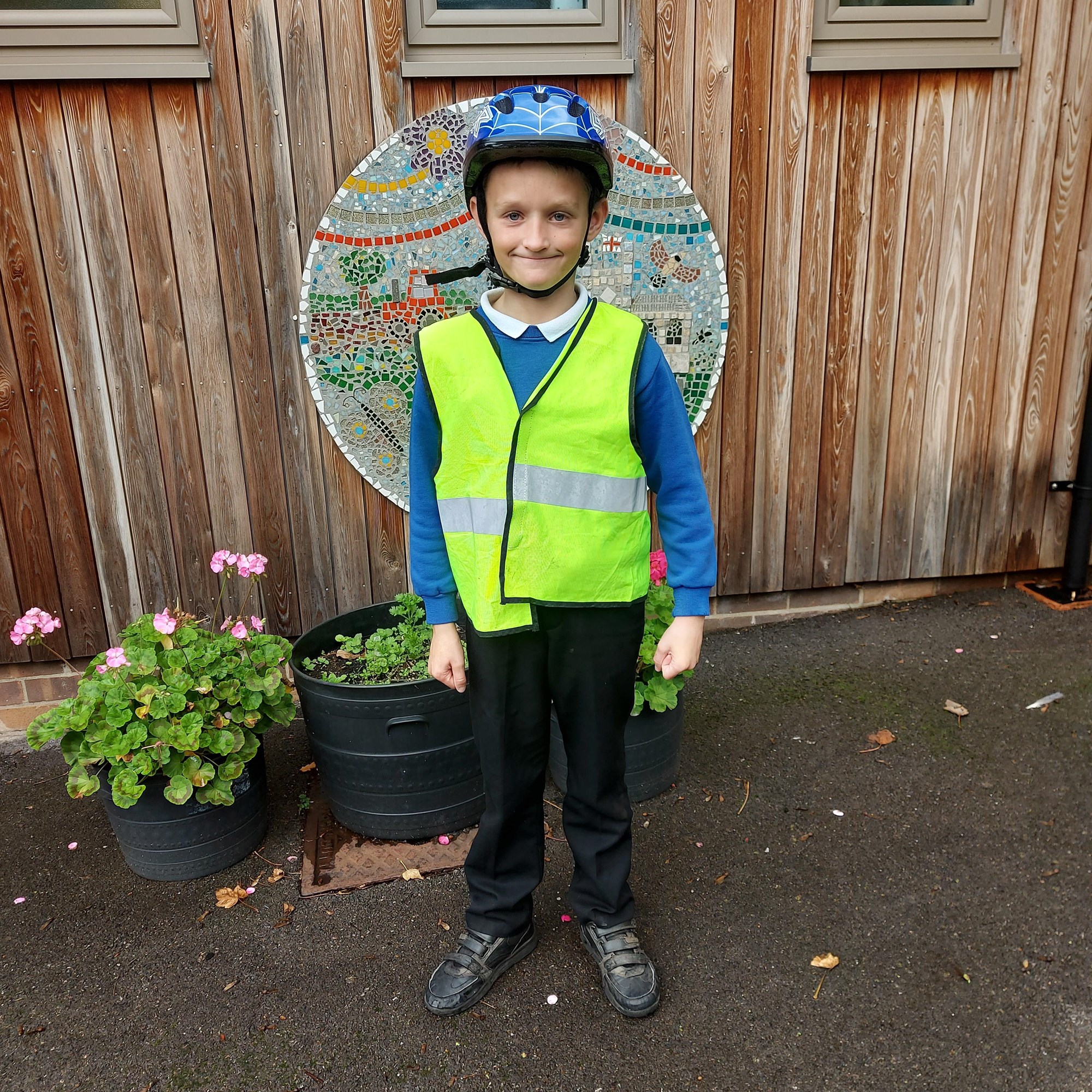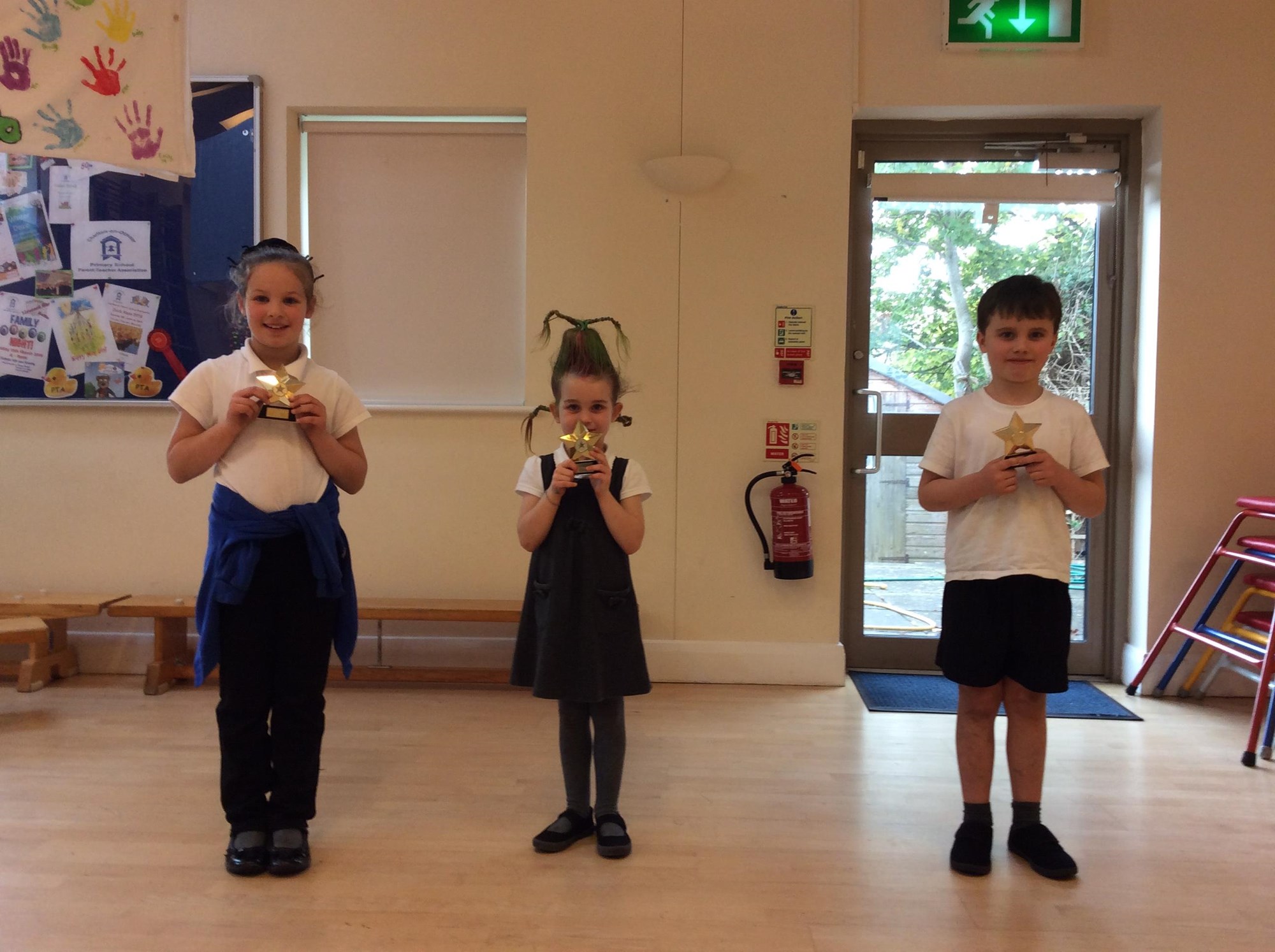 Your support for the Poppy Shop is greatly appreciated.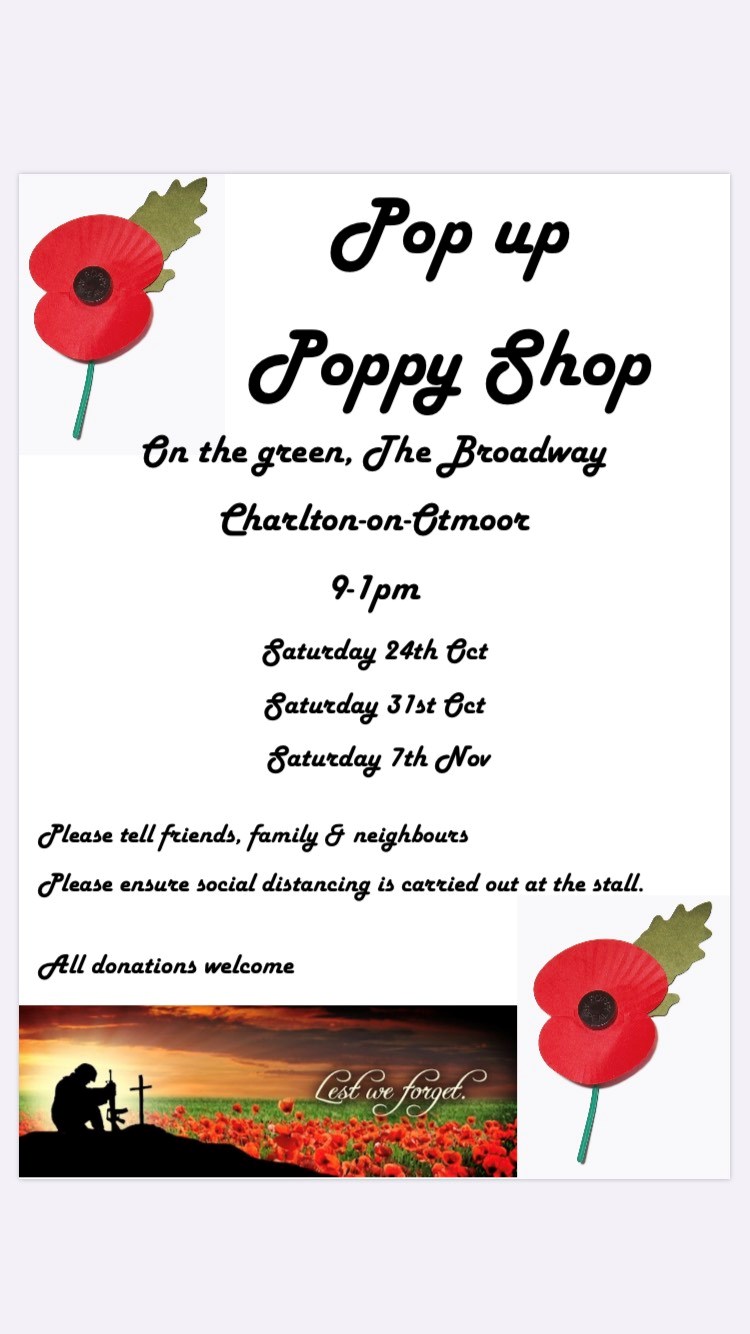 Kidlington Youth Football Club are looking for players to join a new Under 10's boys team. If you are interested or would like further information please contact Matt Williams on mwilliams0682@icloud.com or 07495127690.
- The Lost Words Oxfordshire Competition
The Lost Words for Oxfordshire:
Autumn Update 2020
Lost Words for Oxfordshire Creative Competition
This is just a reminder that there is still time for your pupils to enter 'Lost Words for Oxfordshire' creative competition. We have extended the deadline to midnight on Friday 6th November so that you have a whole week after half-term to get entries ready and send them off digitally.
The competition has two categories: 7-10 year olds, and 11-14 year olds.
Prizes will be the same in both age groups:
First prize: A led workshop for up to 6 people, a copy of The Lost Words, and a copy of The Lost Spells
Second prize: a copy of The Lost Words and The Lost Spells
Highly Commended: a copy of The Lost Words OR The Lost Spells
Robert Macfarlane will judge the competition. Not only is he the author of The Lost Words poems, he has written a number of other prize-winning books. Mostly for grown-ups, his writing about landscape, nature, and place includes The Old Ways, Landmarks and most recently Underland.
The Lost Spells
, (one of the prizes) a sequel to
The Lost Words
also illustrated by Jackie Morris, as a more pocket-sized companion to discovering nature through poetry has just been published this month October 2020.
There are some free resources available to go with this book.
A beautiful drawn glossary poster by Jackie Morris is available for free to all UK schools.
Teachers, please email Anna Ridley on aridley@penguinrandomhouse.co.uk if you'd like one.

A free 35-pp Autumn Explorer's Guide to The Lost Spells, by
@JohnEvajohn5
includes lesson plans, activities, writing & art challenges, outdoor learning, nature-literacy.
Spring edition to follow!
Download here: https://thelostwords.org/lostspellsbook/

There's a black and white version to printout
How to enter the competition
The Lost Words for Oxfordshire and Oxford Poetry Library are inviting you to submit your own Lost Words spell which can take any form eg. illustrated poem, painting, collage, sculpture .....
You can find ideas and inspiration by flicking through your school's copy of 'The Lost Words' or looking at the three Activity packs

Activity Packs from the Oxford Poetry Library website here, on plants, birds, or minibeasts. These are absolutely free to download, can be printed out and completed on paper or done from a mobile device or laptop.
Follow the pack, which will instruct you how to write and illustrate your own Lost Words spell! If you'd like to get some inspiration or to see the sorts of spells which have come out of previous workshops, explore some of the images here.
To submit your entry: scan or photograph your poem and artwork and email to thelostwordsoxfordshire@gmail.com
Or send it to the following address:
The Lost Words Oxfordshire Competition
Flat 1
242a Barns Place
Barns Road
Oxford
OX4 3RQ
Please fill in the attached form and include it with your submission (a scan or photograph of the form is fine!).
Please note that all entrants must be between 7-14 years old, and must be temporarily or permanently resident in Oxfordshire at the time of submission.
The closing date is midnight Friday 6 November 2020.
Competition details are attached to this email or they are available from Oxford Poetry Library website. Any queries or for more information, email thelostwordsoxfordshire@gmail.com.
We can't wait to see your spells.
Rowena Rouse and Angela Wilson on behalf of the Lost Words Oxfordshire Campaign
Twitter: @LOxfordshire #TheLostWords
Facebook: https://www.facebook.com/lostwordsoxon/
Crowdfunder: https://crowdfunder.co.uk/lost-words-for-Oxfordshire