Newsletter 26th April 2019
This month we will be looking at the following values:
Equality
Freedom
Honesty
Justice
Dear Parents,
We hope you had a wonderful time over the Easter break. We were even blessed with wonderful weather which is usually in short supply on Easter Monday!

The children are very much looking forward to May Day and are rehearsing with enthusiasm. It should be a wonderful day and we are pleased to announce that Mr Griffin will be joining us on the day and he is very much looking forward to joining in with the celebrations.
Attendance
Our school attendance this week is 98.34%.

Last term, the pupils who had 100% attendance were:

FSU: Ella, Benjamin, Orla, Evelyn.

Yr1/2: Amelia, Henry, Brody, Beatrice, Neive, Cyril, Ruby, Max.

Yr3/4: Willow, Emila F, Phoebe, Isobel, Emily F, Tyler.

Yr5/6: Edward, Hannah, Oliver, Wilf, Honey, Jack, Libbi, Rhys.

They all received their 100% attendance badges, well done!
School Council
We would like to thank Mrs Pike and the School Council for their hardwork in organising the Marathon at school. All the children participated as well as some of our teachers and everybody got very excited to help Ali Walters raise more money for her chosen Charity. If you want to donate, please do so using 
www.justgiving.com/fundraising/ali-walters1
. Thank you very much for all your support.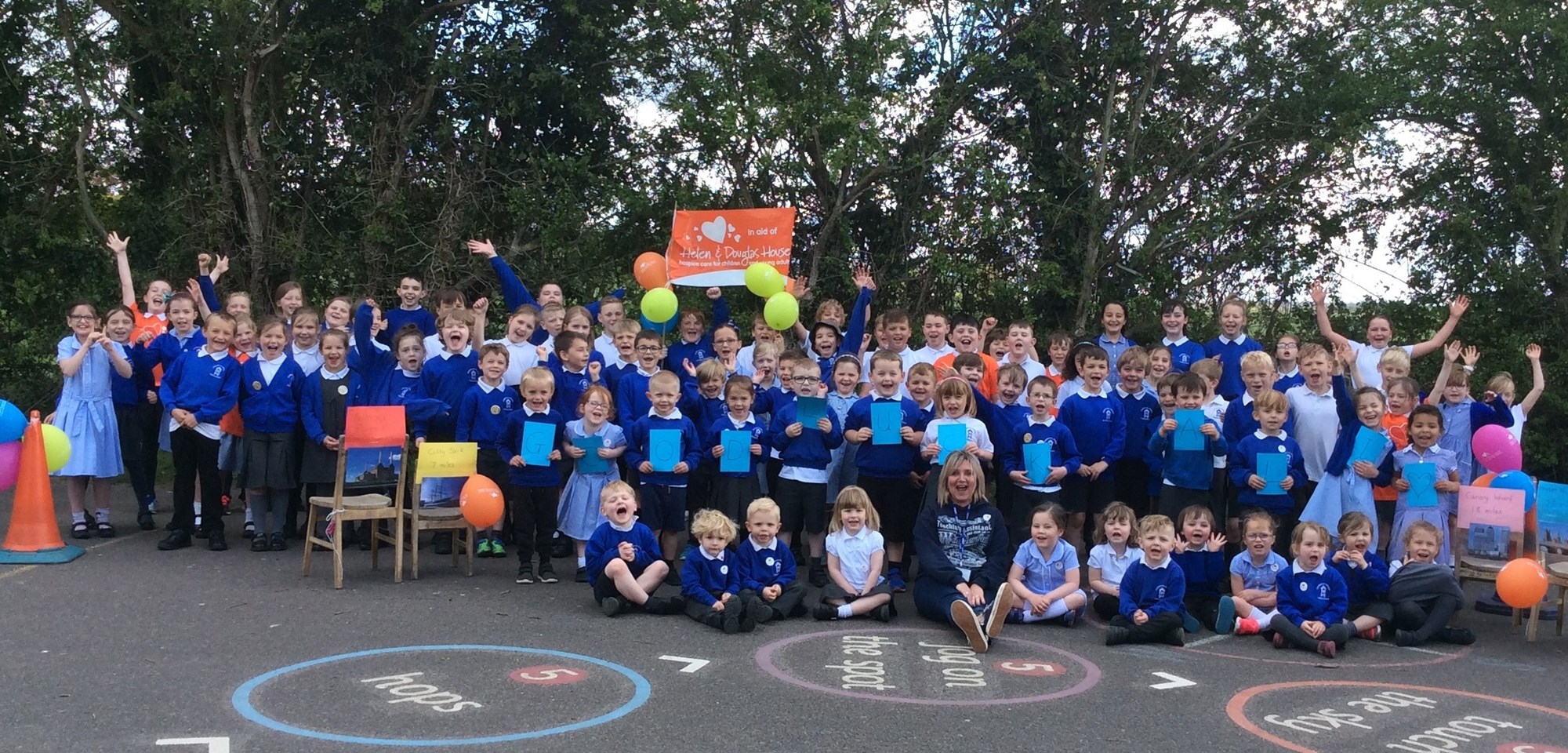 Cycling training
Cycling training has started for the Year 5's. Thank you to our parent volunteers for enabling the children to take part in such an important activity.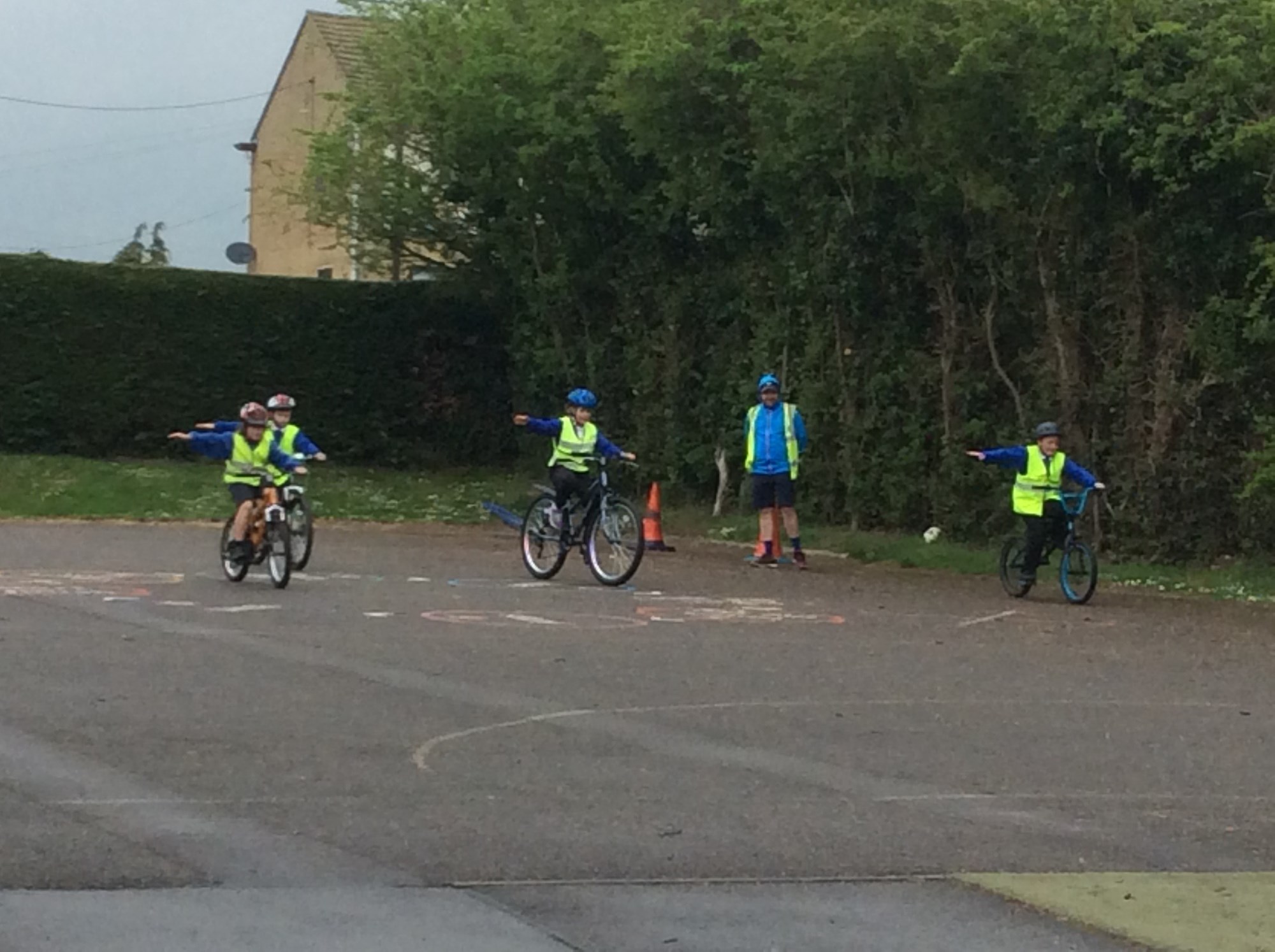 Woodwind and string lessons
Kate Roberts from Oxfordshire Music Service came to our school to give her first flute lesson to four of our pupils yesterday and they really enjoyed this new experience. If more pupils are interested please do let the office know or contact Mrs Roberts directly on kate.roberts@oxfordshire.gov.uk. Please be aware that you can also rent an instrument from Oxfordshire Music Service.

Similarly, we would like to have a guitar class at school and would love to hear from you if your child is interested in studying guitar. It is a fun instrument that children will love playing alone or with their friends. If your child is interested, please get in touch with Oxfordshire Music Service. Tel: 01865 816990.
Skill Force
Thank you to the parents that came for the celebration assembly today and took part in the Skillforce activities.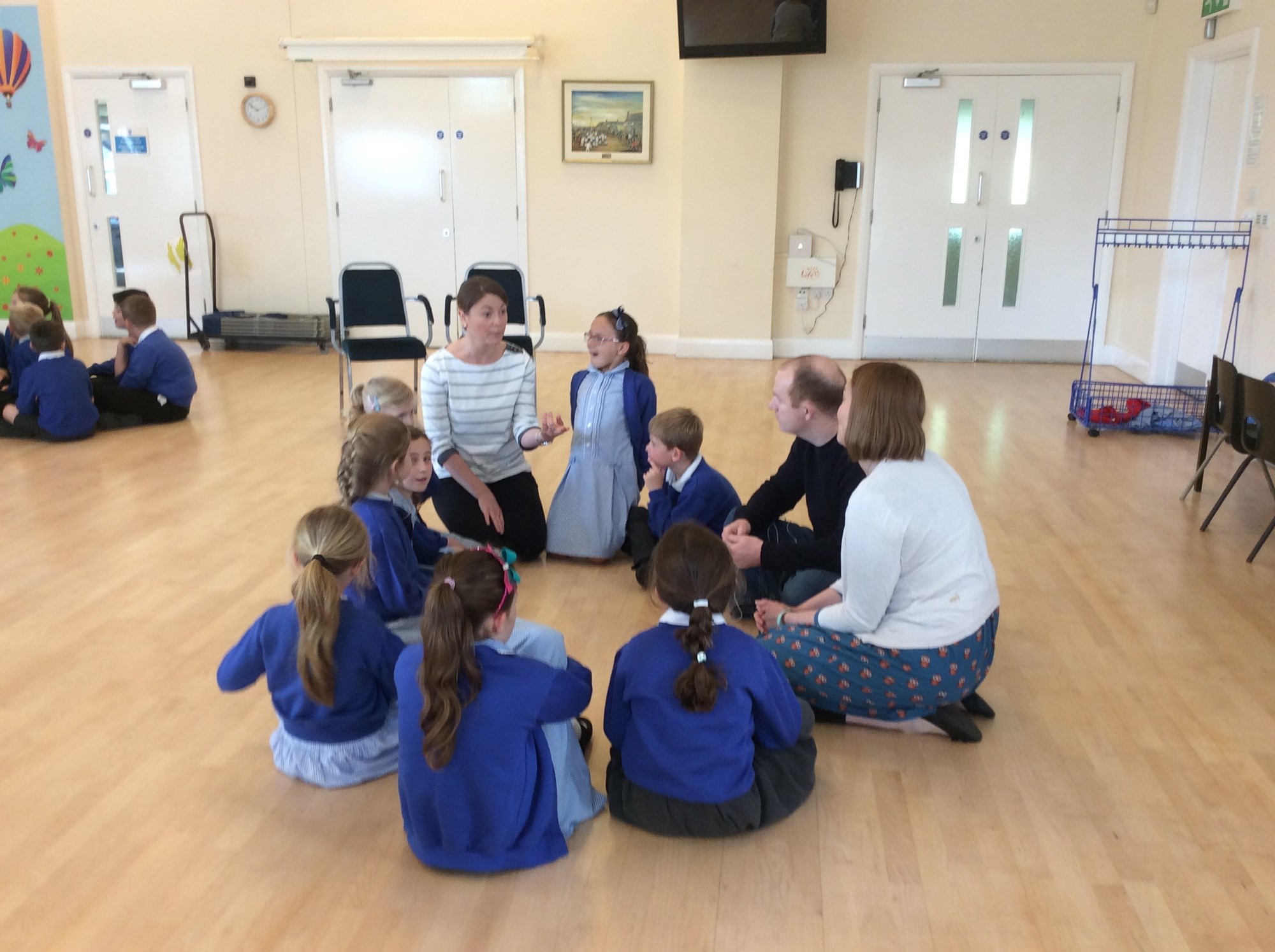 Tennis
The children in Y1/2 and 3/4 enjoyed their first tennis session this week with Rachel Tucker. The children in KS1 and KS2 will continue to play tennis on the Wednesday when they do not have gardening club.
PTA
Thank you to everyone for supporting the Easter Event, we hope you had a good time.  The competition entries were egg-cellent, and £323 raised.

It's May Day next week, please can we put out a request for cakes, home baked or bought we would be very grateful, they can be brought to school on Wednesday morning, please name any cake tins so that they can be returned easily.

Ducks will be on sale at May Day for the Duck Race on Sunday 9th June at The Nut Tree Murcott.  The Ducks are £1 each.  If you would like to sponsor a race or know of a local company that might like to sponsor one, please let us know in the usual way.

Sadly, the PTA have decided not to hold a summer fete this year.  It was felt that with the committee being so small, we would not be able to run both the Duck Race and the Summer Fete in the same year.   

We are a small committee and are always looking for new members to join us but if you feel you can't commit to that we are always in need of people to help out at events, just let us know if you are happy to go on a list of people we can approach for help.  Or you may feel  that you would like to take on a particular task, such as running the tuck shop / Ice Lolly Friday, uniform shop or serving teas at the Coffee Church, you may have a flare for form filling and would take on the task of applying for funds?  Thank you to those who have already offered help recently we really appreciate it.  Leave details with the office, email or grab one of us in the playground

mailto:charltonschoolassociation@gmail.com

https://www.facebook.com/groups/149362305695629/

Upcoming Events, Save the Dates

Friday 17th May - Coffee Church after school
Sunday 9th June - Duck Race
Saturday 13th July - Summer Fete - cancelled
ASL
There are still places for all the clubs (from reception to Yr6) so if your child wants to attend, please contact ASL directly.
Contacting the office
Please make sure that for all matters relating to the children (absence, pick up, clubs, etc...), you use the parents' email address (parents@charltonono.co.uk) as it is the only one that is manned every single day either by Mrs Lambert or Mrs Towler. Thank you.
WEEK BEGINNING 23rd April 2019

| | |
| --- | --- |
| Be friendly, respectful and kind | Stanley (Yr3/4) for making visitors feel welcome |
| Be responsible | Kit (Yr1/2) for going the extra mile with his learning in school and at home |
| | |
| Be the best you can be | Mackenzie (FSU) for taking time in PE while hopping from one side of the hall to the other to get it right |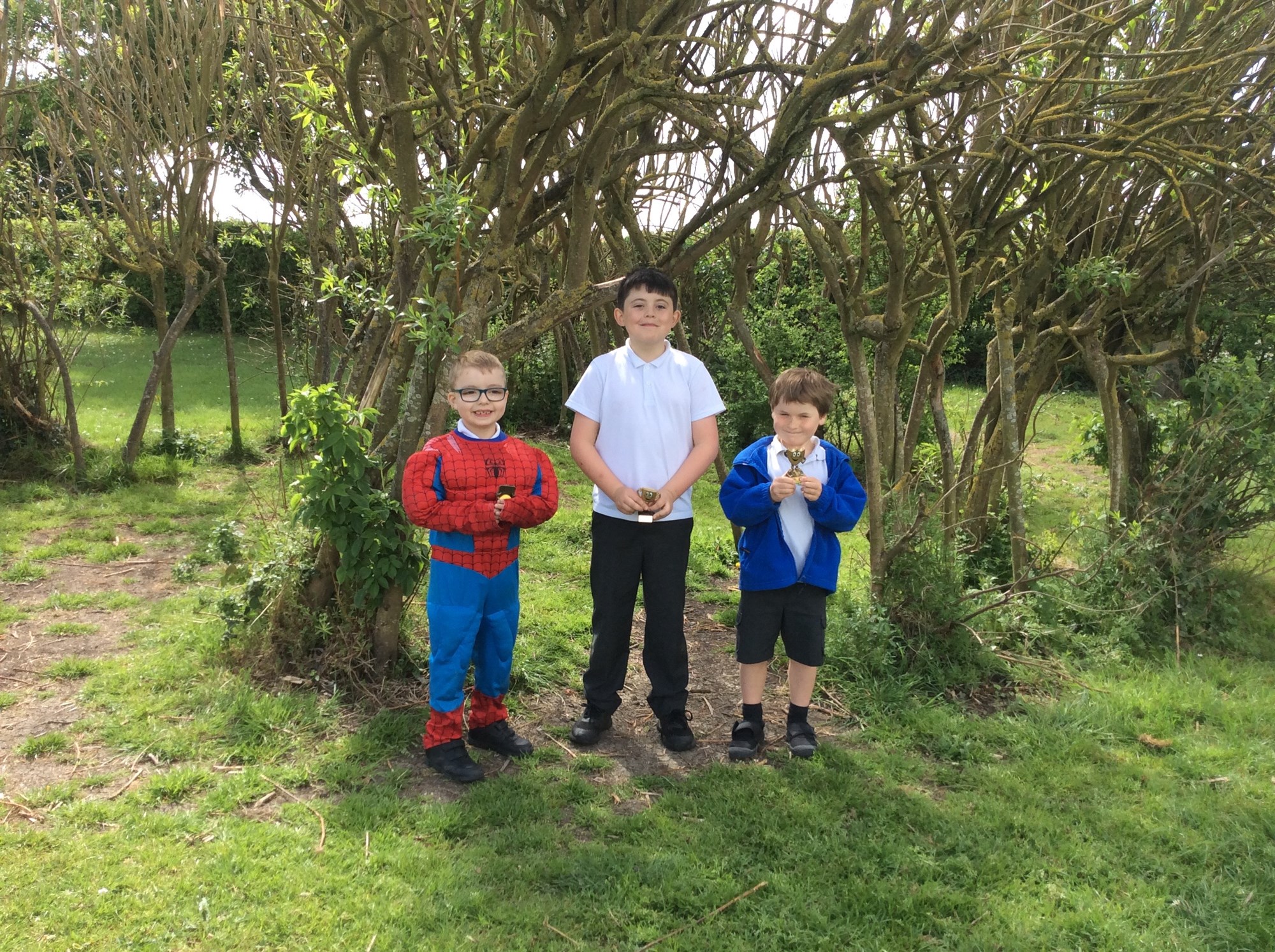 | | |
| --- | --- |
| FSU | Chloe for helping without having to be asked and helping new children with their snacks |
| Yr 1/2 | Henry for working hard, being polite and kind to everyone |
| Yr 3/4 | Tia for her determination in tennis |
| Yr 5/6 | Isabelle for her great focus and super poetry work |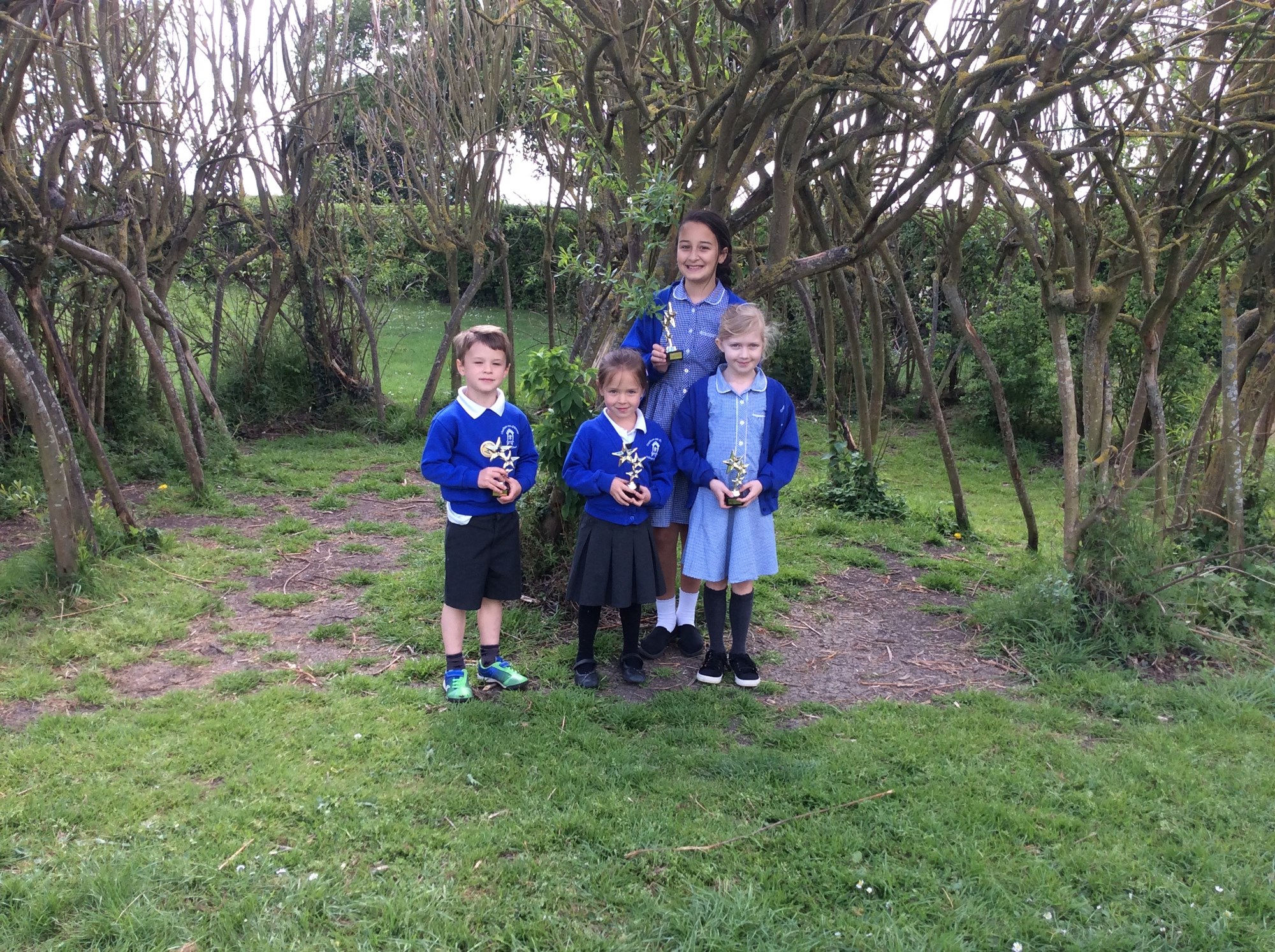 Events or news outside school: