This term we will be looking at the following value:
Welcome
Dear Parents,

Over the next two weeks, children in year six and year two will be sitting their SATs (standardised
assessment tests). These tests provide pupils with an opportunity to demonstrate all that they have learnt and are one marker used by the government to check the quality of teaching and education in schools.

The year six SATs will take place starting on Monday 9th May with the year 2 tests beginning on the 16th. We wish them all the best of luck!

The weather is starting to become a lot warmer and therefore we will be encouraging children to come to school with a hat and sun-cream. I am excited to share with you the news that on Tuesday 17th May, we will be having our next inter-house competition. Mrs Kirkwood from the Cooper School will be organising a cricket festival for all children so pupils will need to come to school in their PE kit on this day. Finally, I would like to remind all our families that this afternoon, the Bishop of Oxford will be present at Coffee Church. It would be great if you can join him and come along after school.
Enjoy the sunny weekend.
Mr Griffin
May Day Pictures
Last Friday we celebrated May Day and we would like to give our heartfelt thanks to all of the village volunteers, helpers, parents, staff and Revered Lisa who made this such a joyous occasion. The children worked incredibly hard practicing their dancing and singing in the week leading up to this event.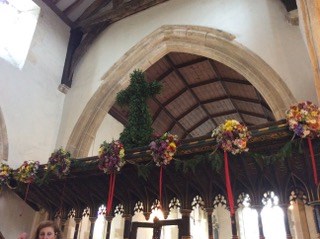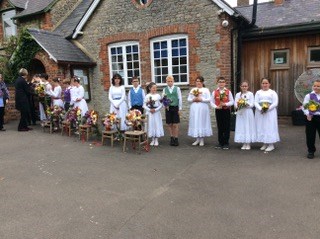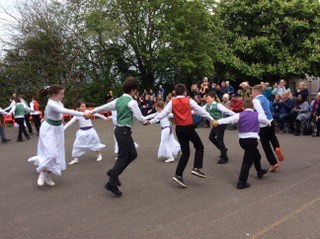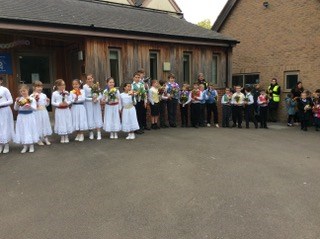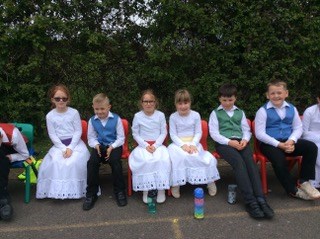 Key Dates for your diary
13th May: Year 5/6 only. Cricket Festival Bicester & North Oxfordshire Cricket Club Chesterton.
24th/25th May: School Photographs School Hall.
8th July: School sports day, Charlton School Field.
9th July: Summer fete 2-4pm Charlton School Field.
| | | | |
| --- | --- | --- | --- |
| Explorer | Resilience | Alba | for making such a great start to school. |
| Pathfinder | Love | Isabel | for love of writing and fantastic work. |
| Adventurer | Honesty | George B | for recognising when he's done something wrong and making amends. |
| Navigator | Resilience | Neive | for tackling difficult maths & English questions with a positive attitude. |
Drop & Play: Mon-Fri 8.30am-8.45am.
Breakfast club: Mon-Fri 7.50am-8.45am.
CAST times: Mon-Thurs 3.15pm-4.15pm.
3.15pm-5.30pm & 4.15pm-5.30pm.
If you would like your child to attend Breakfast Club,
Drop & Play or CAST, please book a place using the
app. CAST is open to reception through to year 6
children only.

CAST mobile no: 07395182892.
Explorers
In FSU this week we have enjoyed our new 'Food Glorious Food' topic, and particularly all our "The
Tiger Who Came to Tea' themed activities.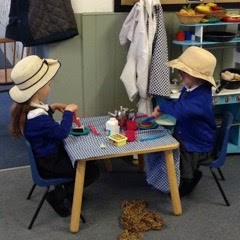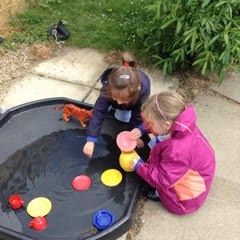 Pathfinders
We would like to welcome Miss Erwin to our class. Miss Erwin is a final year student from Oxford Brookes University, studying primary education. She is in her last year placement with the Yr1/2 class. Miss Erwin has a great passion for teaching STEM and is really looking forward to her time at Charlton.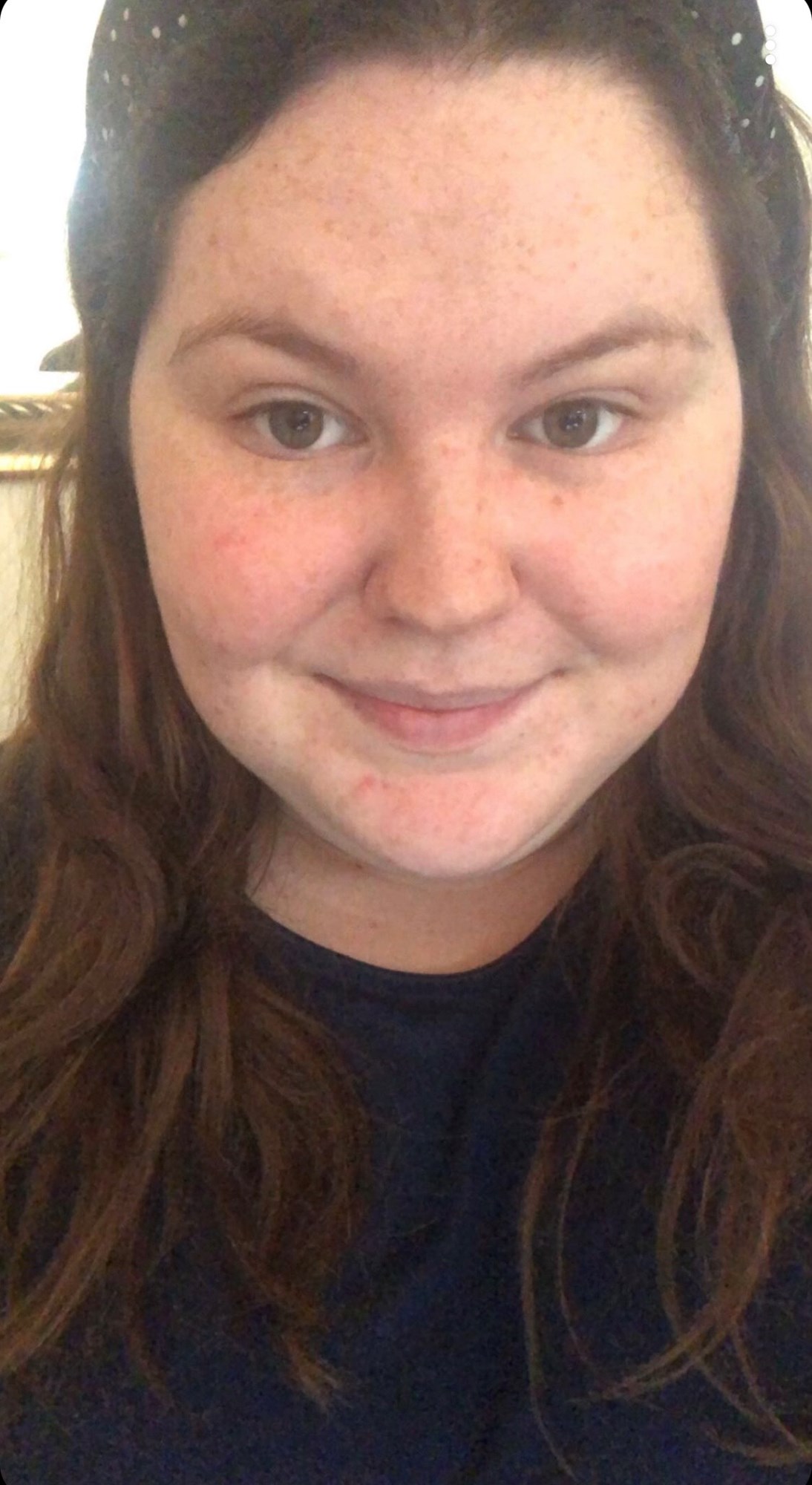 Adventurers
This week year 3/4 have started looking at their new book 'River Stories'. The children have thought about questions they have such as does the setting change throughout the story, Is it more than one story? The children have also made lots of interesting predictions as to what they think the book is about.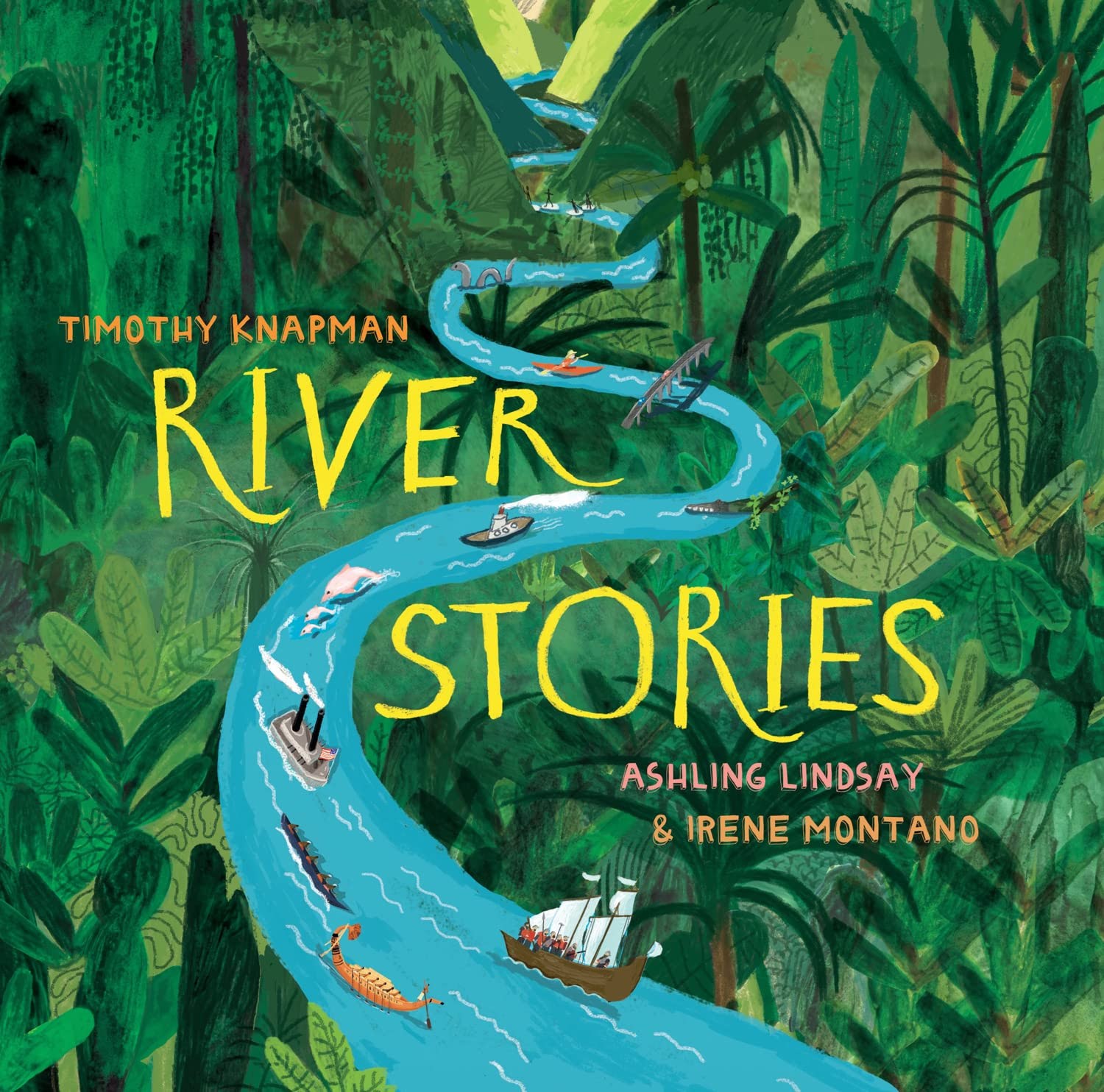 Navigators
The Year 5 and 6 class worked so hard learning the Maypole dances, Single Plait and The Spider's Web and thoroughly enjoyed performing them in front of the local community last Friday. We were so proud of them!
Cycling proficiency dates:
6th May: 2pm
11th May: 2pm (instead of 13th May)
18th May: 2pm
27th May: 2pm
10th June: 2pm
17th June: 12:30pm, test at 1pm.
Safeguarding
Please contact Miss Giles, Mrs Clarke or Mr Griffin should you have any safeguarding concerns. Heather Phillips is our Safeguarding Governor, and she can also be contacted via the school office. Safeguarding at Charlton is our number one priority and it is great news that we have a third member of staff with this level of training and knowledge.
COVID-19- Latest Government update can be found here:
Coronavirus (COVID-19) - NHS (www.nhs.uk)
If you have any questions regarding the guidance, please do not hesitate to get in contact with the school and we will go through this with you. If your child does have to self-isolate, the school will provide home learning for them for the duration of this time.