This month we will be looking at the following values:
Positivity
Courage
Integrity
Endurance
Friday, 8th February 2019
Life without snow has resumed and the children have enjoyed playing outside again in the mild weather.
Thank you very much to the parents who have already registered with School Life. If you haven't done it yet, please do register your details for each child on the new platform as soon as possible (you should have received a letter yesterday in your child book bag) so that you can start using the App very quickly. We aim to stop using ParentPay for communications after half term so it is important that we have a maximum number of parents/guardians registered. Don't forget to download the App on your phone and log in (it isn't enough to log onto the website as you won't receive the pushed messages and alerts for the newsletters).
Our attendance this week is 97.22% and it was 96.43% last week so we are still above the 96% advised. Well done to all.
Please make sure that your child has an old pyjama bottom and a loose top for their last Swimming Lesson next Thursday.
Sharing & Celebration Assembly
Thank you to all parents who came to the Yr 1/2 Sharing & Celebration Assembly this afternoon.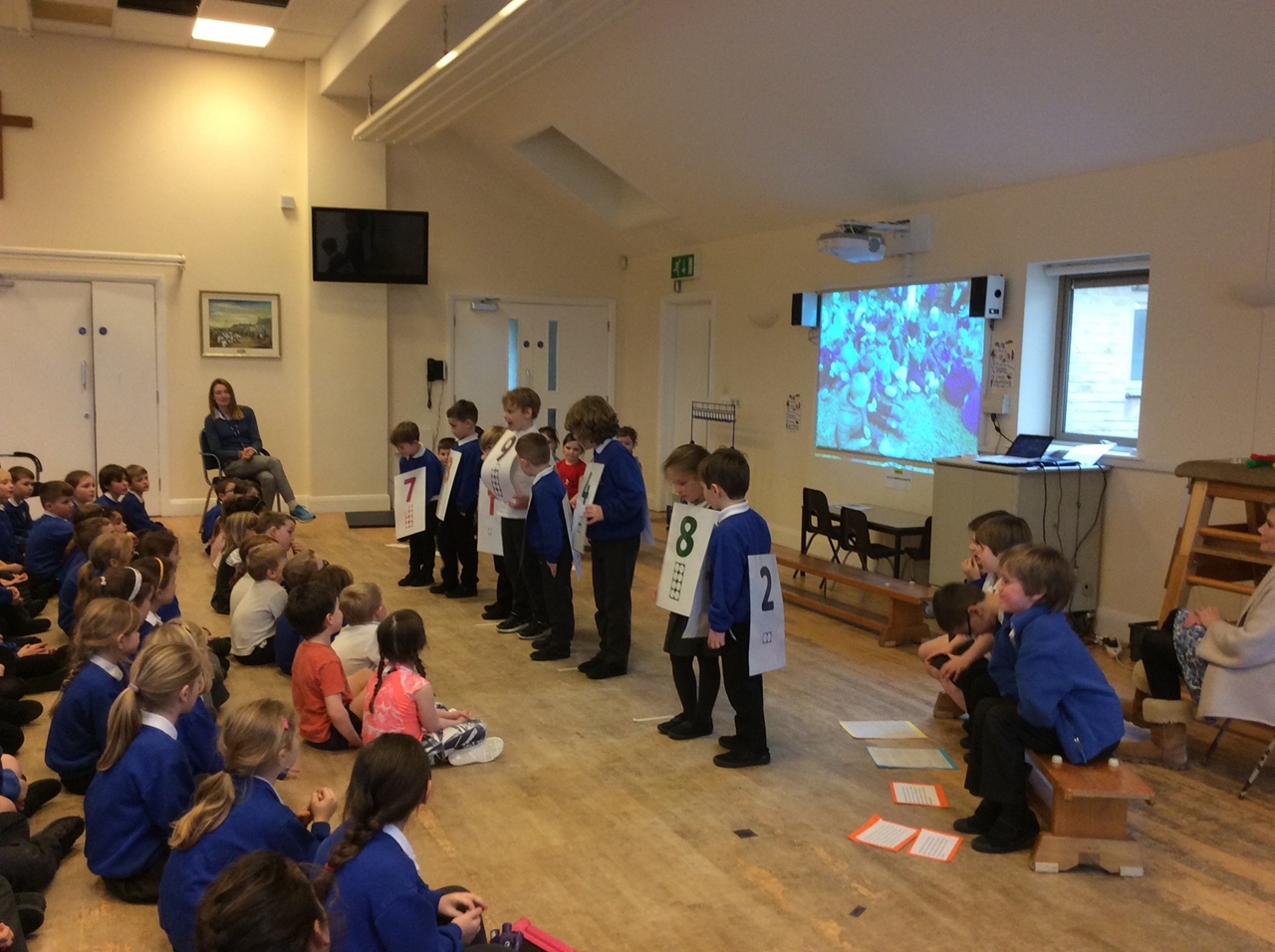 Spare pants/socks for Yr1/2
Mrs Finlay and Mrs Vickers were wondering if you had any spare pants (socks) that you could donate to the class so that they can use them when the children have little accidents during the school hours. Thank you for your help with this
Please don't forget to book your child for the clubs offered by ASL starting on 25th Feb.
KS1 is Reception & Yr 1/2 - KS2 is Yr 3/4 & Yr 5/6
These will be alternated to ensure that all children have a chance to take part in the different clubs.
Please contact Maxine Ingram directly if you wish to book your child for those clubs.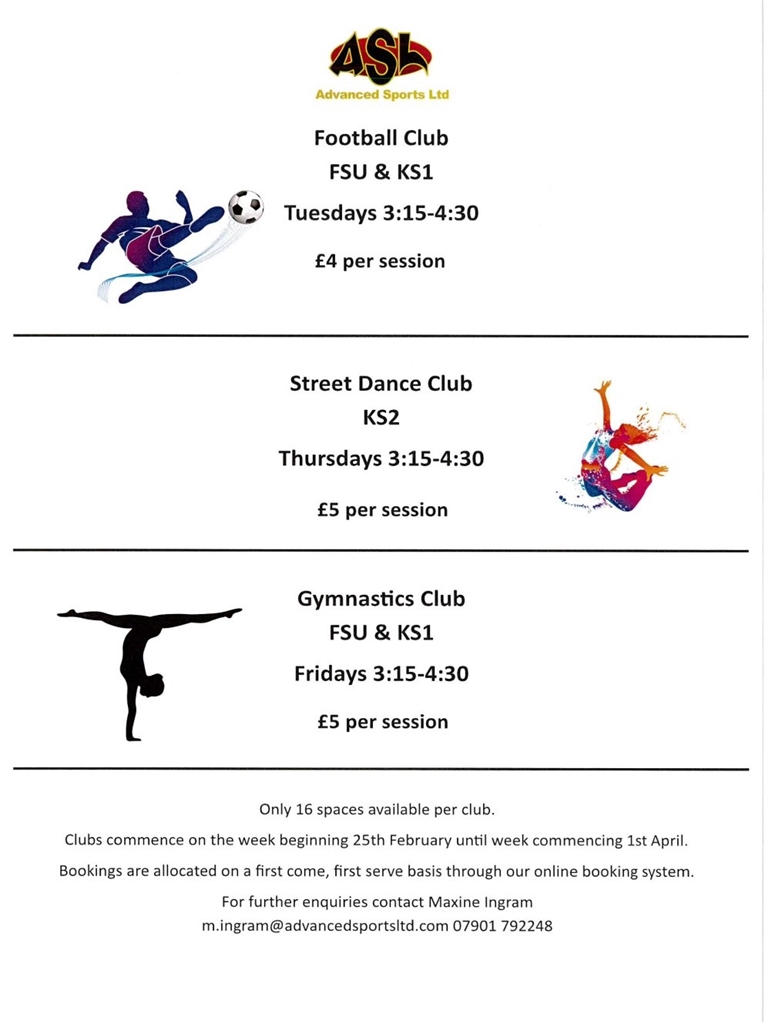 It's not to late if you want to join us for the winter disco tonight, from 5.30pm to 7pm you can pay on the door £4.
Next Friday, last day of term, we're having a break the rules day. Look out for details in bookbags early next week.
If you're having a "spring" clear out don't forget Rags to Riches are having another collection on Tuesday 12th March, so please put any unwanted wearable clothes, paired shoes, sheets, blankets, duvet covers etc to one side for the collection.
The PTA are also collecting unwanted DVDs and electronic games discs eg play station, Wii etc. If you have any to donate, they can be brought into the office for collection by the PTA.
Don't forget if you're internet shopping or even booking a holiday on line have a look at doing it through the Easy Fund-Raising site. A percentage of your total spend from 0.5% to 6% depending on the company will be donated to the school. It's easy to do and won't cost you a penny, let friends and family know about it as well. See the link below or download the app.
If you have ideas or suggestions for raising money or would like to join the PTA committee please let us know via the playground, office, email charltonschoolassociation@gmail.com or Facebook https://www.facebook.com/groups/149362305695629/
Upcoming Events, Save the Dates
Friday 15th February – Break the Rules Day
Tuesday 12th March – Rags to Riches collection
Friday 15th March – Family Bingo evening from 5.30pm
Thursday 4th April from 3.30pm – Easter Event
Sunday 9th June – Duck Race
Saturday 13th July – Summer Fete

Week beginning 4th February 2019
| | |
| --- | --- |
| Be friendly, respectful and kind | Kara (Yr 3/4) for being polite and kind with her peers and staff |
| Be responsible | Max (Yr 1/2) for being responsible for his learning in the classroom and taking part and being responsible outside the class too |
| Be the best you can be | Samuel (FSU) for pushing himself to overcome his fears |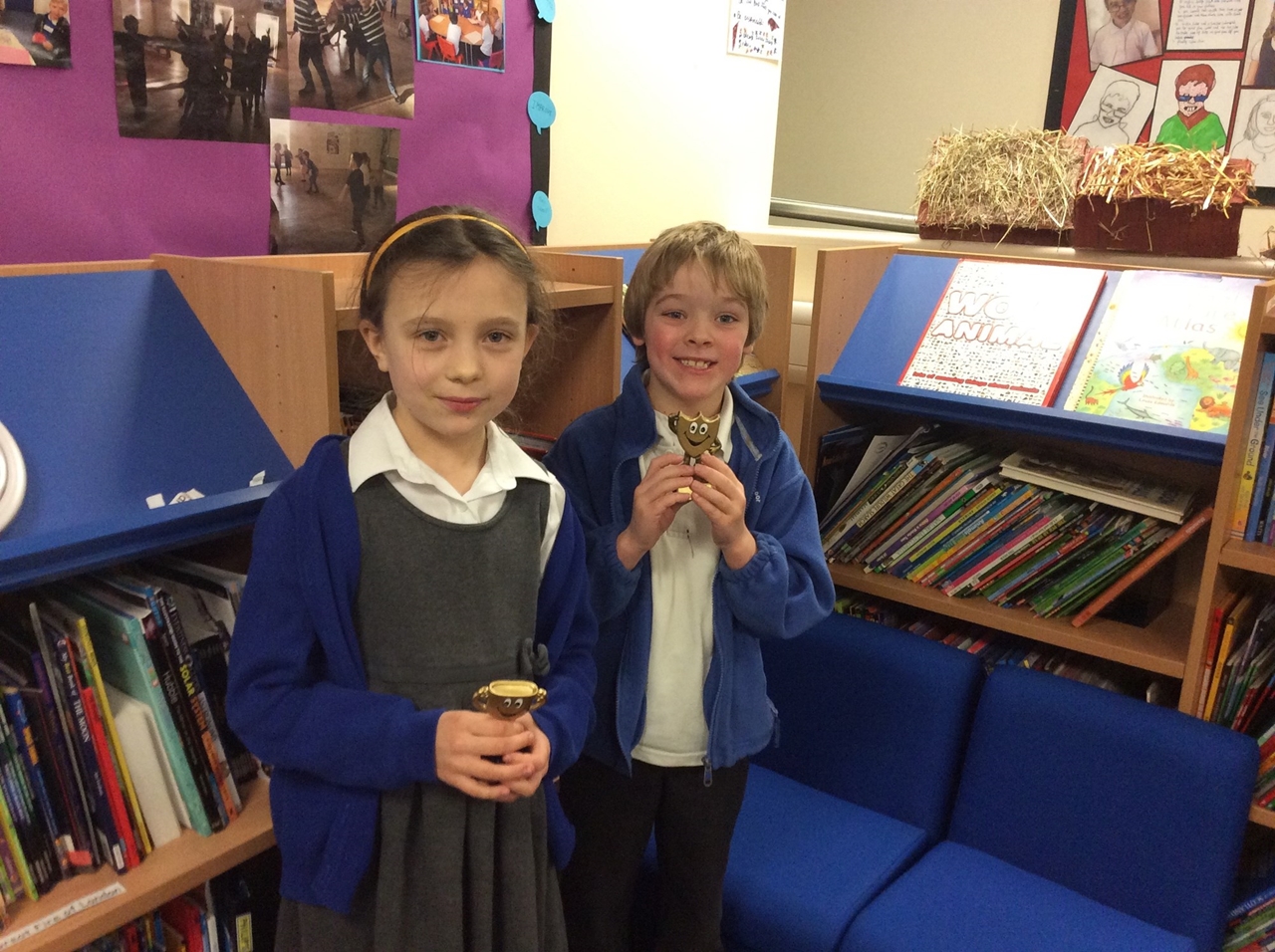 Sorry Samuel is not in the picture but he was back in FSU for a little rest.

| | |
| --- | --- |
| FSU | Jaxon-Lee for a really improved behaviour |
| Year 1/2 | Molly for working well in class |
| Year 3/4 | Junior for being a fantastic role model and showing great focus in his learning |
| Year 5/6 | George for always being kind and caring towards his friends |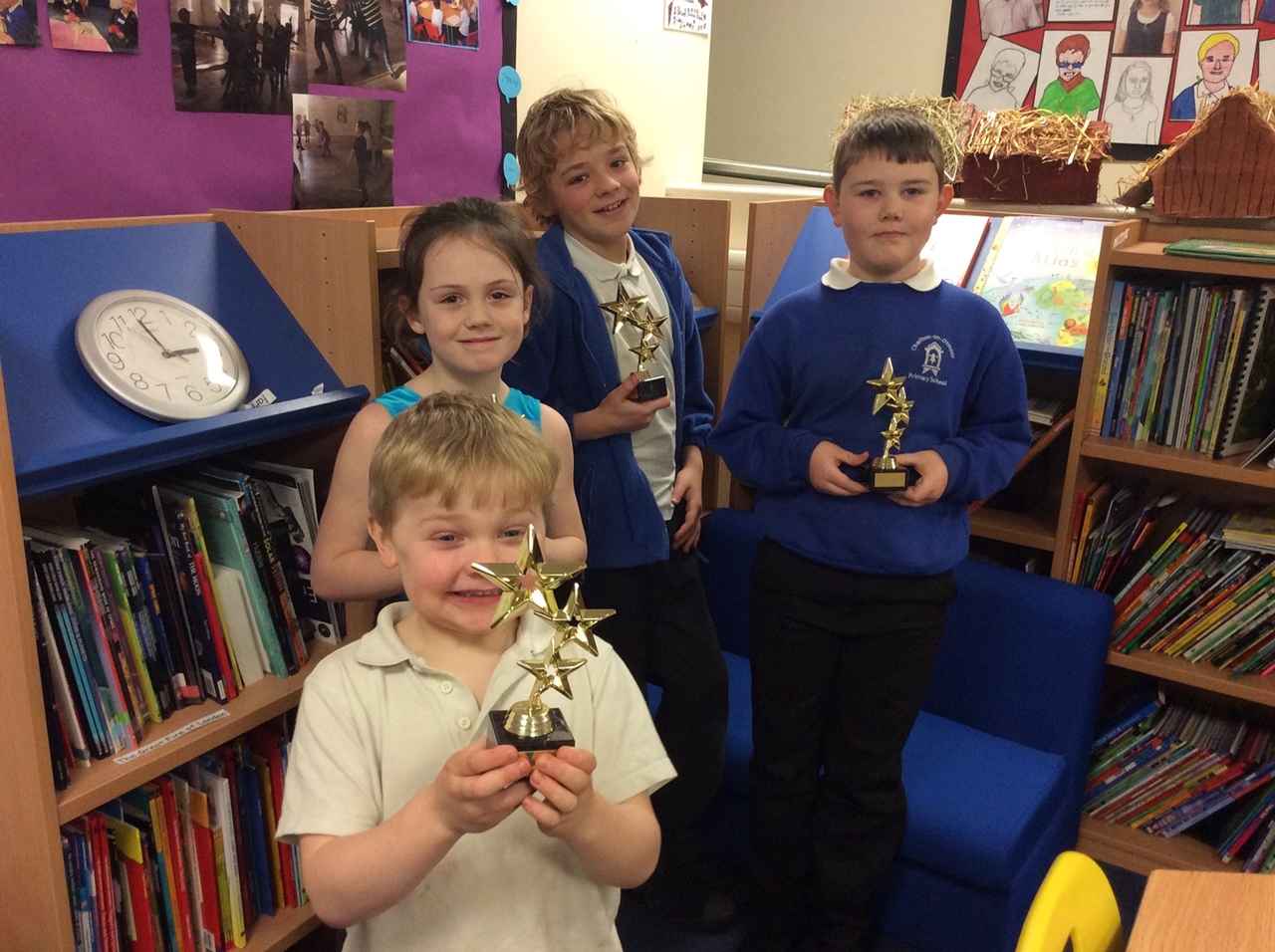 | | |
| --- | --- |
| Wednesday 13th Feb | Yr 1/2 |
| Wednesday 20th Feb | HALF-TERM |
| Wednesday 27th Feb | Yr 5/6 |
| Wednesday 6th March | Yr 1/2 |
| Wednesday 13th March | Yr 3/4 |
| Wednesday 20th March | Yr 5/6 |
| Wednesday 27th March | Yr 1/2 |
| Wednesday 3rd April | Yr 3/4 |
Events or news outside school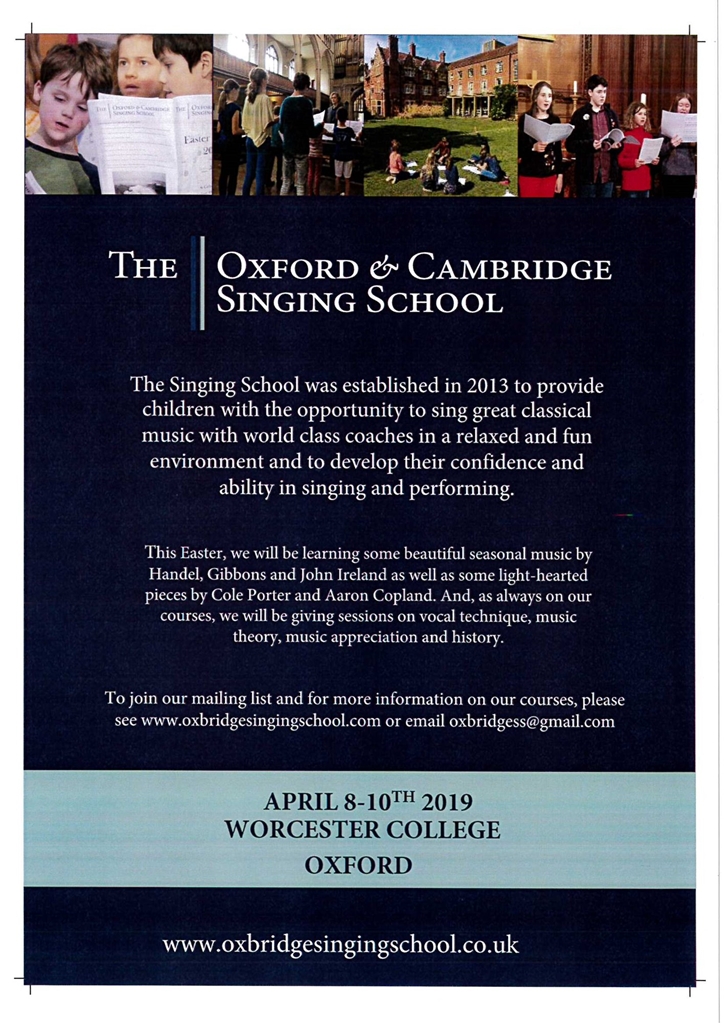 Please find below the Primary School Health Nurse Team Newsletter Term 3 Spring 2019