Newsletter
This half term we will be looking at the following value:
- Letter from Mr Griffin
Dear Parents,
I would like to begin this week's newsletter by reminding everyone of the three golden rules which are at the forefront of the school behaviour policy:
Be friendly, respectful and kind
Be responsible
Be the best you can be
When people visit Charlton, the first thing that gets mentioned is the togetherness, the sense of community and positive behaviour shown by the pupils. It is these qualities that make Charlton stand out from other schools.
I would like you to take some time revisiting these three golden rules with your children. Talk to them about what it means to be friendly, respectful and kind, discuss how your child can be responsible and set ambitious targets for them to be the best.
In the busy world we live, it is often easy to forget what makes Charlton so special and why families from all over travel out of their way to send their children here.
On a different note, I would like to thank all of you for booking a parent's evening session. I hope you find the phone calls next week informative and useful in understanding how your child is progressing in school and what they need to do to further progress in their learning.
I would like to thank all of you for continuing to adhere to our social distancing guidelines during drop off and collection. This is extremely important in keeping all of us safe during this difficult time.
Finally, don't forget the village sale cake tomorrow on the front playground between 10am and 12noon. Thank you for supporting the school by baking or buying cakes!
Have a great weekend.
Mr Griffin
- Reminder PLIMSOLLS & UNIFORM
Can we remind children to bring plimsolls next Monday to save our carpets. The wet weather is really making it very difficult to keep them clean. Can we also ask that the children wear their school uniform. Thank you for your support.
-Yr5/6
If your child has been invited to participate in the next Cycle Safety Training Course, please do remember to send your consent via the google form before Friday 9th Oct.
- PTA News
Village Cake Sale
Saturday 3rd October from 10am to 12noon. Come rain or shine we will be there selling cakes and raising money for the school. Thank you to everyone who has donated cakes for the sale. If you have not had the chance to bring a cake to school and would like to please drop off cakes from 9.30am tomorrow. Spread the word to friends, neighbours, relatives, colleagues, everyone to come on down and not only take home a piece of cake to enjoy but support the school too. Cash and card payments taken!
Rags to Riches Collection
Another great Rags to Riches collection last Monday, you donated a fantastic 440kg of clothing etc. The company will now verify the items and send a cheque in the next few weeks – we will let you know how much was raised to be put towards improving the playground and other projects.
We plan to have another collection early next year, so please put any items to one side. If it is difficult to store for that long let the PTA know, we may be able to collect and store it early.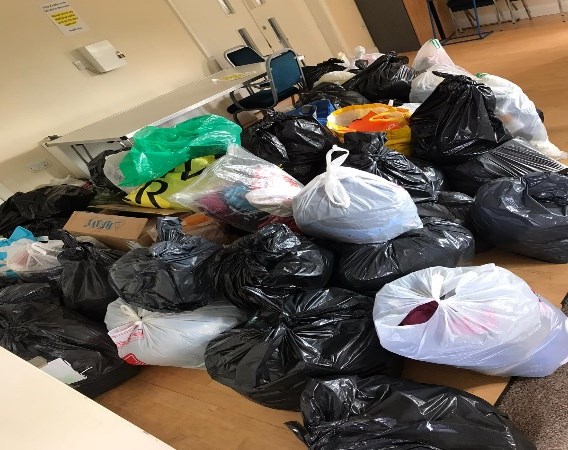 School Clean up
Thank you again to those that gave up a couple of hours last Saturday to continue the clean up of the Trim Trail and Willow Dome, together we are really making a difference. Hopefully, weather permitting we can hold another clean up morning soon, where we would like to repaint the fencing in the FSU – if anyone has any left over coloured wood paint suitable for outdoors which you would like to donate please email the PTA.
Christmas Cards
We are again selling Christmas Cards; the children will be bringing home their design soon with details of how to order online. It is very important that if you choose to order the cards that the picture is sent back into school by the deadline so that they can be sent to the company for scanning and the cards produced.
Just as a reminder here are the links for fundraising sites, we are signed up to
Everyone can get involved, with these schemes you do not have to be a parent of a child at the school. So please spread the word, ask family, friends, neighbours, work colleagues etc to consider supporting the school. Just click on the links and choose Charlton on Otmoor School Association as your chosen charity.
https://www.easyfundraising.org.uk/causes/charltononotmoor/
https://www.smile.amazon.co.uk
https://www.CherwellLottery.co.uk
Fit4Change App – free through the App Store
If you would like to speak to a committee member, find out more about the PTA, would like to join the committee or have any questions about the above please contact us via the office or mailto:Charltonschoolassociation@gmail.com%20%20%20 or face book https://www.facebook.com/groups/149362305695629/
- Week beginning

| | |
| --- | --- |
| Be friendly, respectful and kind | Spiral Group (Tilly, Ben, Mackenzie, Samuel, Logan, Grace C, Henry & Rufus for always being amazing and give 100% |
| Be responsible | Noah for showing leadership qualities when organising the hall |
| Be the best you can be | Jaxon (yr3/4) for completing his maths work to a high standard this week. Keep up the good work. |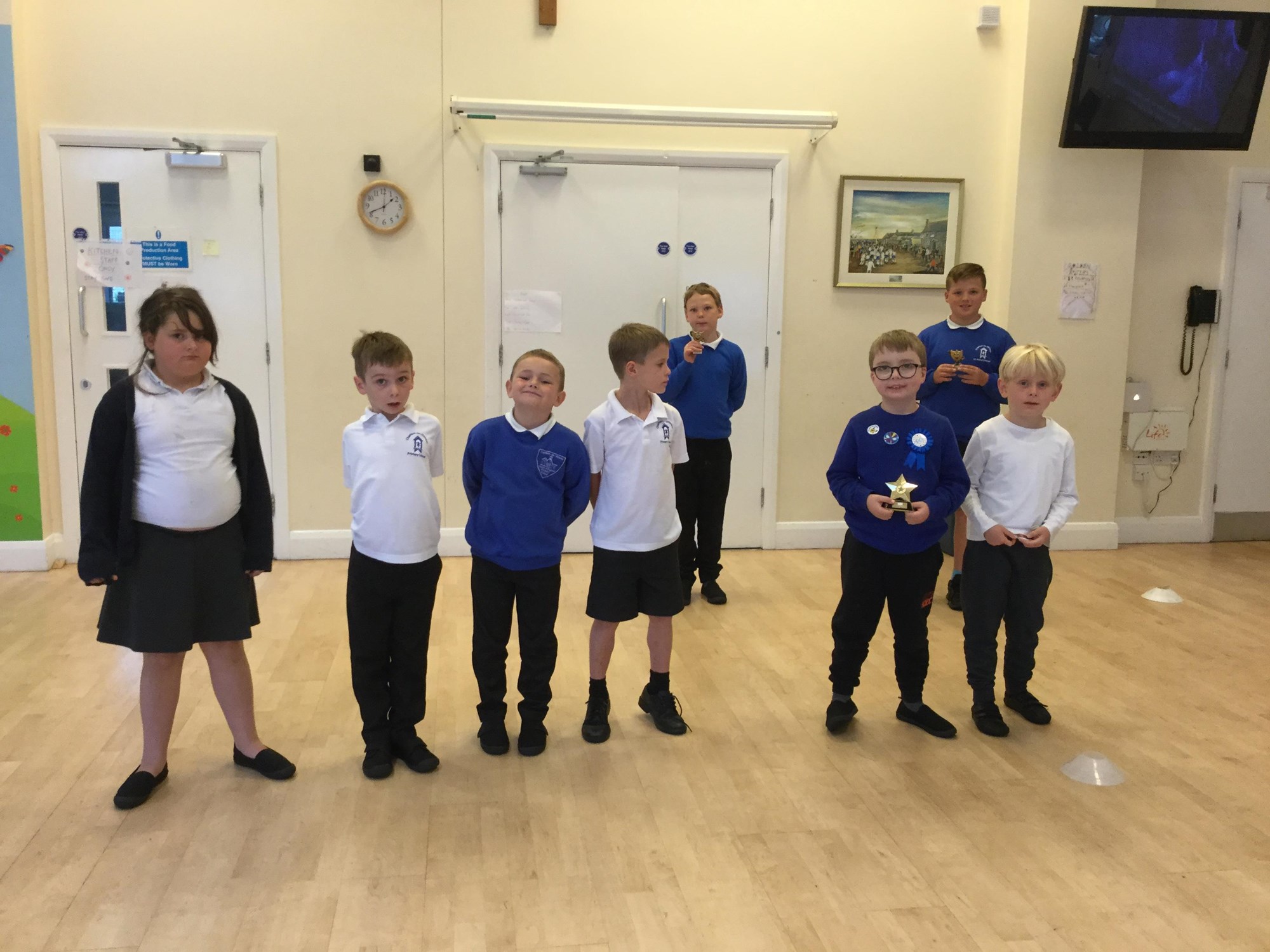 | | |
| --- | --- |
| FSU | Tommy has been trying really hard with his work and is helpful around the class |
| Yr1/2 | Mackenzie for super reading |
| Yr3/4 | Rufus has settled in well this week. He plays kindly on the field and has concentrated really hard in class. Well done! |
| Yr5/6 | Emily F for persevering and excelling in maths. |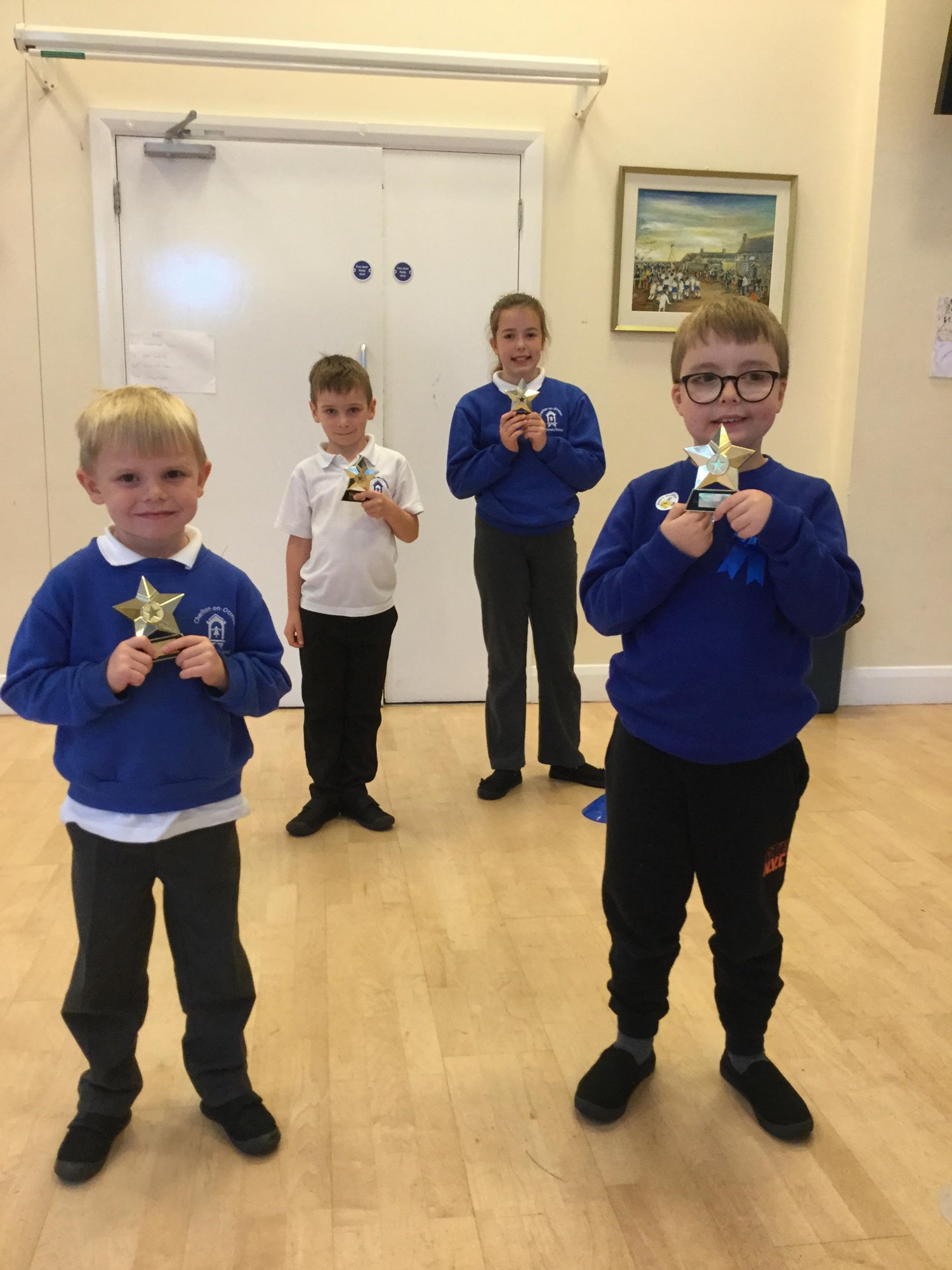 * OUTSIDE SCHOOL
- POP UP
Good Afternoon,

I'm making contact to let you know of an exciting POP UP that's taking place at No 14 Woodstock 12th-18th October.

We are a group of three local independents, Bodega, The Lion Sparkles & Hector&Queen, who are joining forces and bringing a very wonderful selection of stylish clothes, fun accessories & adorable gifts to No 14 - for one week only. You'll find a fabulous array of unique gift ideas to suit all ages, tastes and budgets and dare I say, for Christmas (only 85 days to go!!). See Poster below.

We were hoping that you might be able to add the attached POP UP Flier to your Newsletter as we feel this may be something that your families might be interested in hearing about??

Thank you for your time and for supporting local businesses, we look forward to seeing you there!!

Best wishes
Bettina
- Bicester Autism
Please see leaflet below:
- Champion Autism
Please see the poster below.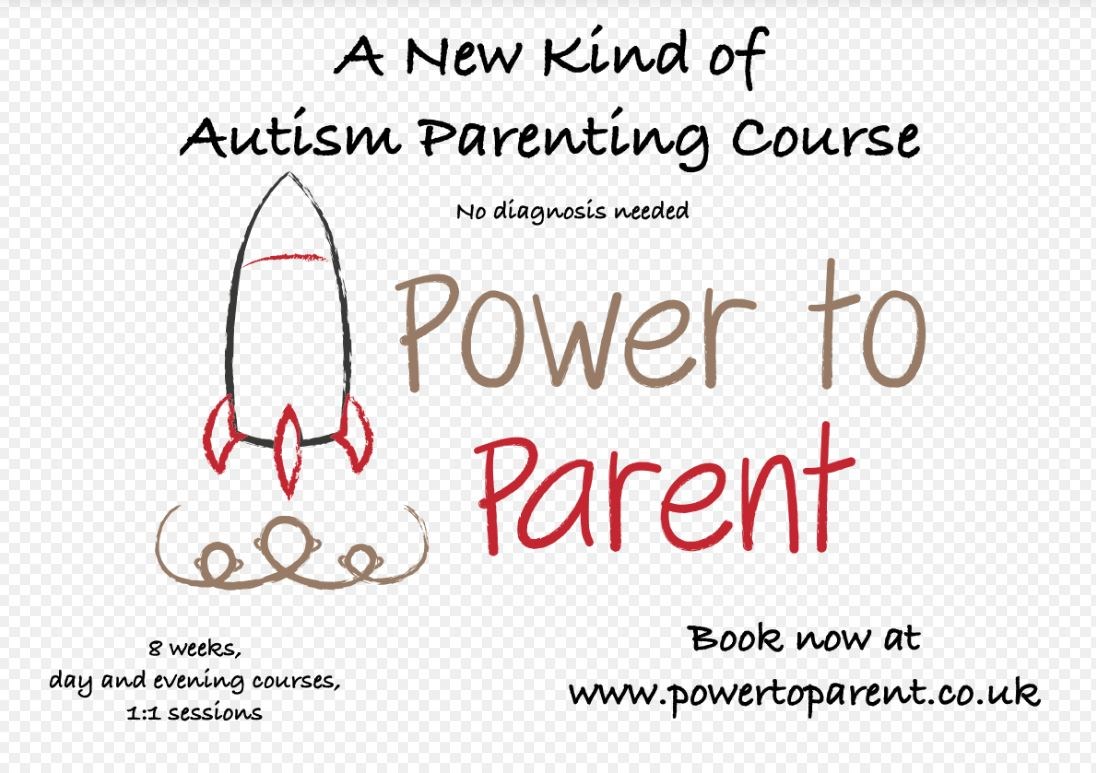 - Fire Safety in the Home
Information from the Community Safety Services, Oxfordshire County Council.