This half term we will be looking at the following value:
Dear Parents and Carers,
I would like to start by sharing with you the incredibly exciting news that we have new interactive whiteboards in the year one and two classroom as well as in the year three and four class. These new whiteboards are the very latest in classroom technology and will make a huge difference to children's learning. We would like to thank the PTA for their generosity in raising £4000 to fund these boards for the school. As you can see from the pictures below, they are amazing!
Next week, you will receive information regarding the parent evening consultations planned to take place during the week commencing 22nd March. All families will have an opportunity to have a phone call with their child's class teacher to discuss their child's progress and how they have settled back into the school routine.
We have also sent families a questionnaire to provide you with an opportunity to tell us how you feel your child has coped during the lockdown and to share ideas to support us in working with your child upon their return. Your child's welfare is our number one priority and we will do all we can to support you and your child in settling back into school.
Can I please encourage all parents to wear a face covering during drop off and collection time. This is an important step in keeping everyone safe and we really appreciate all of you for adhering to this. Next week, the PE days for children will be as follows:
FSU - Monday and Friday
KS1 - Wednesday and Friday
KS2 - Wednesday and another day tbc next week
Children are to come to school dressed in their PE kit on these days.
From the start of the summer term, all primary schools in England must teach Relationships and Health Education (RSHE). The government has set out guidance about what they expect children to know by the time they leave primary education but it is up to schools to decide how they will teach this.
As a school, we are required to discuss our approach with parents and carers. We are planning to arrange a consultation with families to discuss the new RSHE curriculum before the end of the term. If you are interested in volunteering to be part of these discussions, please contact the school office at office@charltonono.co.uk by Wednesday 10th March 18:00 to express your interest in taking part.
On a final note, I would like to thank all of you for your support over the past few months. Remote learning has been challenging however as a school, we are extremely appreciative of your dedication and commitment in supporting your children during this unprecedented period.
I would also like to thank all of the staff for coming into school every day to support the key worker and vulnerable pupils. Without you, we wouldn't have been able to keep the school running.
Have a great weekend
Mr Griffin
Our three fabulous new whiteboards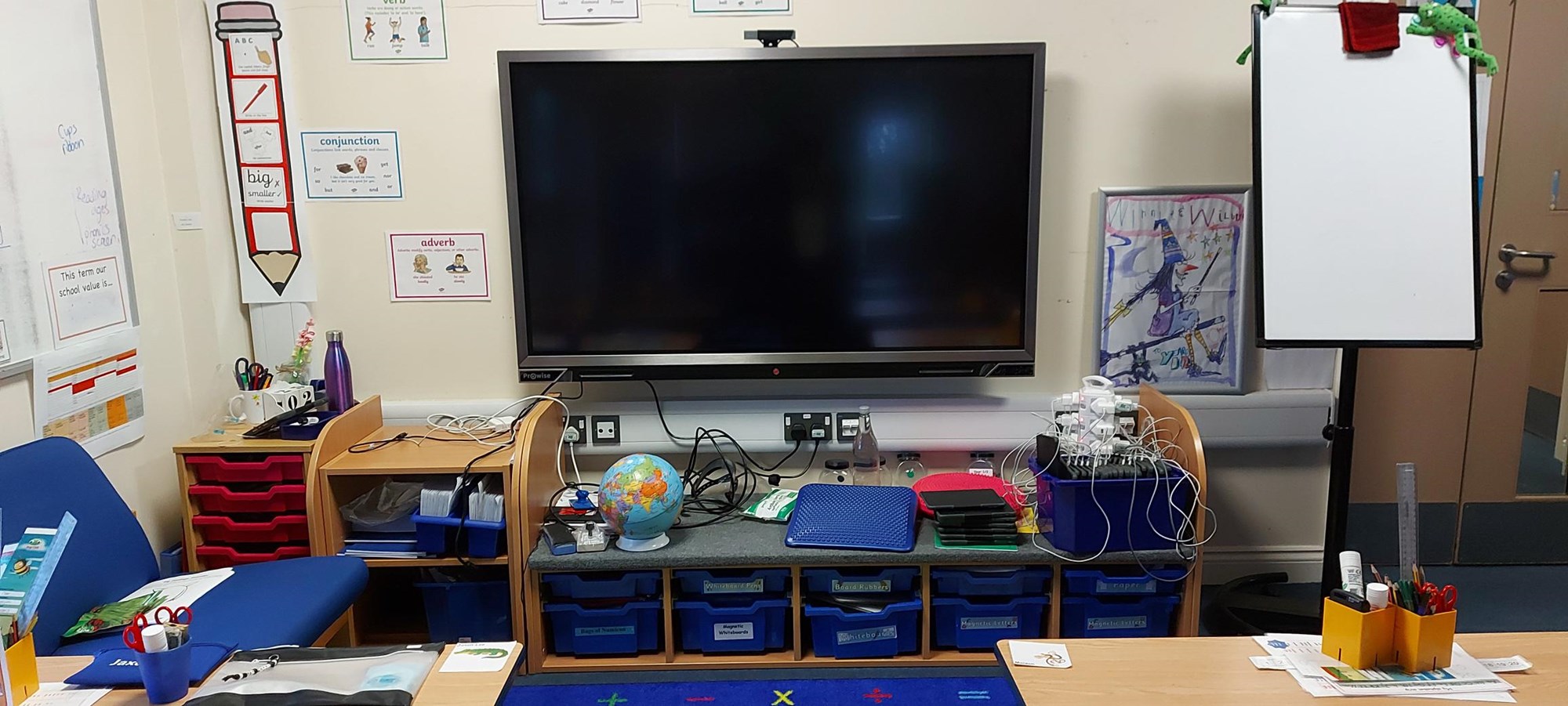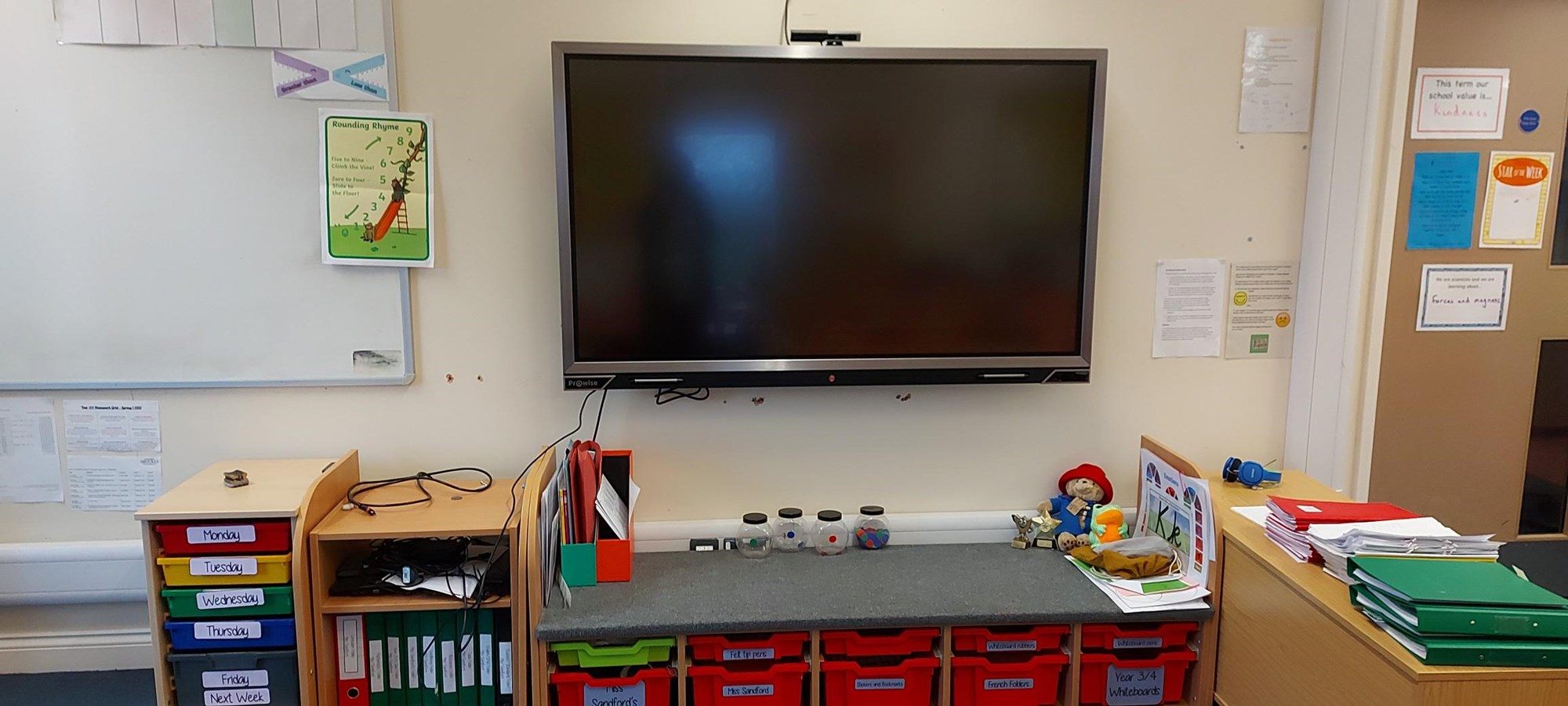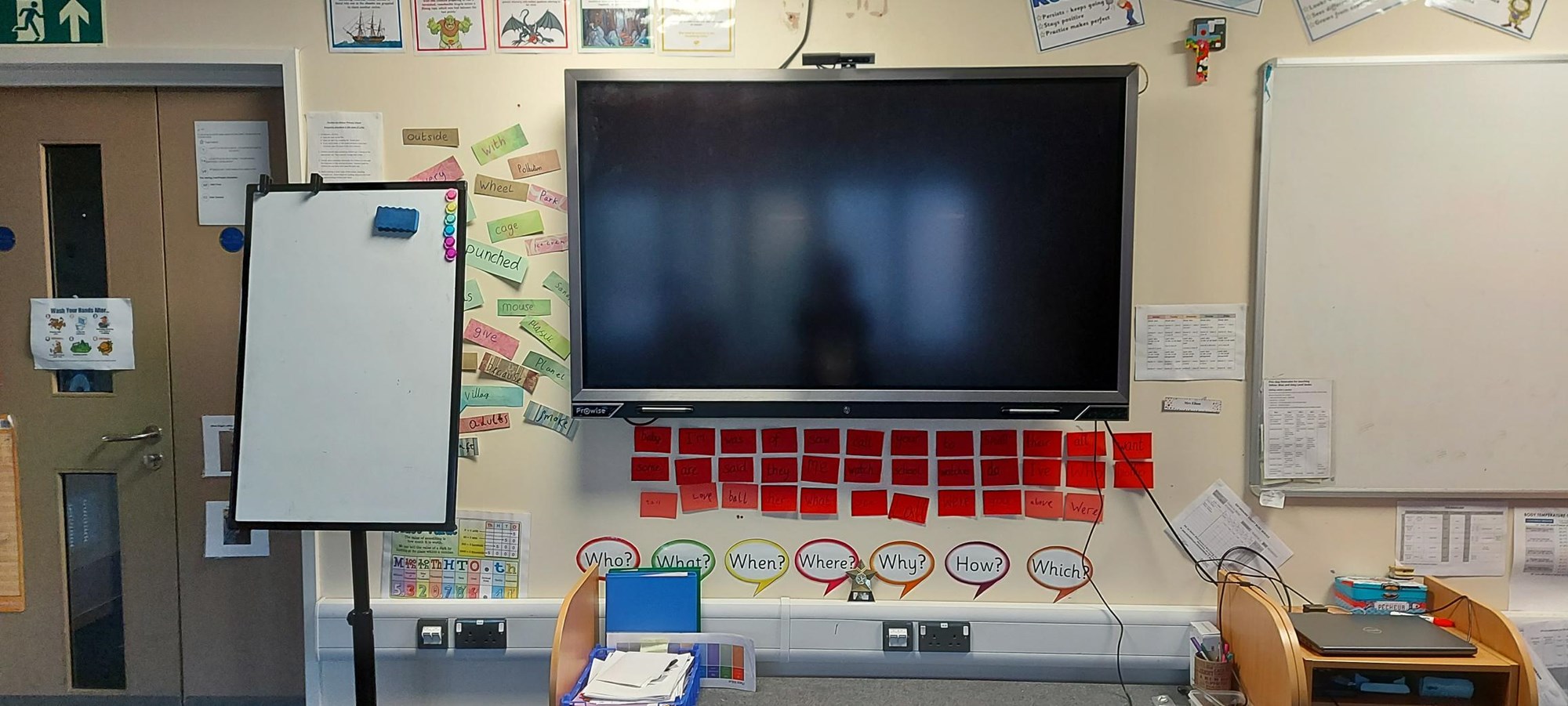 - Kindness Challenge by Emily Fo.
I have been taking part in a kindness challenge and have earned a True Colours medal for kindness. Some things I have done are, litter picking in my village, making a cake and taking some to my neighbour who is old, sending some of my outgrown shoes to a charity that helps children in third world countries, sending letters to my family to cheer them up in lockdown, putting food out for the birds, leaving some random acts of kindness around my village (hama beads makes), helping Ben with his work and teaching him how to draw. I made a nice meal for my family too and gave some of my old toys away to someone else.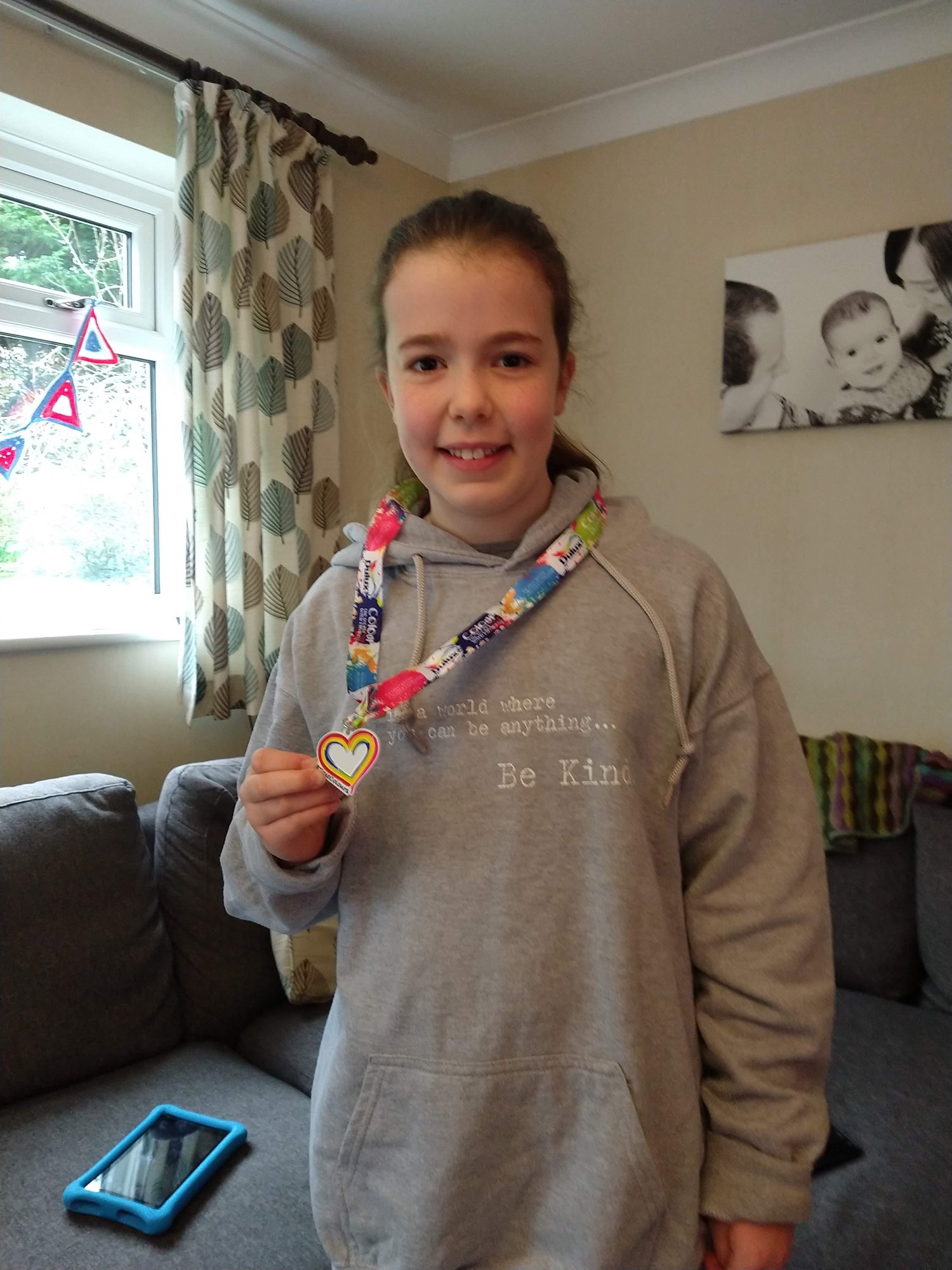 I
hope you all had a bit of book fun on Thursday during World Book Day. I saw some great costumes, some amazing board games, some delicious cakes, some entertaining recordings of children reading stories, some fabulous animations, and so much more. We did notice they were many Harry Potter fans (big and small!). Well done everyone!
The children will receive their £1.00 token to spend wherever they want when the book shops do reopen.
The 19 pictures below are on a carrousel so they should appear on your phones one after the other.
MHST Newsletter for March & Awareness Days
- Recycling Blister Medicine Packs
In our 12th February Newsletter, we spoke about a new recycling blister medecine packs initiative at Superdrug Bicester.
As of next week, we will be able to collect those blister medicine packs in school and Mrs Ling has kindly offered to drop them off at the Superdrung in Bicester for us.
- Milk Bottle Tops & Used Stamps
Can I remind everyone that we are still collecting for milk bottle tops (blue-green-white) and used stamps. Please feel free to drop them off in our big post box located on the ground next to the office front door. Thank you for your help.
- Wellbeing Activities by Ms Sandford -
WEEK 3
Due to the Covid situation, the children's wellbeing has become even more important which is why the school has decided to provide some Wellbeing activities. These are to replace the Homework grids that teachers might have sent out. Here is week 2.
The children will be sent home on Monday with a leaflet from Brigade our Uniform provider. Please note that the deadline for your order is the 1st August.
- The children who received their Virtual Certificates this afternoon for excellent work are:
FSU
Ella
Oliver
KS1
Maison
Jamie

Yr3/4
Ronnie
Freddie

Yr5/6
WIllem
Willow
Emily Fr
Tyler
Well done to all of you! Keep up the good work.

- Reading Milestones

FSU
William H 150
Y2
Florence 150
Estelle 150
Niamh 175
Y3
Brody 175
Y6
Willem 200
* EVENTS OR NEWS OUTSIDE SCHOOL