Newsletter 15/03/2019
This month we will be looking at the following values:
Good to be me
Freedom
Empathy
Trust
Dear Parents,
The children had a fantastic week this week and they especially enjoyed doing science experiments during Science Week. There were some very messy play, in particular with cornflour and water! I am not sure what the cleaning company thought about the white powder everywhere...
Science Week
Few more scientific experiments went on in the classrooms this week, the children really enjoyed the hands-on experience.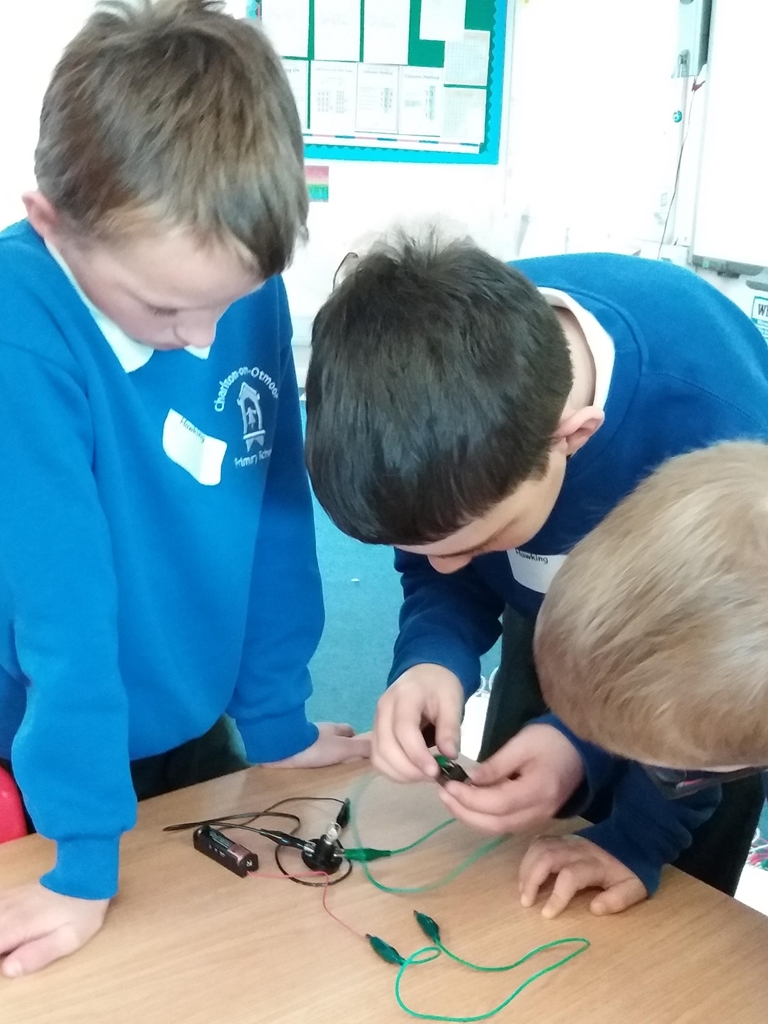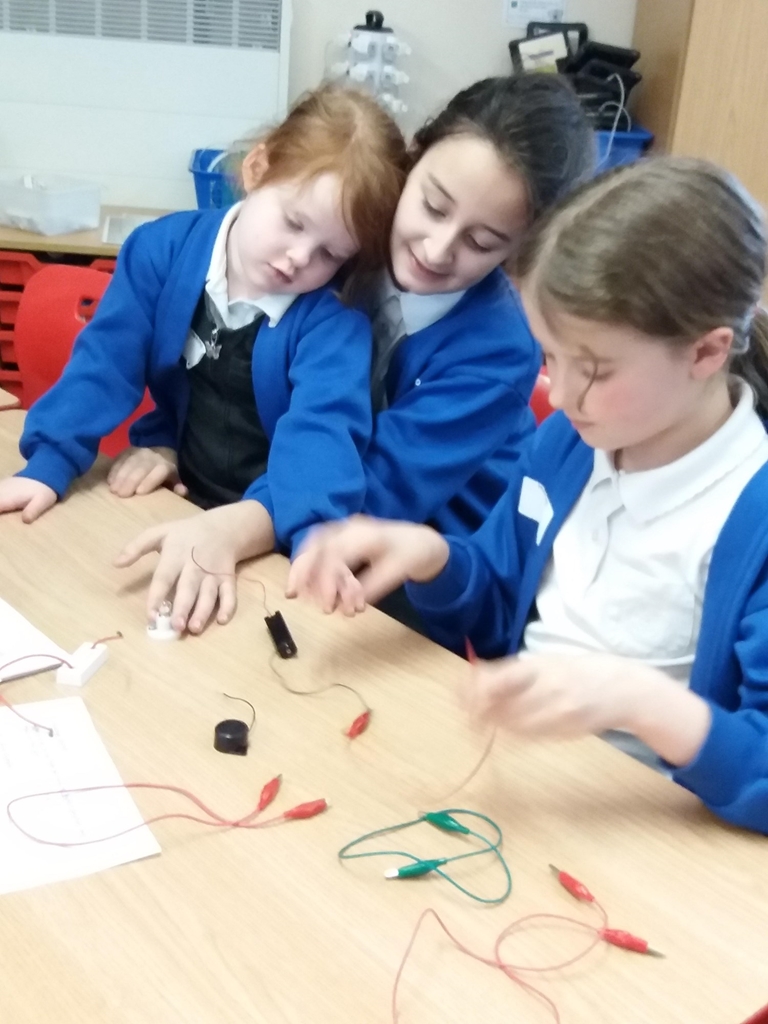 Attendance
Our attendance this week is 96.43%. Well done!
Mothers' Day
Just a reminder that we will celebrate Mothers' Day on 29th March, the service at St Mary's Church is at 11 am followed by lunch at noon. The adult lunch is £3.60. Please do let the office know your choice of menu as soon as you can and please can we have your payment in a named enveloppe. Thank you.
Parents' Evening
Please don't forget to send your forms back to your child's teacher if you want an appointment on Parents' evening.
NEWT
Next week we will be writing our NEWTs (Now Everyone Writing Together).  This time the children will be writing a non-chronological report. A non-chronological report could be a letter, information leaflet or newspaper.  Usually, after the children have completed their work we get together as a staff and look at the NEWTS in different year groups to see how their writing is progressing.  From these meetings we have noticed that talking homework is helping the children improve in content, vocabulary and sentence structure - thank you for your support with this.
This time, Early Years children will be writing about dinosaurs, Year 1/2 will be writing a letter, Year 3/4 will be writing about the Egyptians and Year 5/6 will be writing about India. Your child's class teacher will give them more details. Please talk to you children about the different ways they could start their sentences and challenge them to use some new vocabulary.
Plastic bottles
Year 3/4 still have a plea for 500ml plastic drinks bottles (not 100 ml as previously mentioned) and egg boxes please to help them get creative with their Egyptian topic. Thank you!
Oxfordshire Music Service
Is your child interested in playing guitar?
The Oxfordshire Music Service is now able to offer woodwind lessons (flute, clarinet or saxophone) and now GUITAR to students at Charlton-on-Otmoor school if there are enough interested students. If you have a child who would like to learn a woodwind instrument, you can add your child's name to the waiting list by following the "Apply for lessons" link on the "Learning an instrument" page of the Oxfordshire Music Service website.
Group lessons for 3-4 students cost £6.75 and individual lessons cost £18.90. Lessons would take place during the school day. For more information, email Chuck Lloyd on
charles.lloyd@oxfordshire.gov.uk
.
We are eager to get woodwind and guitar lessons started at the school so please do sign up soon if you are interested. We will let you know if we have enough students to be able to start lessons.
Contacting the office
Please note that for all matters relating to the children (absence, pick up, clubs, etc...), parents need to use the parents' email address (parents@charltonono.co.uk) as it is the only one that is manned every single day either by Mrs Lambert or Mrs Towler. Thank you.
Rags 2 Riches
Thank you very much to all parents who emptied their drawers and cupboards for the occasion, we had a lot of bags in Percy Collett and the children in Yr1/2 were only too pleased to give a hand to the driver!!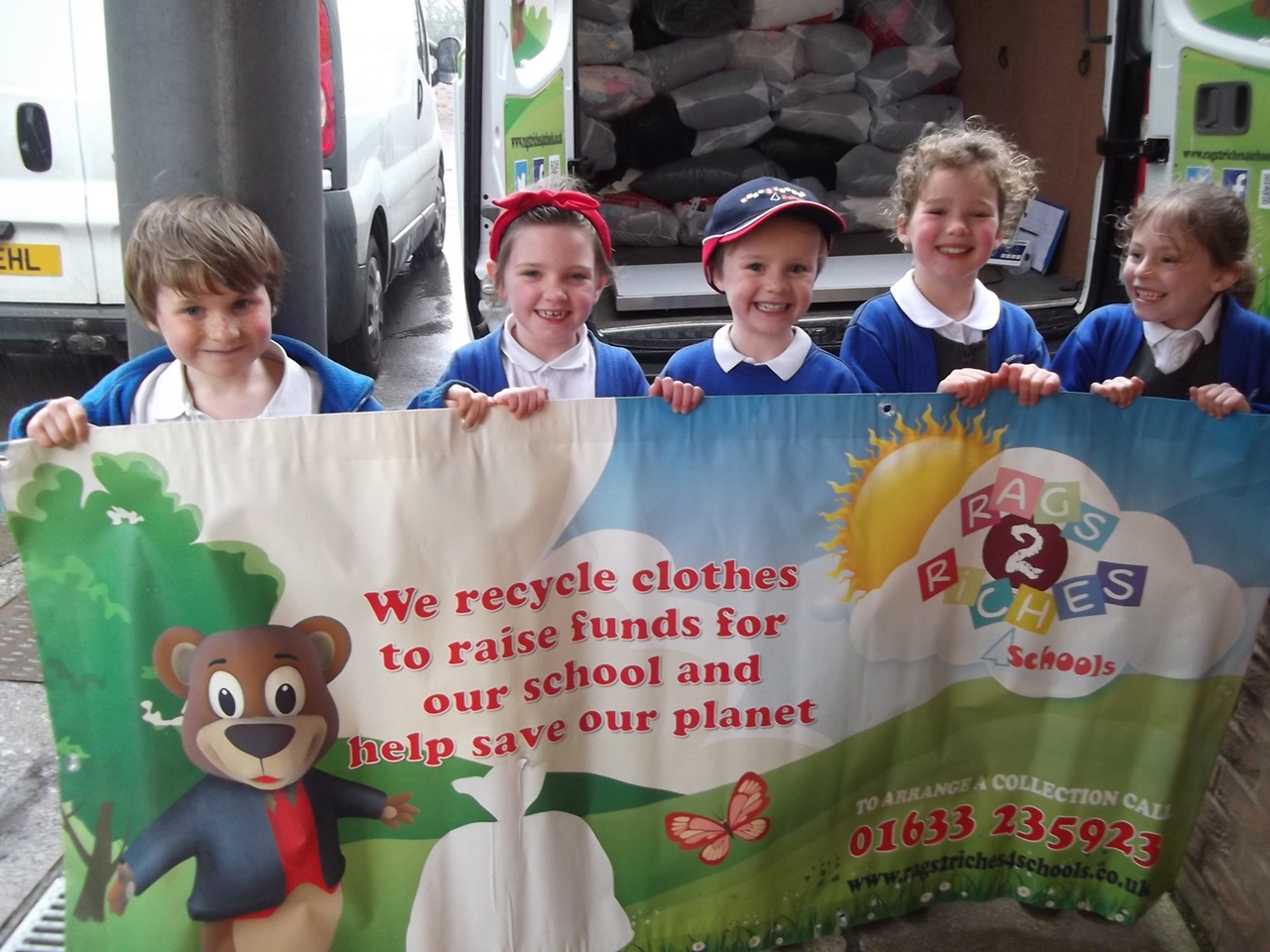 PTA
Thanks to everyone for supporting the Rags to Riches bag collection. We had over 60 bags and the provisional amount raised is £138.55. The company will check the bags so the amount we finally receive maybe adjusted if there are any stray items found, but I think you'll agree it's a fantastic amount. We will be holding another collection in the Autumn term.
At the parent's consultations next week, the PTA will be selling "pre-loved" uniform. We have lots of logo jumpers, pinafore and summer dresses. So, come and grab a bargain.
The PTA will also have a display of some of the items that have been bought over the last school year for you to see where the money you have so generously given through supporting different events has been spent. We are a very small committee and would love some more members to join, there will be a sign-up sheet for anyone that would like to be part of the committee or would be happy to be contacted to help at events.
It's "Mufti-day" on Friday 22nd March, in return for no school uniform we're asking for an item of chocolate for the Chocolate Tombola at the Easter Event.
Don't forget it's Bingo tonight from 5.30pm, come and join in the fun! As well as the bingo there will be a licensed bar and raffle.
If you are unable to come to an event but would like to donate to the PTA, please do this through the office, cash or cheques made payable to Charlton on Otmoor School Association.
If you have ideas or suggestions for raising money or would like to join the PTA committee please let us know via the playground, office, email charltonschoolassociation@gmail.com or Facebook https://www.facebook.com/groups/149362305695629/
Friday 15th March - Family Bingo evening from 5.30pm
Tuesday 19th March - Pre-loved uniform sale, refreshments and PTA display at Parents evening
Wednesday 20th March - Pre-loved uniform sale, refreshments and PTA display at Parents evening
Thursday 4th April - Church Service and Easter Event including Easter Hunt
Friday 17th May - Coffee Church
Sunday 9th June - Duck Race
Saturday 13th July - Summer Fete
WEEK BEGINNING 11th MARCH 2019

| | |
| --- | --- |
| Be friendly, respectful and kind | Sean (Yr 5/6) for really caring and being nurturing throughout science work with the younger children |
| Be the best you can be | Henry (Yr 1/2) for going the extra mile with his learning, especially in Maths. |
| Be responsible | Edwin (Yr 5/6) for being wonderful with the younger children in Yr 1/2 and in the science workshop |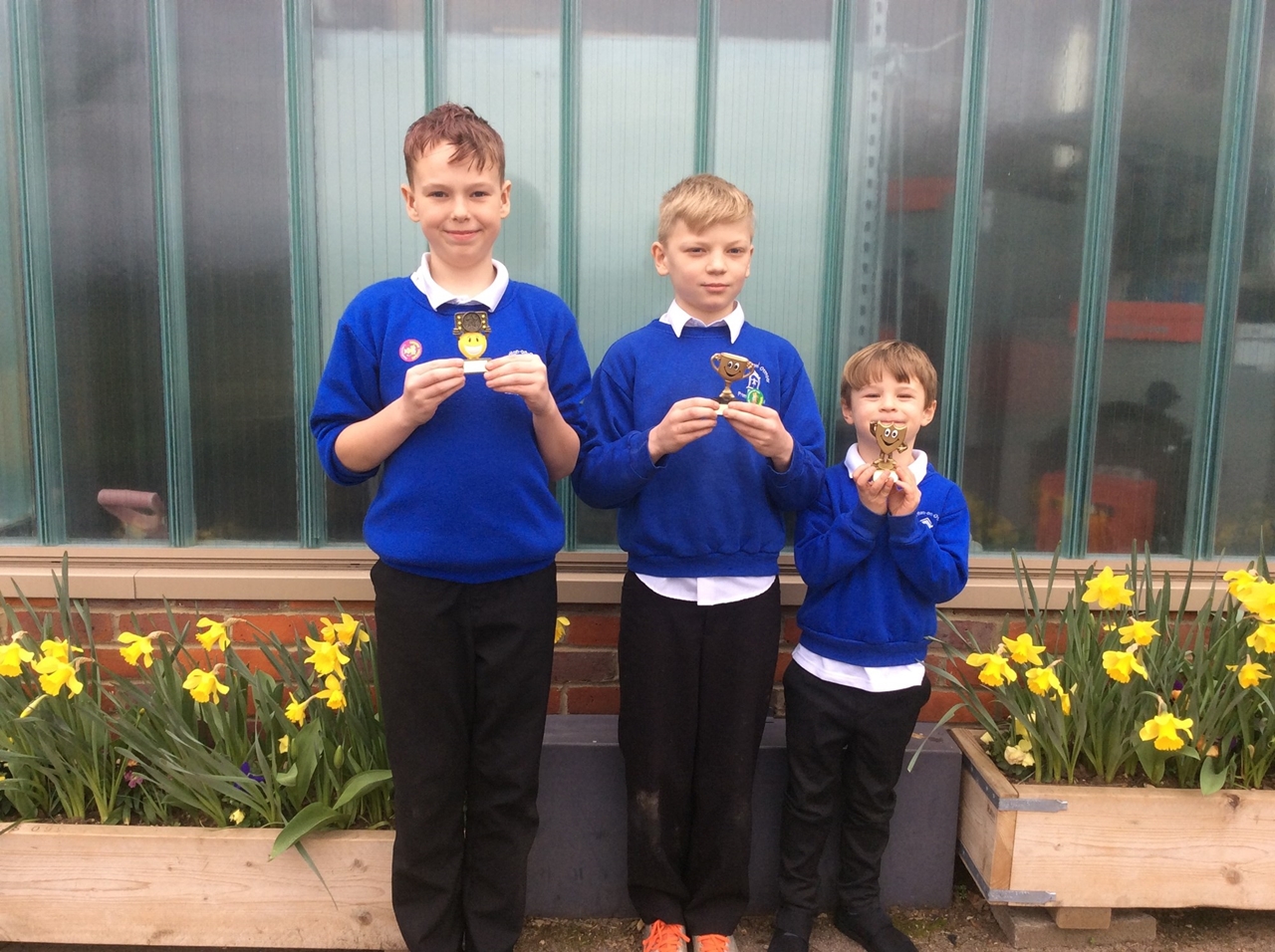 | | |
| --- | --- |
| FSU | George for fantastic independent writing about rockets |
| Yr 1/2 | Freddie for trying hard in class with his work and handwriting |
| Yr 3/4 | Lily for always being thoughtful and considerate towards others |
| Yr 5/6 | Bethany's mum for hockey coaching in her own time |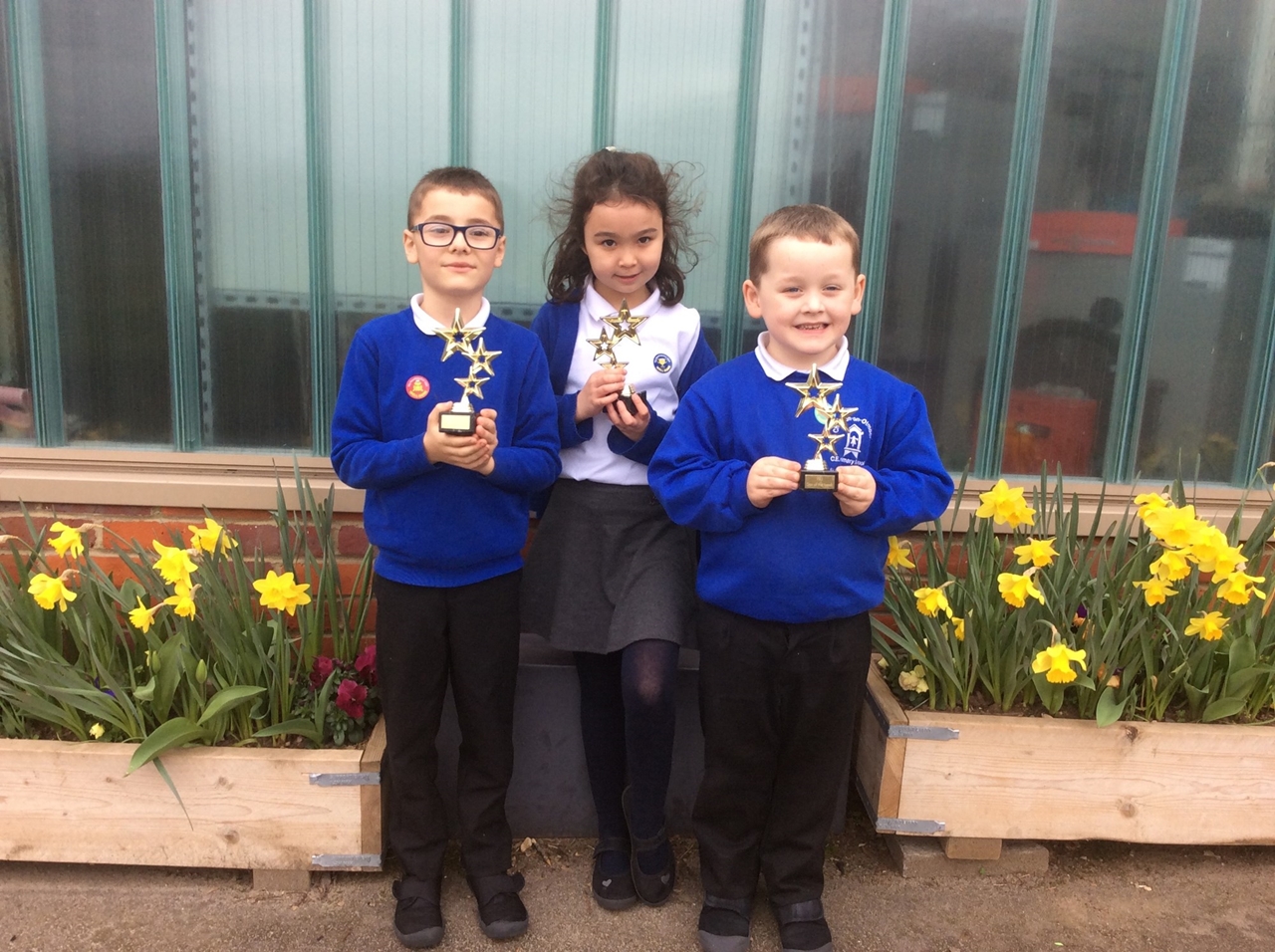 Winners of the Science Poster Competition
Well done to Amber, Bethany, Mitzy and Beatrice who all won the Science Poster Competition.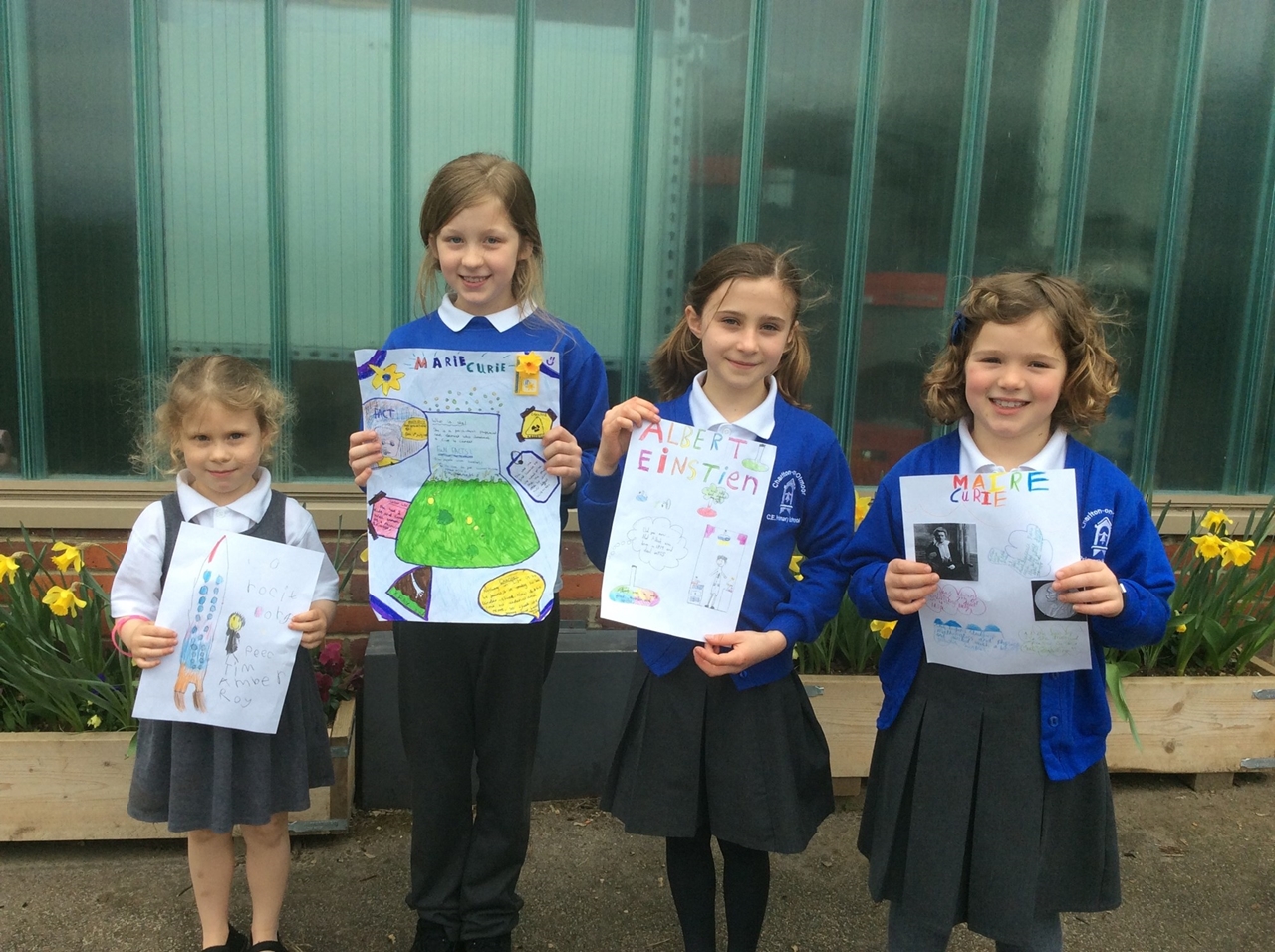 Events or news outside school: