This half term we will be looking at the following value:
Dear Parents,
Welcome back to the second half of the Autumn term. I hope you all had a relaxing and enjoyable break.
It has been a very successful first week. During my learning walks around the school, I have been impressed with the children's focus and level of attention towards their work and in responding to their teachers.
Our value this half term is 'respect'. During Reverend Steve's assembly on Wednesday, he shared with children a variety of magic tricks in an attempt to inspire and wow the audience. He then went on to explain that we can respect people for all sorts of different reasons and not just for having a special talent. As we enter the second national lockdown, it is more important than ever to show respect and kindness towards one another. Please spend some time at home talking to your children about this value.
Due to the weather deteriorating, breaktimes and lunchtimes will take place on the playground rather than on the field. As the children have less space on the playground, we have made the decision to combine the year 3/4 and 5/6 bubbles to allow them to have additional space to play. To maximise children's safety we will continue to reinforce the expectation that all children wash their hands before and after playtime, equipment will not be mixed within bubbles and in year 5 and 6 the three groups which we set up last half term will continue.
I would like to inform all families that if your child is self-isolating, work will be posted on Google classroom for children in years one to six and the reception children's parents can follow the instructions given by Mrs Clarke and Mrs Wells on the FSU Weekly Newsletter. Please ensure that you have to access to these online platforms.
Wednesday next week is Remembrance Day. We will be having a whole school assembly to acknowledge the courage and sacrifice of those who served their country. A two minute silence will take place at 11am to allow staff and children an opportunity to reflect upon and show their apprecation for the lives that were lost.
Have a great weekend
Mr Griffin
This week, the FSU cut out poppy shapes to improve their motor skills and drew some other ones using their hands with great success. In class, they also read "Where The Poppies Now Grow?" by Hilary Robinson & Martin Impey.
- Yr 5/6 letters to the Prime Minister
Year 5 and 6 recently did some work in English on the plight of refugees. We read a poem by Brian Bilston, and two novels by Sean Tan and Elizabeth Laird. We wrote letters to the Prime Minister with some of our thoughts. Here are a few examples (please see PDF files below).
If you haven't already done so, please don't forget to give your consent for your child (from Yr3 to Y6 only) to participate to the walk on the Otmoor.
Please use the following link: https://forms.gle/KE6DF9jvtYbBM5xi6
Thank you.
Mrs Pearson would like to remind the children again that they need to practice the following for next week session:
- Left turn from major to minor road and minor to major road.
- Observations of other vehicles.
- Starting and stopping safely.
Thank you.
Dear Parents/carers, there are still 5 incomplete forms on the system and it would be great if they could be completed.
I have emailed everybody individually and I am more than happy to fill out for the forms for you (to say YES or NO to the immunisation) if it can help as I don't need the children's NHS numbers. I will just need you to answer a few questions that I can email prior to filling out the form. Thank you for your help with this.
CONSENT FORM
To access the consent form please click on the following link
https://www.oxfordhealthimms.co.uk/forms/flu
(Paper copies are no longer available)
The unique code for your child's school is :- OX123100
Please submit your form by 5pm on Tuesday, 8 Dec 2020 to ensure your child receives their vaccination.
The link will close on this date and late consents will not be accepted.
When completing the consent form, it is important to enter your child's NHS Number. This can be found in your child's Red Book or from their GP Surgery.

| | |
| --- | --- |
| Be friendly, respectful and kind | Ronnie for creating a game (with Tom) at break time and then showing leadership skills in organising for the rest of the class to join in. |
| Be responsible | Emily F for assisting in the classroom using her own initiative, making sure everyone has what they need for lessons. |
| Be the best you can be | Freddie W for joining his handwriting. It looks amazing! |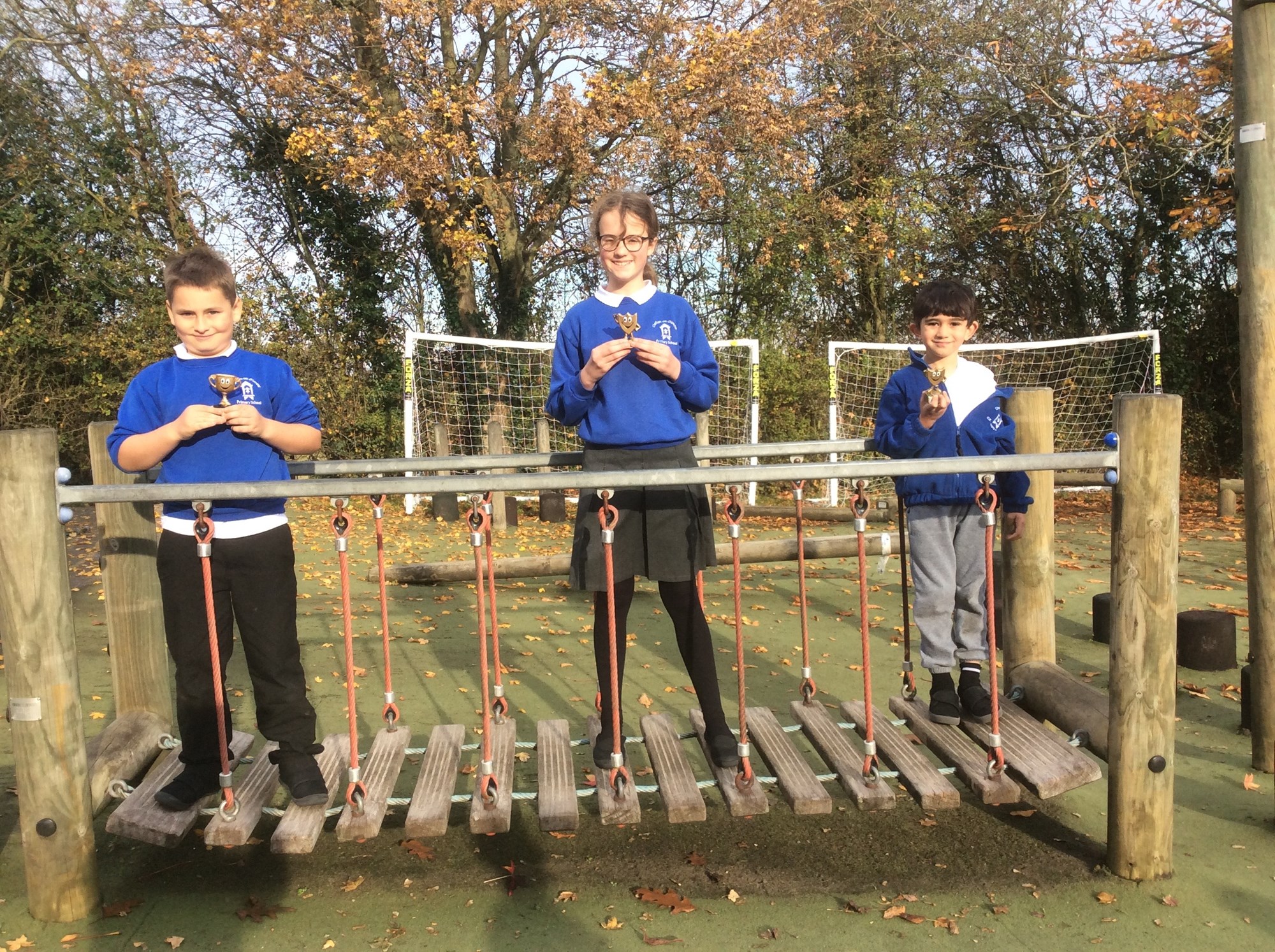 | | |
| --- | --- |
| FSU | Oliver for being so helpful with tidying up outside this week and knowing how important it is to wash his hands. |
| Yr1/2 | Blake for working extremely hard in mathematics! |
| Yr3/4 | Jacob for settling in really well on his first week back after half term. He has been concentrating extremely hard and contributing to class discussions. |
| Yr5/6 | Junior for persevering with his work. Well done! |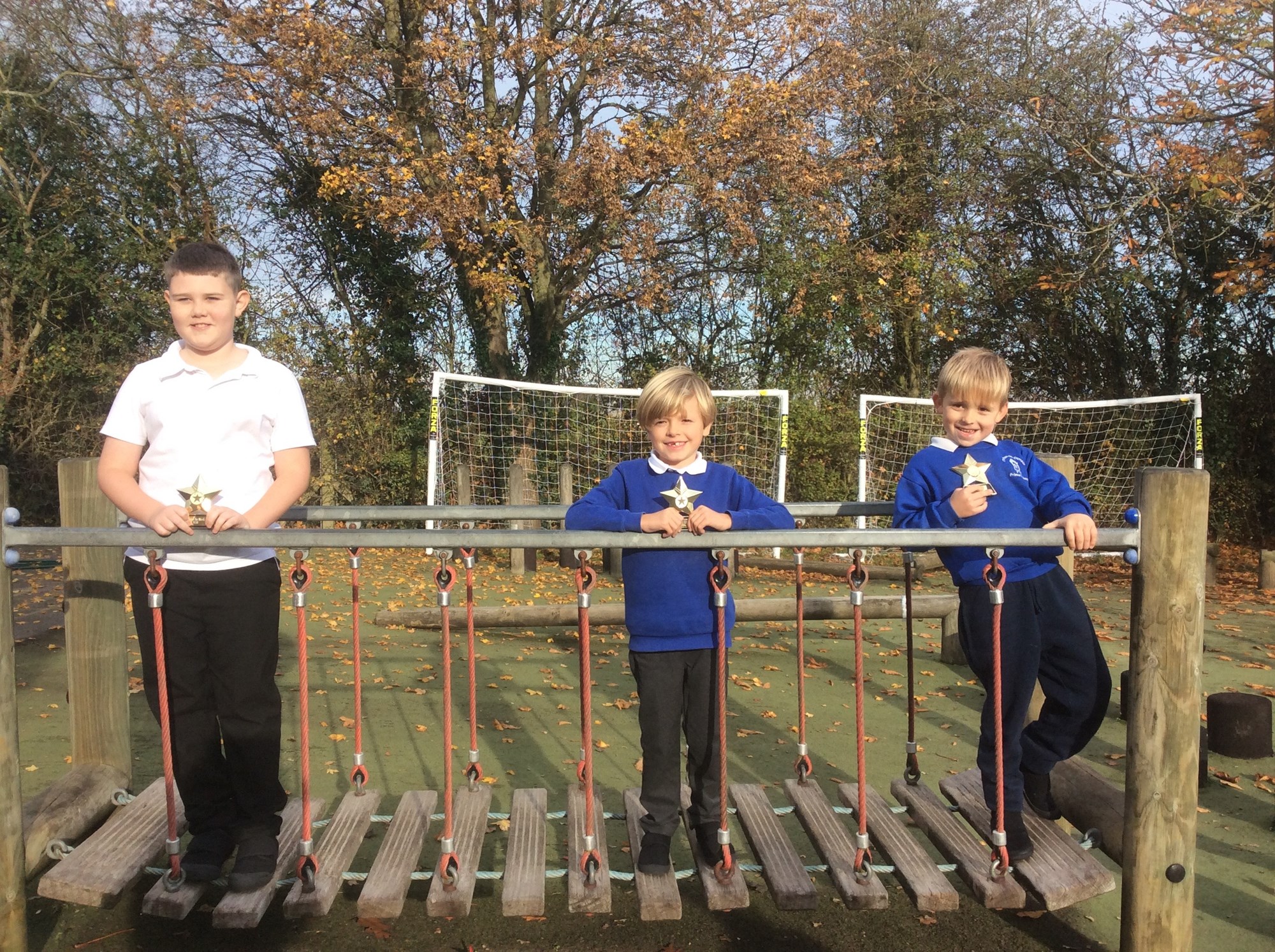 * Oliver is in nursery and not in school on Friday afternoon so he is not on the picture.