Newsletter 7th June 2019
This month we will be looking at the following values:
Wisdom
Self-control
Confidence
Dear Parents,
I hope all the children had a relaxing holiday. They will be very busy in the next few weeks with the rehearsals for the Summer Production on Tuesday 16th July and the various trips that are planned. Please check the dates on the School Life app calendar.
Please note that the PTA wanted you to know that "Whatever the weather, the duck race will go ahead on Sunday". And you never know, the lovely yellow plastic ducks might enjoy the rain although we will keep our fingers crossed for some sunshine!
Meet the Headteacher
We are delighted to be able to invite you to meet Mr Griffin on 28th June. As soon as the children have been dropped off at 8:45-9am, you are very welcome to go to the hall and watch a presentation by Mr Griffin. Some members of the Governors' body and the PTA will be present too.

The PTA has kindly agreed to provide refreshments that morning.

Once the presentation is over, you will be able to go and see what the children have done recently in their classrooms as planned.

Please don't forget to come and immerse yourselves in Egypt and become an Egyptian Explorer Experts at The Yr 3/4 Egyptian museum.
Attendance
Our school attendance this week is 97.06%. Well done.
The Police visited the FSU!
The FSU children were very excited to meet the three police officers from the Bicester Police Station on Tuesday and it was wonderful to see how much they enjoyed to interact with them. They even had a go at wearing their jackets and hats!!! More photos are available under the tab Events of the School App.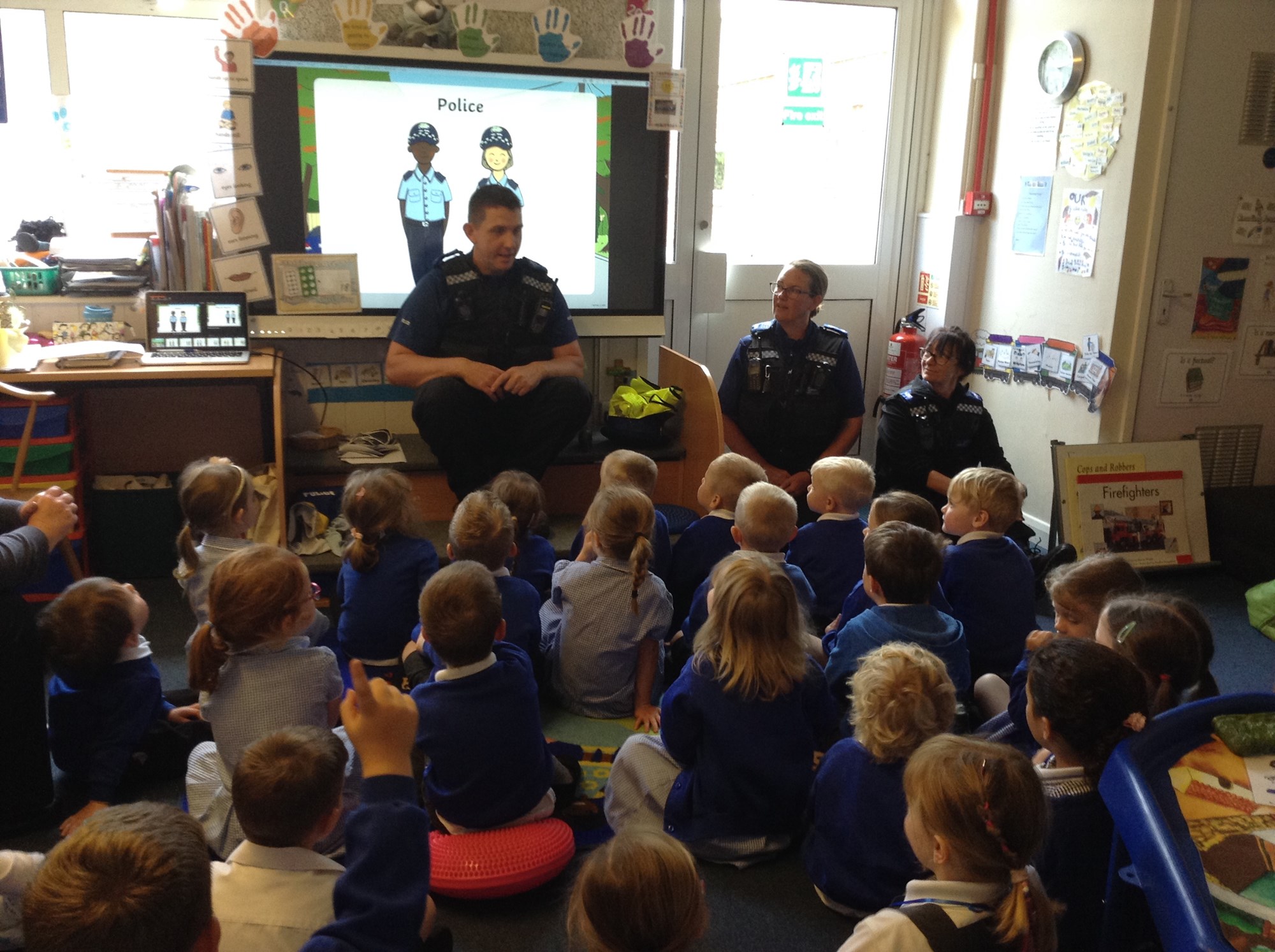 Year 5/6 trip to Cadbury World
As part of their topic work on the Mayan civilisation, Yr 5/6 had a great day learning about the history of chocolate on their trip to Cadbury World. Lots of chocolate tasting took place as well, but this was purely for research purposes!!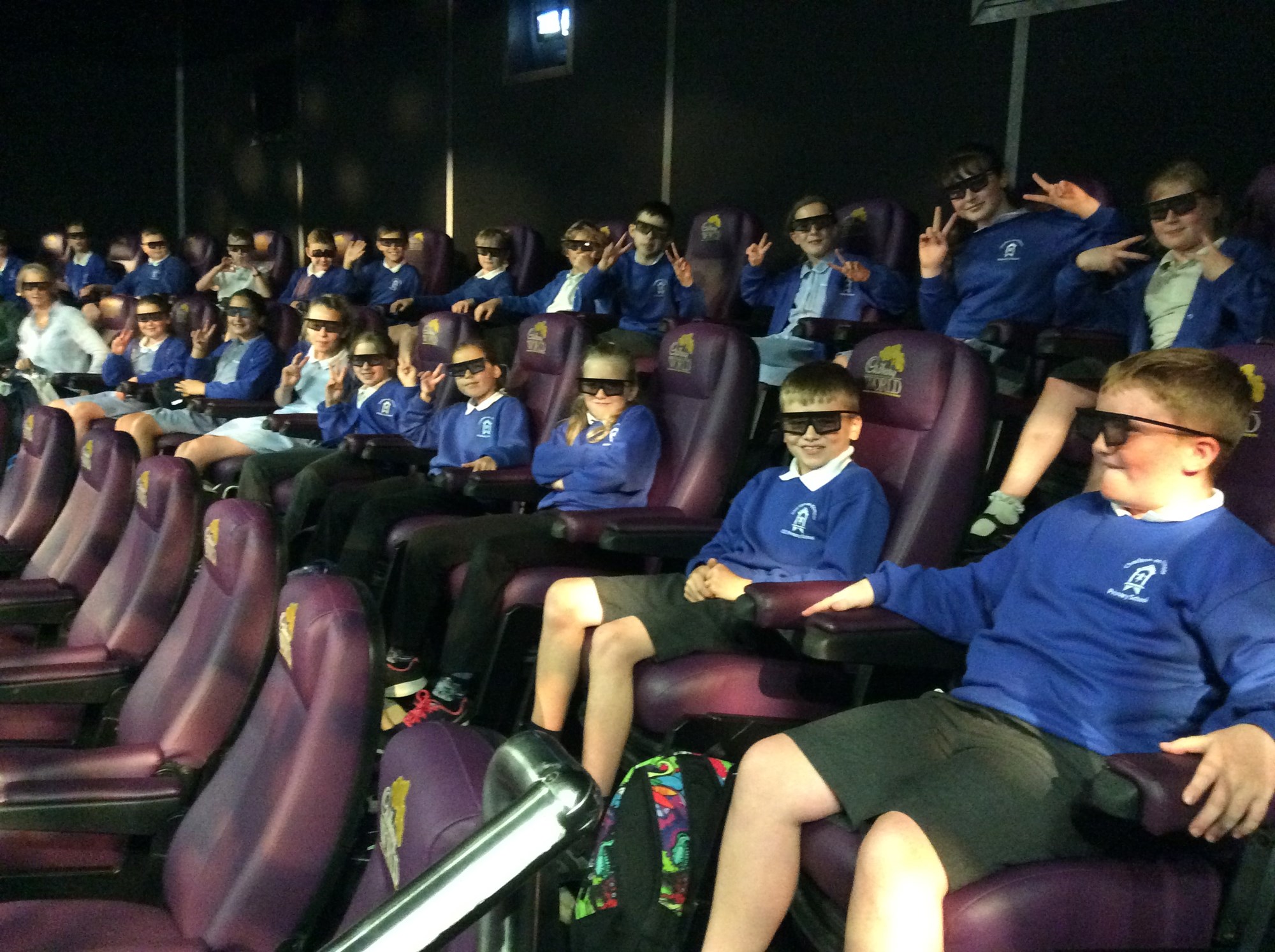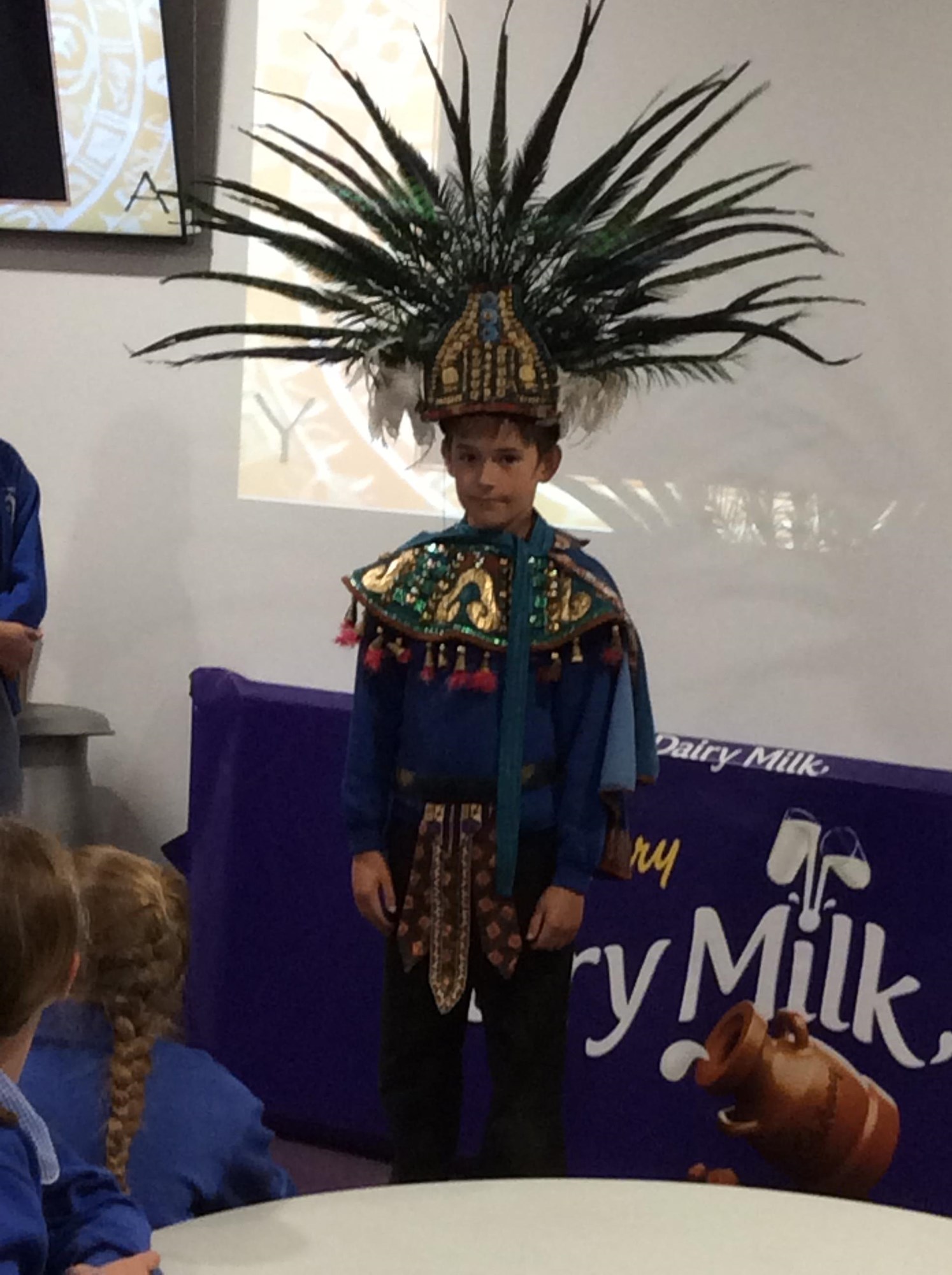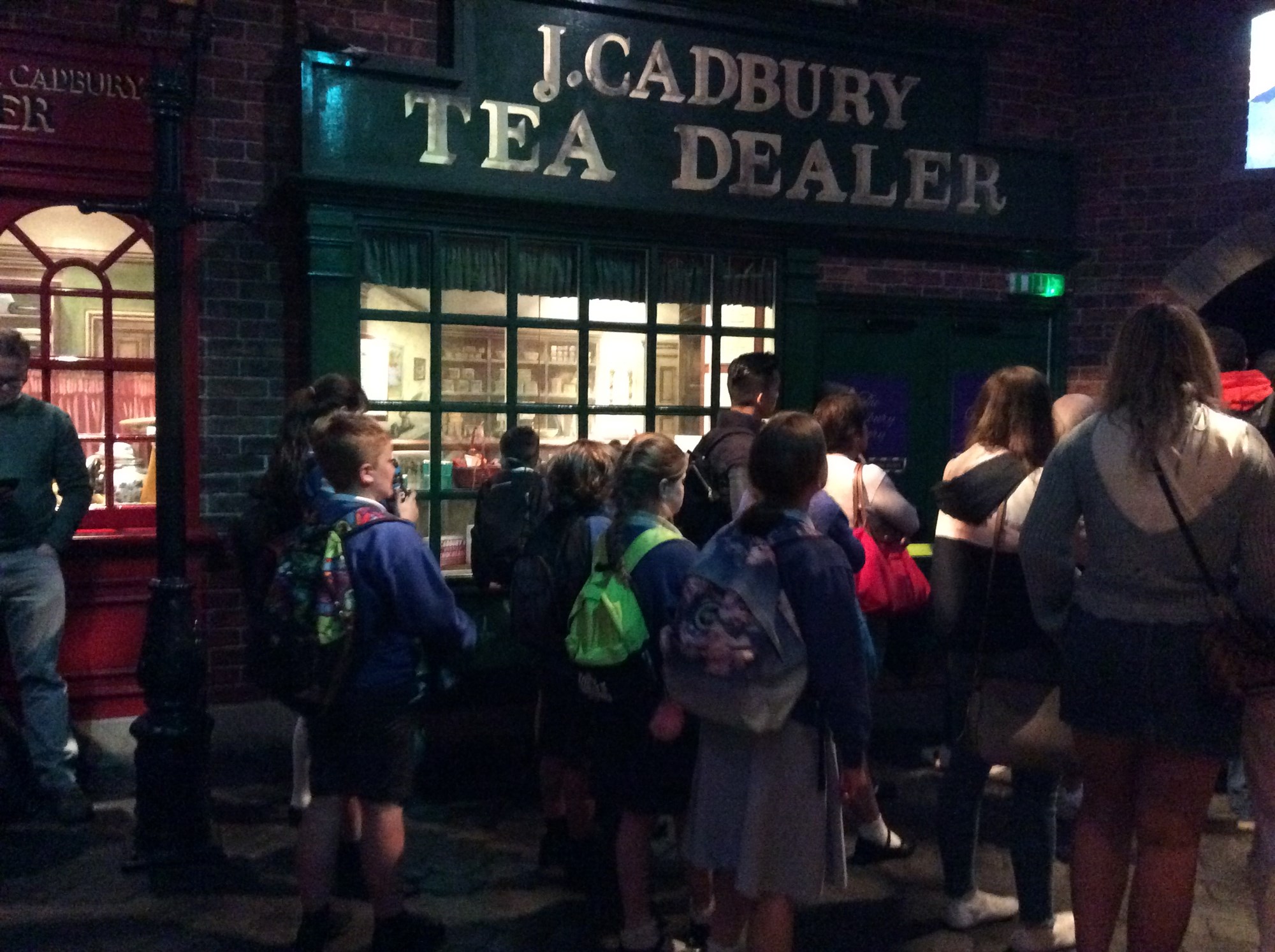 Children's safety - This is a message from Mr Wood from Five Acres Primary School
Dear All

I am writing with regard to an incident which took place outside Ambrosden post office at about 8.30am yesterday morning. Two pupils, who were walking to school together, reported being approached by a taxi driver in a taxi asking if they wanted a lift to school. They said no and carried on with their journey on foot.

I have spoken to the police about this matter and they know that I am informing your school. Whilst we don't want to elevate levels of fear, this is certainly inappropriate does seem to be highly unusual behaviour.

Best wishes
Darrell Wood
Headteacher
Five Acres Primary School, Ambrosden
PTA
Duck Race 9th June

The Duck Race is here, Sunday 9th June from 3pm at the Nut Tree in Murcott.

It should be a fun afternoon for everyone young and old, please tell friends, family, neighbours etc. As well as the duck races there will be children's stalls with games, a licenced bar, BBQ, raffle and loads more.

Thank you to everyone who has supported the event by purchasing a duck and good luck to you all .

Friday 5th July 3.15pm – Coffee Church after school
School Uniform Orders
Please don't forget to order your uniform from Brigade for next accademic year. You can order directly on their website and have the clothes delivered to the school (please order by 30/06/19) or directly to your home address (please order by 07/08/19). You can also order your child(ren)'s uniform via the school office for delivery before the end of Term (please order by 30/06/19) or for the first week in September (please order by 07/08/19)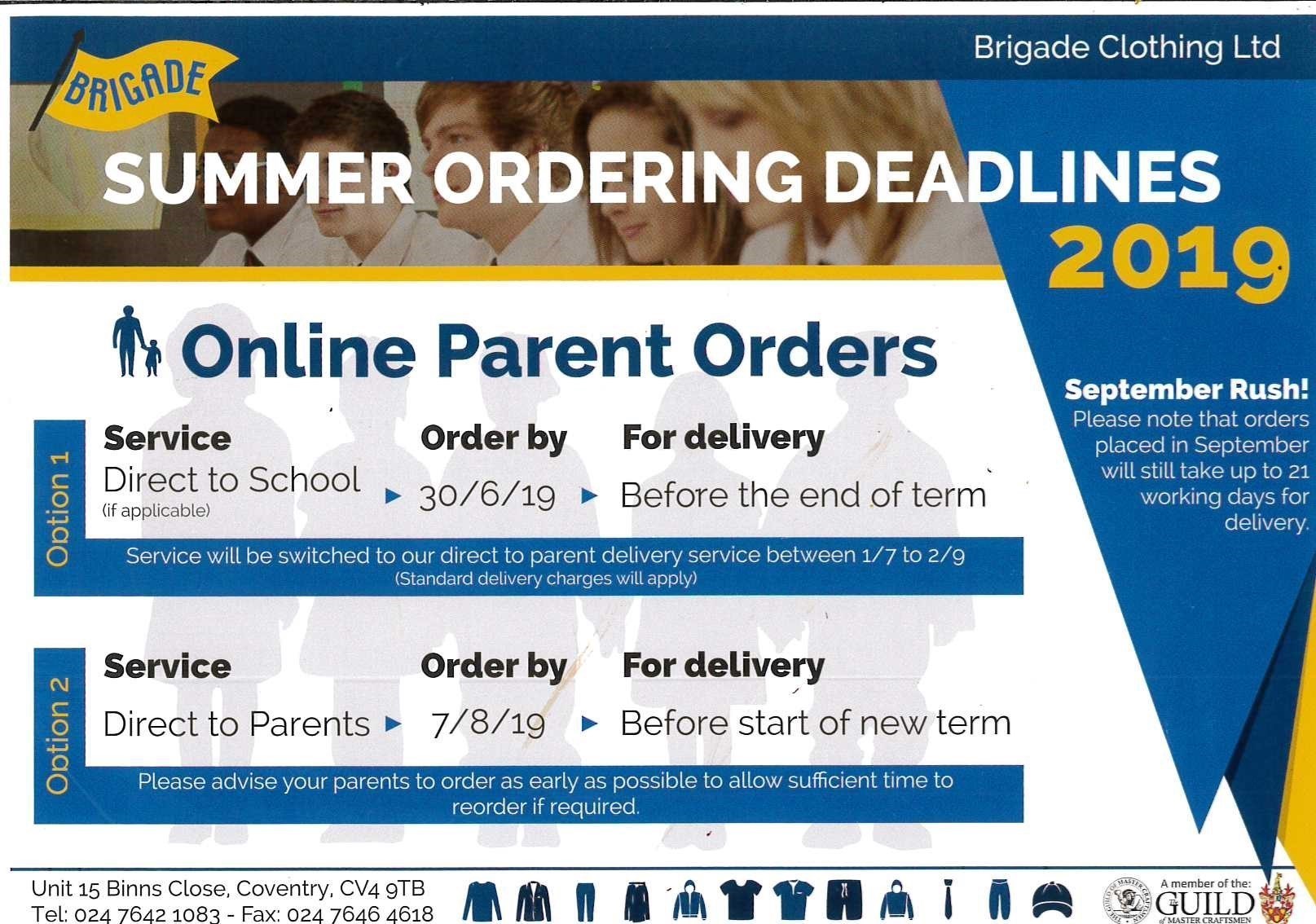 WEEK BEGINNING 3rd June 2019

| | |
| --- | --- |
| Be friendly, respectful and kind | Not assigned |
| Be responsible | Tilly (FSU) for looking after William at lunchtime, holding his hand and telling him what to do when walking back to the classroom (*) |
| Be the best you can be | Jamie (Yr 4) for pushing himself in English with his writing |
(*) Unfortunately, Tilly had already gone home so is not on the photograph.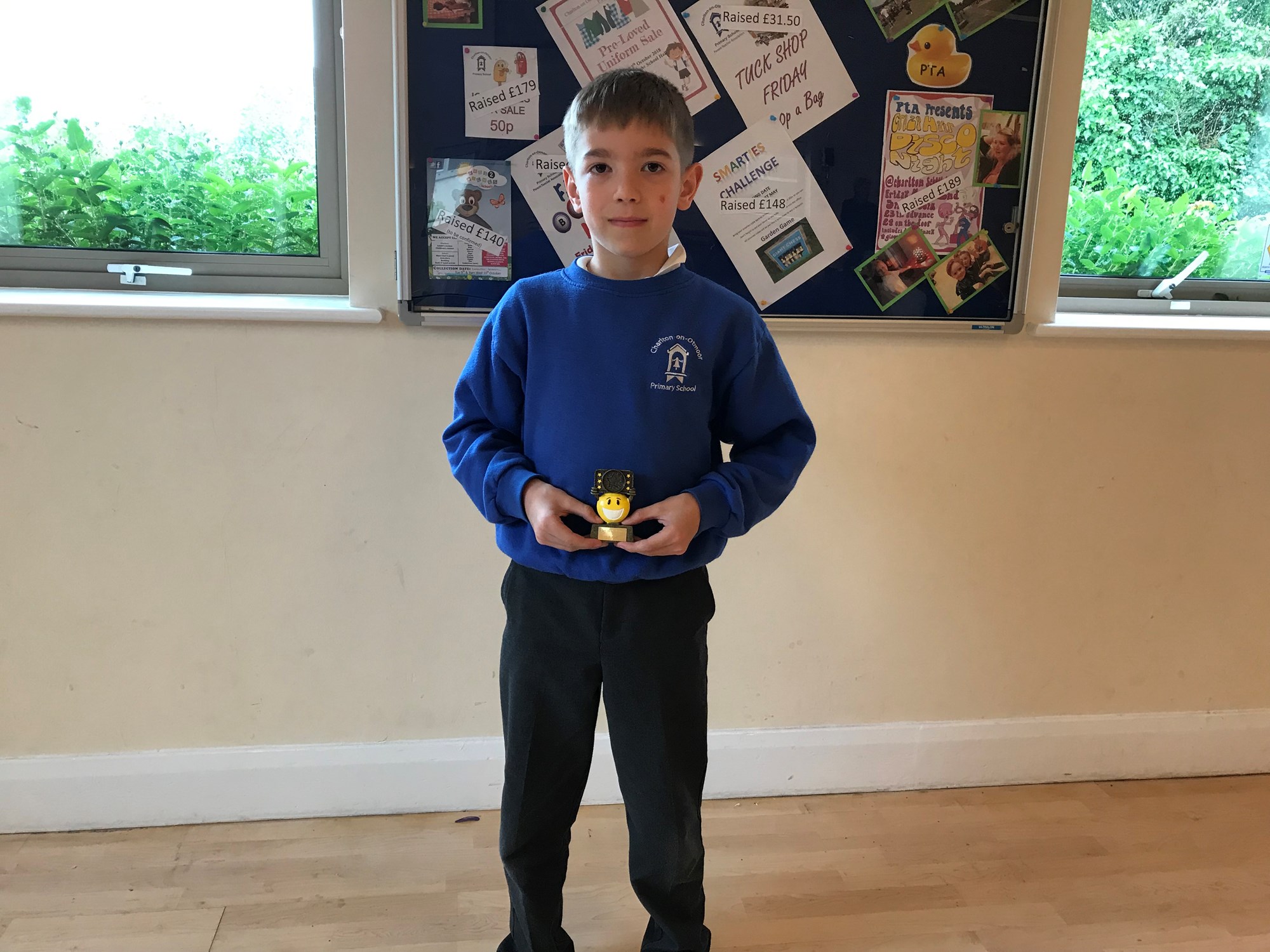 | | |
| --- | --- |
| FSU | Niamh for really trying her best in PE and writing. A super attitude to learning! |
| Yr 1/2 | Molly for being kind and polite |
| Yr 3/4 | Emily for always being helpful in class |
| Yr 5/6 | Caitlin for being organised, helpful and supporting her peers |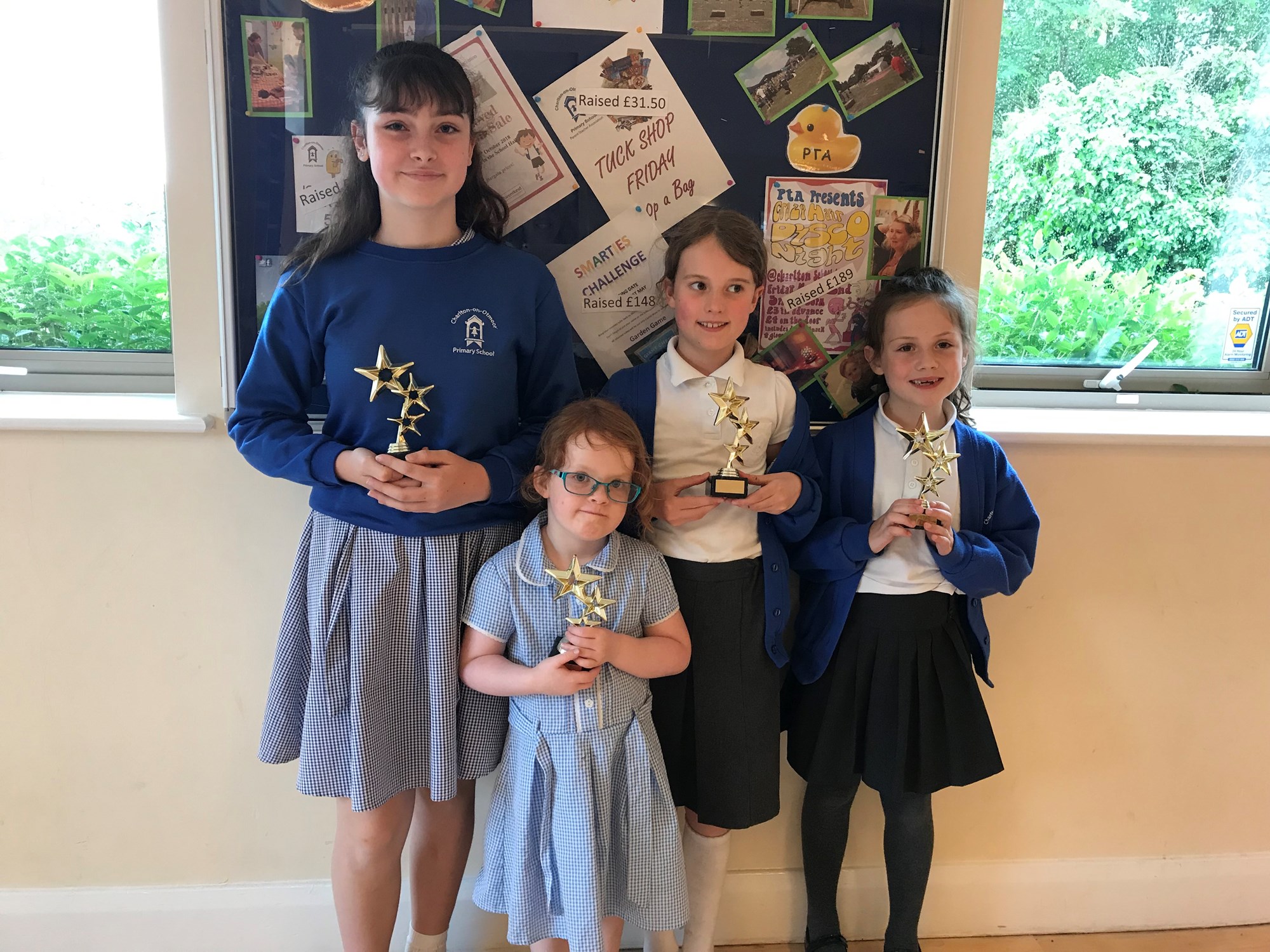 EVENT or NEWS OUTSIDE SCHOOL:
* Labelling Uniforms, please click below to open the leaflet
* Ruskin School of Art Exhibition
Mrs Han would be happy to facilitate a guided tour and discussion about how contemporary art helps us to look at the world in a new way. It would be a very unique and hopefully inspiring experience for the students but I realise it may be short notice to organise? Let me know if it might be of interest."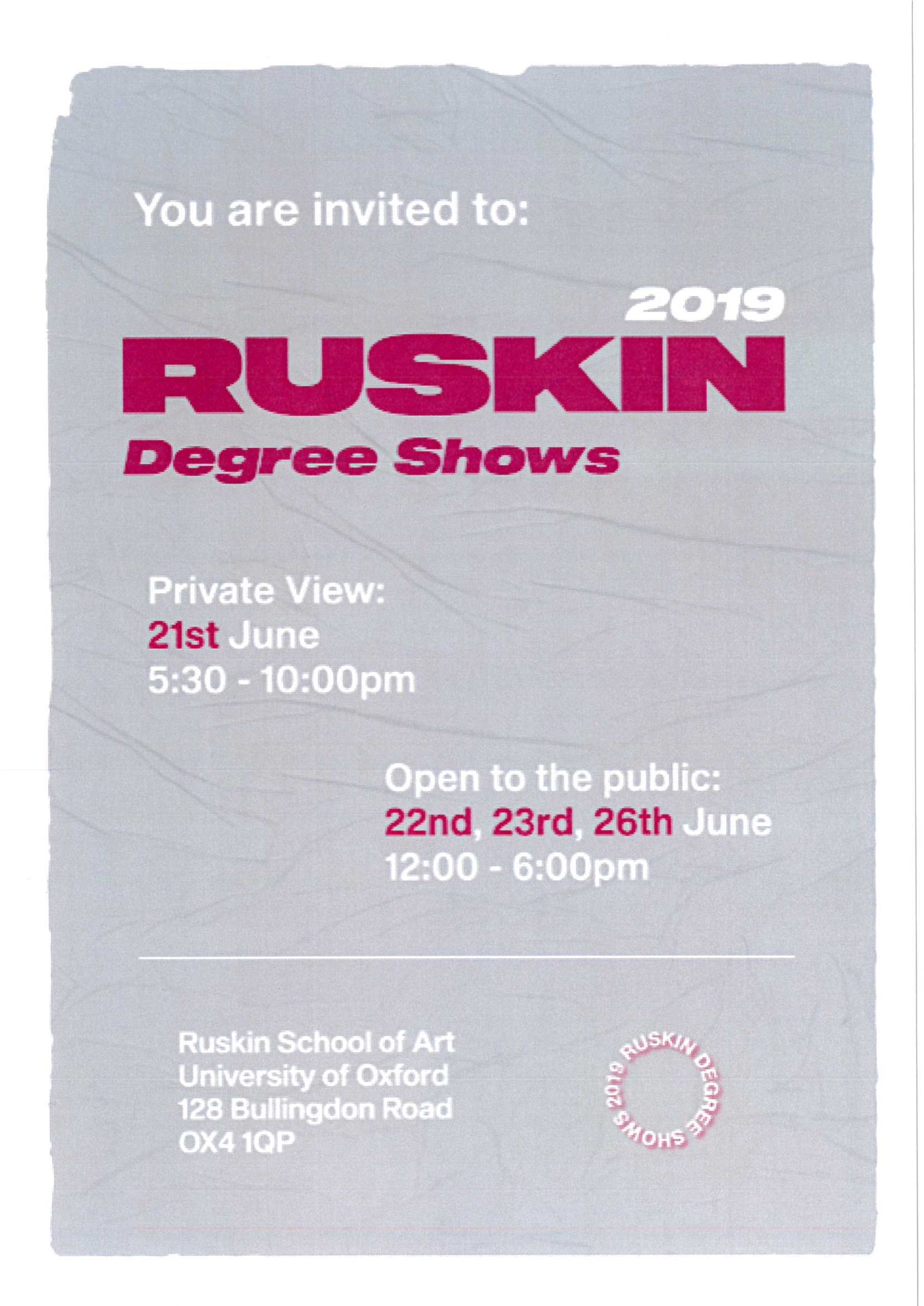 * Lego Expo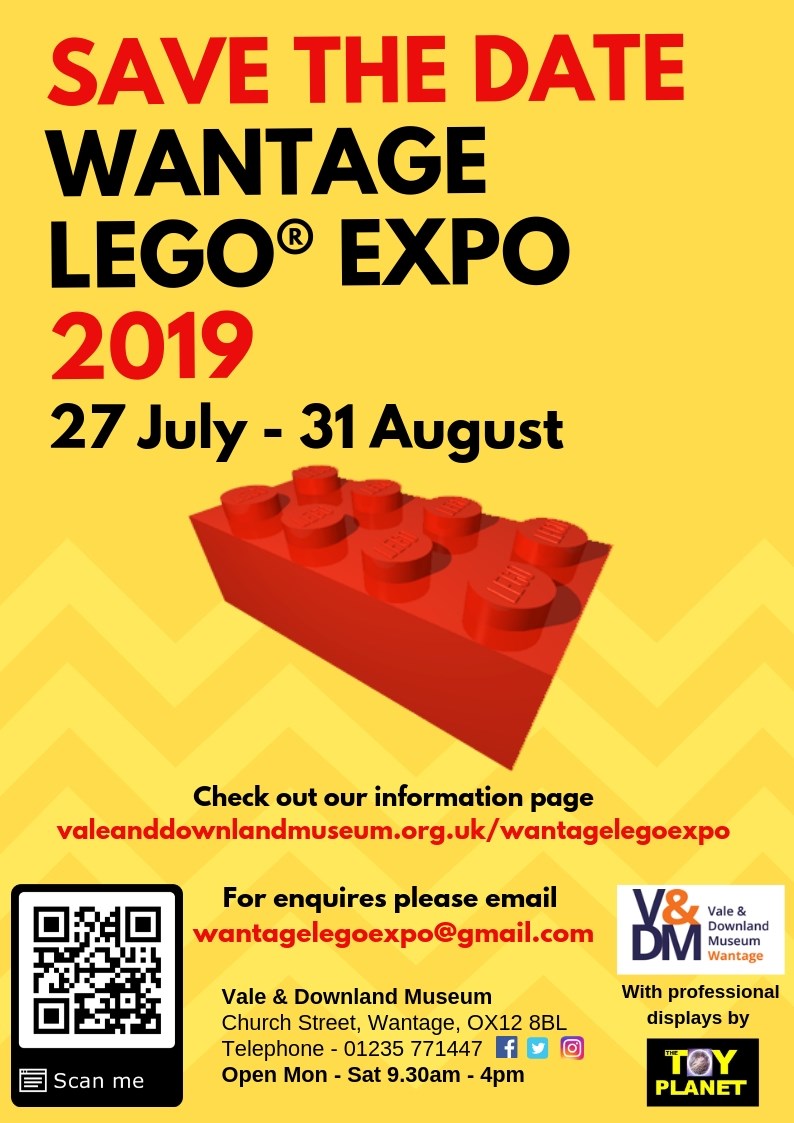 * Autism Pride - 22nd June
* Next Generation Soccer Schools
Hello,
The school summer holidays are fast approaching and Next Generation Soccer Schools have 6 weeks of soccer schools running at venues across Oxfordshire.

All courses run from 10am-3pm and are open to boys and girls of all abilities aged 4-11.

Our summer dates and venues are:

Monday 22 - Thursday 25 July - Christ Church Cathedral School, OXFORD
Monday 29 July - Thursday 1 August - Church Cowley St James School, OXFORD
Monday 5 - Wednesday 7 August - Charlton-on-Otmoor Primary School
Monday 12 - Thursday 15 August - New Beaconsfield Hall, Shipton-under-Wychwood
Monday 19 - Thursday 12 August - St Edburgs Primary School, BICESTER
Tuesday 27 - Friday 30 August - Freeland Village Hall

Book now at www.next-generation-soccer-schools.co.uk

We look forward to seeing you in the summer.

Steve Potts
Next Generation Soccer Schools

* Science Club - Oxford Green Week