Newsletter 10th July 2020
This half term we will be looking at the following value:
- Letter from Mr Griffin
Dear Parents,
As we approach the end of the academic year, I want to use this week's newsletter to reflect and remember all that we have done as a community over the past four months.
On March 20th, the school closed to all but a few pupils. Our worlds were turned upside down as COVID-19 spread across the nation impacting upon all our lives. Learning moved from the classroom to an online platform with many families having to juggle between work, caring for others and the education of children.
As a school, the teachers and staff adapted their teaching styles and planning to deliver an online curriculum to ensure that the children at Charlton would not fall behind. Working in collaboration with you, learning continued albeit in a different form. Staff, knowing that there may be a risk, came into school throughout the lockdown, ensuring that those key worker children and those who were vulnerable were supported.
With the government guidance changing, from Monday 1st June, we were able to welcome back additional pupils from the nursery, reception, year one and year six. A few weeks later and we were able to offer all children the chance to return. During the final week of this term, we will be having our annual sports day in the knowledge that 75% of our pupils will be able to attend. This is something that we should truly celebrate.
The past four months has affected all of us in some way. However, as we approach the Summer holidays and the end of the year, I believe we can look back at what we have all achieved and celebrate the togetherness that we have shown in the knowledge that we will be stronger moving forward.
Have a great weekend
Mr Griffin
- School Games
We are delighted to announce that we have been awarded a School Games 2020 Recognition Certificate and Badge for our active involvement in the School Games scheme.  We received this based on our attendance at sporting events prior to lockdown where we were recognised for fully embracing the ethos, values and learning that goes alongside the Sports Mark.  Well done everyone.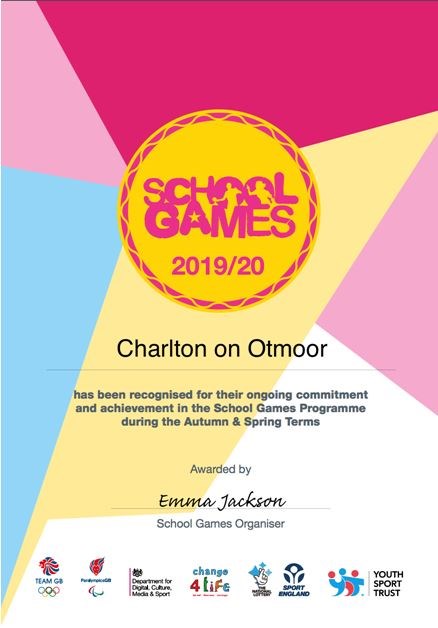 - Payments
Please can you ensure that you settle your child's account before the end of term (you would have received an email today from ParentPay), especially if you are leaving Charlton on Otmoor school at the end of term.
The CAST, Drop & Play and Breakfast clubs which are invoiced are the sessions that were taken by your child before the lockdown and need to be paid in full. Thank you very much for your cooperation.
- Books and other resources
Please can you return all the school books, reading scheme books and any other resources belonging to the school before the end of term. Thank you.
- Possible re-opening of breakfast club and CAST
Please go to FORMS/Other Events/Breakfast and After School Club to see the letter regarding the possibility of us being able to re-open Breakfast club and CAST.
Please can you fill out the form (if you haven't already done so) before Tuesday 14th July so we have a clear idea of who is interested. Thank you.
- Feedback Form
Thank you so much for the parents who already have sent their feedback. If you wish to do it, go to FORMS/Other events/Feedback before Monday 13th July. Your views are greatly appreciated.
- Hardship
If you are finding yourself in a time of hardship because of the Covid-19, do come and talk to us, in all confidentiality, as there might be some things that we can do to help.
- Reading Record Milestone
Well done to these children for reaching a Reading Record Milestone (every 25 nights) in their Reading Record. Great achievement!

Year 1
Ella 175
Niamh 150
Year 2
Rufus 225
Molly 225
Year 3
Ruby 175
Neive 200
Year 4
Leo 100
Lilly 75 (restart)
Year 6
Hannah 100 (restart)
Alexander 50 (restart)
Hope 250
- PTA News
Please see PDF doc below.
- Important Notice from Brigade (uniform supplier)
Dear parent,

Now that the focus is shifting to schools returning in September we urge you to consider your uniform requirements now to avoid delay.

We predict a large bottleneck of last minute uniform orders from parents so we recommend you start planning any uniform requirements you may have sooner rather than later, allowing yourself enough time to re-order different sizes if needed. In the interest of fairness orders will be processed on a first come first served basis.

Like most other businesses, the COVID/Lockdown situation is having an effect on our lead times. Our current cut-off date for orders to be delivered before the new term (Sep 2020) is 7th Aug 2020. Where in previous years we have managed to process orders well after the deadline this will not be possible this Summer due to the current situation. We urge you to place your uniform order asap.
If you want to know more about us, please subscribe to our Newsletter using the link below:
https://com.us8.list-manage.com/track/click?u=fadaa46bc4e7acf83980fc736&id=3ab8098519&e=b86dc5d22b

Thank you for your continued custom.

The Brigade Team.
WHAT IS HAPPENING AT SCHOOL
Our topic this week has been heathy me. The children thought of words that rhymed with different vegetables. They cut out pictures to make  a healthy lunch box.  The children all enjoy doing cosmic yoga and they learnt how to do the sandwich  and banana pose while they joined in with the Betsy the Banana story.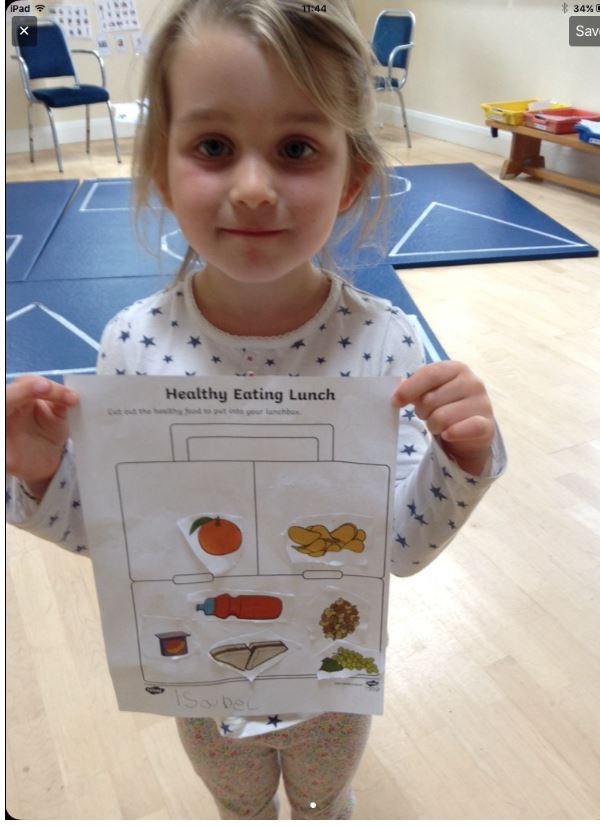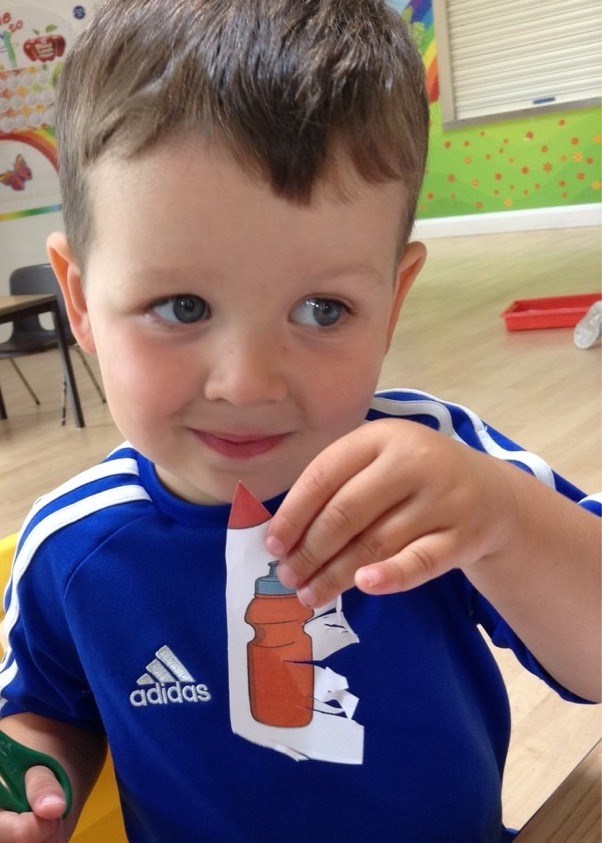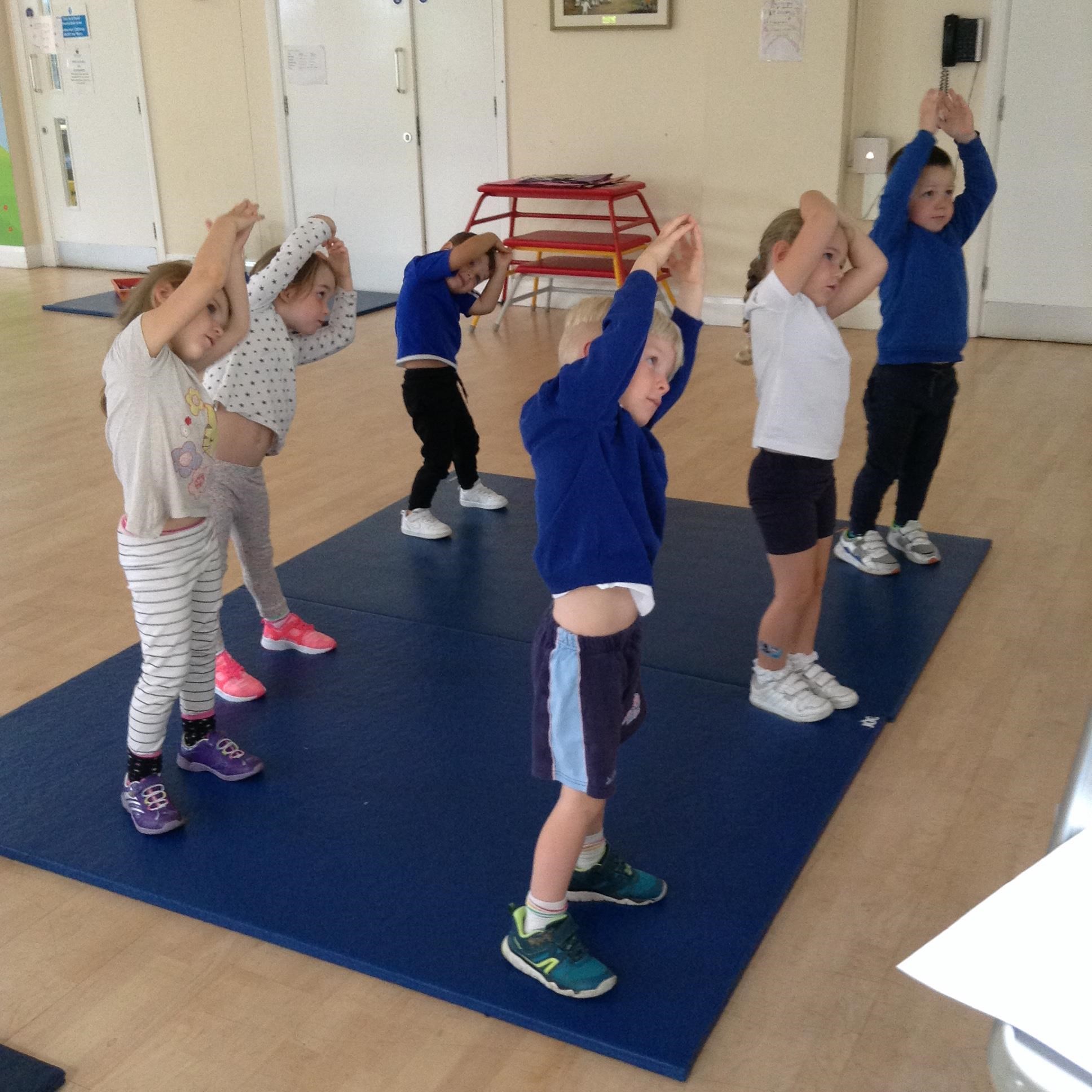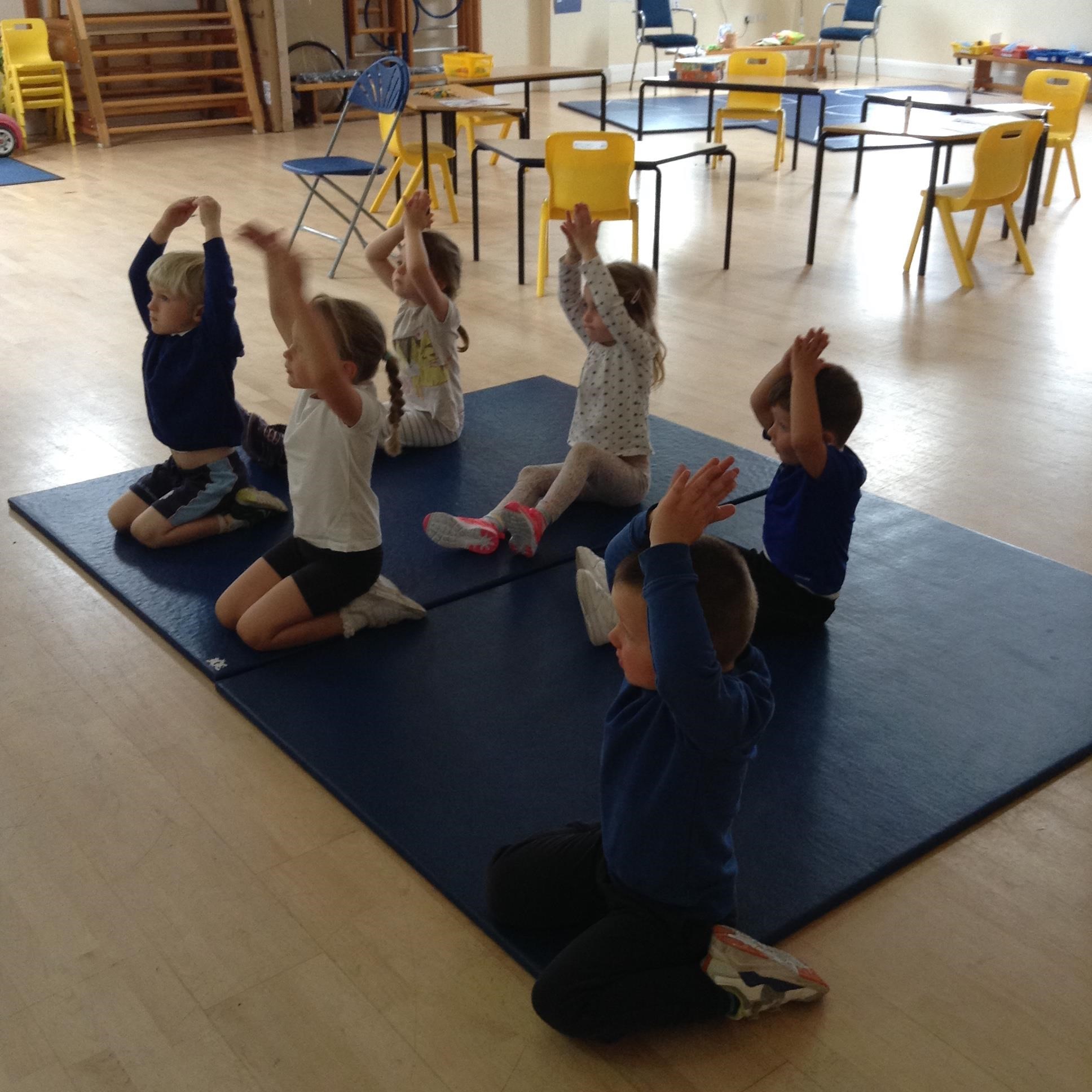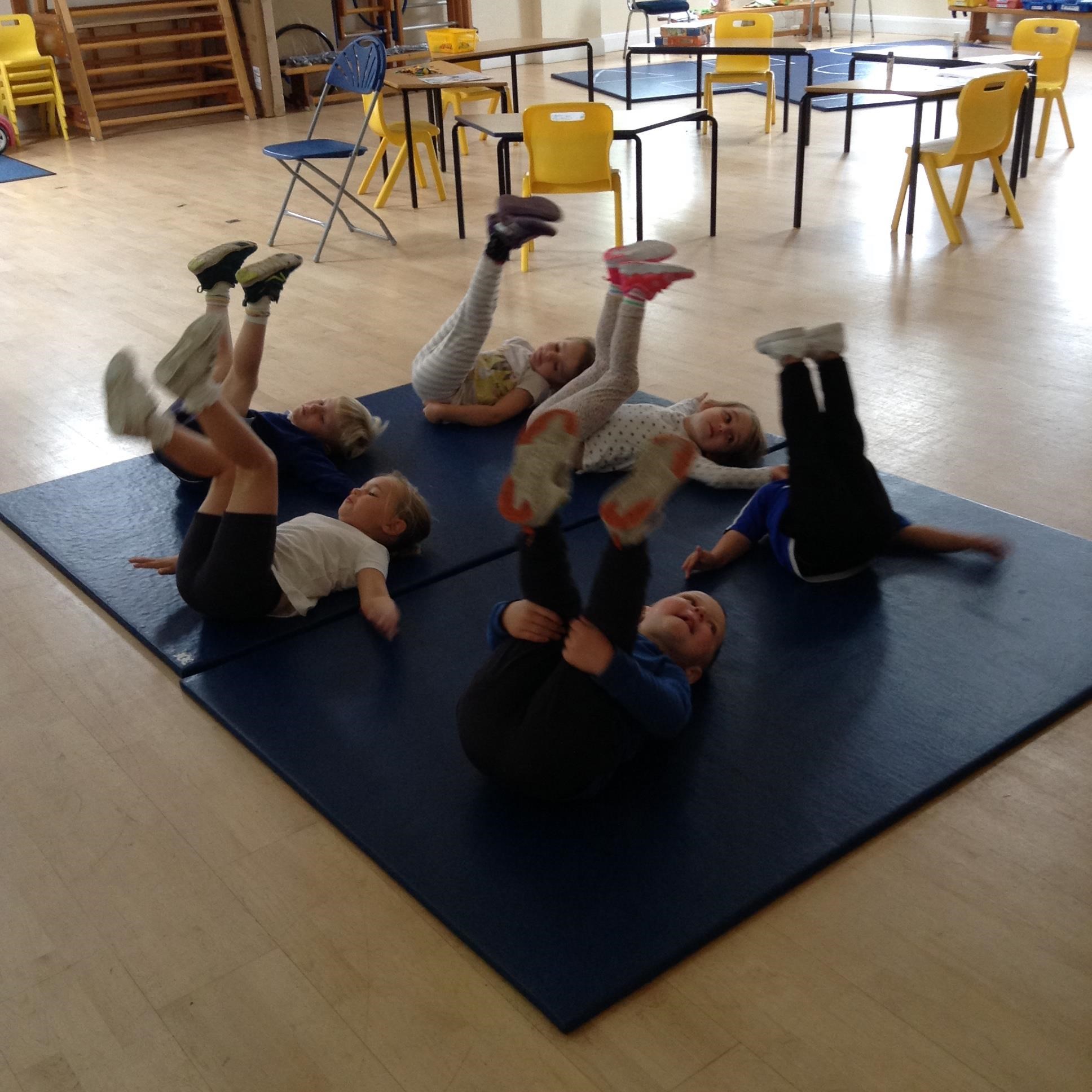 Team work ( Freddie, Beau, Seb and Ben)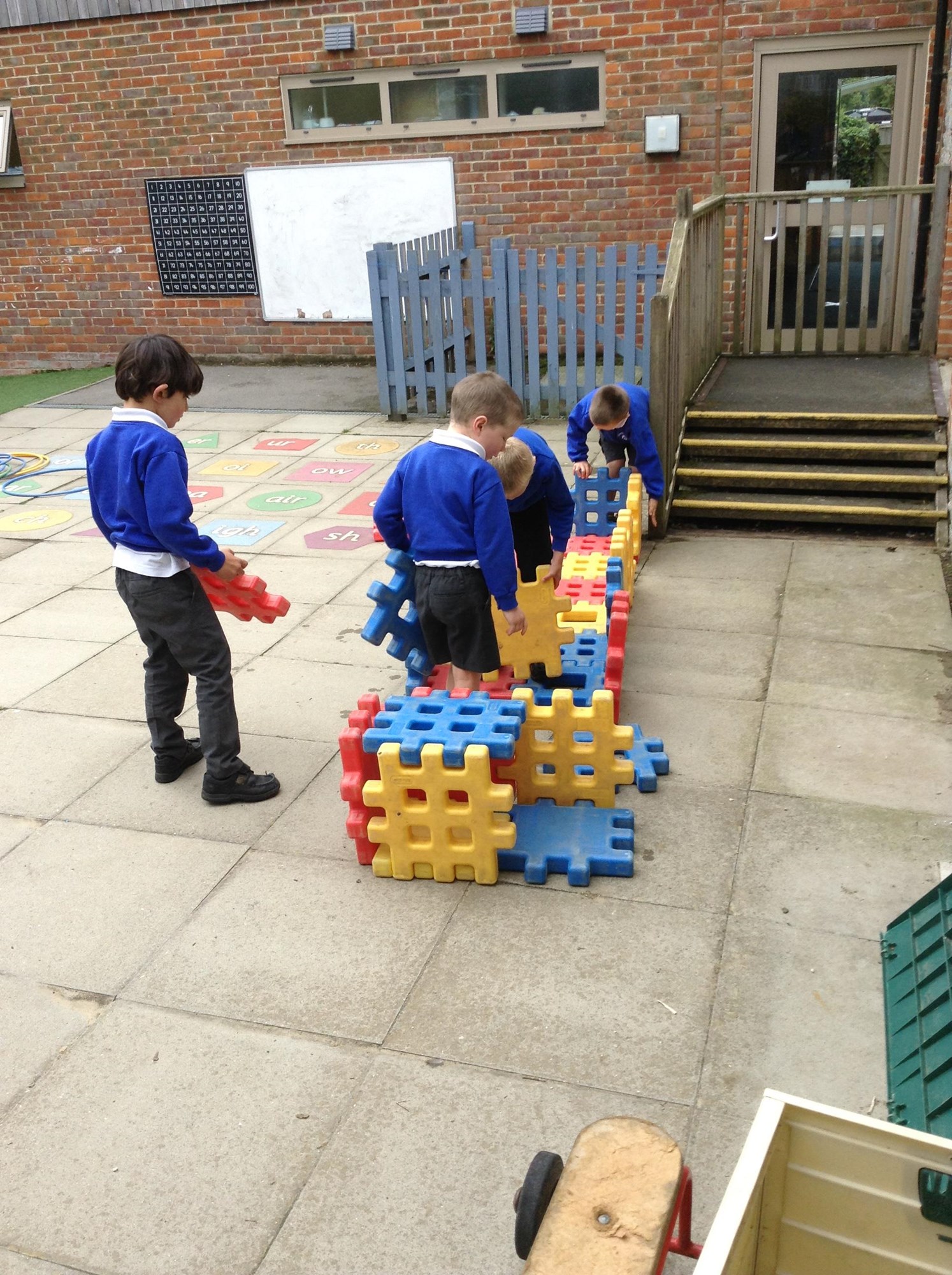 Jungle animal imaginative play. (Tommy and Wiliam)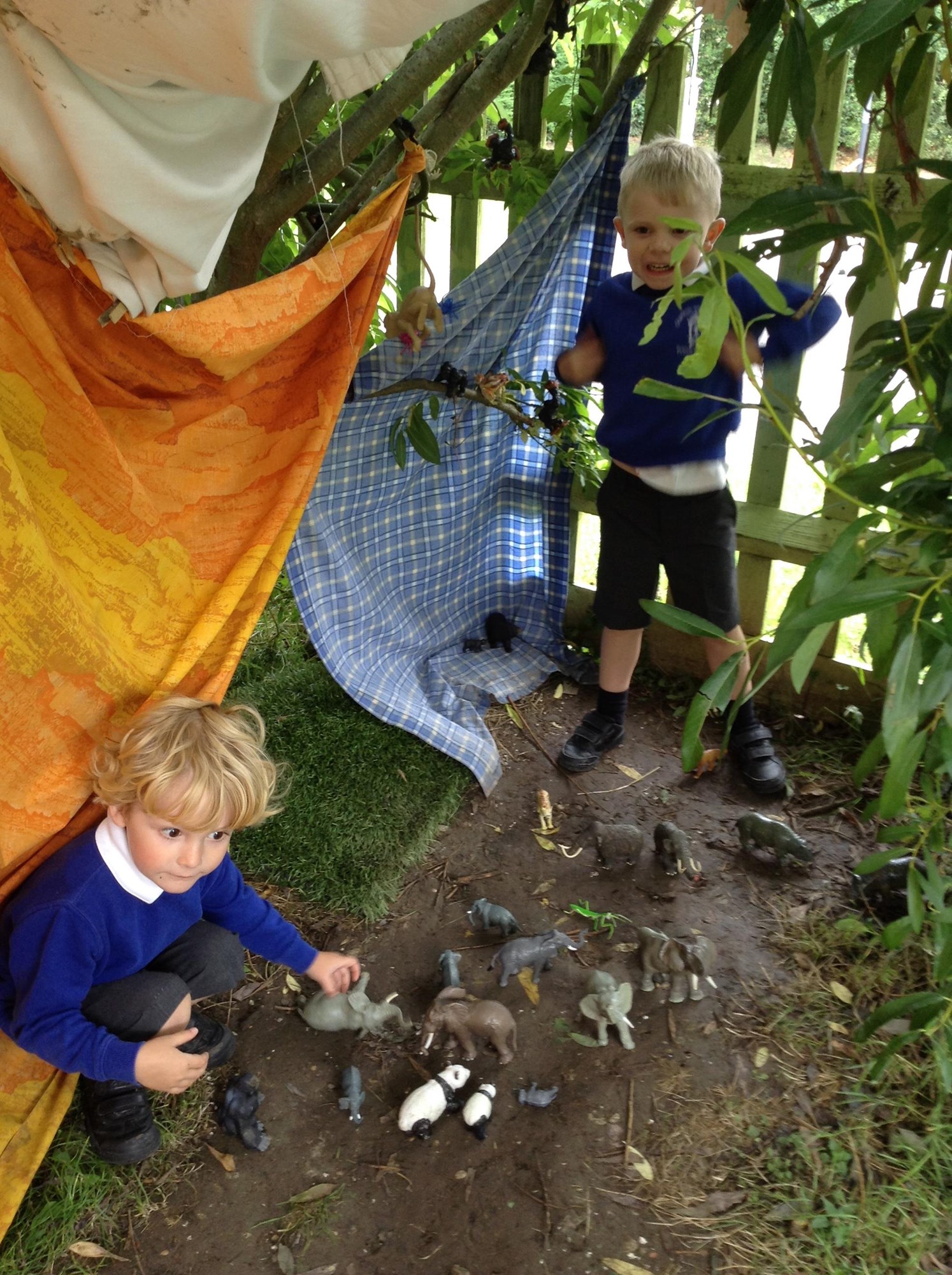 In the FSU this week we have been continuing getting active when we arrive in school. On Tuesday the children practised their throwing and catching skills.
In class, some of our learning included the Nursery children working on matching numeral to quantity in Maths and the F1s have been writing instructions to make a sandwich as part of our learning about keeping healthy.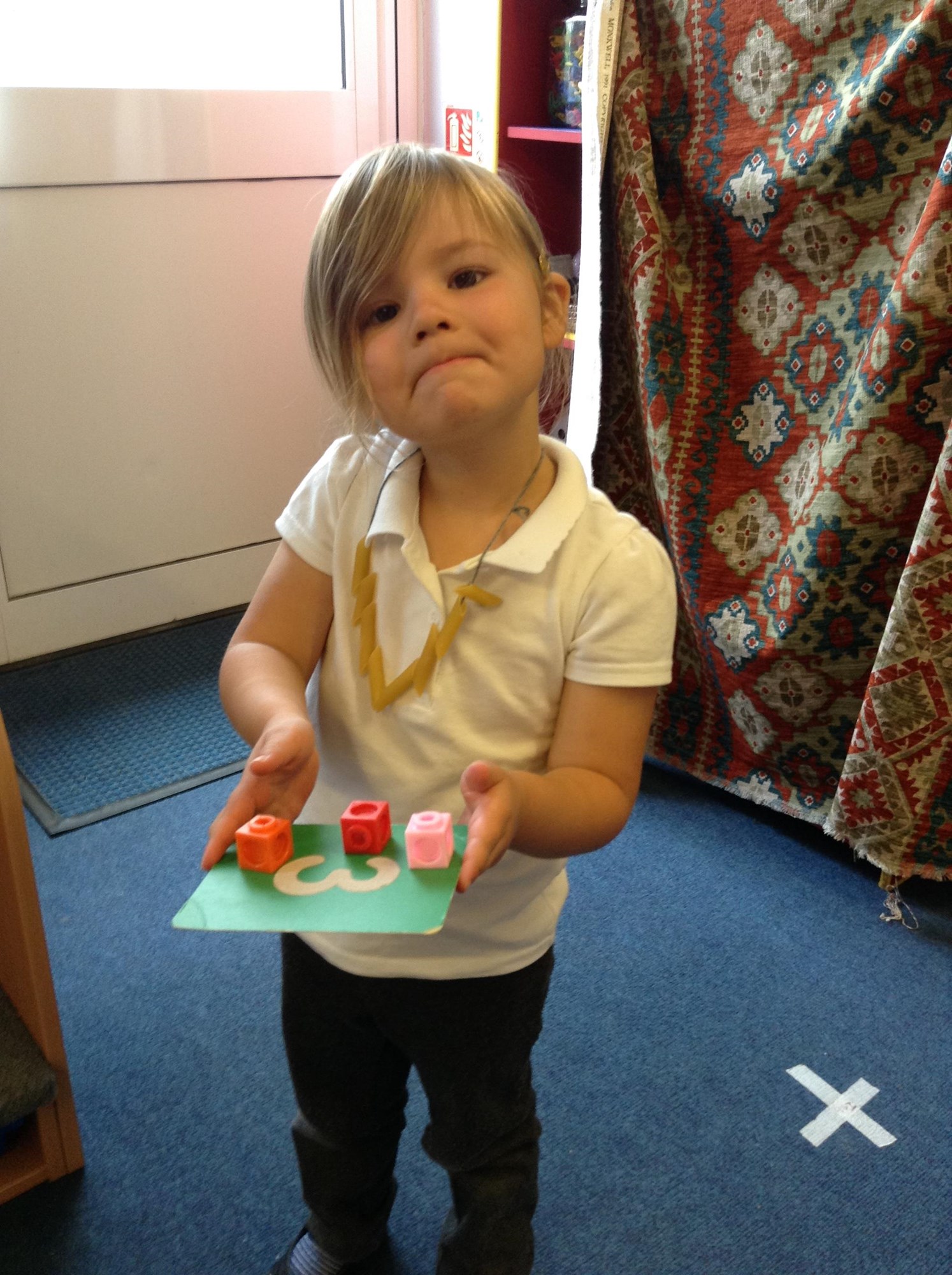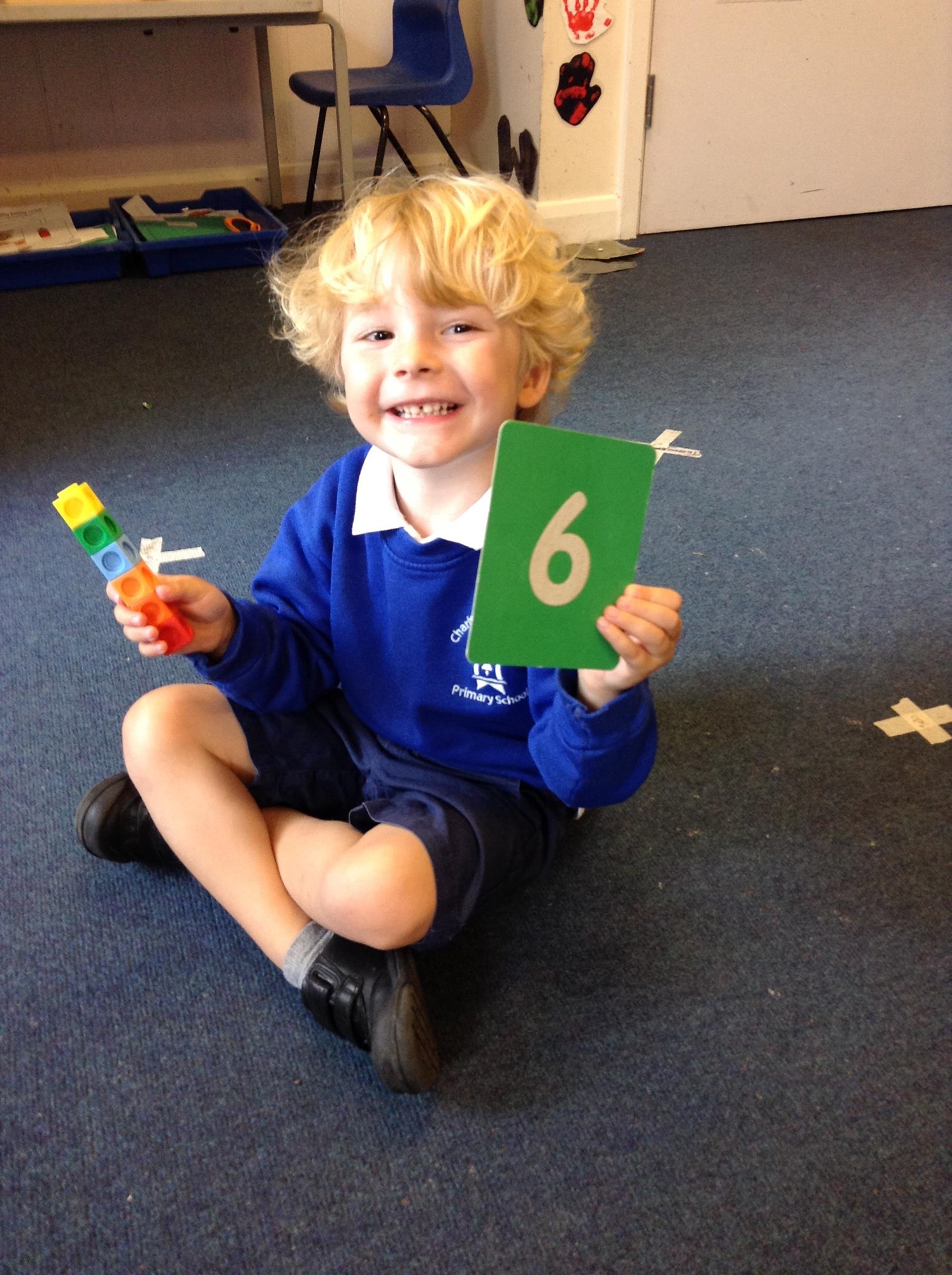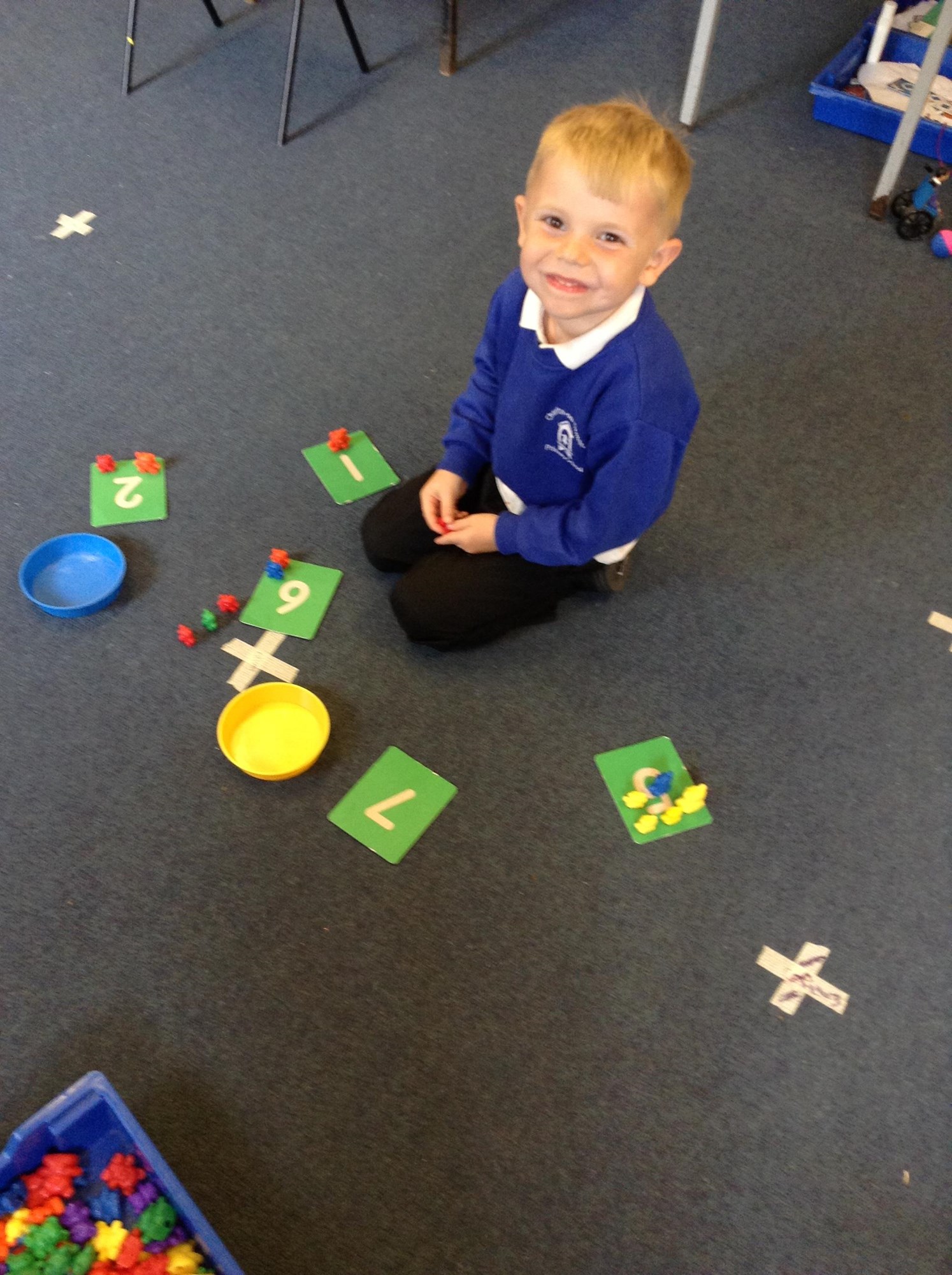 Sawing and drilling in the Year 1 bubble this week! The children really enjoyed it.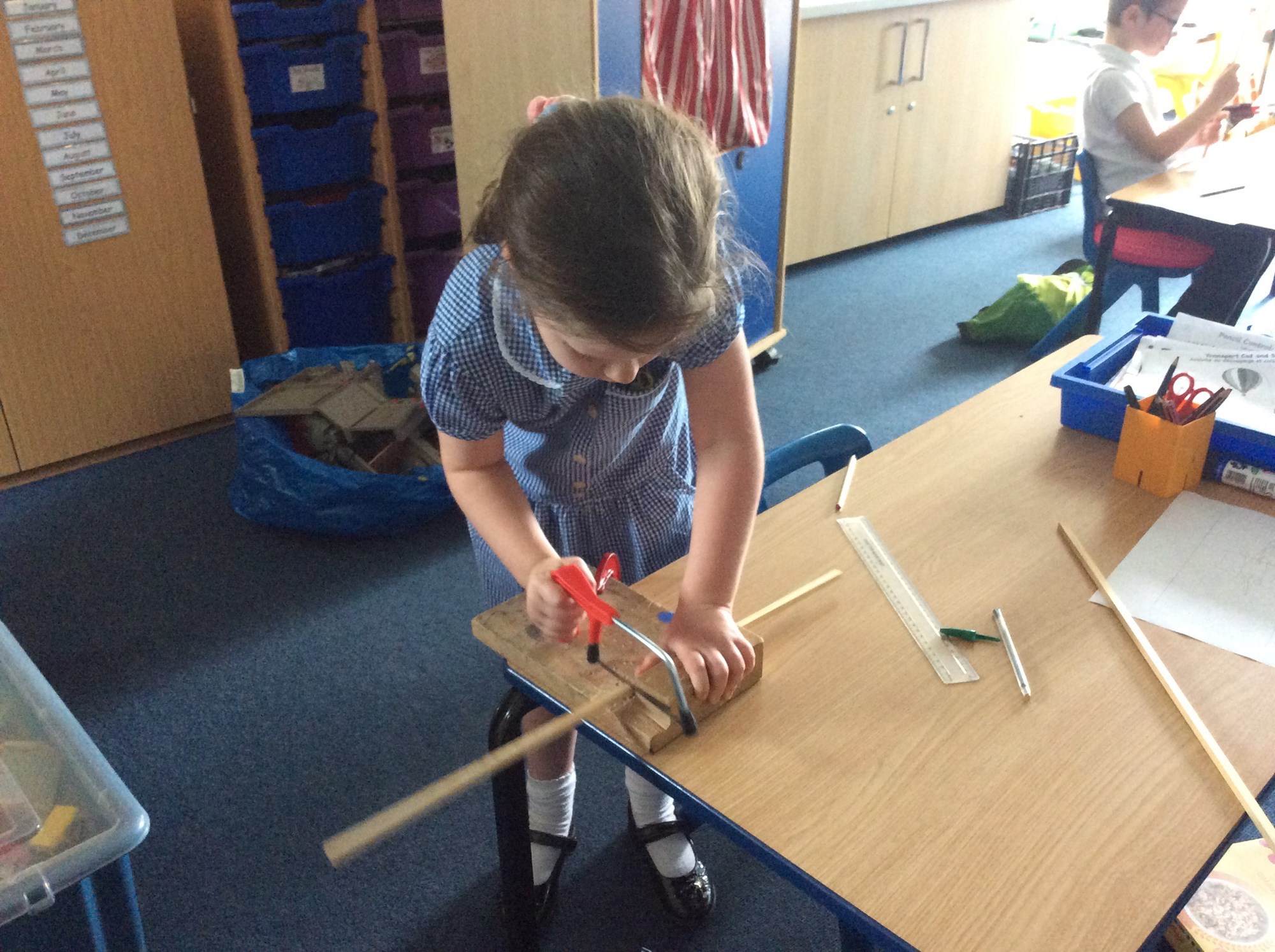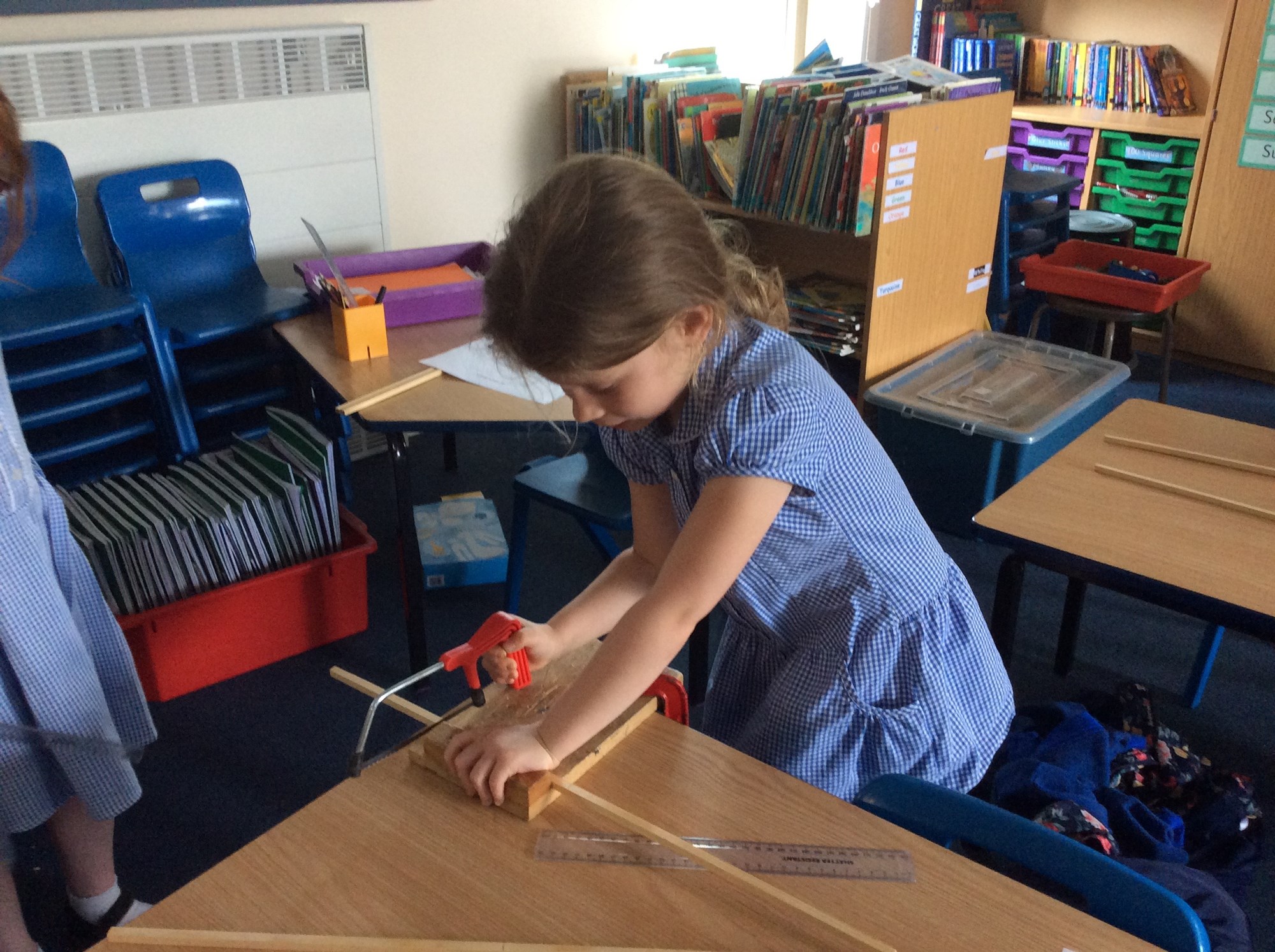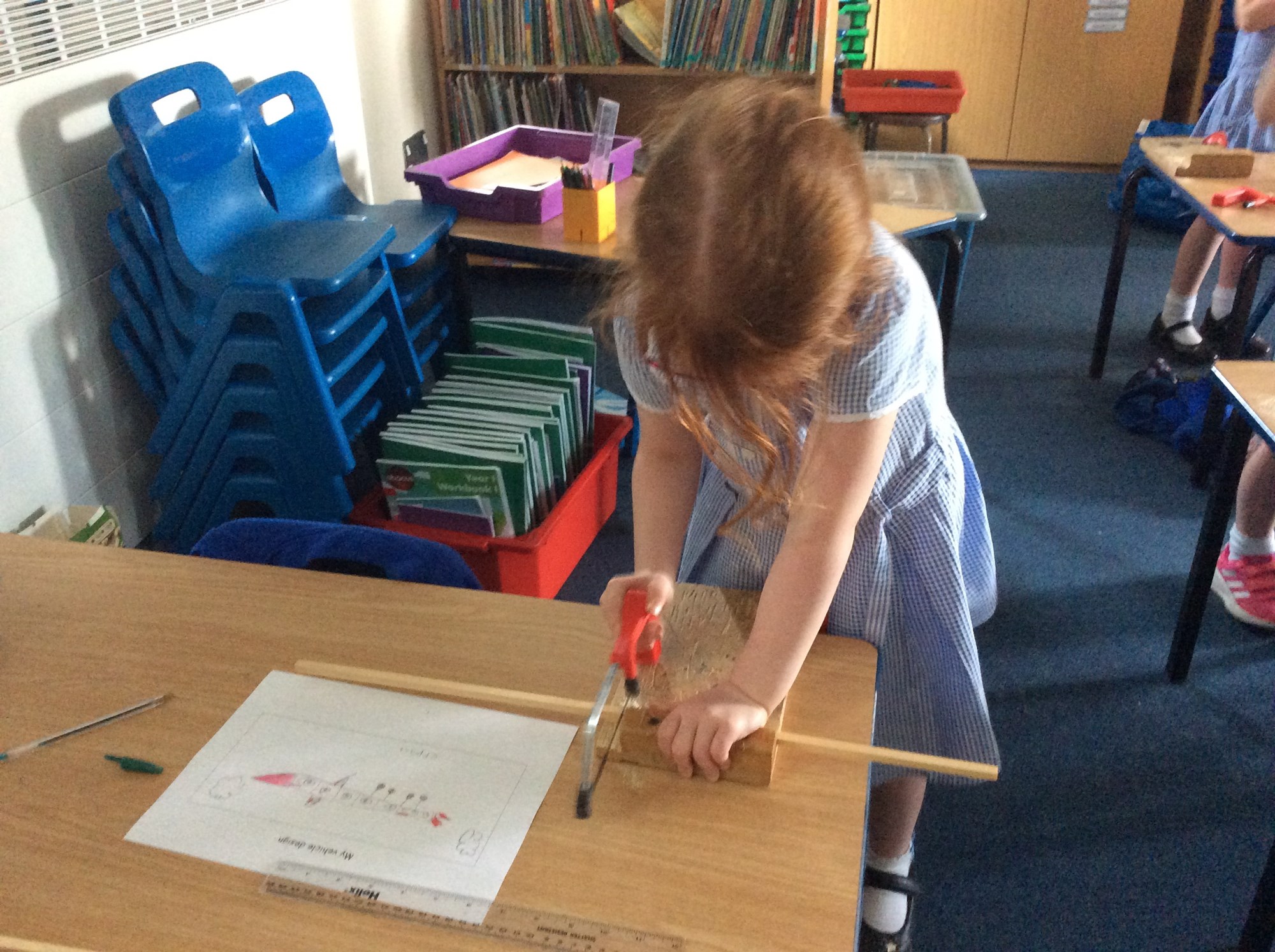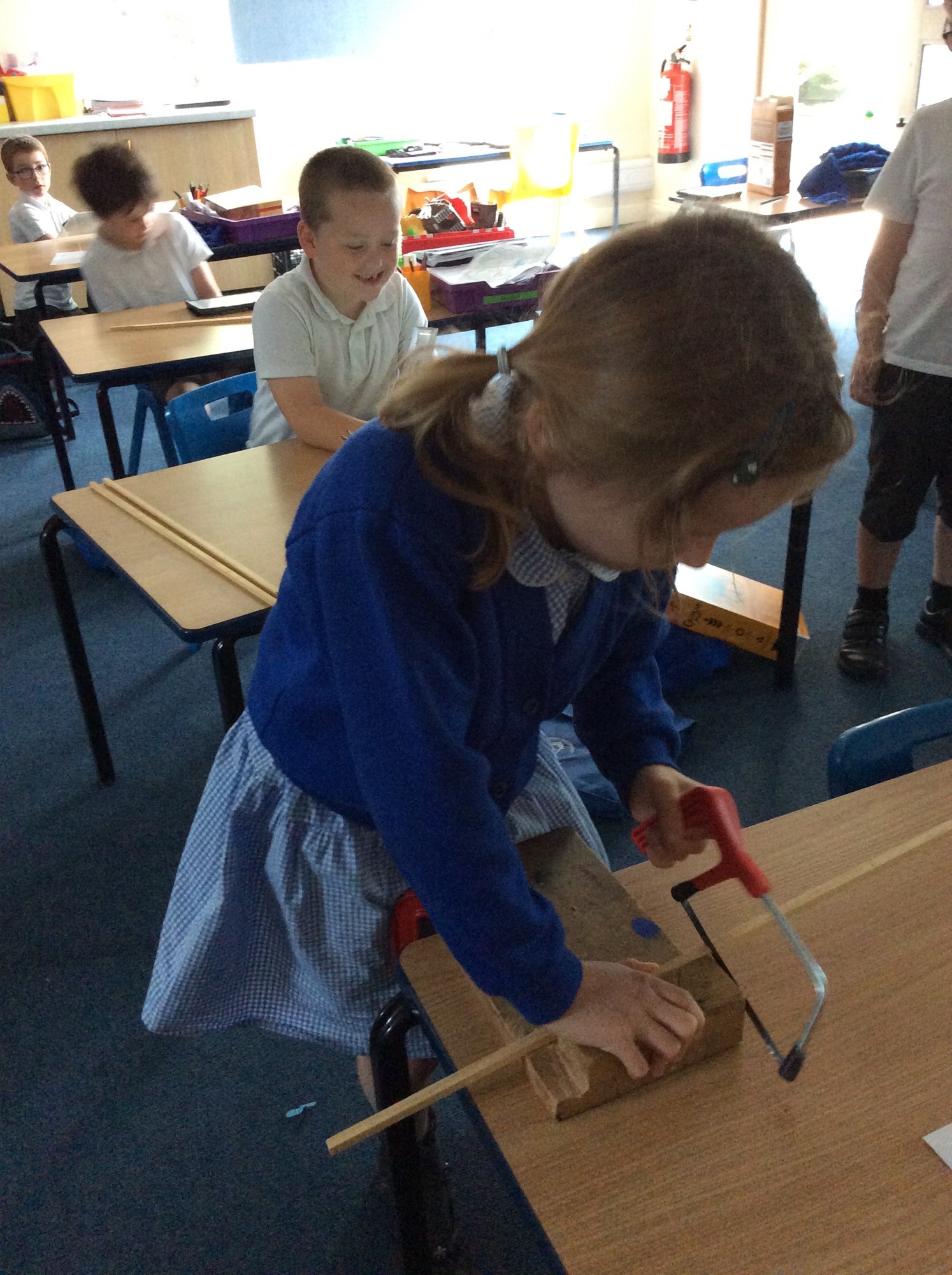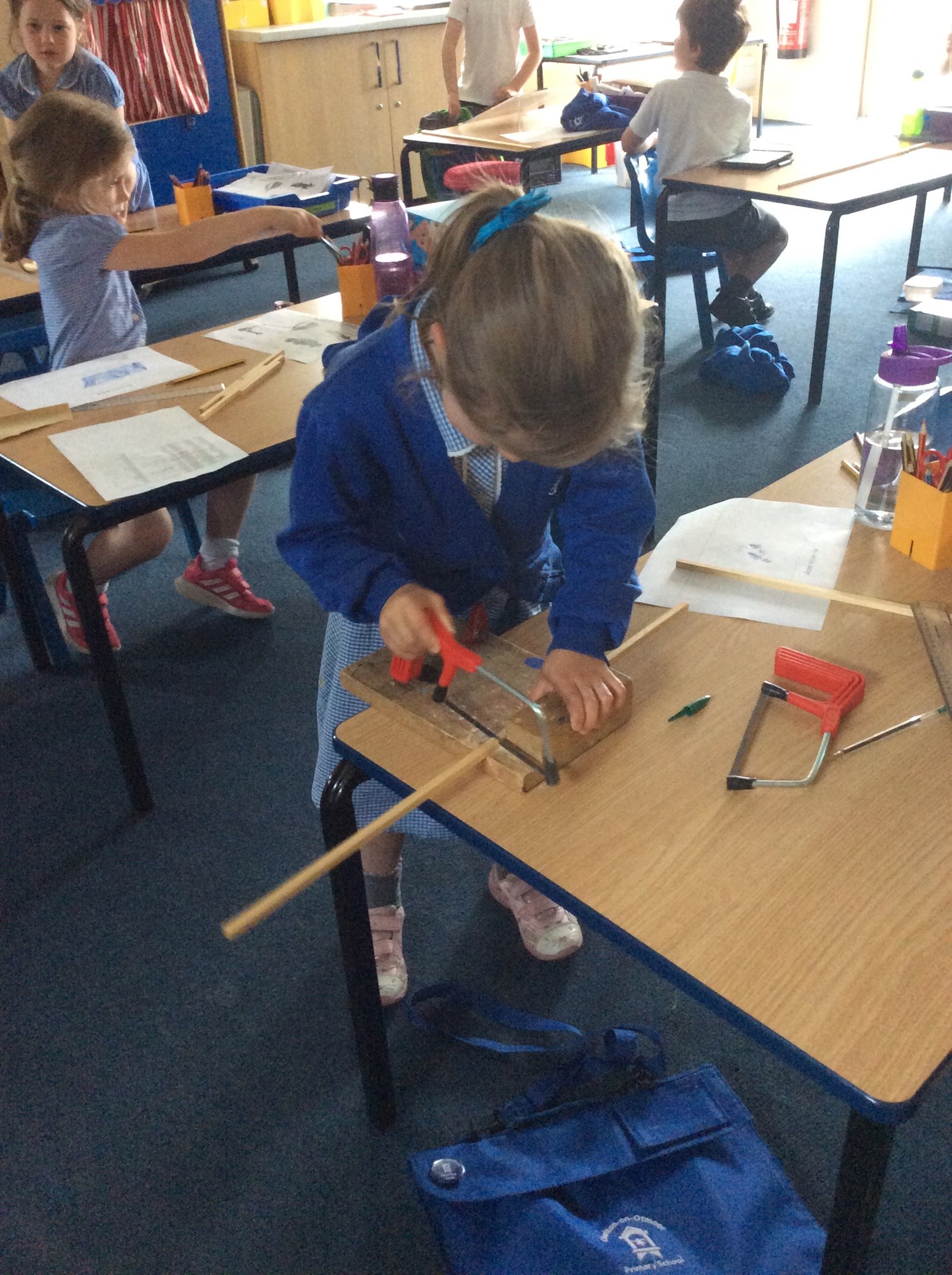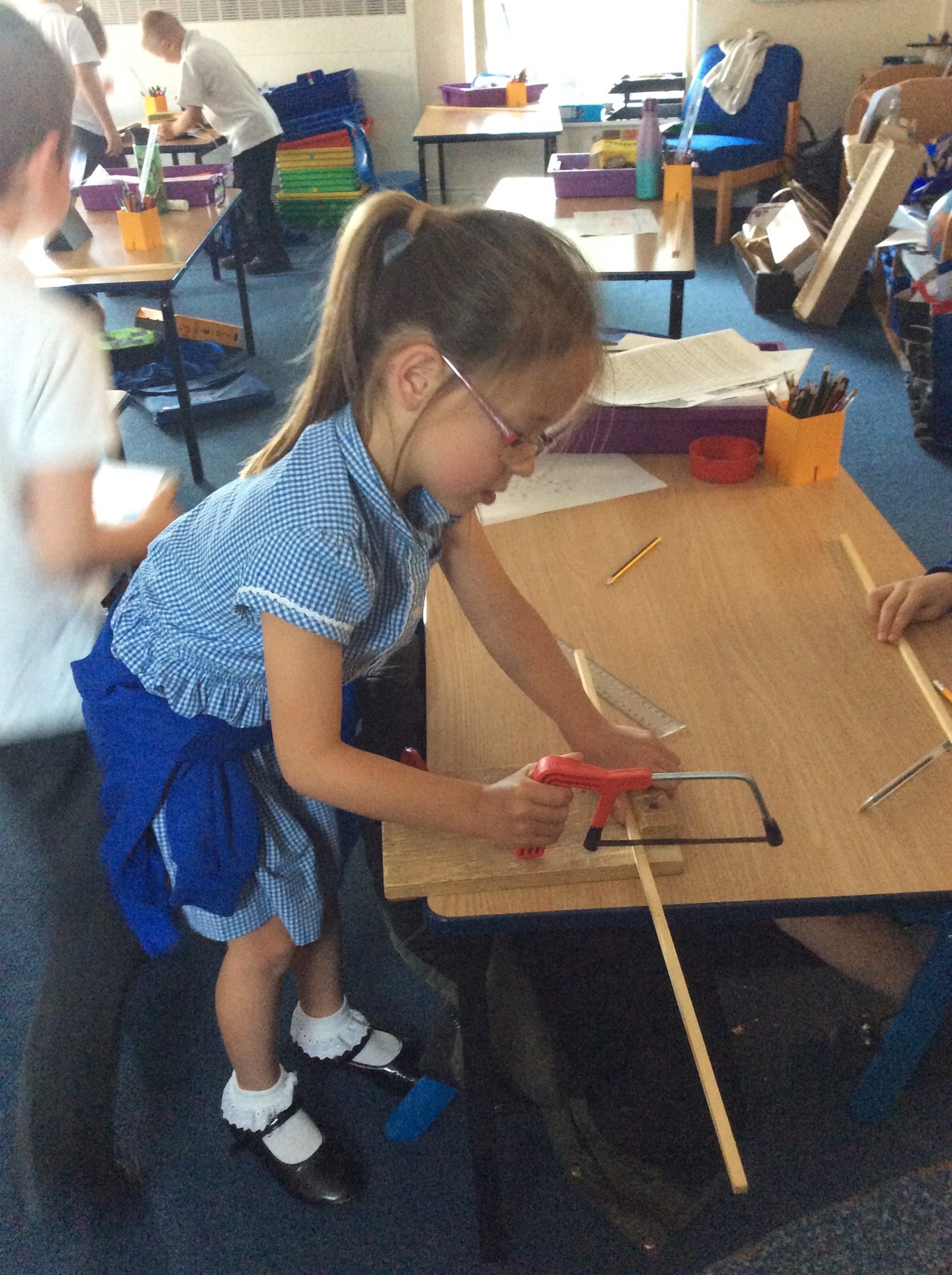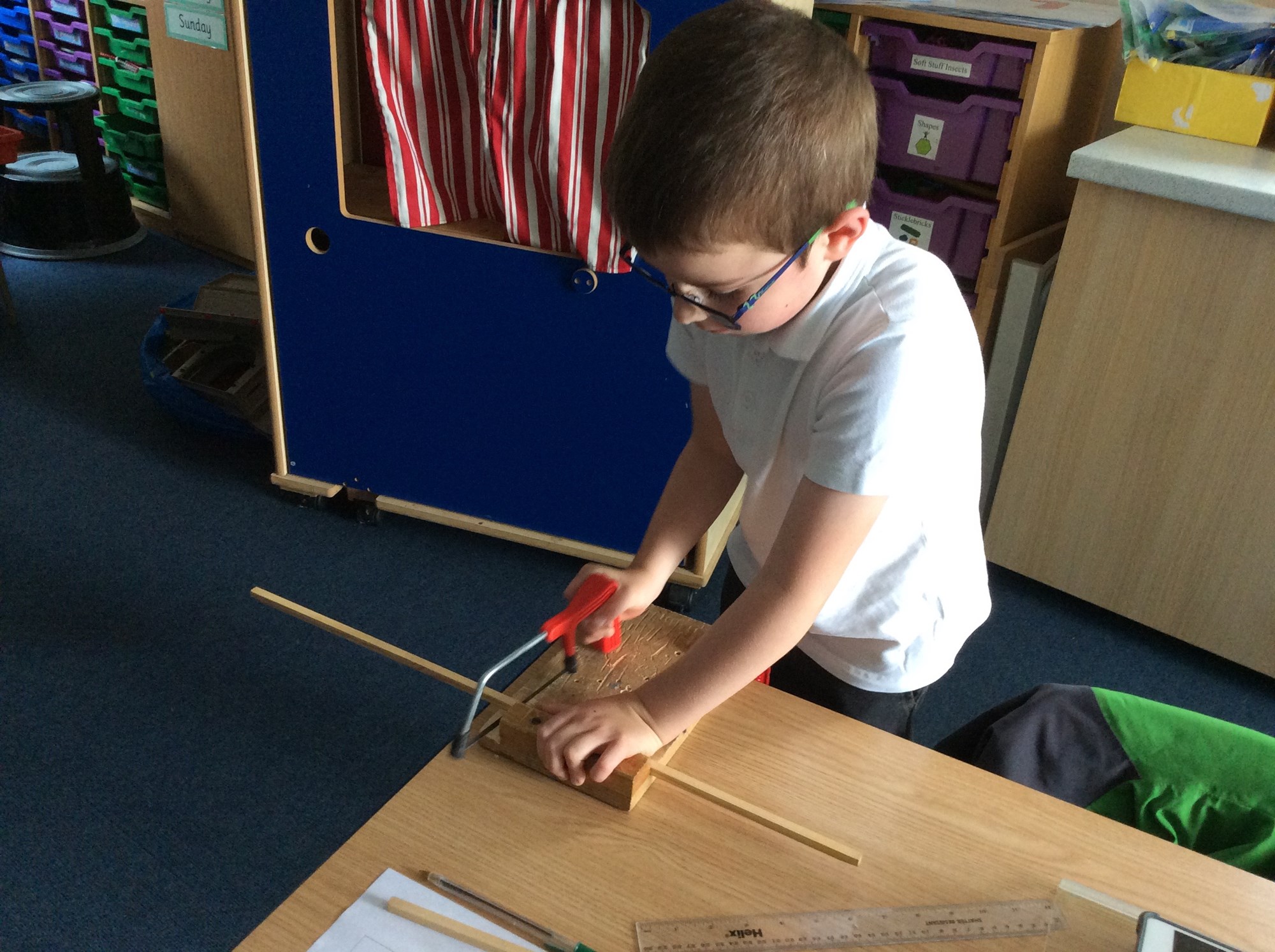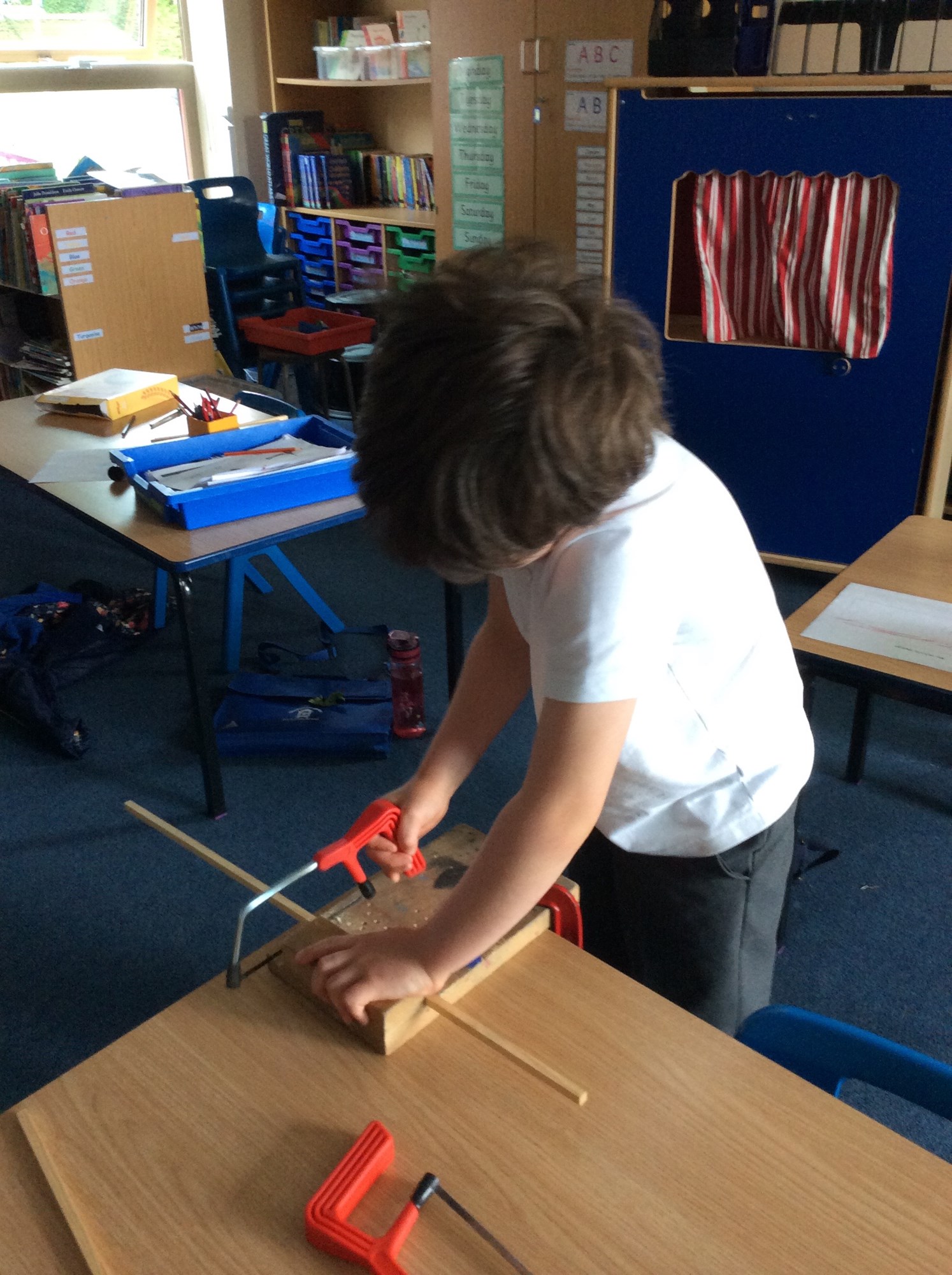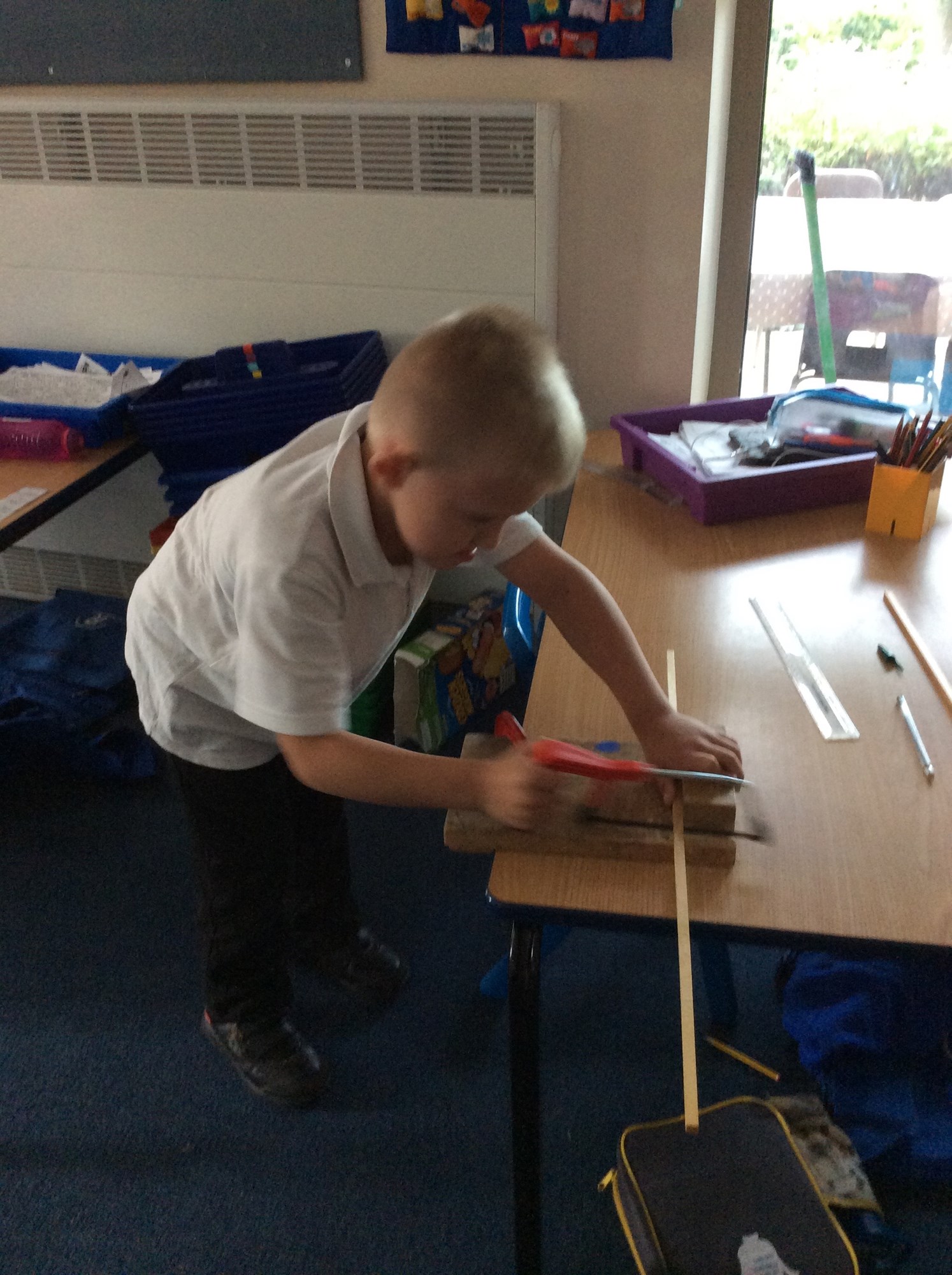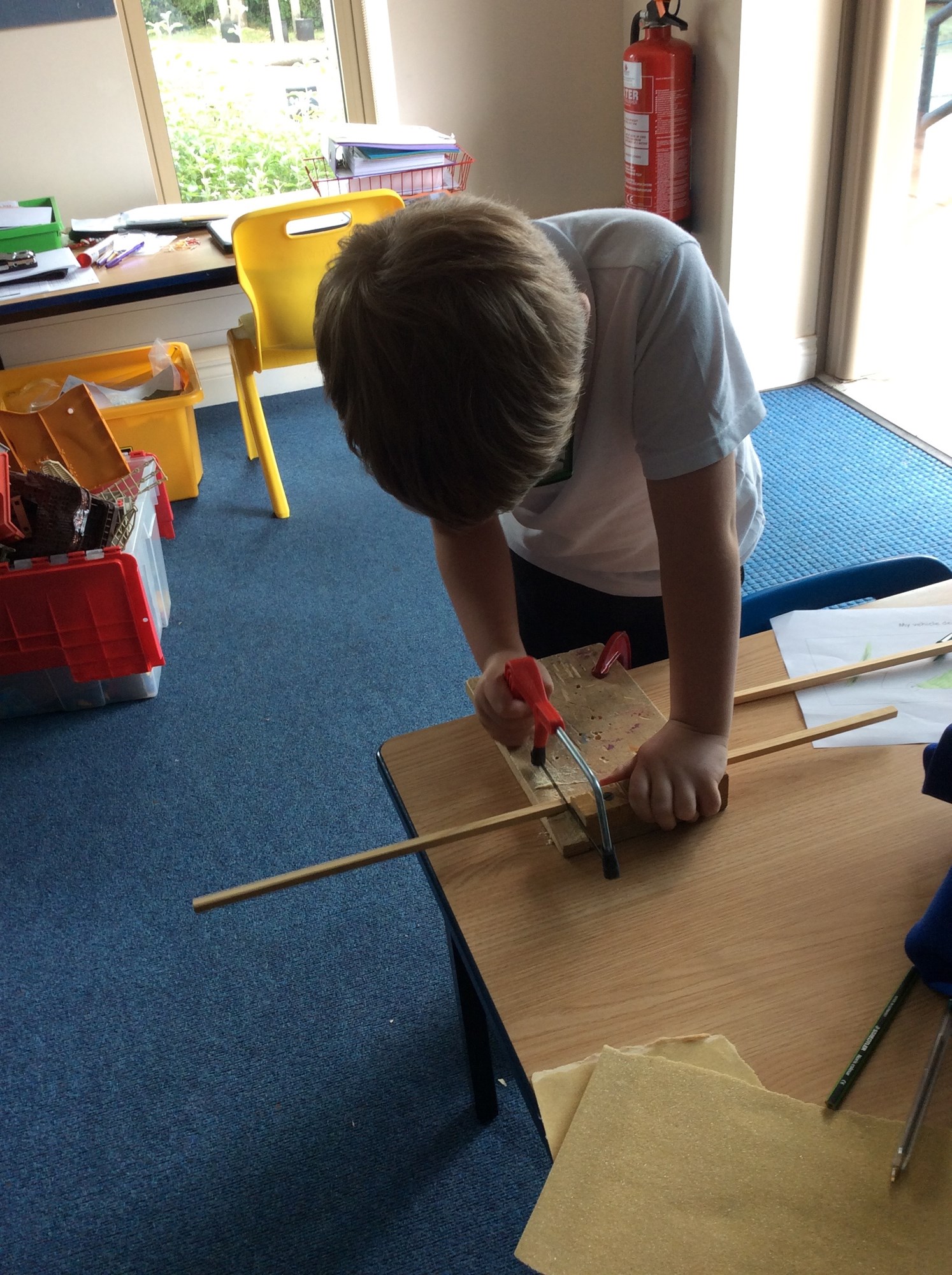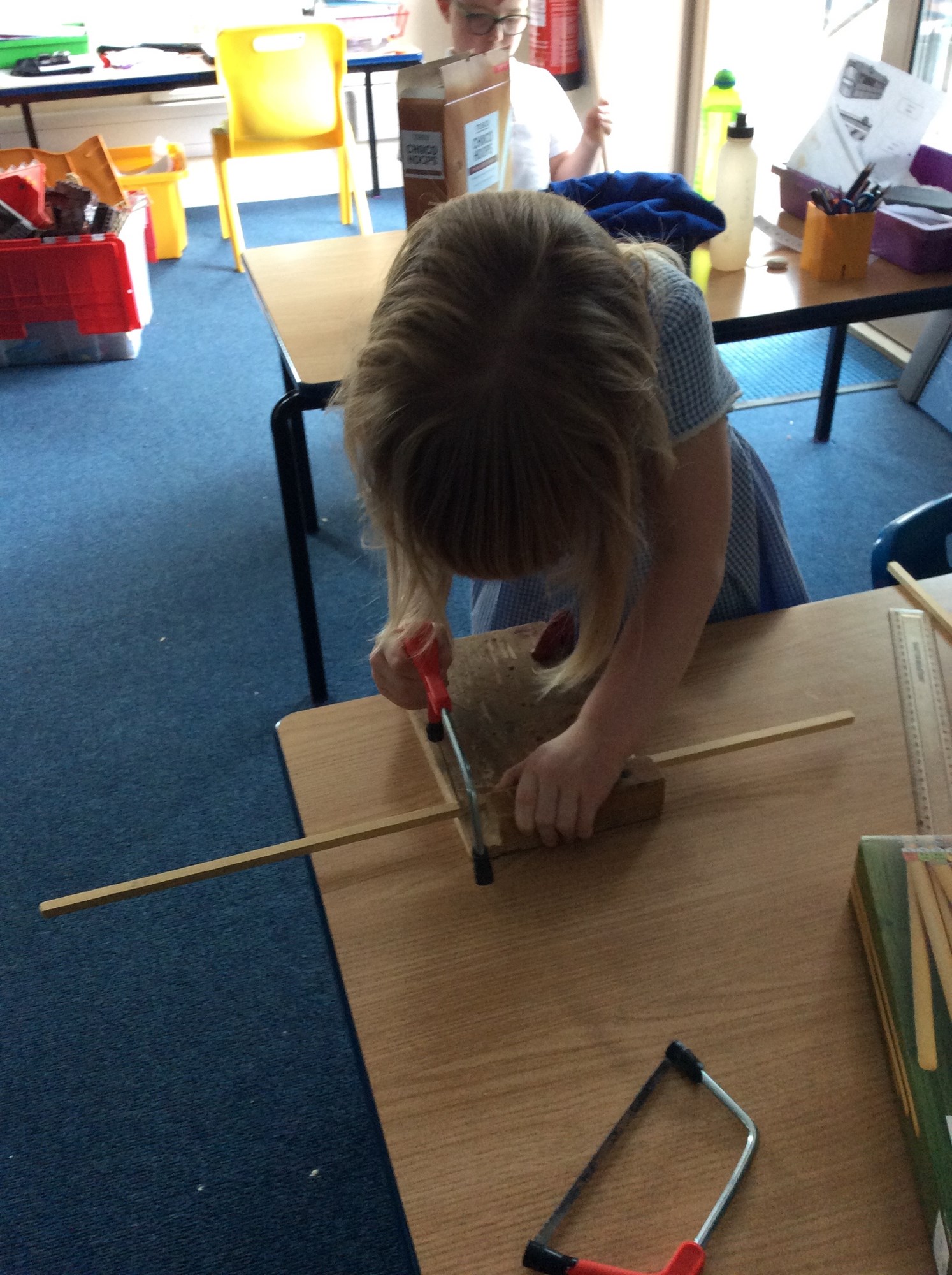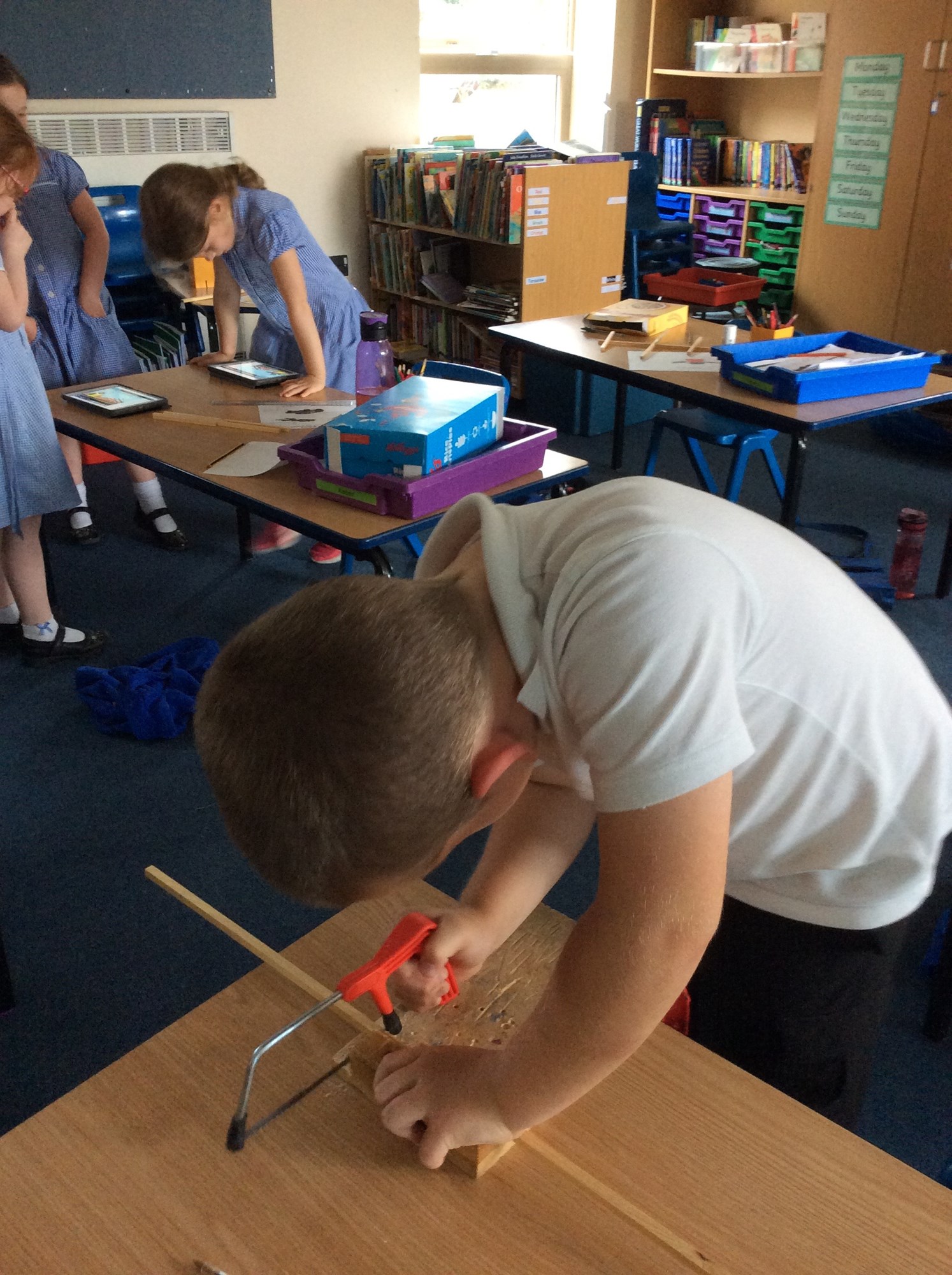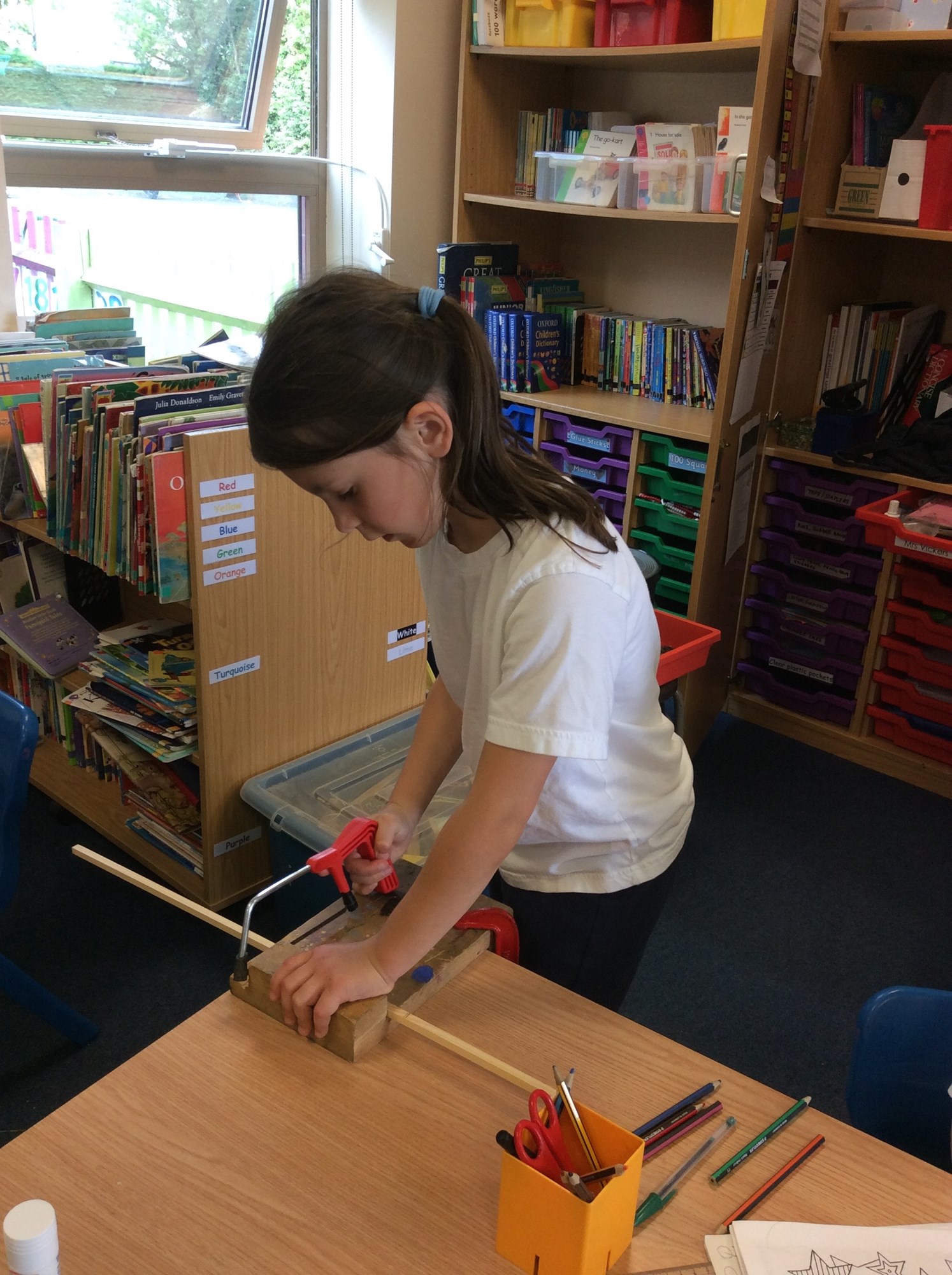 Artwork in the style of Vincent Van Gogh.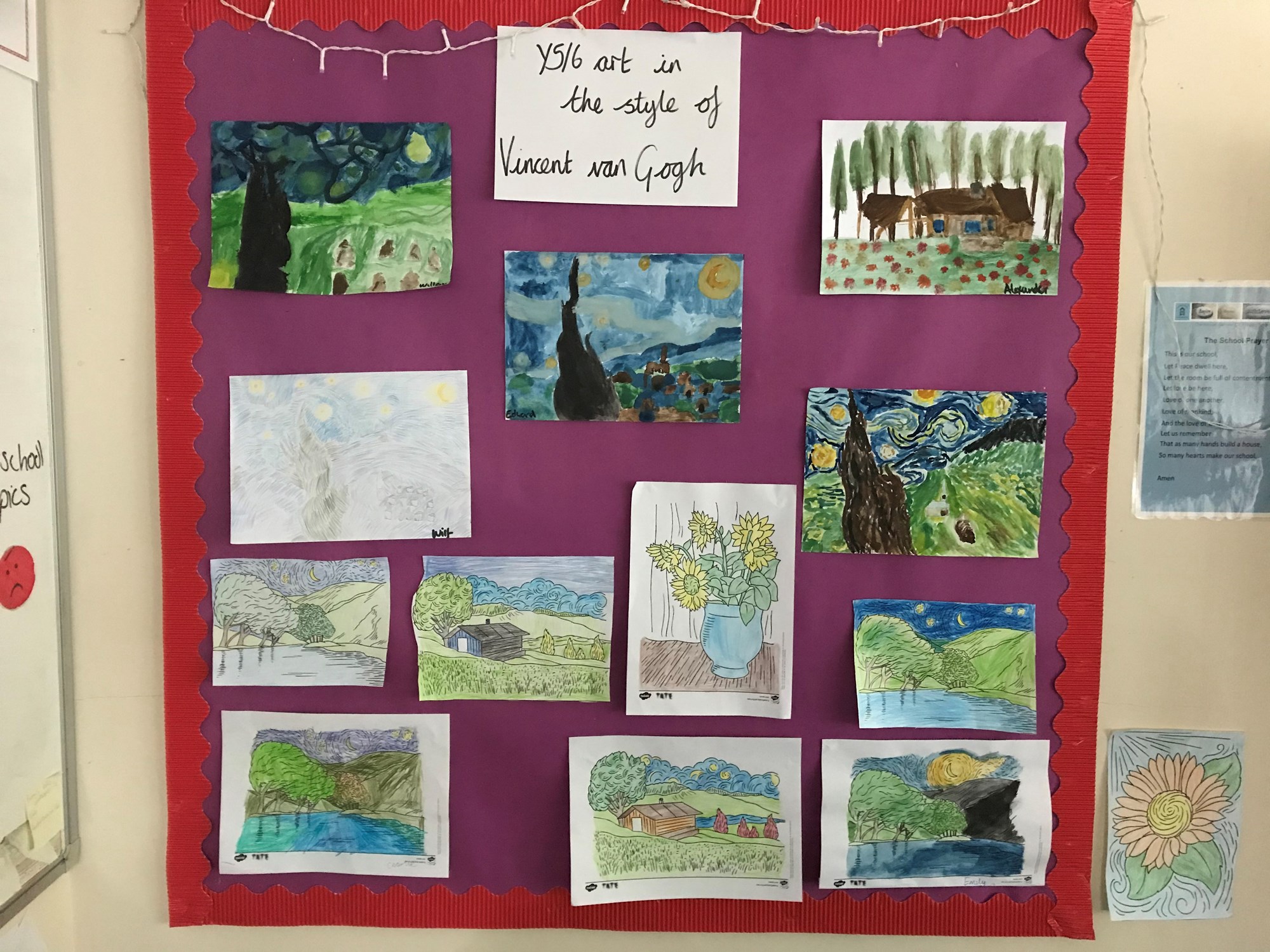 We also have some great writing from Edward, Noah and Hope.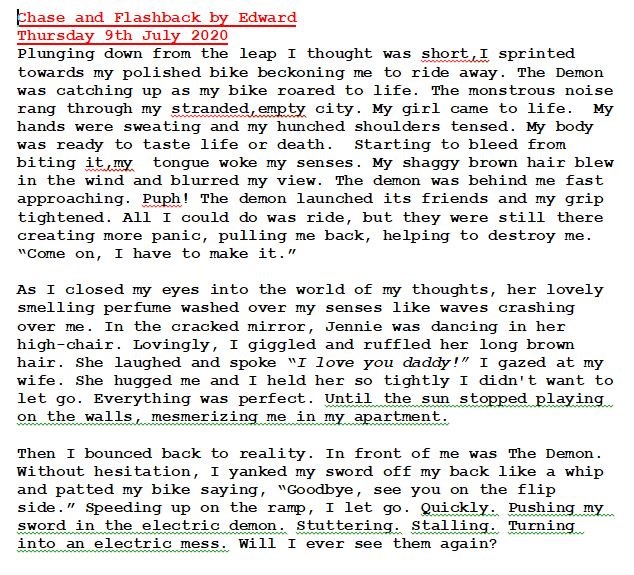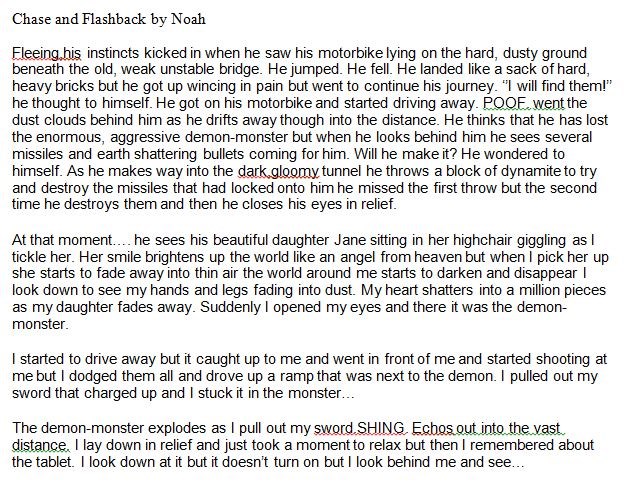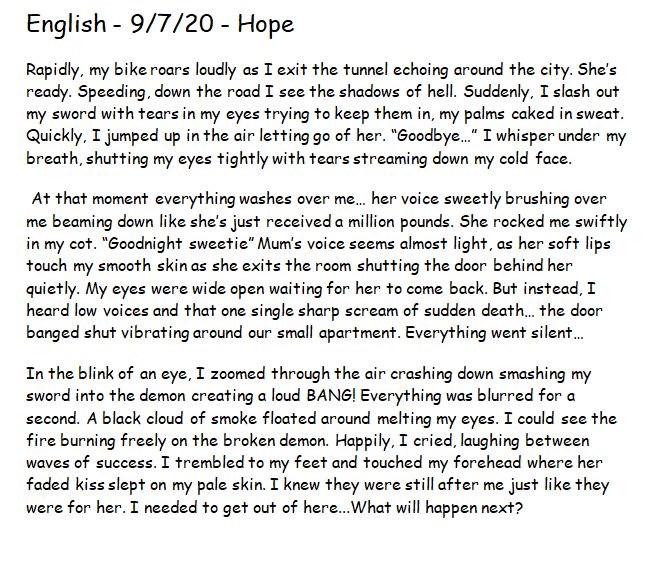 This week, Y3/4 have been learning about Vincent Van Gogh and Victorian toys. Freddie made a
Thaumatrope
and improvised when the string broke by using a skewer. Ruby painted her Van Gogh sunflower a striking green.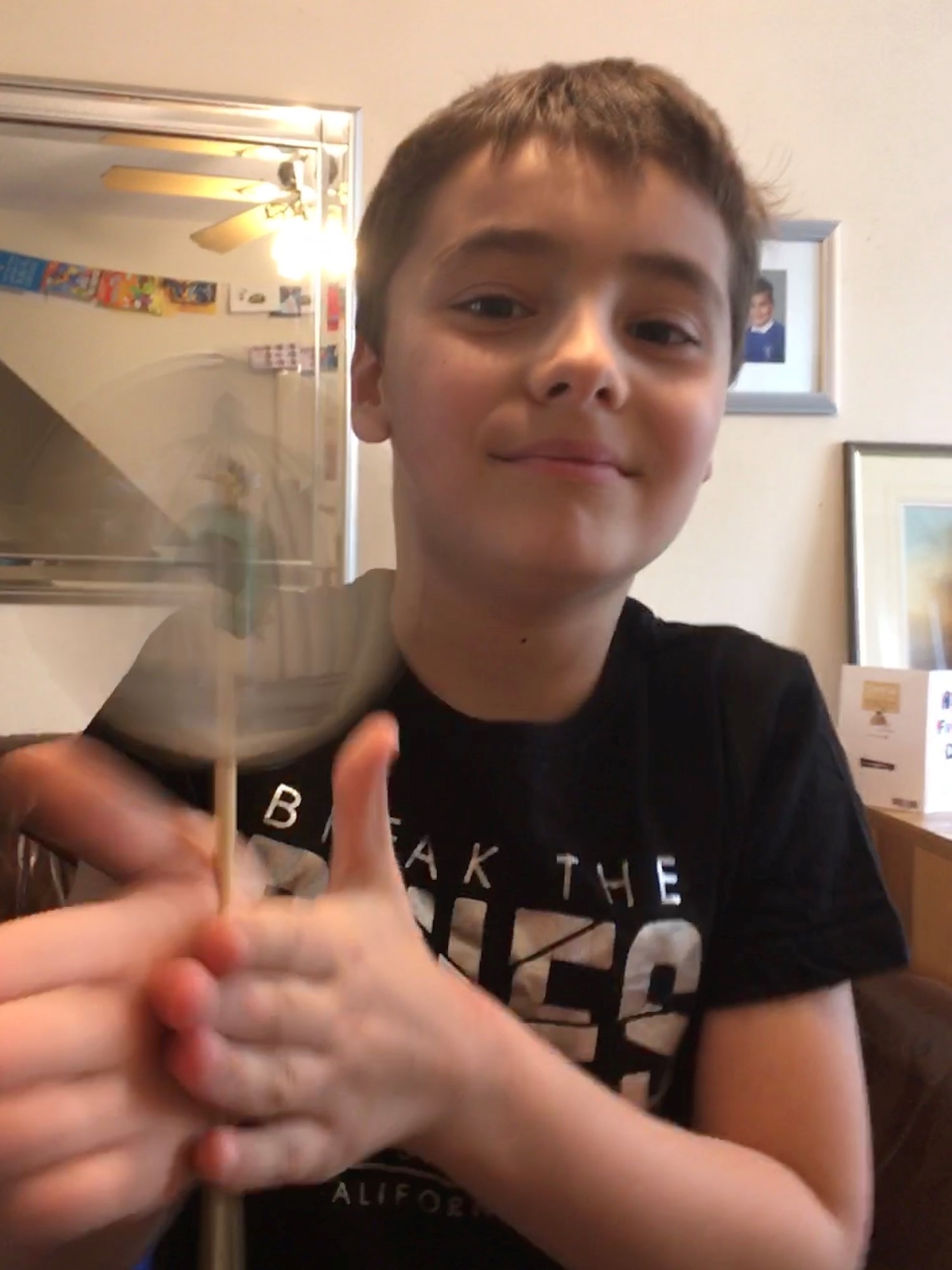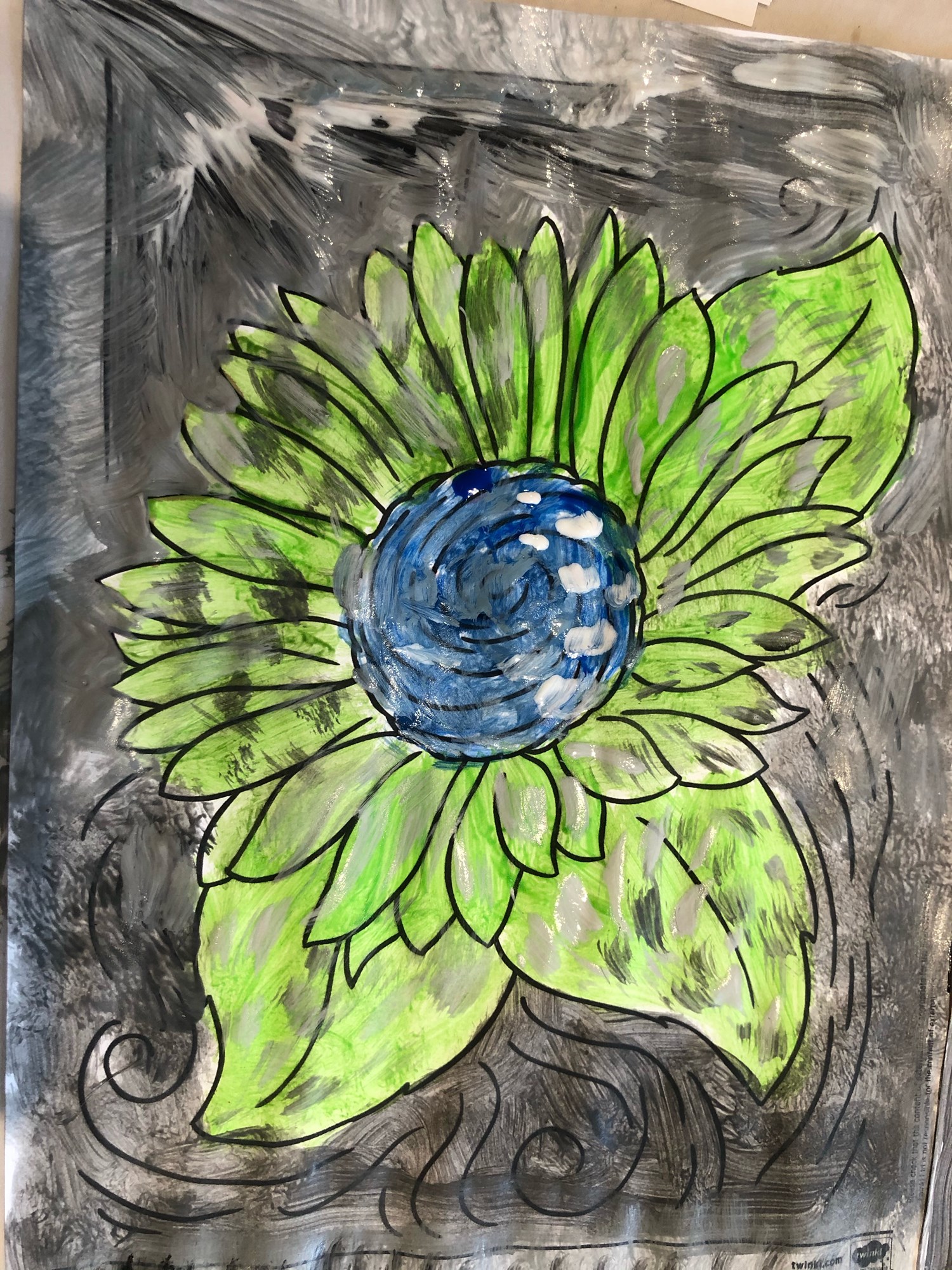 - How to apply for free school meals
Ask for an application form from your child's school (see link below), complete it and return to the school together with proof of benefit so that your school can assess eligibility.

Link to application form:

http://schools.oxfordshire.gov.uk/cms/sites/schools/files/folders/folders/documents/schoolmeals/appendixB.pdf

Proof of benefit cannot be demonstrated by a bank statement or photocopies, only by an original of the following:

- Income Support - letter from the Department for Work and Pensions (DWP)/Jobcentre Plus dated within one month of application showing breakdown of income support payment.

- Income Based Employment & Support Allowance - letter from DWP/Jobcentre Plus dated within one month of application.

- Child Tax Credit (without Working Tax Credit and 'annual income as assessed by the Inland Revenue' of below the threshold figure for the year) - All pages of the TC602 Inland Revenue tax credit award notice for the current tax year.

- State pension credit - Pension Credit M1000 Award Notice.

Asylum seekers will need to provide a National Asylum and Support Service (NASS) support notice or IS96 document including details of authority providing support under part IV of the Immigration and Asylum Act 1999. You will be required to supply:

* NASS reference number
* Port reference number
* Name of authority

When to apply?
You should apply to your school when you first start to receive benefit as claims are not backdated. Your eligibility will be reviewed at least every six months by the school.

You should notify the school immediately if any changes occur to your benefits.
OUT OF SCHOOL
* Looking for a Road Safety Cycle Training Officer