This term we will be looking at the following value:
Welcome
Dear Parents,
We have two exciting vacancies which we are currently advertising for. The first is for a lunchtime supervisor working 1 and a half hours per day Monday to Friday. The second vacancy is for a school cleaner/caretaker role.
Both roles will start on Monday 25th April with interviews happening before the Easter break. If you are interested in applying or would like to find out more, please contact Amanda Giles at the school office or visit the OCC website.
Have a great weekend
Mr Griffin
Charlton News
Coffee Church
Just a reminder that this afternoon is Coffee Church. Parents of the children in Miss Airey, Miss Holmes and Miss Phillips' class are to collect their children from the community hall at 15:15. Children in the FSU class will leave via the normal door.
The children really enjoyed the themed camp building session in CAST this Wednesday.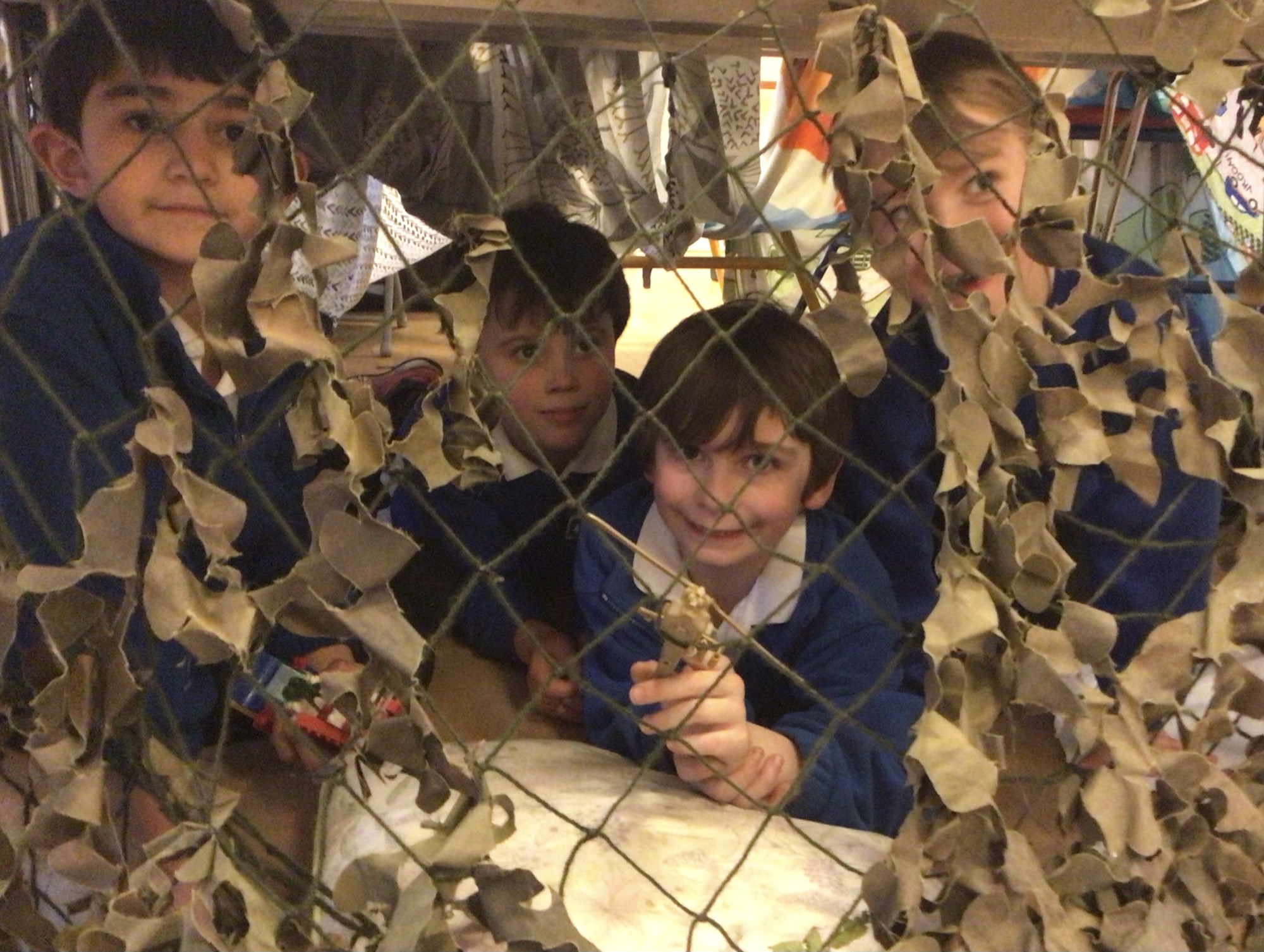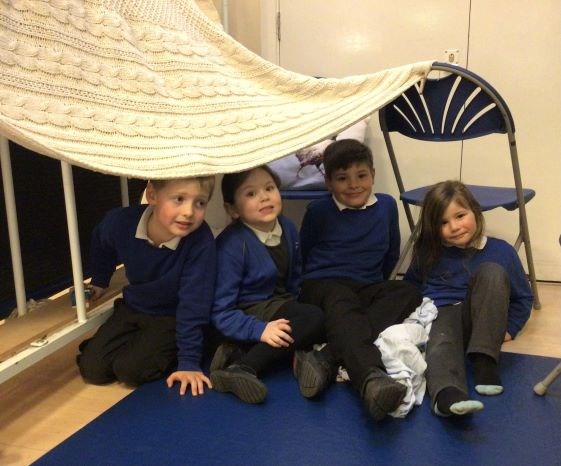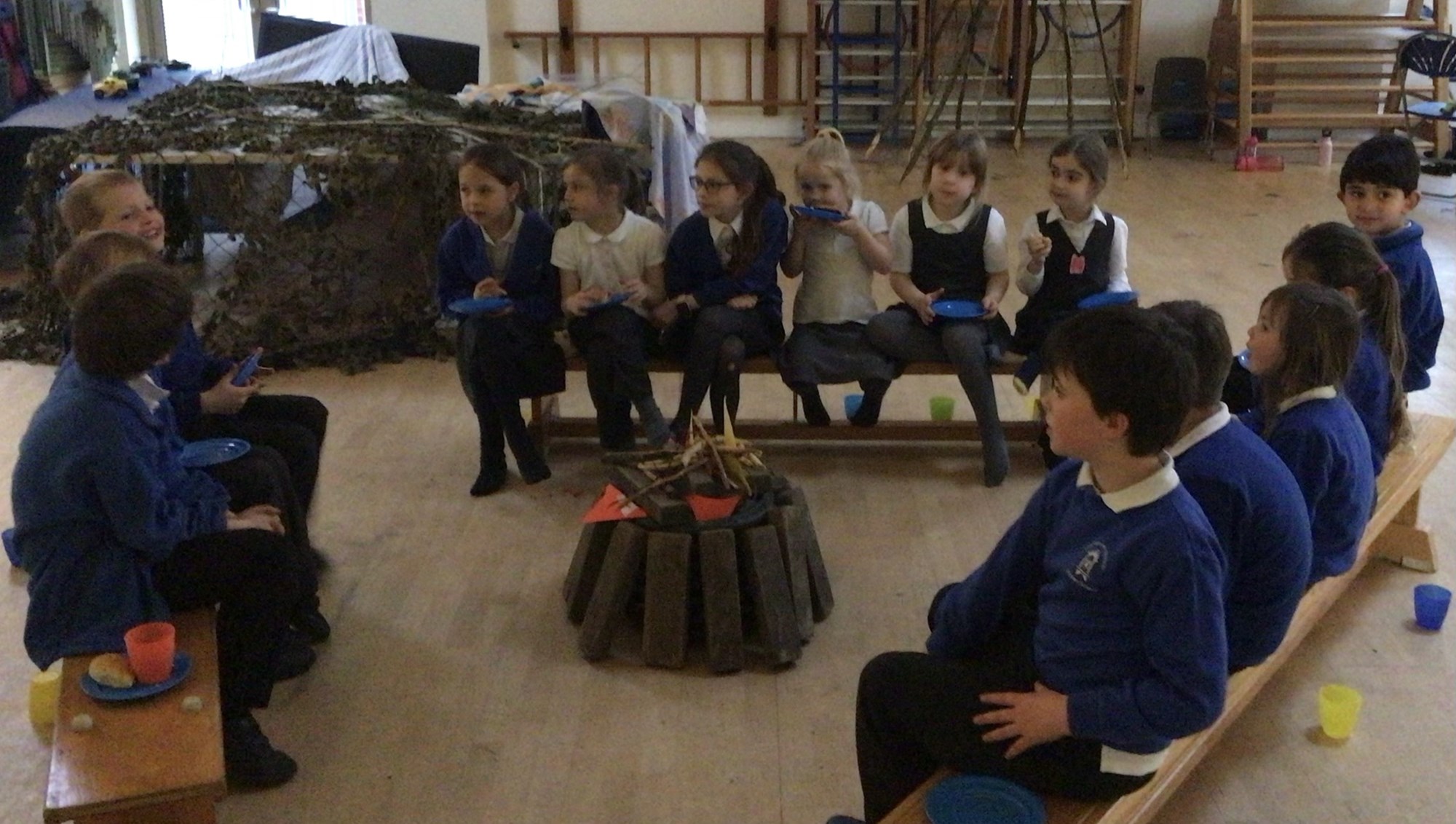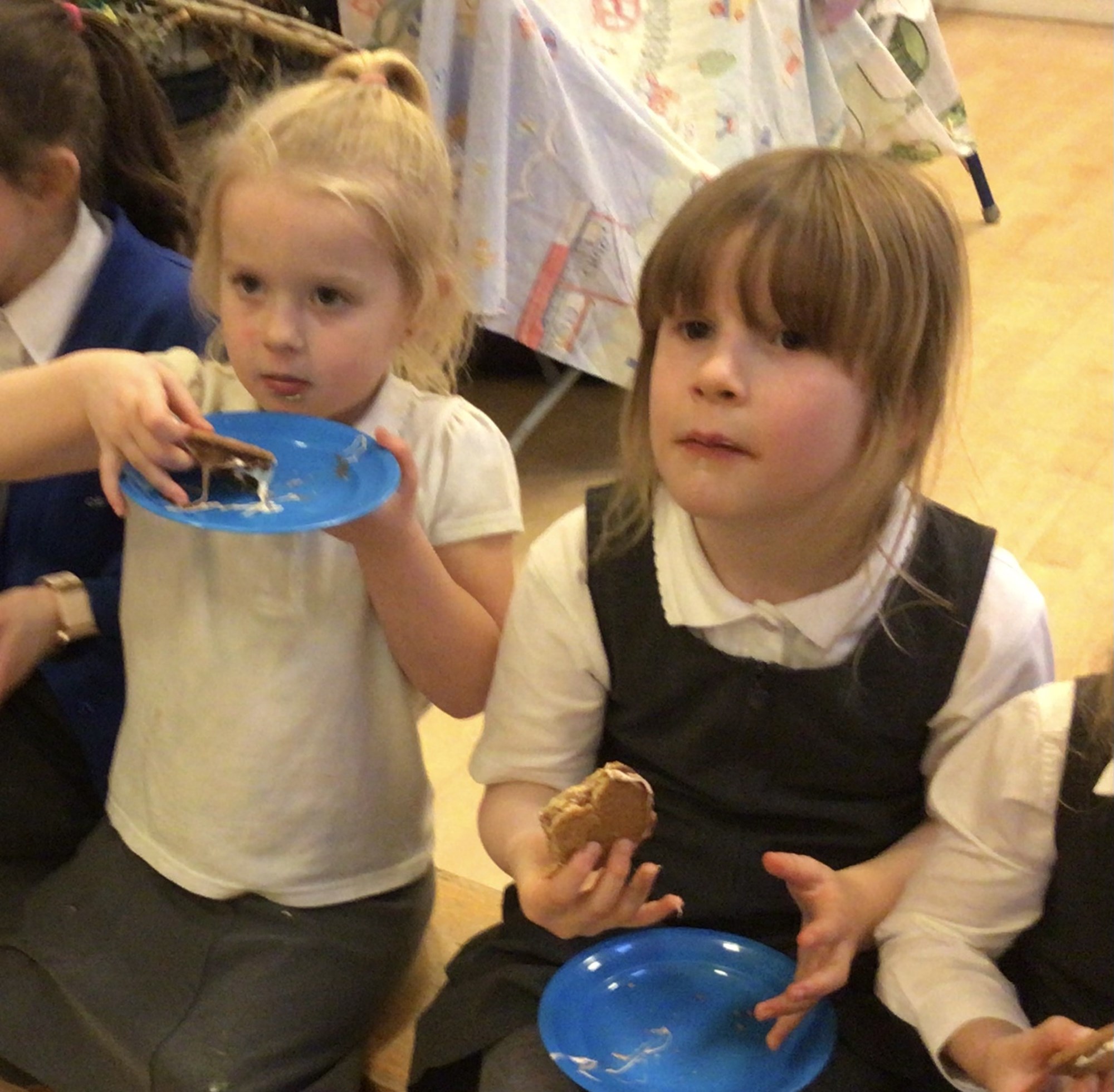 The chess club was very popular this week!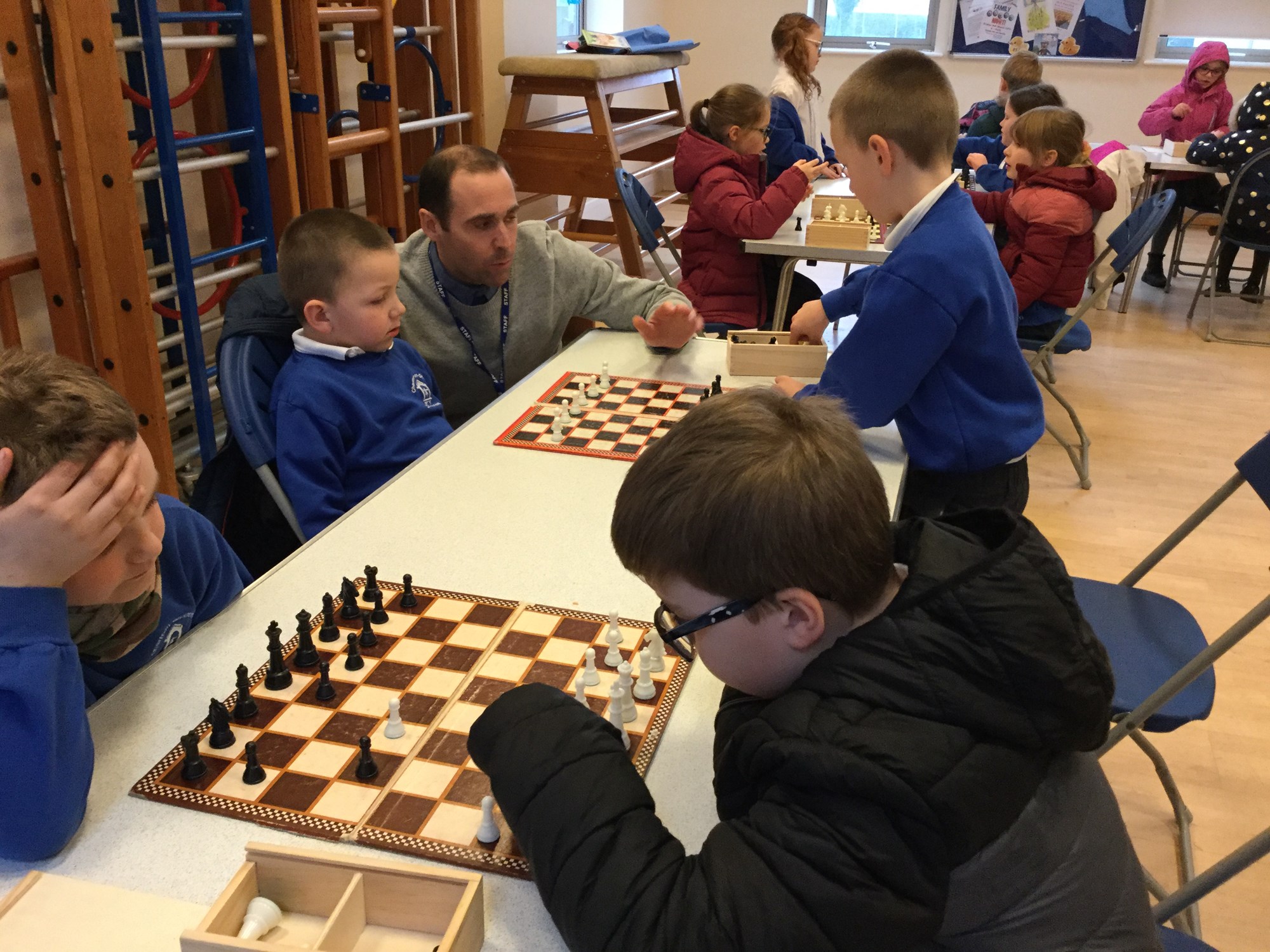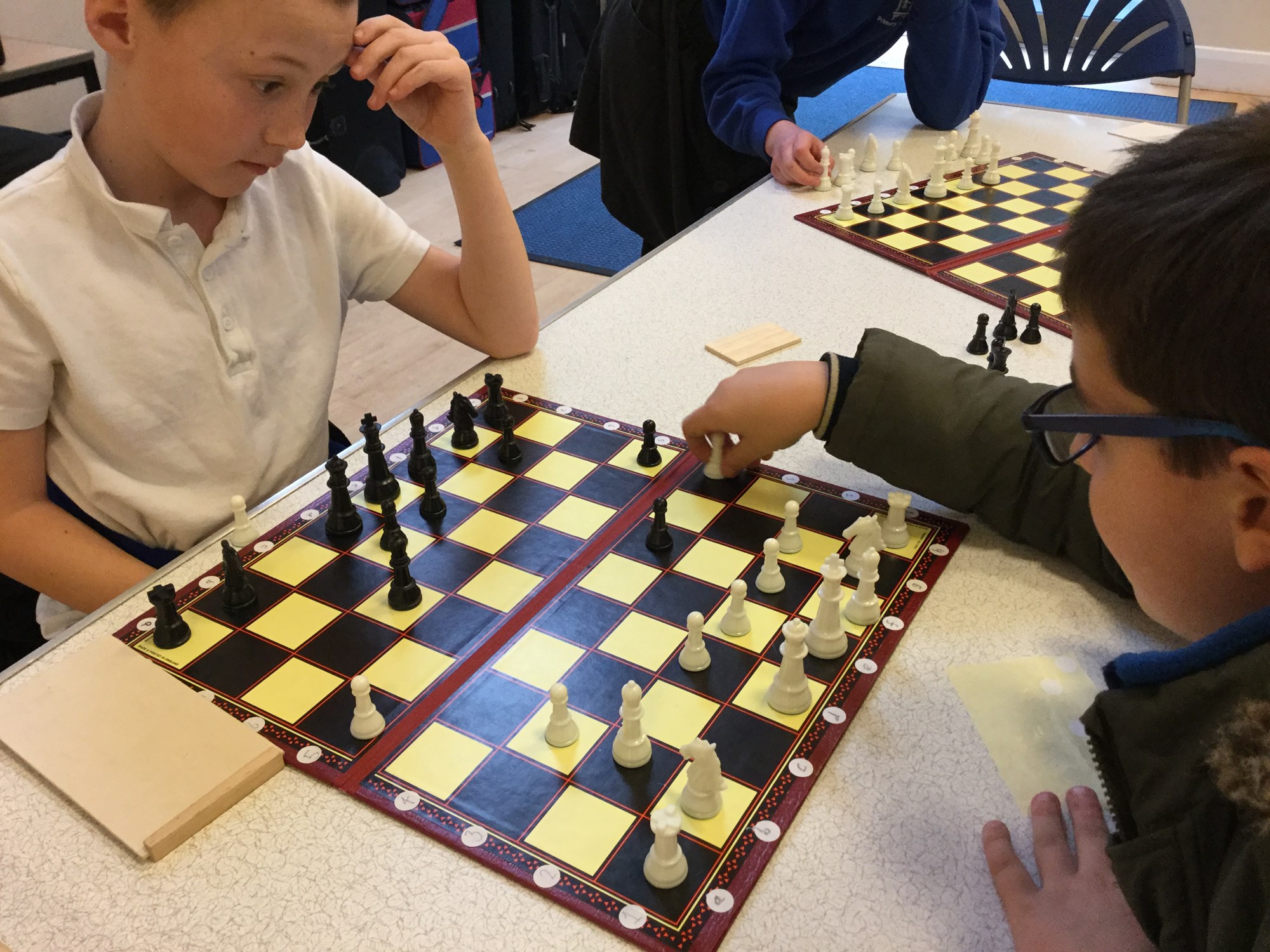 Important Notices
We are appealing for any old girls leggings, socks or pants from ages 6-11 years.
If you have any to recycle in good, clean condition please drop them off at the school office next week.
Eco-council
The children in year 1 – 6 have been busy making posters for the Great Big School Clean 2022 event from 25th March – 10th April. Please support us to educate the children of our school to become eco-friendly citizens and clean up our local and surrounding area of harmful to litter to wildlife.
Eco top tip – get your litter pickers, gloves. Hi-viz clothing and sacks at the ready!
Key Dates for your diary
1st April: Dress down day in exchange for a
chocolate donation for the Easter fete.
8th April: Mini Easter Fete after school. There will
be an Easter egg hunt in the grounds, raffle,
children's games, the chance to decorate an
egg and make an Easter bonnet, as well as
chocolate tombola.
29th April: May Day Celebrations.
| | | | |
| --- | --- | --- | --- |
| Explorer | Kindness | Thea | for showing friendship towards a new child. |
| Pathfinder | Respect | Anna | respect for learning and always trying incredibly hard. |
| Adventurer | Respect | Ronnie | for showingfrespect in a game of rugby his effort in maths. |
| Navigator | Resilience . | Emily | working really hard and developing her writing. |
Drop & Play: Mon-Fri 8.30am-8.45am
Breakfast club: Mon-Fri 7.50am-8.45am
CAST times: Mon-Thurs 3.15pm-4.15pm
3.15pm-5.30pm & 4.15pm-5.30pm.
If you would like your child to attend Breakfast Club, Drop & Play or CAST, please book a place using the app. CAST is open to reception through to year 6 children only.
Explorers
The children in FSU have been busy writing about what they want to be when they grow up. We have read about future doctors, builders, astronauts, vets, farmers, midwives and recorder teachers to name a few!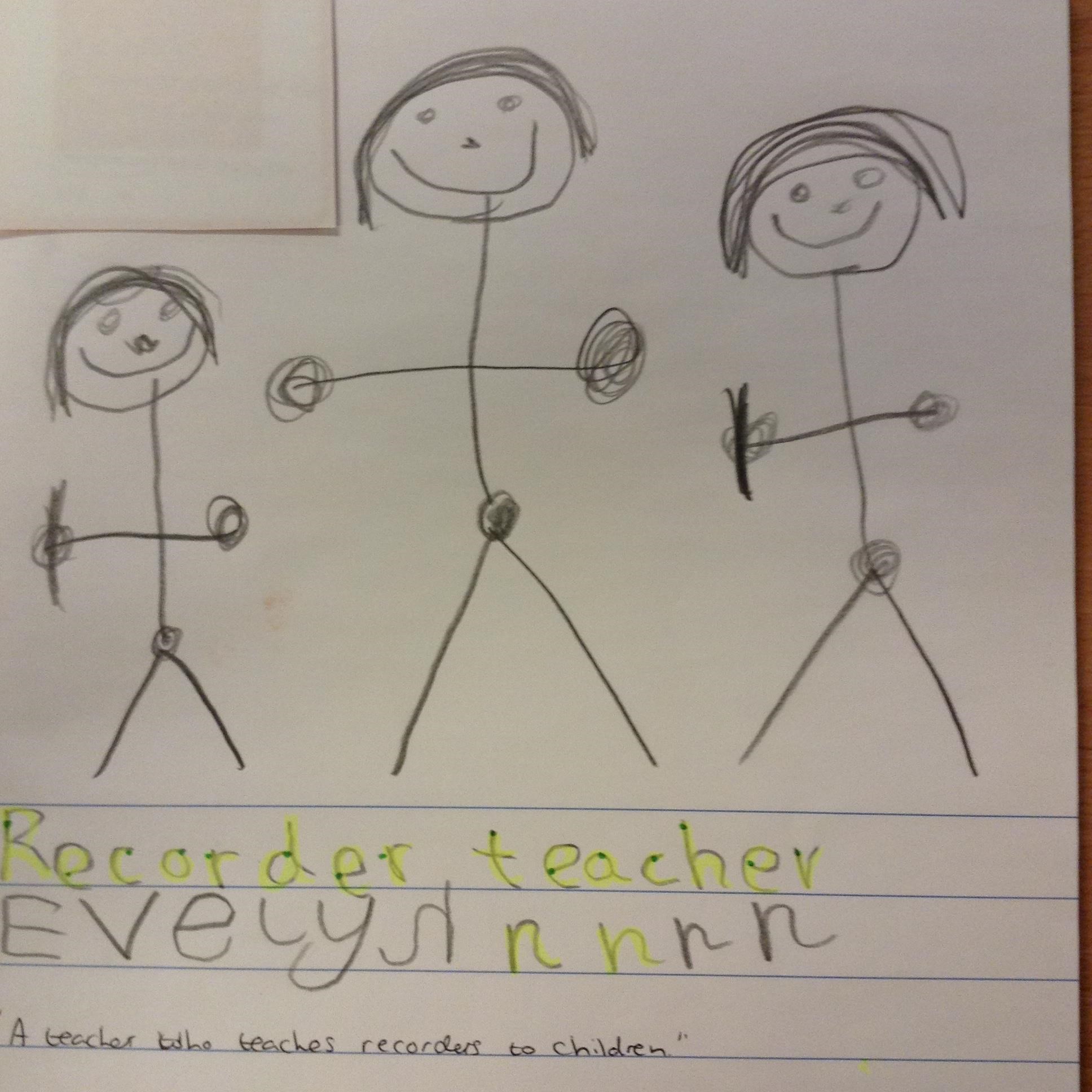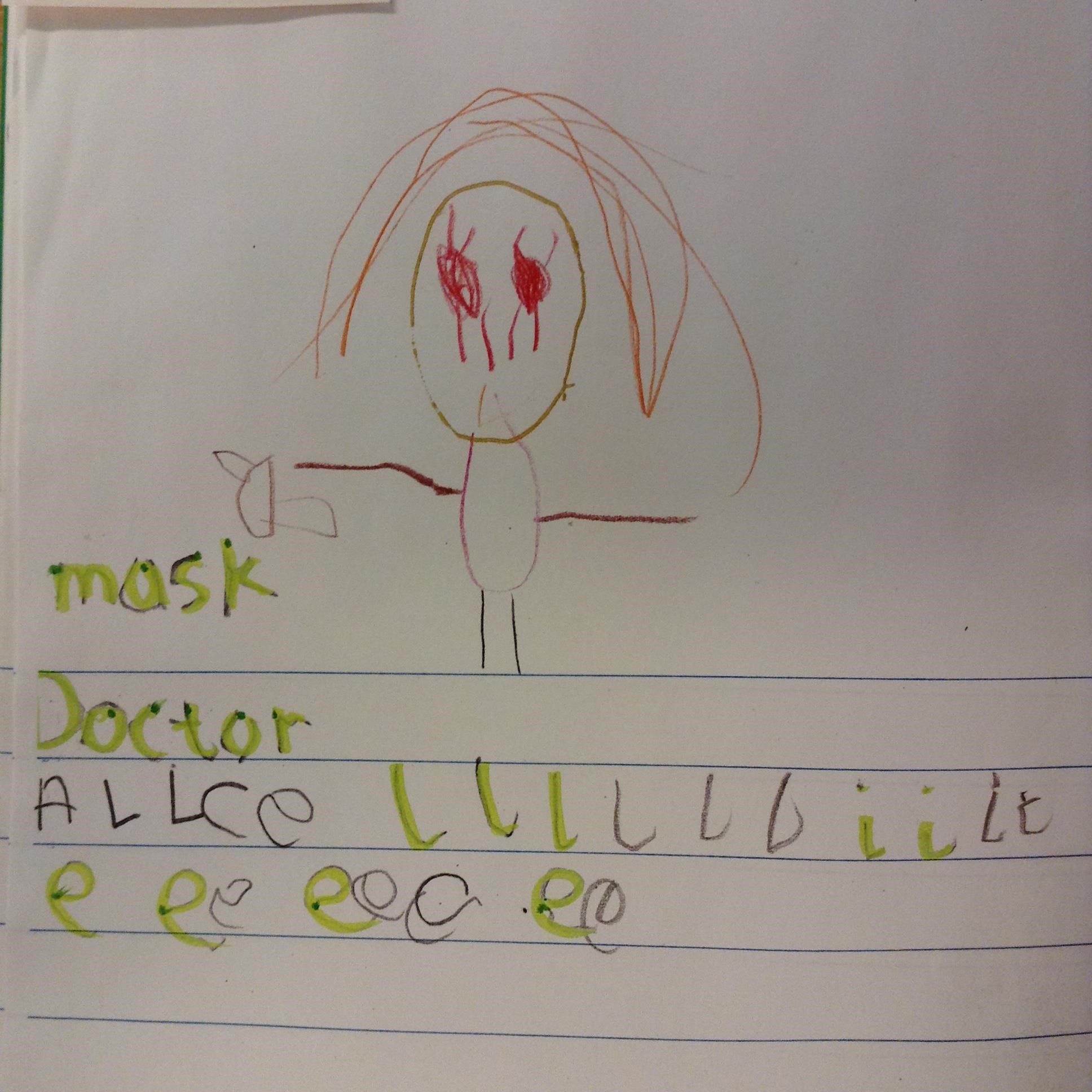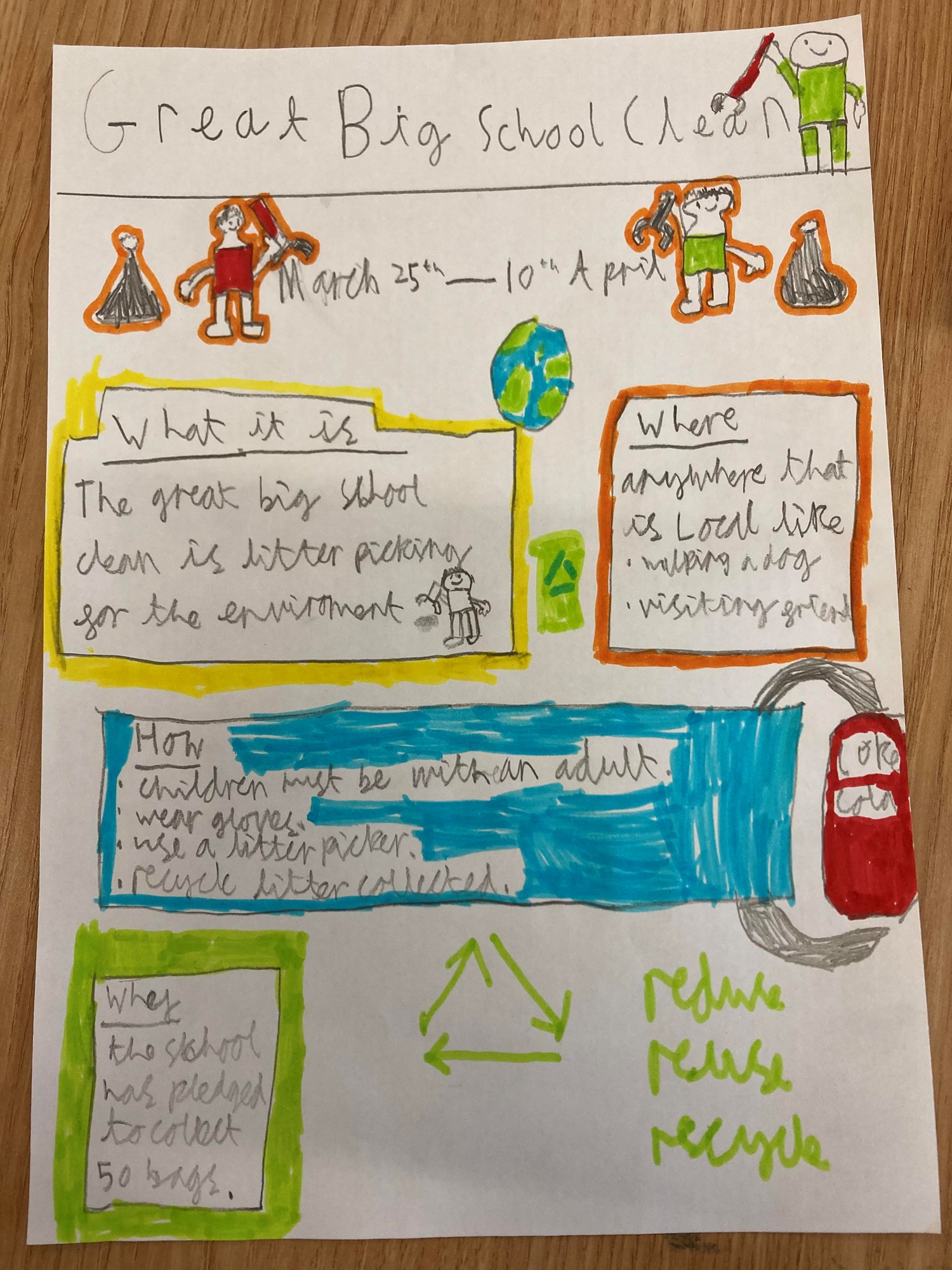 Pathfinders
This week Pathfinders have been writing their own letters in the style of the story 'The Day the Crayons Quit.' Miss Airey has been blown away by all of the amazing handwriting, imagination and fantastic words the children have used in their letters. On Friday afternoon, the children are heading outside to create nature sculptures in the style of Andy Goldsworthy. Watch this space next week to find out how they got on!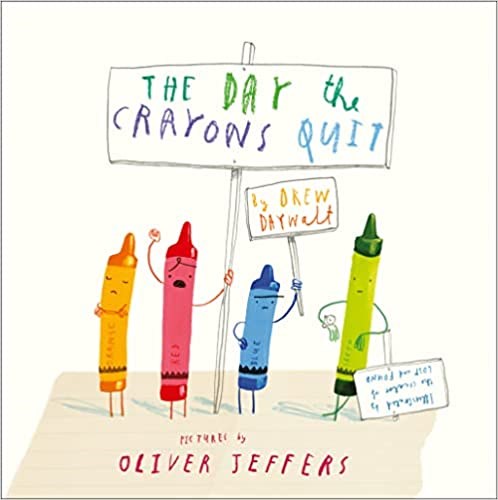 Adventurers
This week in maths we have been working hard on fractions. Some of us made fraction walls to help us spot and recognise equivalent fractions. Some of us used our knowledge of equivalent fractions to complete a range of tarsia puzzles. Where a triangle puzzles is made up of smaller triangles. The children had to match up the sides that had equivalent fractions.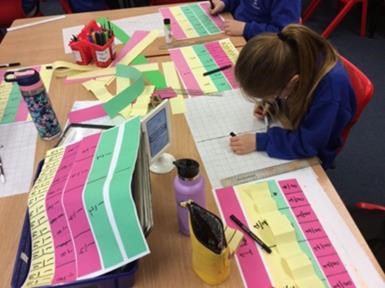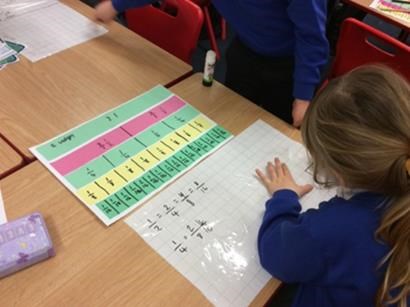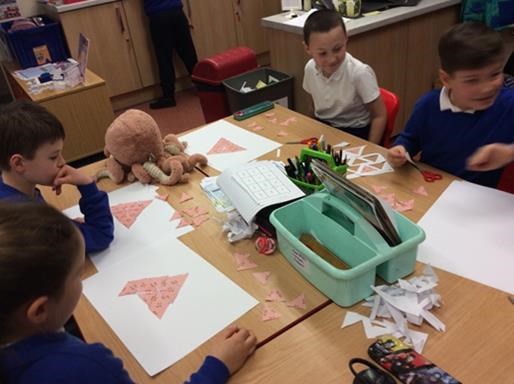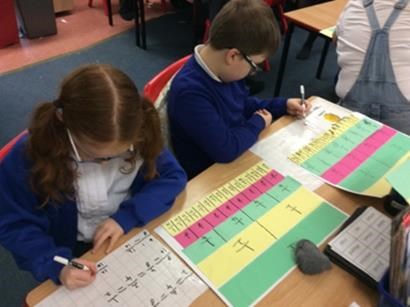 Navigators
In Science, we have been experimenting with light and shadows. Emily wrote the following piece, explaining our investigation.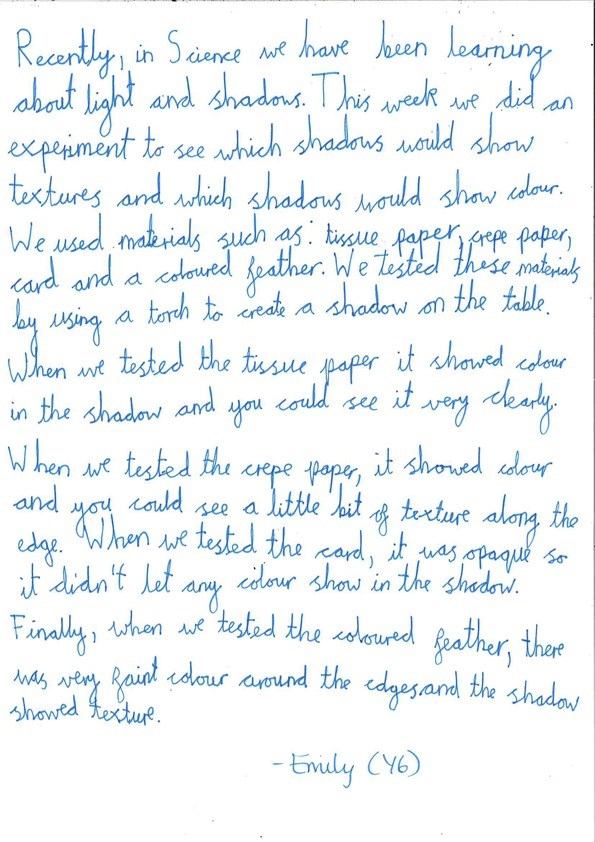 The children had so much fun dressing up as their favourite book characters to celebrate World Book Day last week!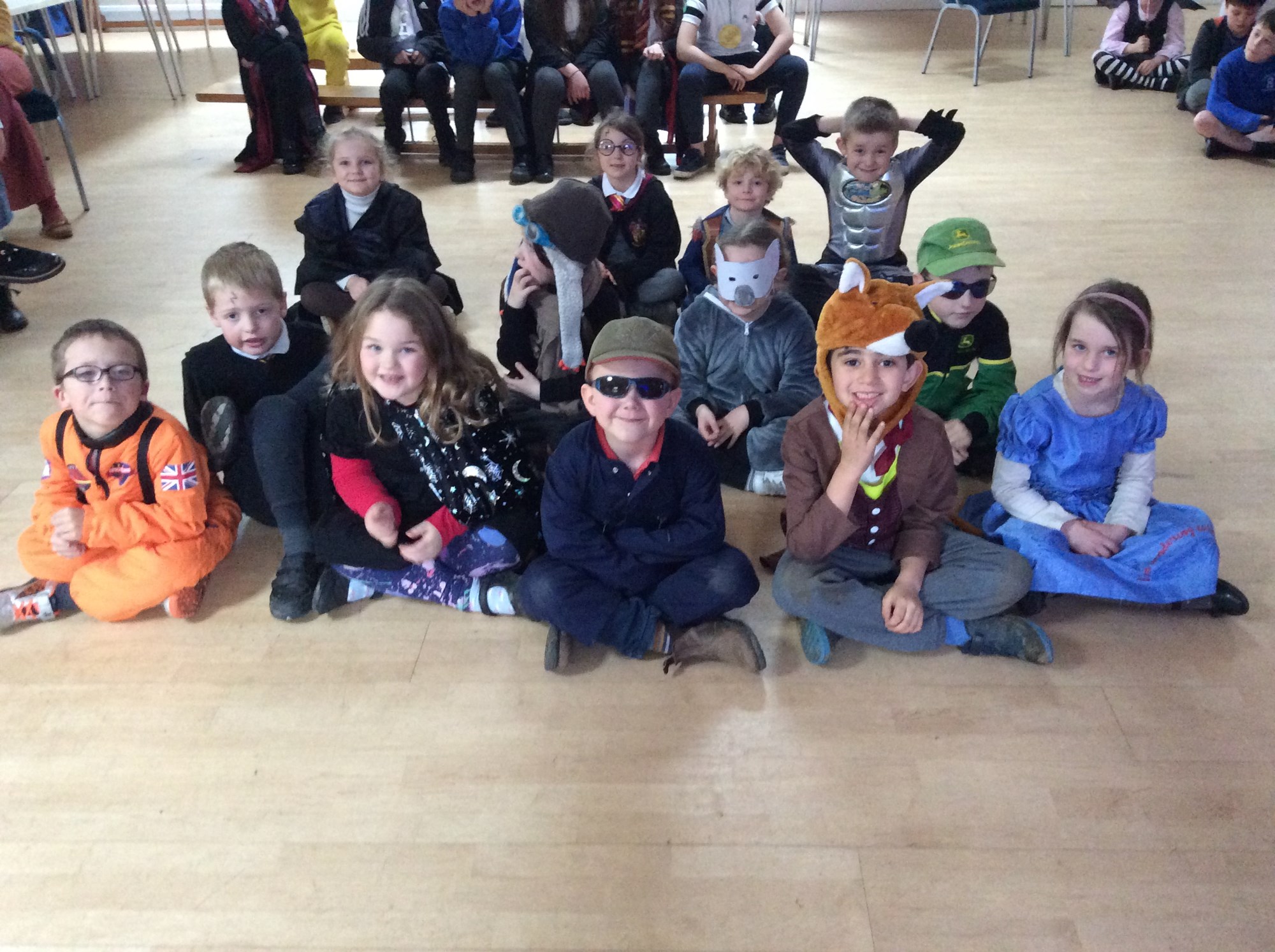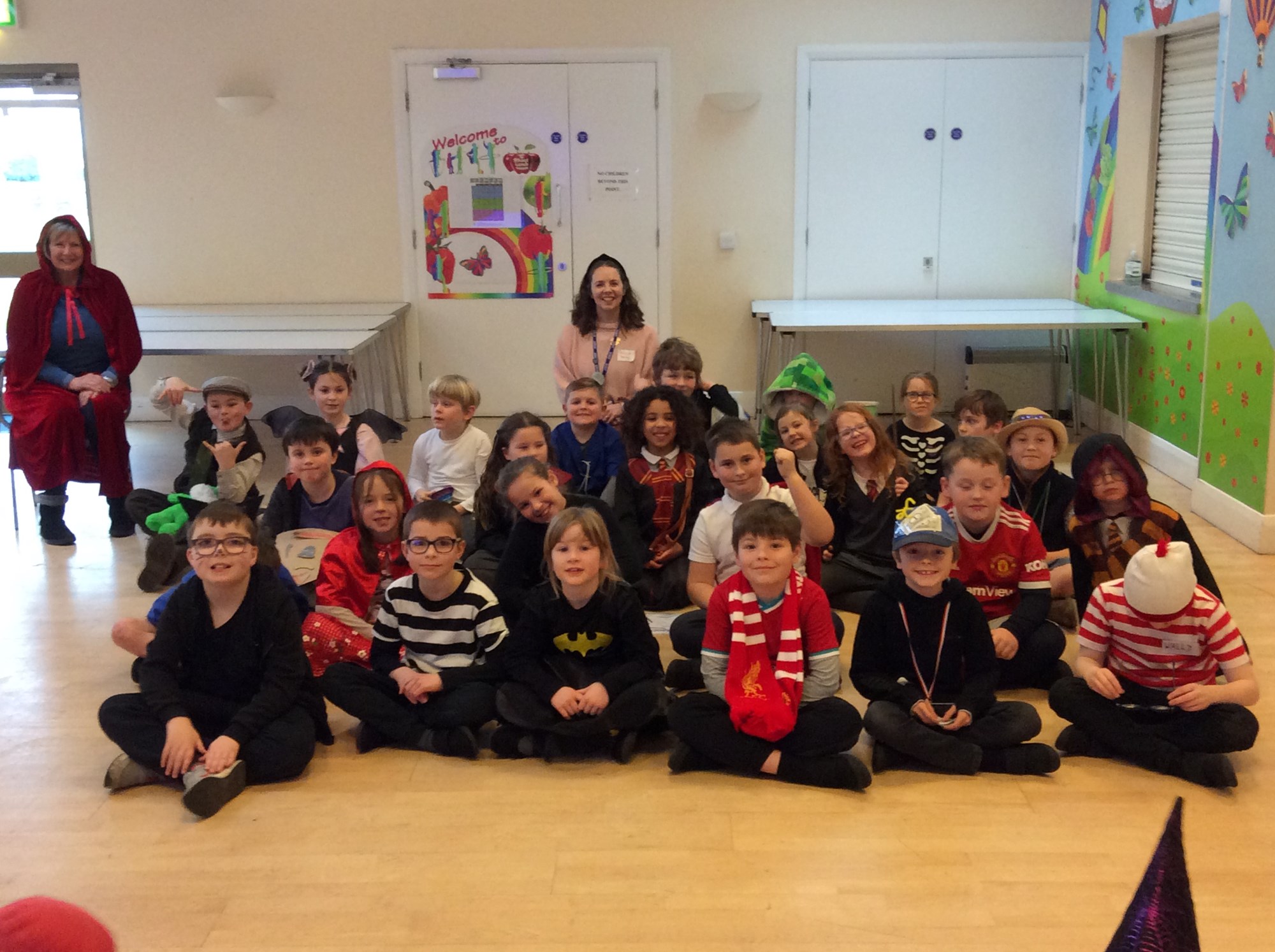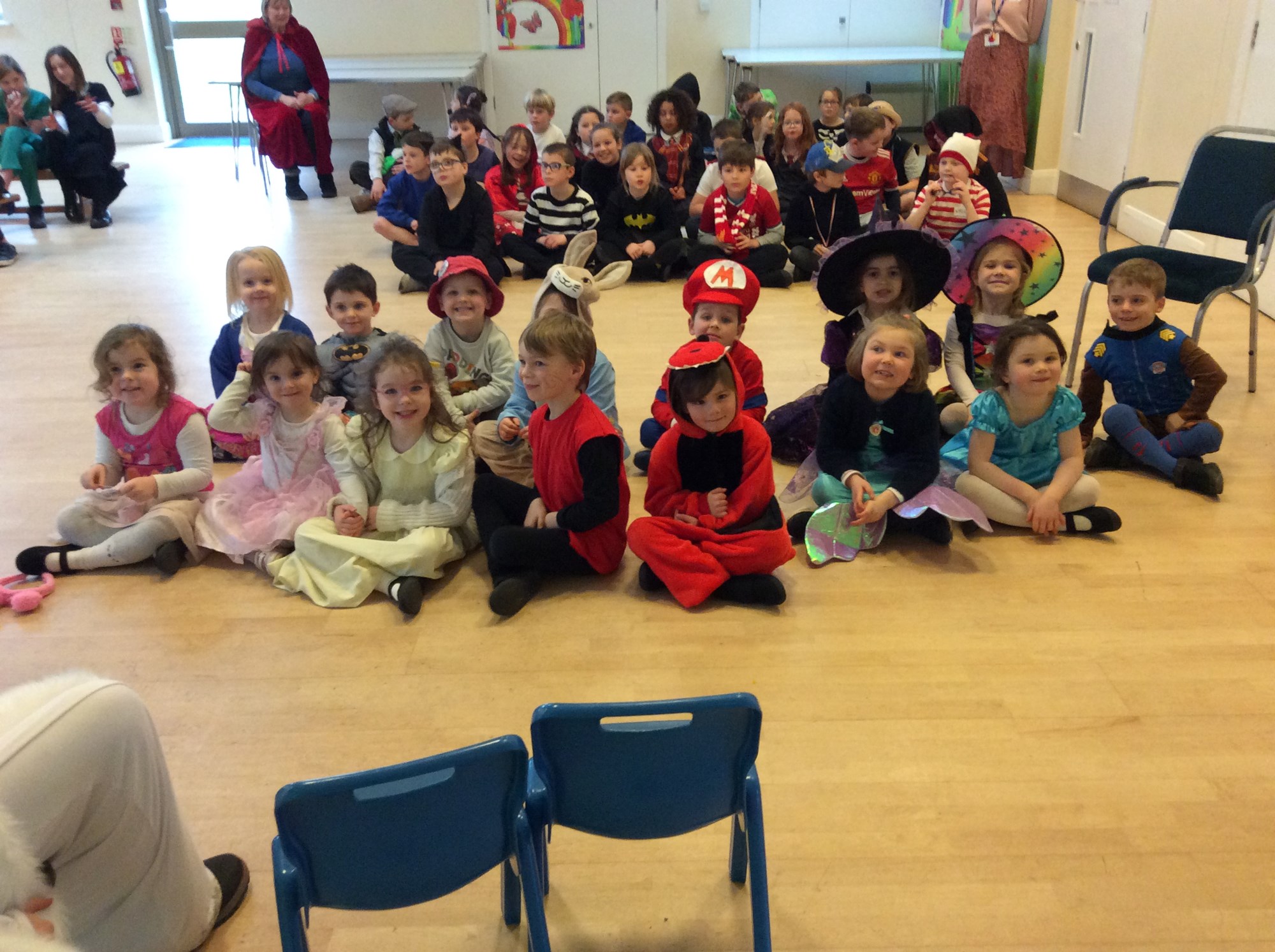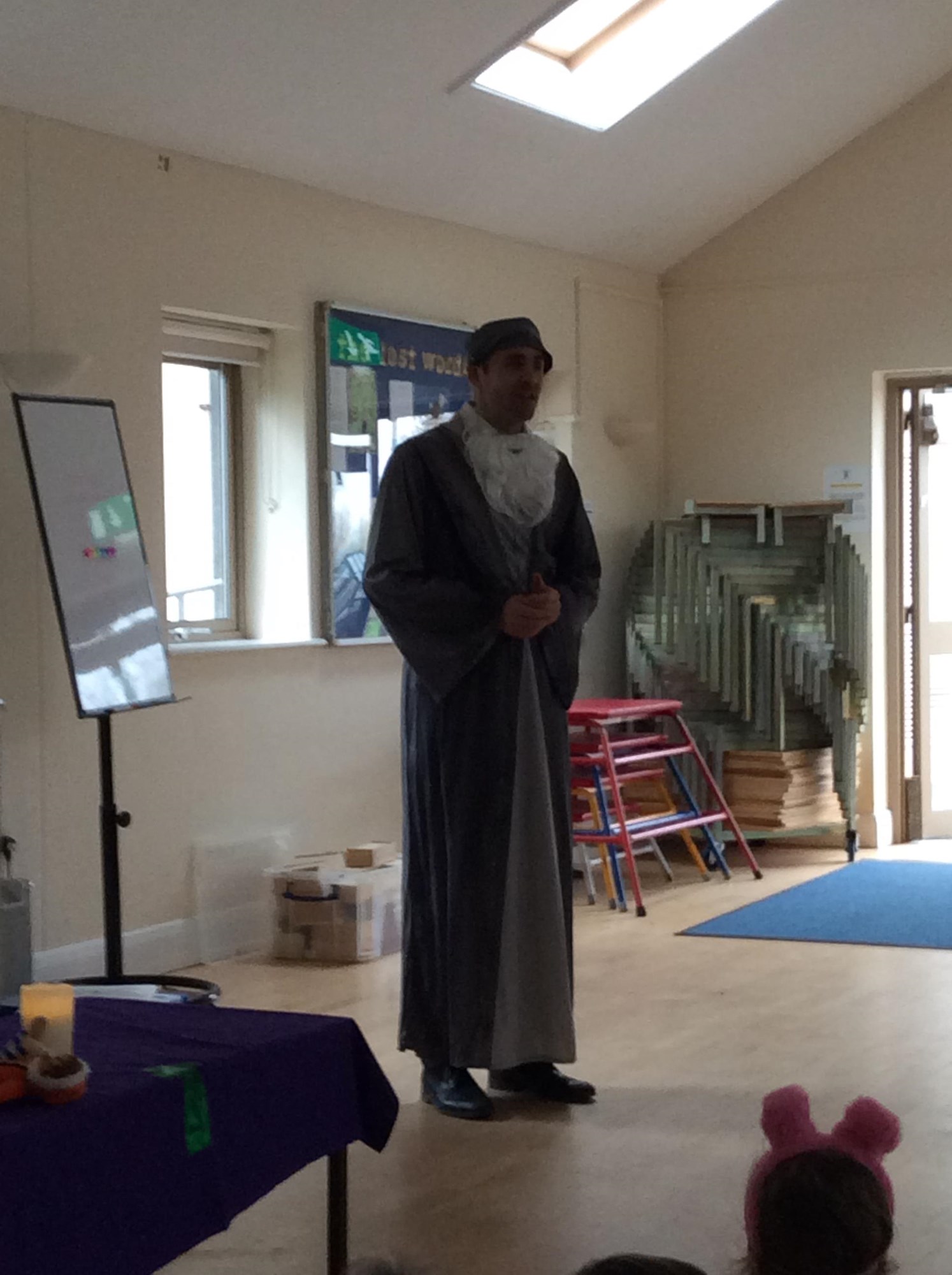 Safeguarding
Charlton-on-Otmoor Primary School is committed to safeguarding and promoting the welfare of children and expects all staff and volunteers to share this commitment. Our Designated Leads for Safeguarding are Ross Griffin, Headteacher and Amanda Clarke. They should be the first point of contact for any concerns around safeguarding and concerns linked to any child. They are both available in school. Heather Phillips is our Safeguarding Governor, and she can also be contacted via the school office.
COVID-19- Latest Government update can be found here:
Coronavirus (COVID-19) - NHS (www.nhs.uk)
If you have any questions regarding the guidance, please do not hesitate to get in contact with the school and we will go through this with you. If your child does have to self-isolate, the school will provide home learning for them for the duration of this time.