This term we will be looking at the following value:
Welcome
Dear Parents,
We have had a fantastic week of learning at Charlton. The children really enjoyed learning about the Winter Olympics as part of this term's inter-house school competition; we have included some of photos below showing the range of activities which children participated in.
I'm excited to announce that we have arranged a residential for the year 5 & 6 class between 13th-15th July at Hill End Camp. Mrs Brandon and Miss Phillips will be sharing more details with you next week! Have a great weekend.
Mr Griffin
Charlton News
May Day Celebrations
May Day 2022 has been confirmed! This will take place on Friday 29th April in the afternoon. More information will be shared at a later date. The event will begin at approximately 1pm with children walking from the front playground to St Mary the Virgin where the service will take place. Children will then head back to school to showcase a range of dances to parents and families.
Photos from the Winter Olympics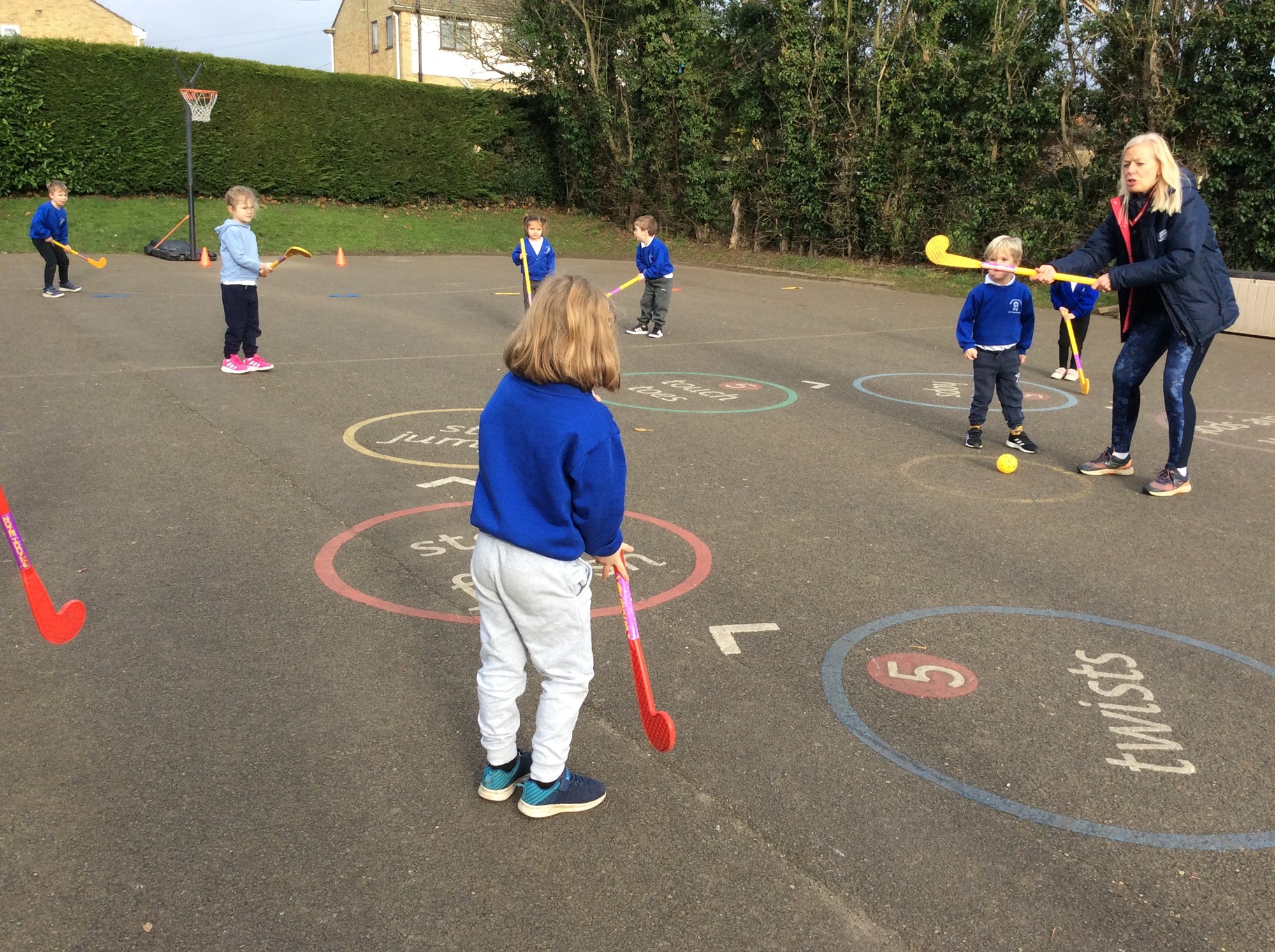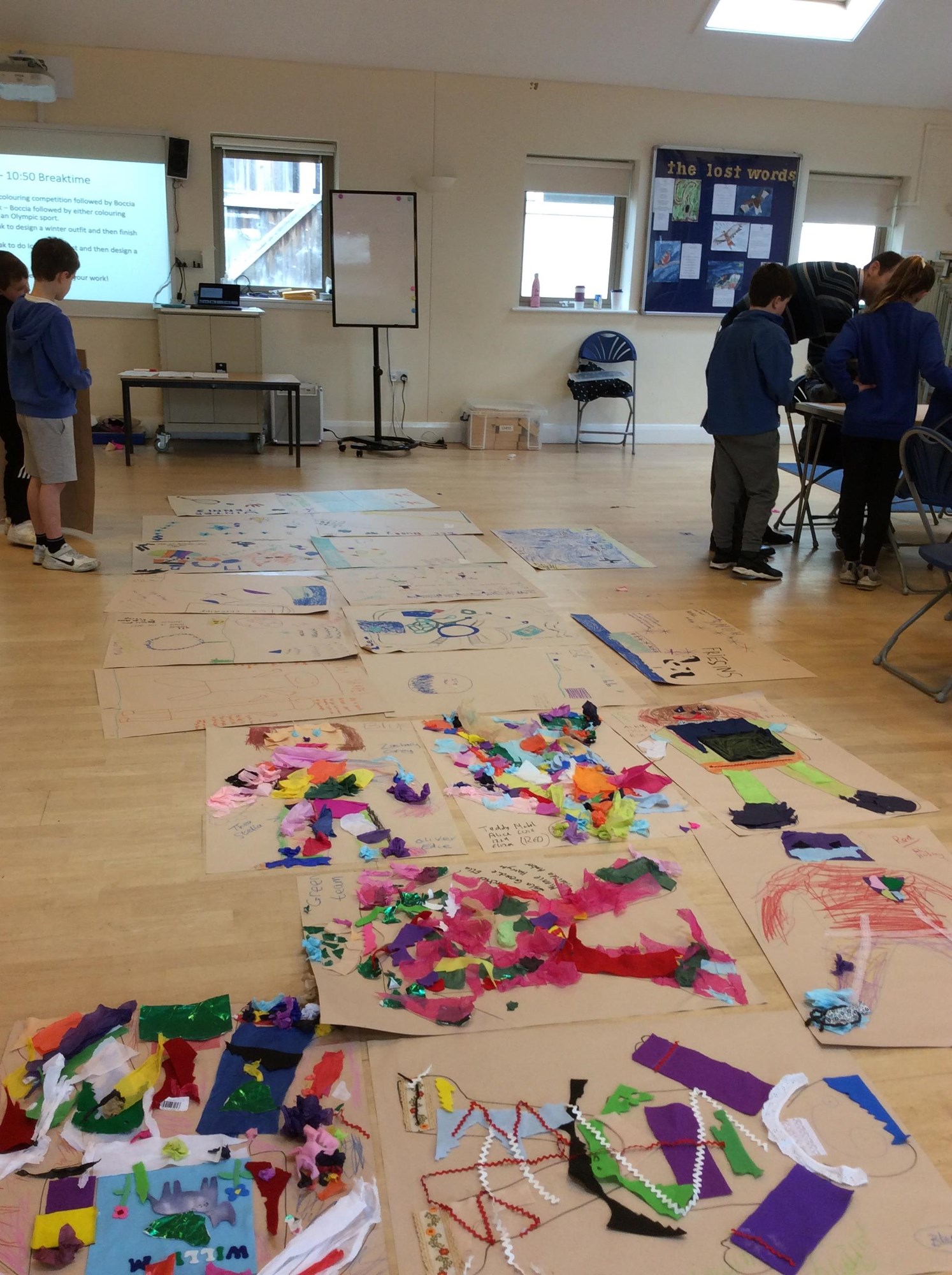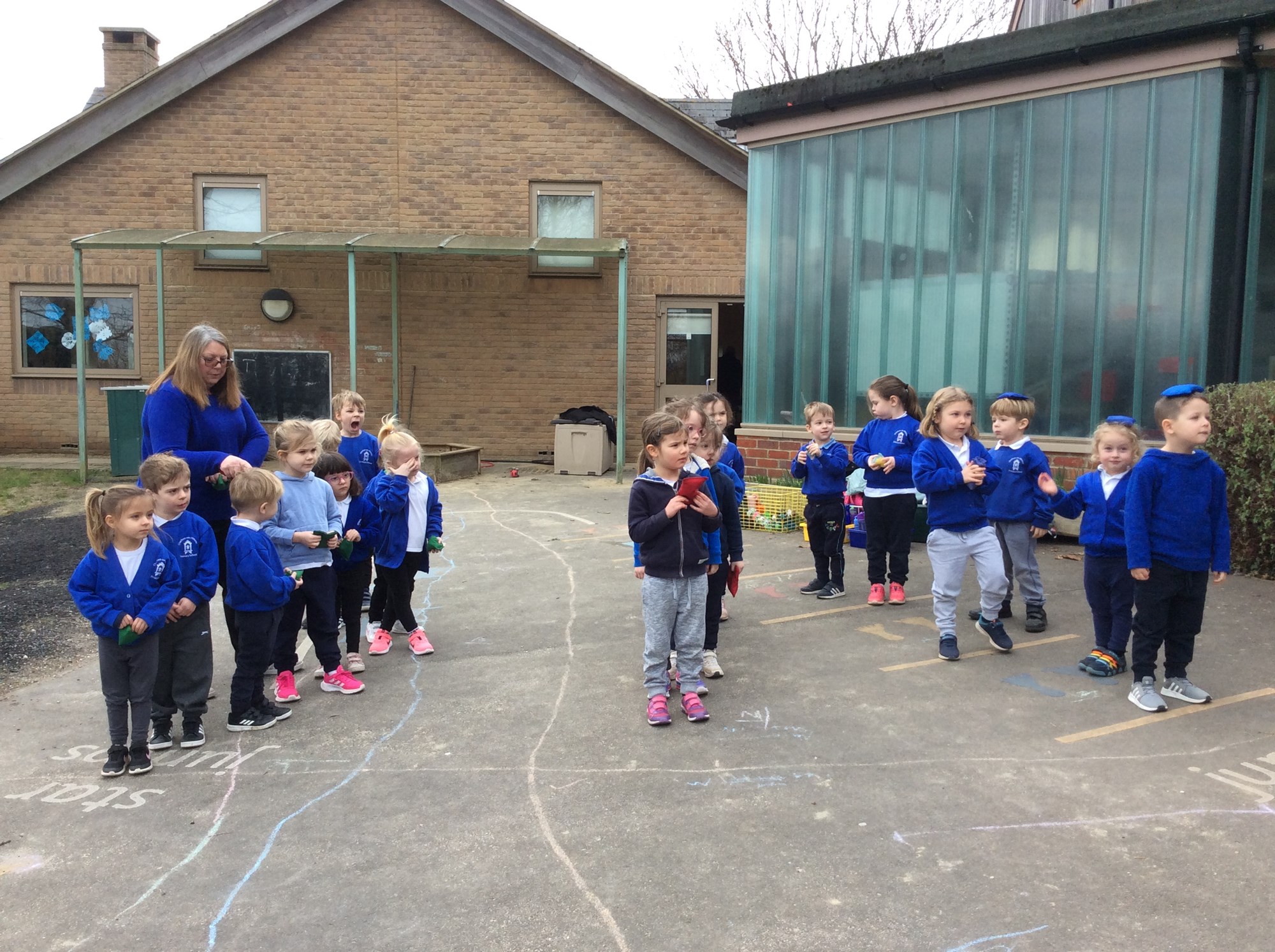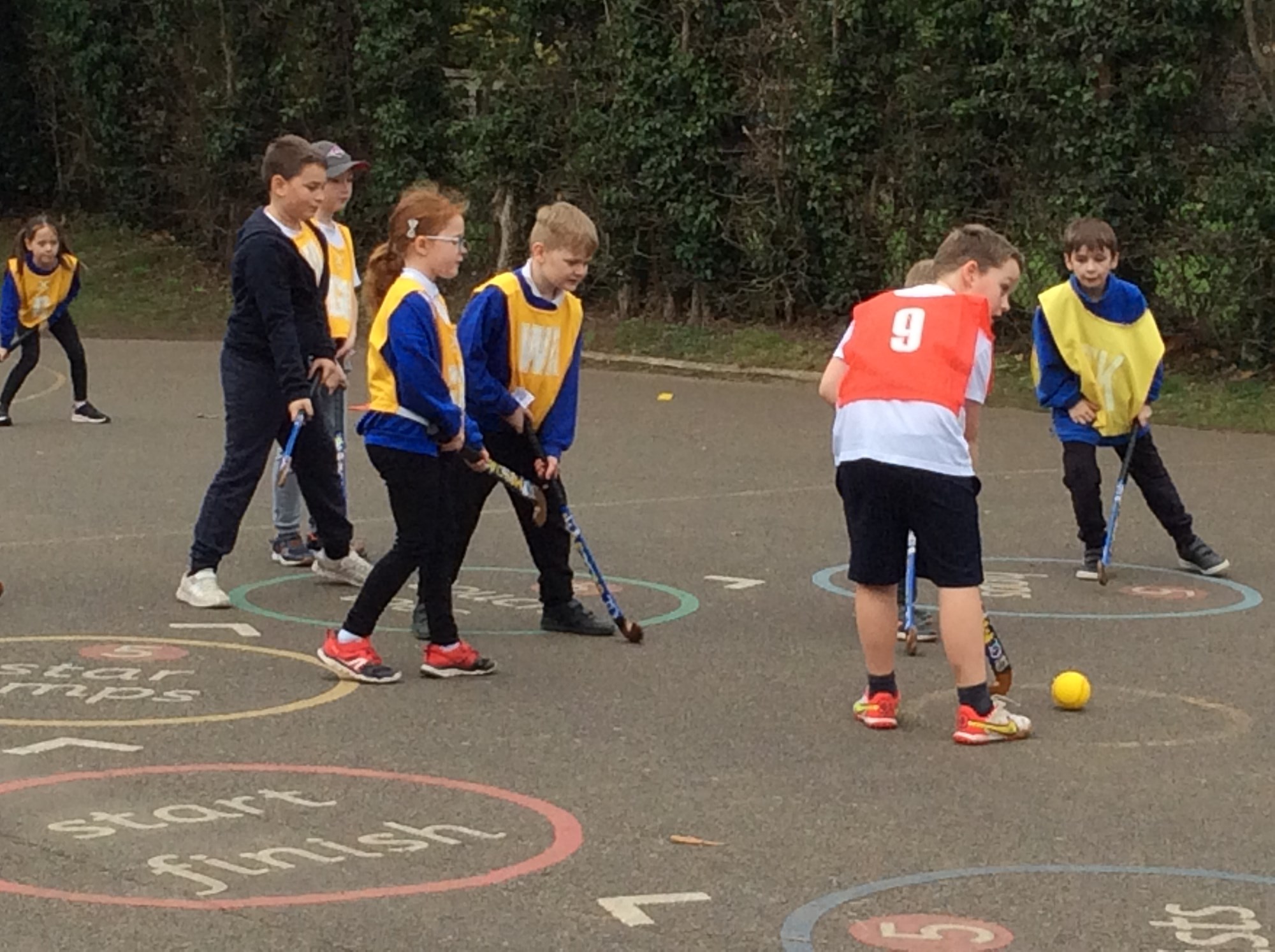 Breakfast Club & CAST
Drop & Play: Mon-Fri 8.30am-8.45am
Breakfast club: Mon-Fri 7.50am-8.45am
CAST times: Mon-Thurs 3.15pm-4.15pm
3.15pm-5.30pm & 4.15pm-5.30pm.
If you would like your child to attend Breakfast Club or CAST, please book a place using the app.
Emergency mobile number for CAST: 07395182892.
Key Dates for your diary
14th February: Cake sale outside after school.
18th February: Break the rules day.
1st March: Rags to riches collection.
18th March: Coffee Church after school.
25th March: Mother's Day celebration. Details will be released shortly.
1st April: Dress Down Day in exchange for a chocolate donation for the Easter fete.
8th April: Mini Easter Fete after school. There will be an Easter egg hunt in the grounds, raffle, children's games, the chance to decorate an egg and make an Easter bonnet, as well as chocolate tombola.
29th April: May Day Celebrations.
Friday 8th July: Sports Day 1-3pm.
| | | | |
| --- | --- | --- | --- |
| Explorer | Kindness | Evelyn | for helping a new child onto the climbing frame. |
| Pathfinder | Resilience | Huxley | for hard work in our PE fitness lesson. |
| Adventurer | Resilience | George B | for making a better effort in his handwriting. |
| Navigator | Resilience | Lucus | for writing independently in English. |
Safeguarding
Charlton-on-Otmoor Primary School is committed to safeguarding and promoting the welfare of children and expects all staff and volunteers to share this commitment. Our Designated Leads for Safeguarding are Ross Griffin, Headteacher and Amanda Clarke. They should be the first point of contact for any concerns around safeguarding and concerns linked to any child. They are both available in school. Heather Phillips is our Safeguarding Governor, and she can also be contacted via the school office.
Explorers
In Explorers this week the children have enjoyed learning about Chinese New Year and celebrating the arrival of the Year of the Tiger. Using chopsticks to pick up rubber band noodles and small world play with toy tigers were particularly popular!
NB-FSU PE will take place on Tuesday next week instead of Monday. Children will need to come to school in their PE kit on this day.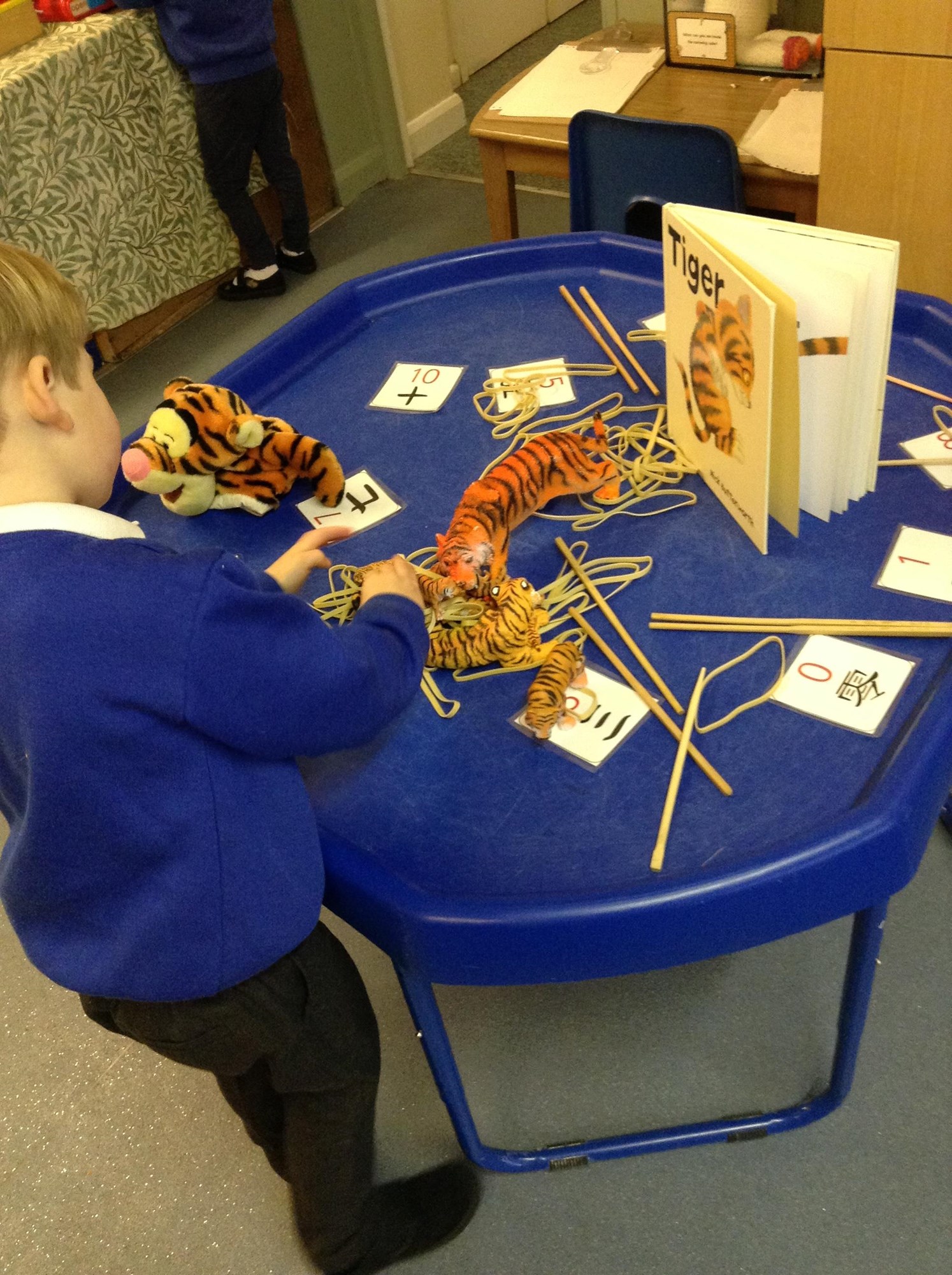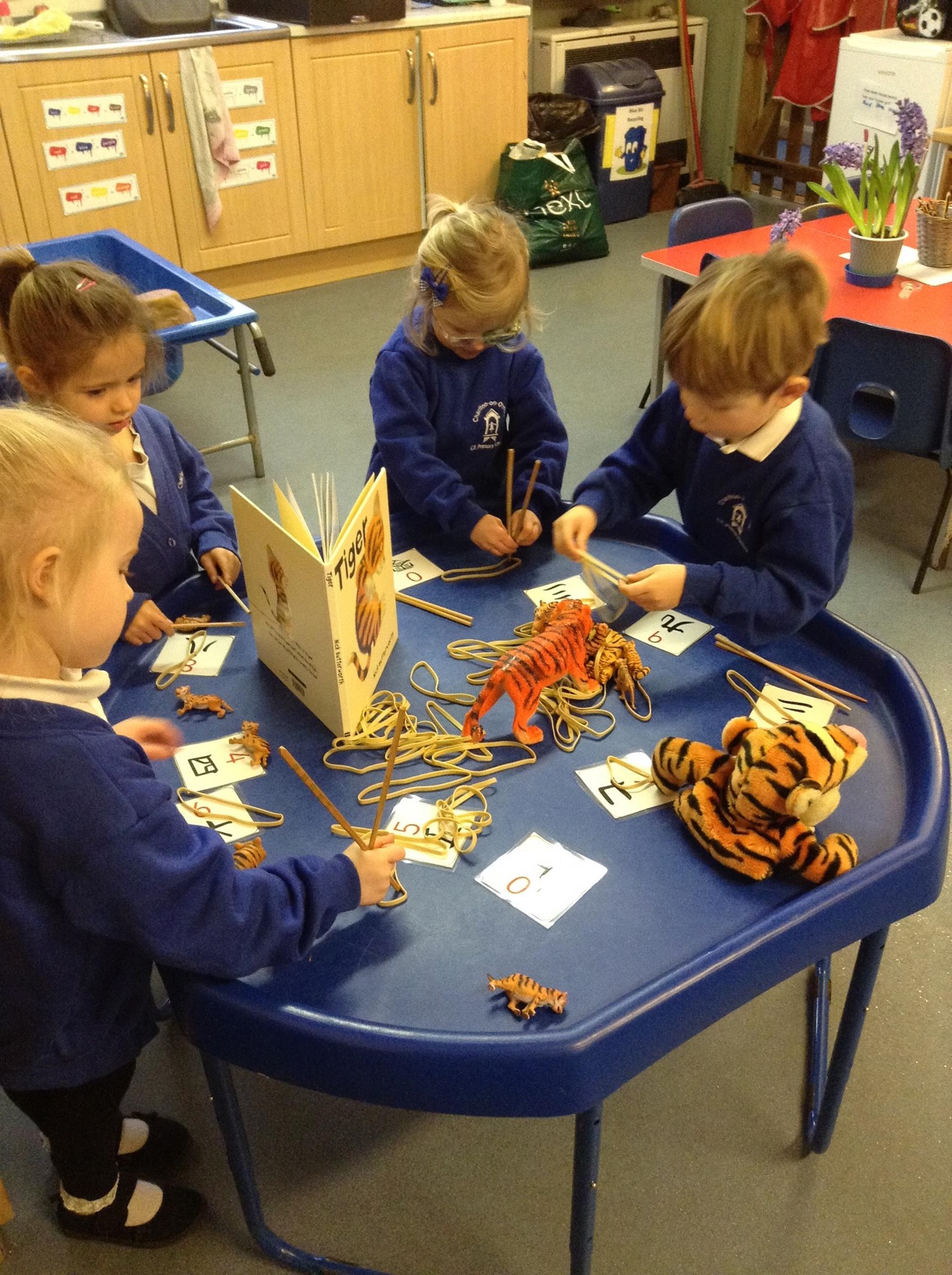 Pathfinders
In our class this week we have been learning about measuring. We have used cubes, hands, rulers and even metre sticks! We discussed which equipment to use for different sized objects and made estimates. We have even been practising our measuring using chalk on the playground!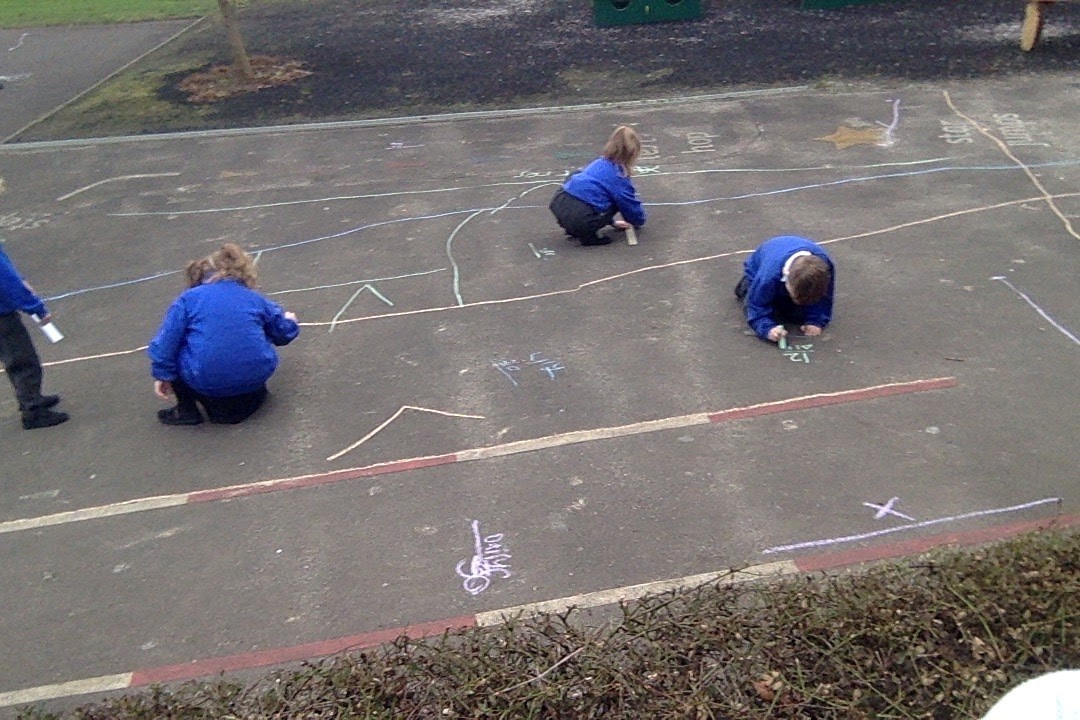 Adventurers
Year 3/4 have been learning all about pilgrimages in their RE unit. This week they were very lucky to have a special visitor.
Nigel has personal experience in this area and came in to share it with the children. He talked about his journey and his adventurous experience. The children got to ask him questions and see what things had had collected along the way.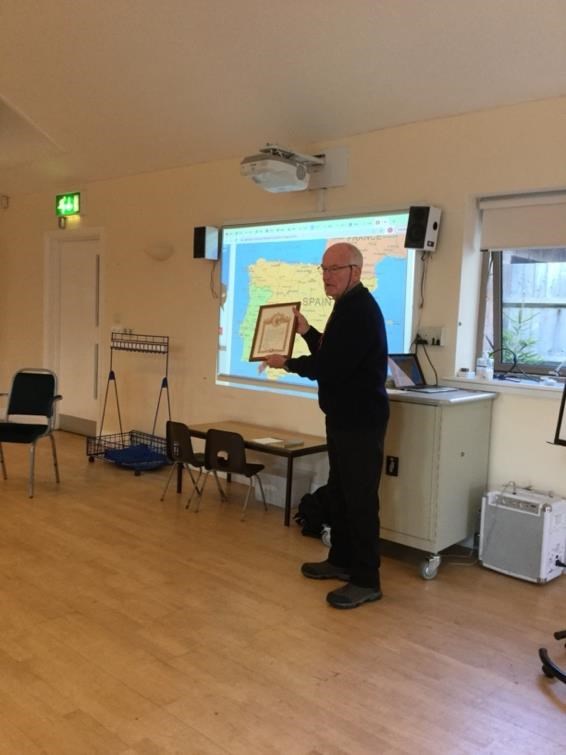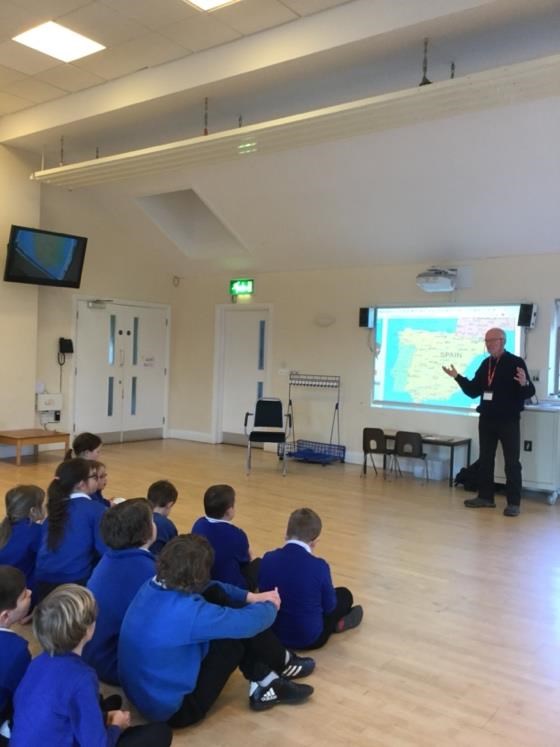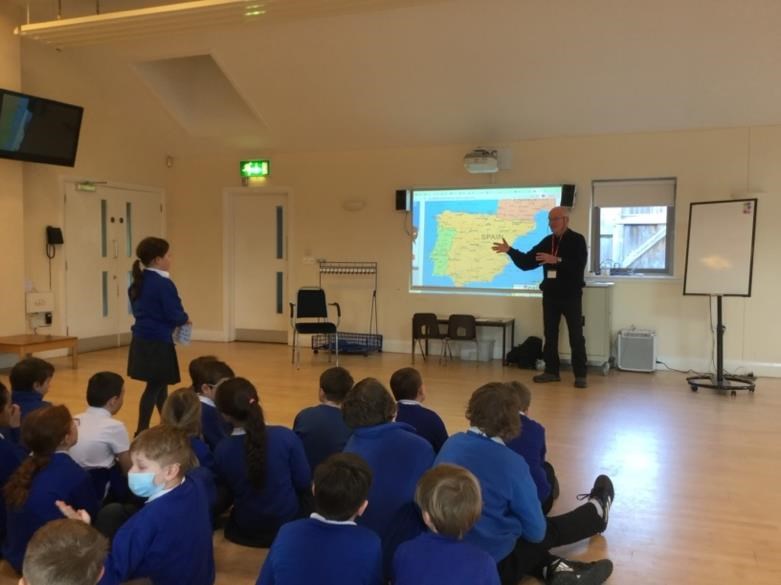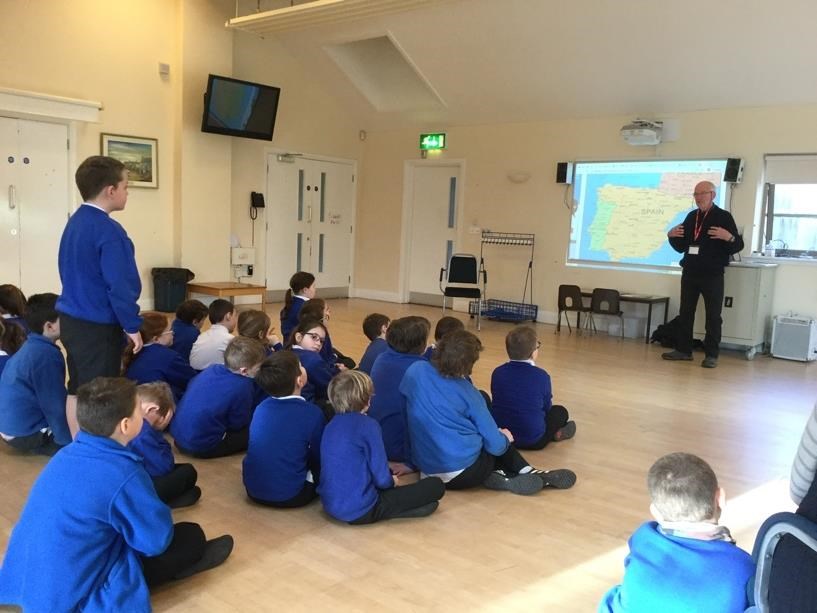 Navigators
This week, Year 5/6 have been planning a conversation in their English lessons between two characters, the King and the stranger, from their class text, Carol Ann Duffy's 'A Princess' Blankets'. They have come up with some fantastic ideas and vocabulary, and are going to be writing up the piece on Friday. We can't wait to see the results!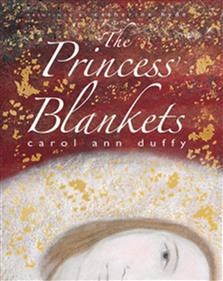 COVID-19- Latest Government update can be found here:
Coronavirus (COVID-19) - NHS (www.nhs.uk)
If you have any questions regarding the guidance, please do not hesitate to get in contact with the school and we will go through this with you. If your child does have to self-isolate, the school will provide home learning for them for the duration of this time.