This term we will be looking at the following value:
May Day Celebration
Dear Parents and Carers,
May Day 2022 will take place on Friday 29th April. The children will congregate on the front playground at 1.15 pm and sing the May Garland song before walking to church for the May Day Service. Parents are most welcome to attend, both to accompany the school as we walk to church and to join us for the service. The school will sit in the front section of the church, leaving the rear of the church for parents.
Below is some information about the day which I hope you find useful:
Arriving at school
On Friday morning please could children in Key Stages 1 and 2 arrive at their normal time and go to their classes as usual. FSU children will be received at the main school front door and will be taken into the FSU by FSU staff at the normal time.
What do children need to wear
Reception and Year 1/2: Boys and girls should come to school in their normal school uniform. PE will not be happening on this day.
Year 3/4 and 5/6: Boys should come to school in school uniform but we kindly ask that school trousers rather than shorts are worn. The boys will then change into their white May Day shirts and waistcoats.
Girls in years 3 to 6 should come to school in school uniform and will change into their white May Day outfits in school. Please can girls with long hair have it tied up neatly in a ponytail, bunches or similar. Ribbons will be provided as part of their costume.
A vest or collar-less white top can be worn underneath their May Day tops – it can still be chilly this time of year!
After the May Day celebrations, children will change back into their uniforms.
Flowers and crosses
The school tradition for May Day is for the children to bring flowers to school to take to church with us.
Reception children will need a little posy of flowers to carry to church.
Children in Years 1 – 5 will require a wooden cross, decorated with flowers. (Please see the attachment to the newsletter which gives helpful tips on how to prepare the crosses).
Children in Year 6 will not require crosses, however, they are asked to bring a donation of flowers to go towards the making of the May Day garland which they will be carrying to Church.
We kindly ask that families donate flowers to school in addition to those used on crosses. Flowers from supermarkets work very well for the garland, but garden flowers are equally welcome. We can never have too many flowers donated!!
Flowers can be placed in the buckets by the main school entrance from Thursday morning onwards. Flowers donated on Friday will need to be in the buckets ideally before 8.30 a.m as the May Garland will be being constructed by staff and members of the community from 7.30 am!
Dancing
After the church service, the children will walk back to school with their teachers to dance in the rear playground. The order of dancing will be as follows:
FSU
Year 1 and 2
Years 3, 4, 5 and 6 combined
Year 5 and 6 May Pole performance
Parents are very welcome to join the school on the playground to watch the dancing.
The PTA will be selling refreshments during the afternoon.
After the dancing the children will return to their classrooms to change out of their costumes and parents are asked to collect their children from the front playground as normal at 3.15 pm.
We hope you can join us for the May Day celebrations.
I hope you have a relaxing Easter break. The staff and I look forward to welcoming you back on Monday 25th April.
Mr Griffin
Important Notices
Eco - council: Great Big School Clean 2022
A huge thank you to those of you that have   taken your children litter picking so far. We are away off our pledged amount, so please support us during the holiday and the total will be submitted on the first day of next term. Free sacks available in the school office. Thank you in anticipation of your support.
Key Dates for your diary
11th-22nd April: Easter Holidays.
27th April: Cycling Proficiency Year 5.
29th April: May Day Celebrations.
2nd May: Bank Holiday Monday.
9th May: Sats week for Year 6.
16th & 23rd May: Sats for Year 2. Will be spread across 2 weeks.
24th/25th May: School Photographer.
| | | | |
| --- | --- | --- | --- |
| Explorer | Respect | Whole class | Showing amazing respect in class at the Easter service, |
| Pathfinder | Kindness | Daisy S | for always being a kind friend. |
| Adventurer | Resilience/ Kindness | George F | for trying hard to write a lovely story and helping his friends walk to and from the church. |
| Navigator | Resilience | Leo | for working hard in his maths and reading group. |
Drop & Play: Mon-Fri 8.30am-8.45am
Breakfast club: Mon-Fri 7.50am-8.45am
CAST times: Mon-Thurs 3.15pm-4.15pm
3.15pm-5.30pm & 4.15pm-5.30pm
If you would like your child to attend Breakfast Club, Drop & Play or CAST, please book a place using the app. CAST is open to reception through to year 6 children only.
Explorers
We enjoyed science week. Amongst our focus on growth we planted some sunflower seeds, which we will send home to be looked after. We would love to know, if they grow and how tall they become.
Feel free to put a picture on Tapestry of the flowers if they grow in the summer!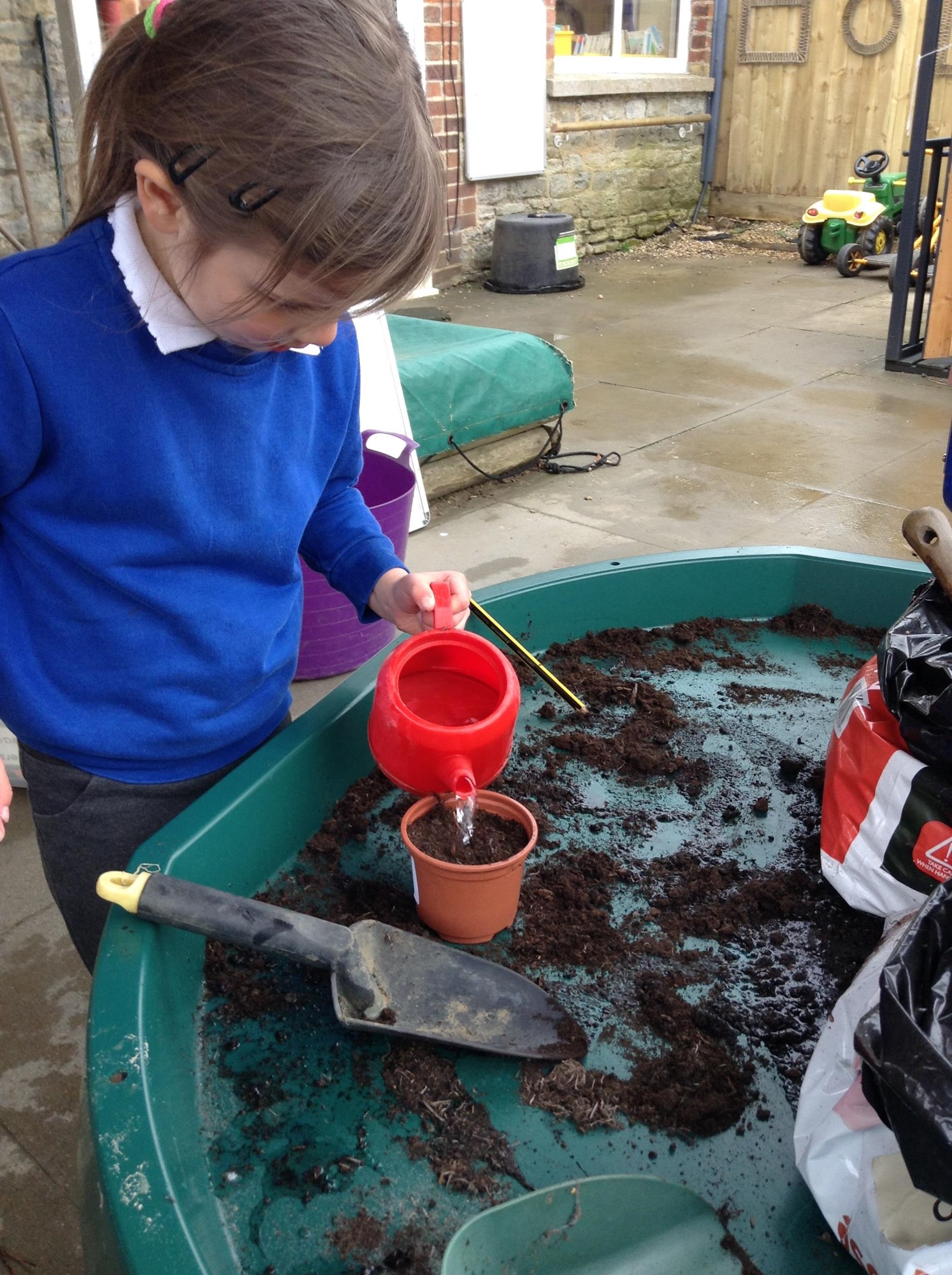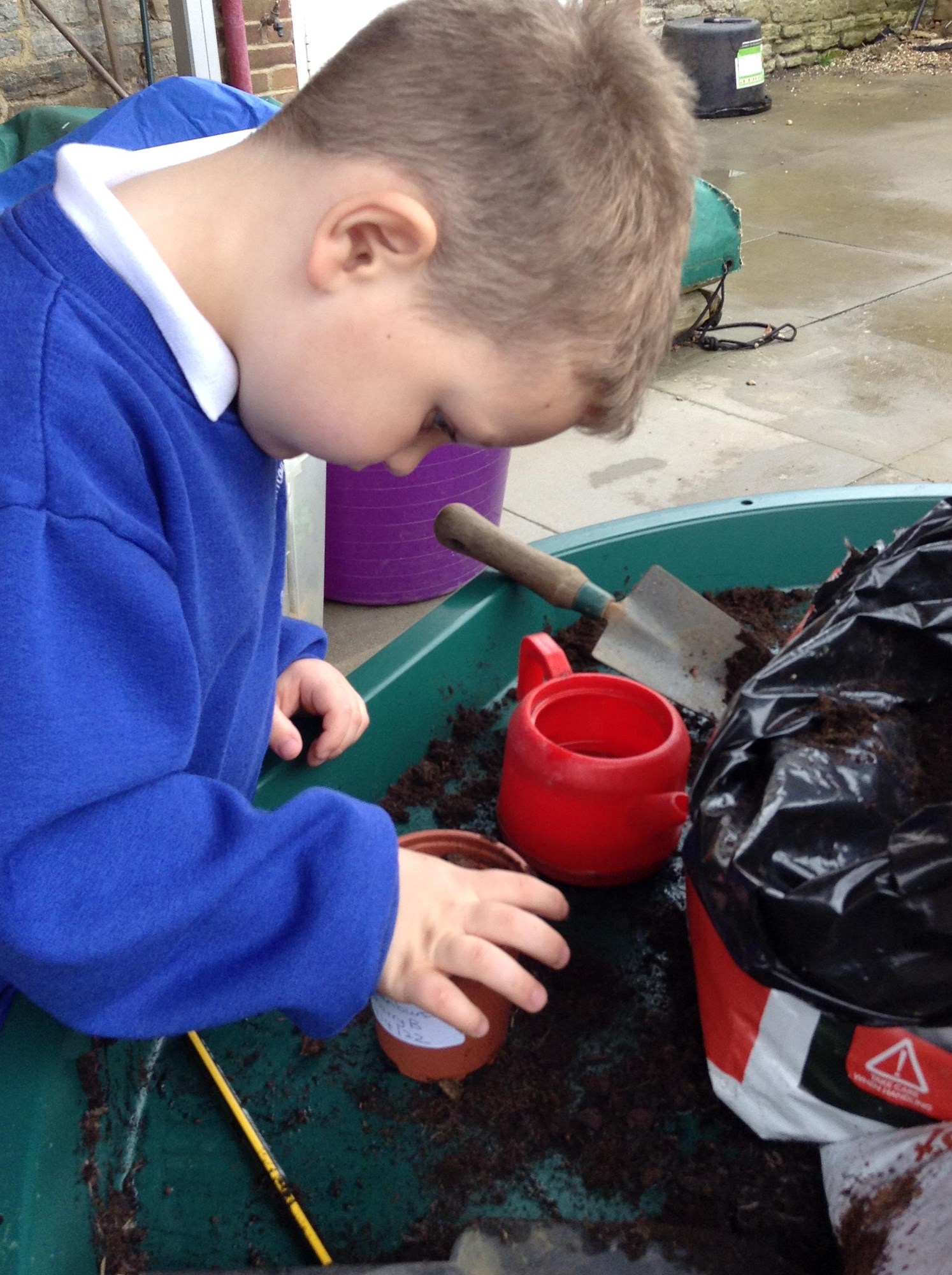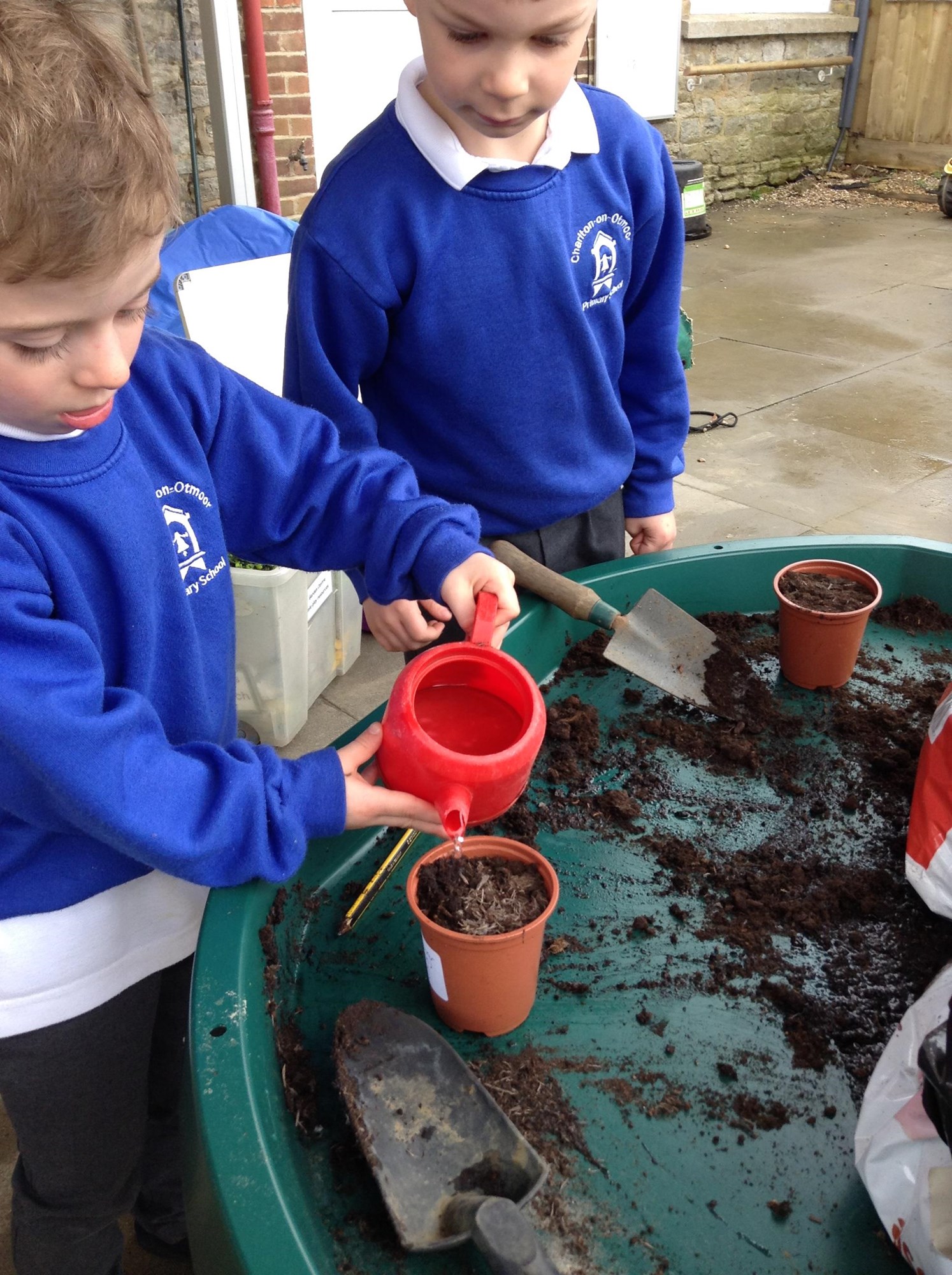 Pathfinders
Well done to all of the children in Year 1 and 2 for their super work this term! We have had so much fun learning about our local area, creating nature sculptures, growing different plants, reading exciting stories and doing super gymnastics. We finished the term with science week and we completed some fun experiments! We created fizzy colours and slime and watched how they grew! It was lots of fun!
Adventurers
Year 3/4 have worked really hard to complete the Greek vases. I have been really proud of those who managed to create finished vases, however, I have also been incredibly proud of those whose vases maybe did not turn out the way they wanted. Some of them did break but they dealt with it really well and showed great resilience. I think they have all enjoyed this art topic.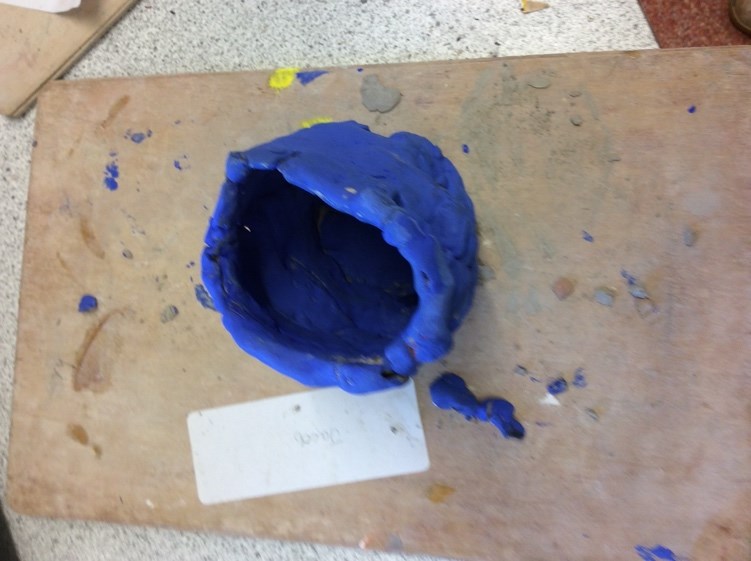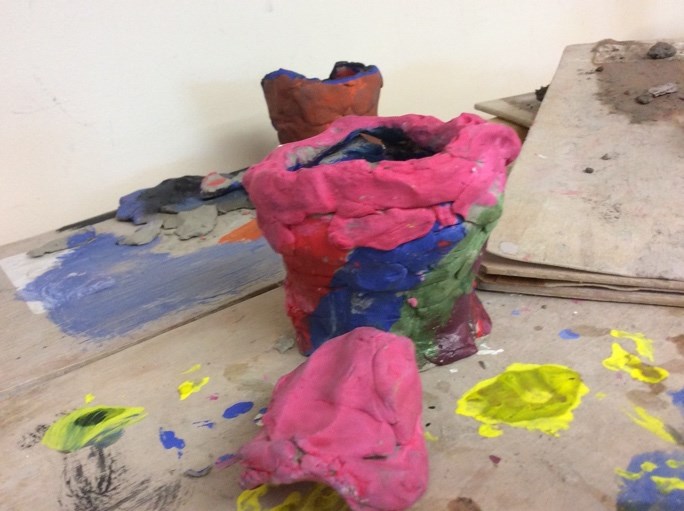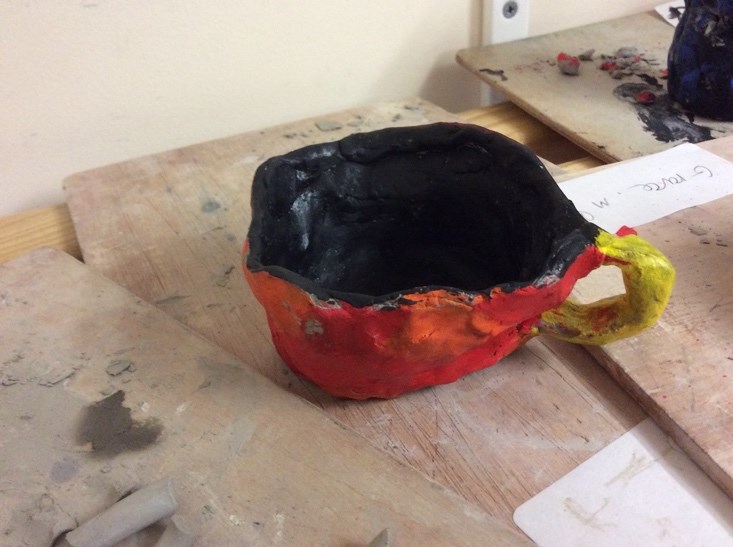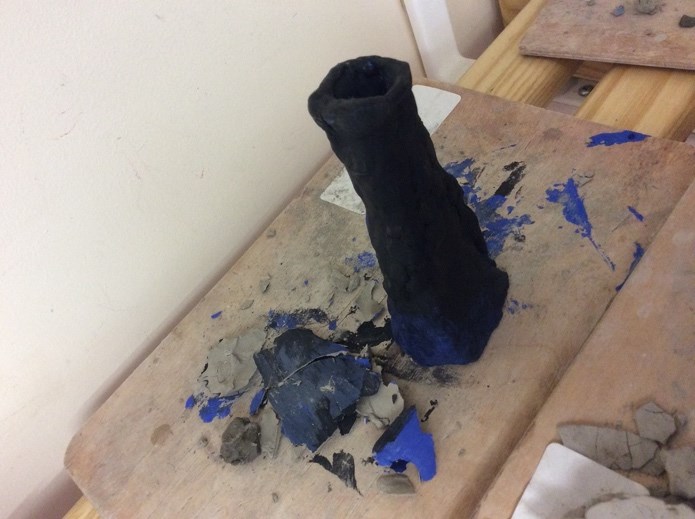 Navigators
Year 5 and 6 have been learning about light and reflection this week. They really enjoyed doing an investigation, using torches, mirrors and card! They discovered through the investigation that smooth and shiny surfaces reflect all the rays of light at the same angle, rather than scattering the rays of light like dull or rough surfaces.
Easter Church Service
The children enjoyed a walk to the Church on Wednesday for the Easter service.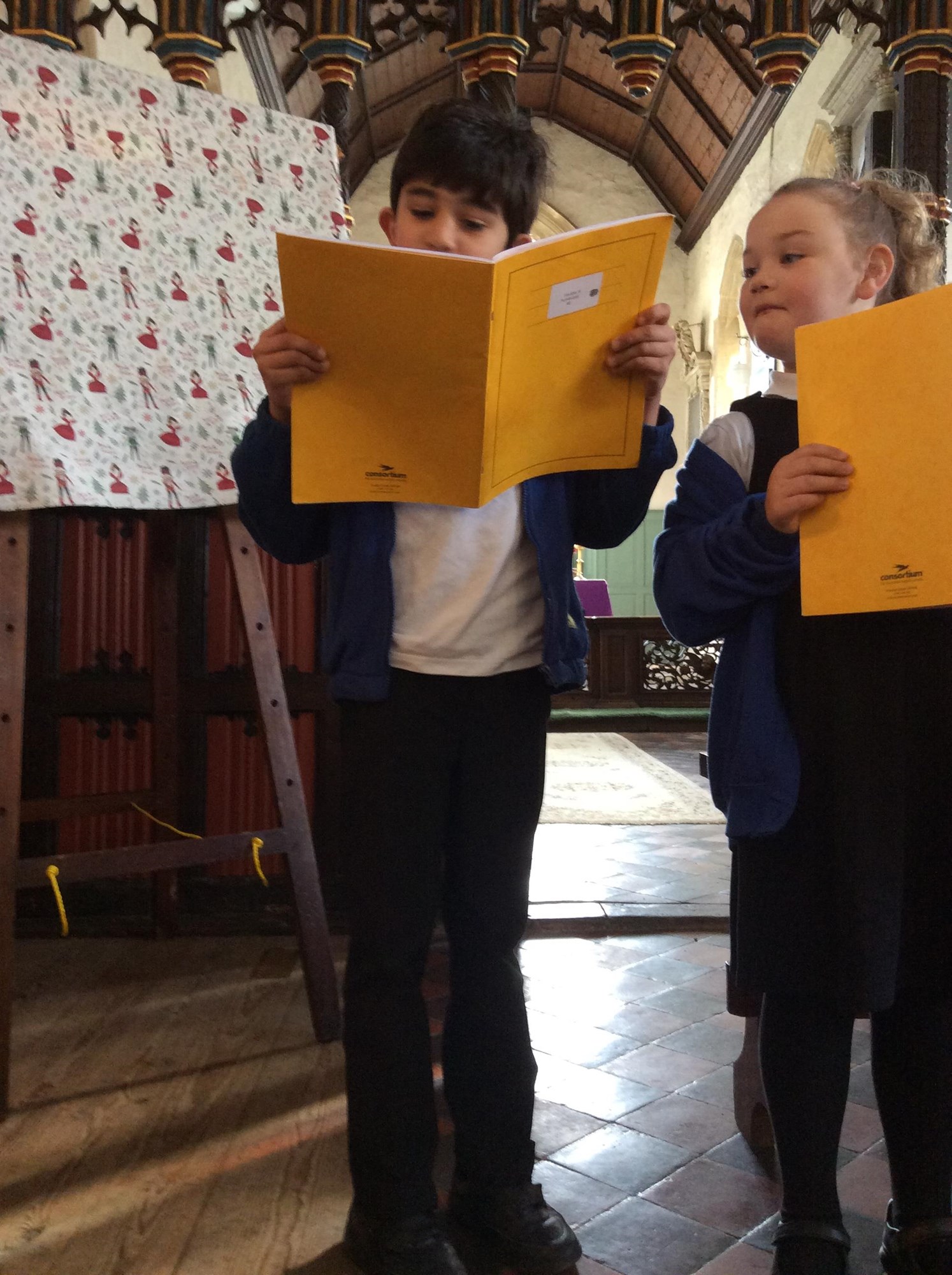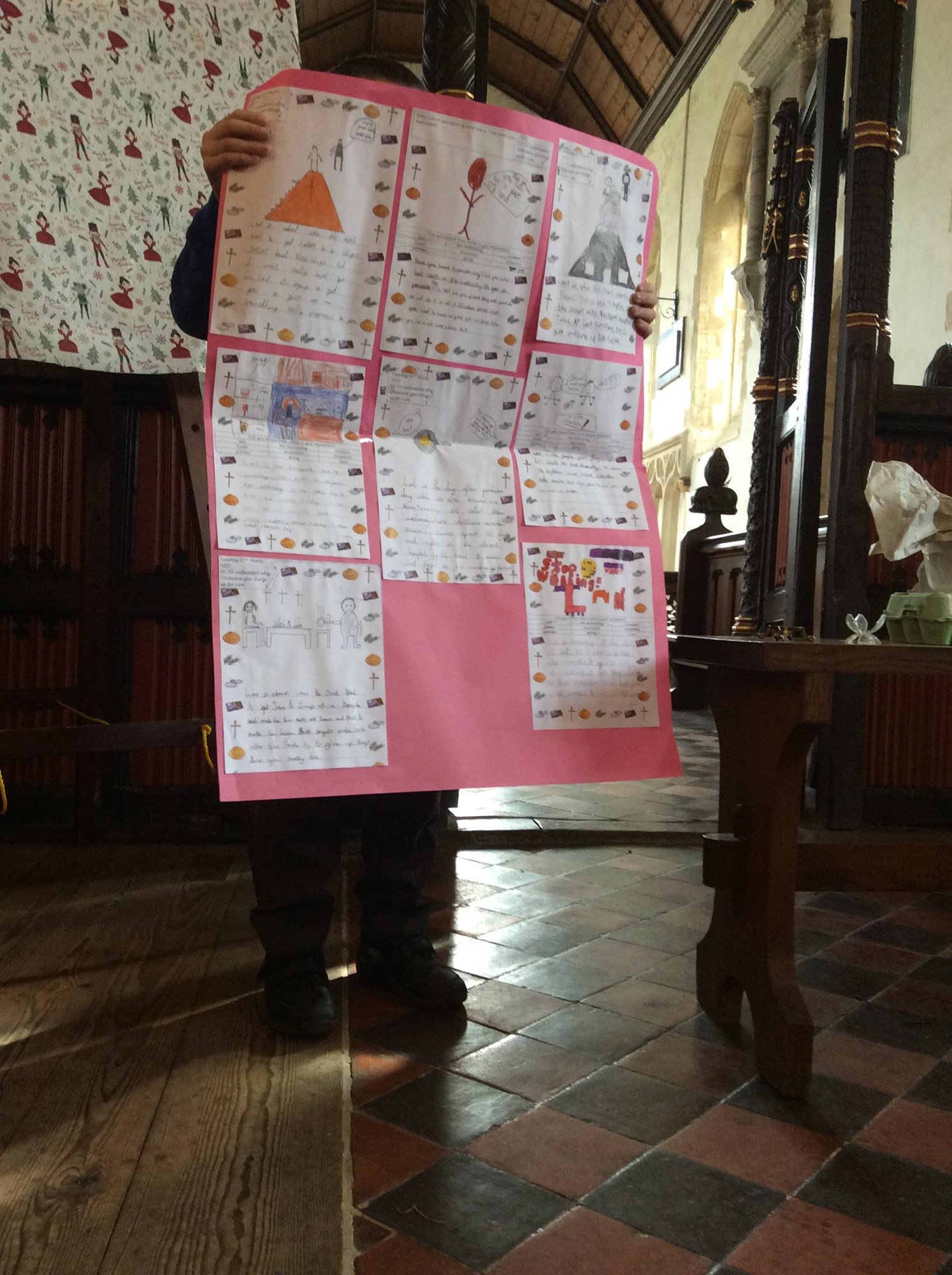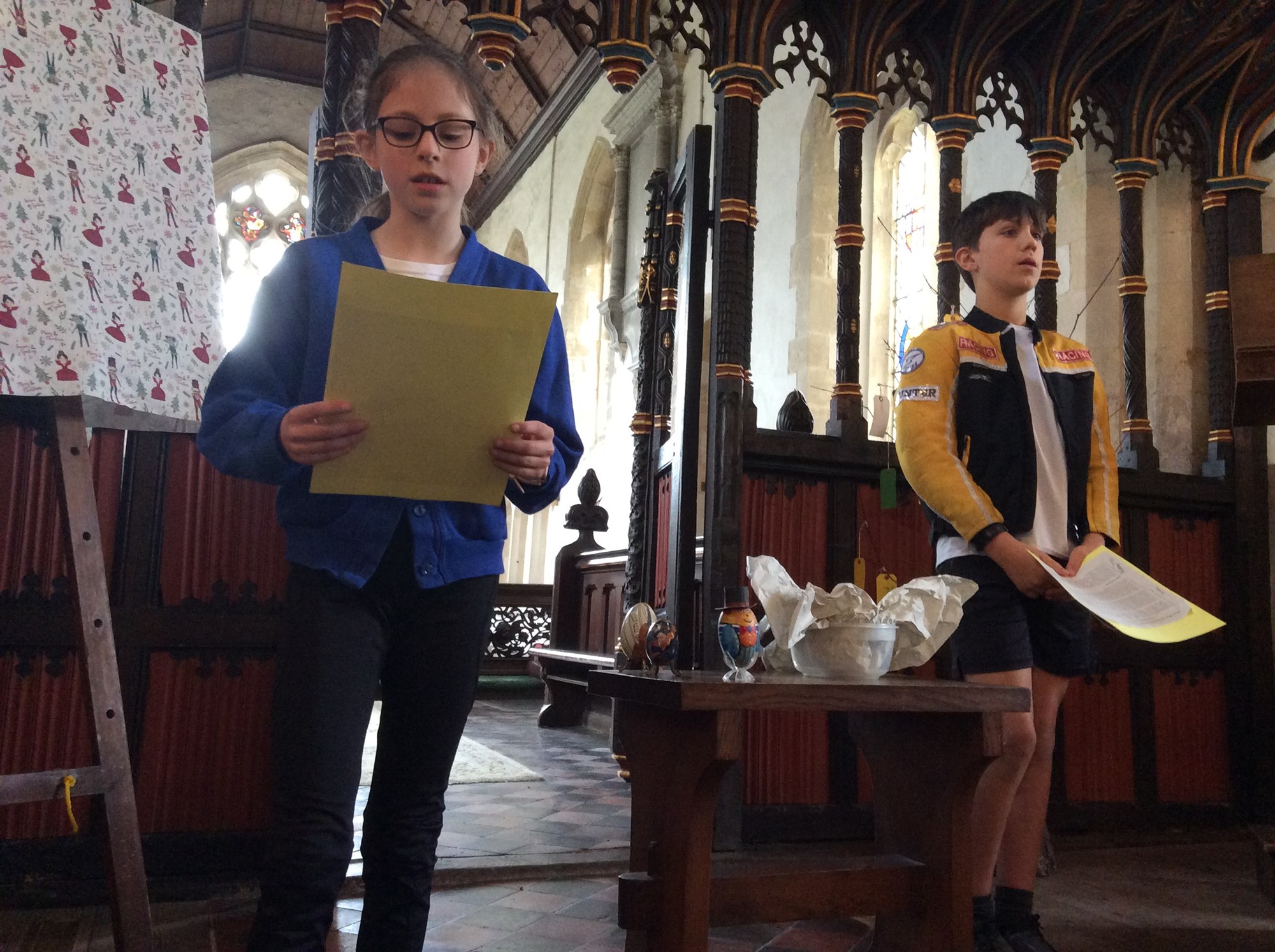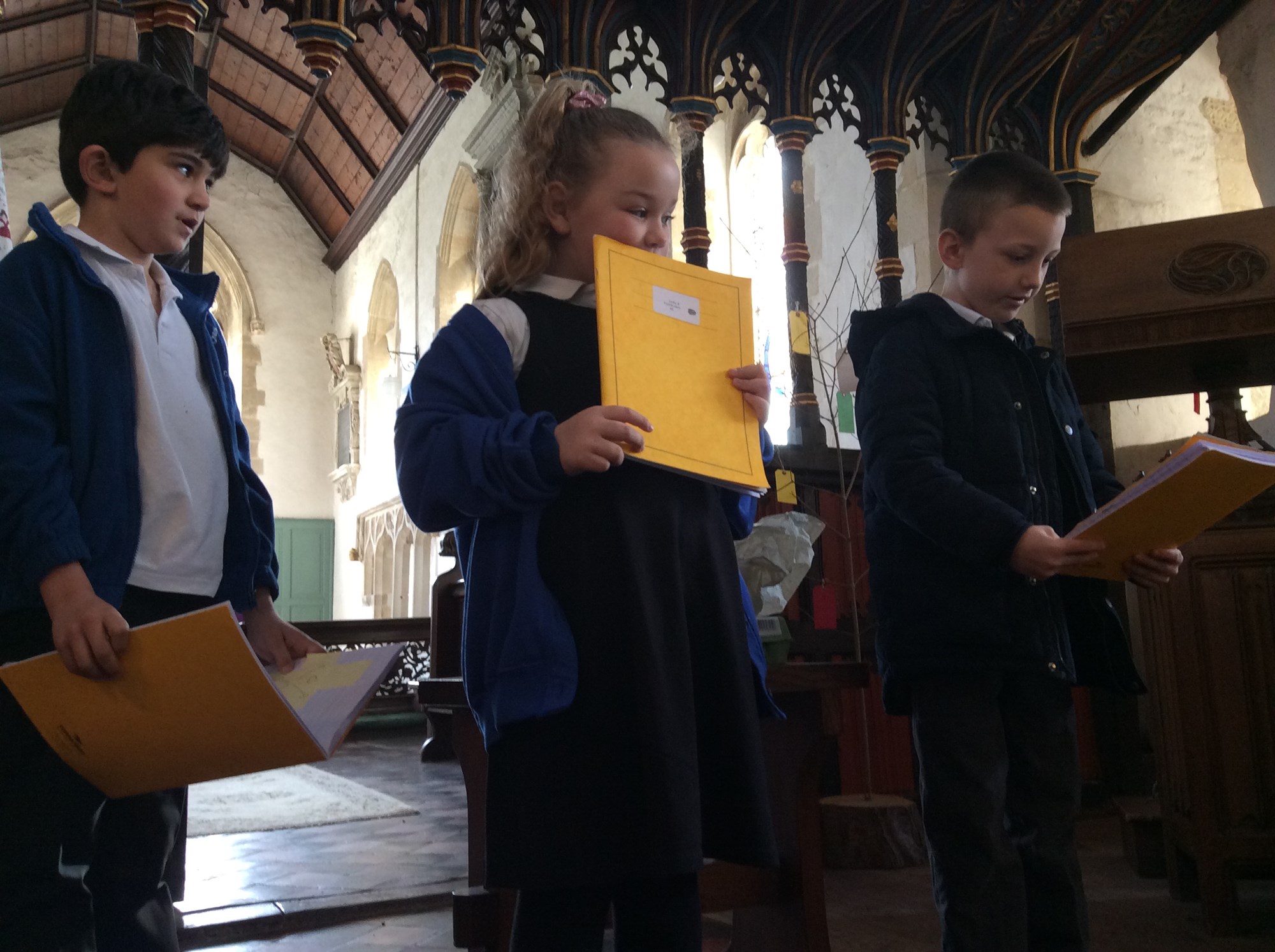 Safeguarding
We have a new safeguarding lead at Charlton. Miss Giles has completed her training and will be supporting Mrs Clarke and Mr Griffin should you have any safeguarding concerns. Heather Phillips is our Safeguarding Governor, and she can also be contacted via the school office. Safeguarding at Charlton is our number one priority and it is great news that we have a third member of staff with this level of training and knowledge.
COVID-19- Latest Government update can be found here:
Coronavirus (COVID-19) - NHS (www.nhs.uk)
If you have any questions regarding the guidance, please do not hesitate to get in contact with the school and we will go through this with you. If your child does have to self-isolate, the school will provide home learning for them for the duration of this time.