Newsletter 22nd March 2019
This month we will be looking at the following values:
Good to be me
Freedom
Empathy
Trust
Dear Parents,
The children have been busy with assessments this week and you could feel the children's concentration radiating through the school. A lot more has happened this week too as you will see below.
Attendance
Our attendance this week is 96.43%. Well done!
Hockey Tournament Final
We were extremely proud of the Year 5 and 6 children who represented Charlton on Otmoor at the North Oxfordshire hockey tournament final. Charlton came 5th!! Well done to all the children for their hard work and dedication to training. A huge thank you to Sean Foote from Bicester Foxes hockey club who has been in over the last year teaching hockey to the children and to Bethany's mum for being their enthusiastic coach.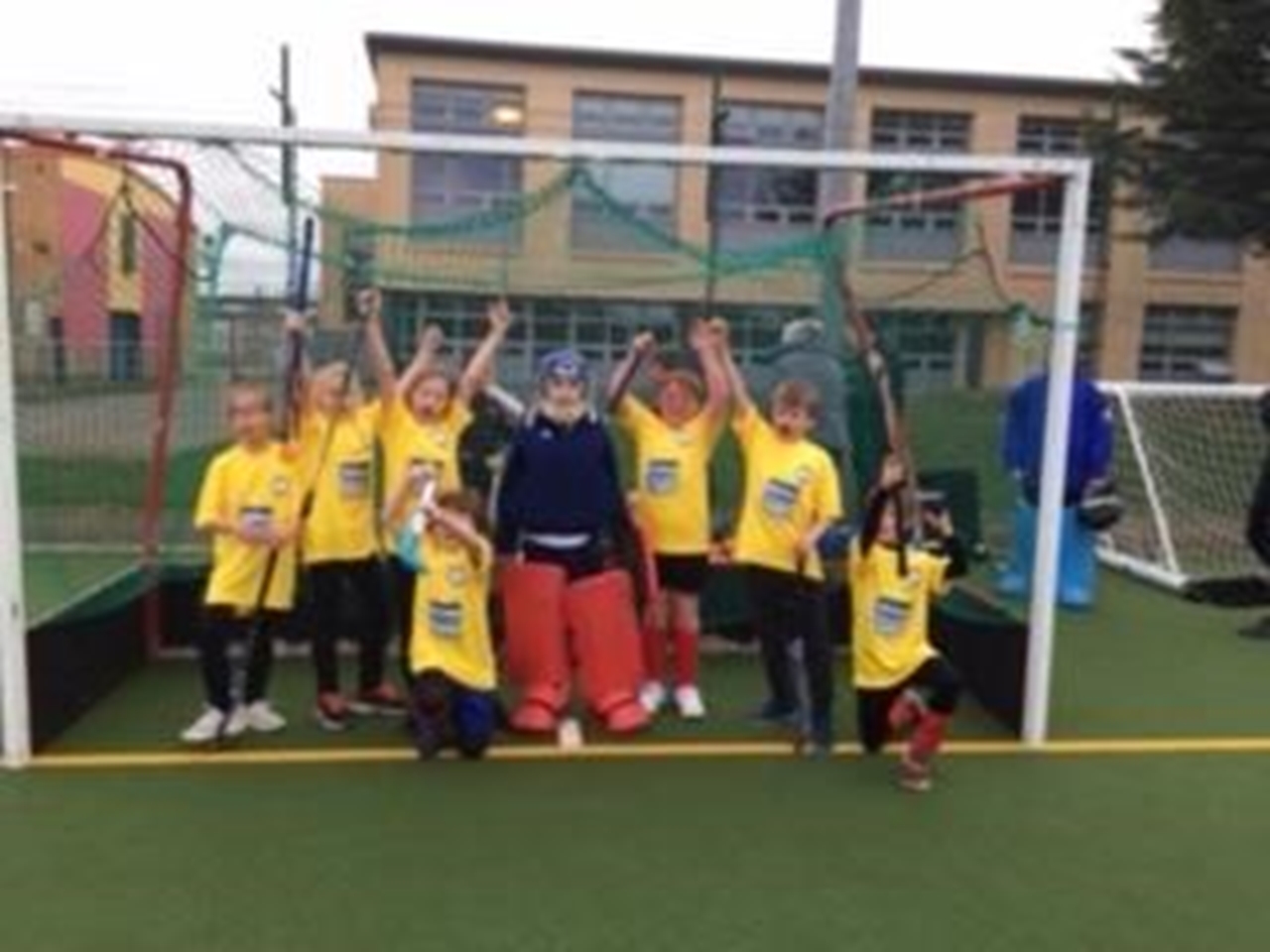 CCTV installation
Over the last few years, the school has experienced vandalism in and around school; this has ranged from oil being stolen, people climbing on the school roof, the lady next door having an attempted burglary and cars being keyed, tyres let down and wing mirrors smashed. On the advice of Thames Valley police, we have decided to get CCTV cameras fitted. These have been fitted this morning (although it was supposed to happen only next Monday). If you do see any suspicious activity around the school and wider community, please contact the police.
Headteacher Interviews
We are very excited to announce that the governing body will be interviewing four extremely strong candidates next week. The children will get an opportunity to meet the candidates at playtime and during an assembly. As soon as a decision has been made, the governors will announce it to parents. 
Mothers' Day
We are very much looking forward to seeing you on 29th March. It is going to be quite an event and a bit of a squeeze in the hall. Please don't forget the Church service at St Mary's Church at 11 am. If you haven't paid for your lunch yet, please can we have your payment in a named enveloppe before the day. Thank you.
Blue Cross
This week in assembly, we were joined by the Blue Cross. Sophie from the Blue Cross spoke to the Year 3-6 children and then the Reception to Year 2 children about safety around dogs. We have attached a copy of the Blue Cross safety sheet. The School Council would like to raise some money for the Blue Cross and they will be announcing their cutest pet competition soon. Keep an eye out!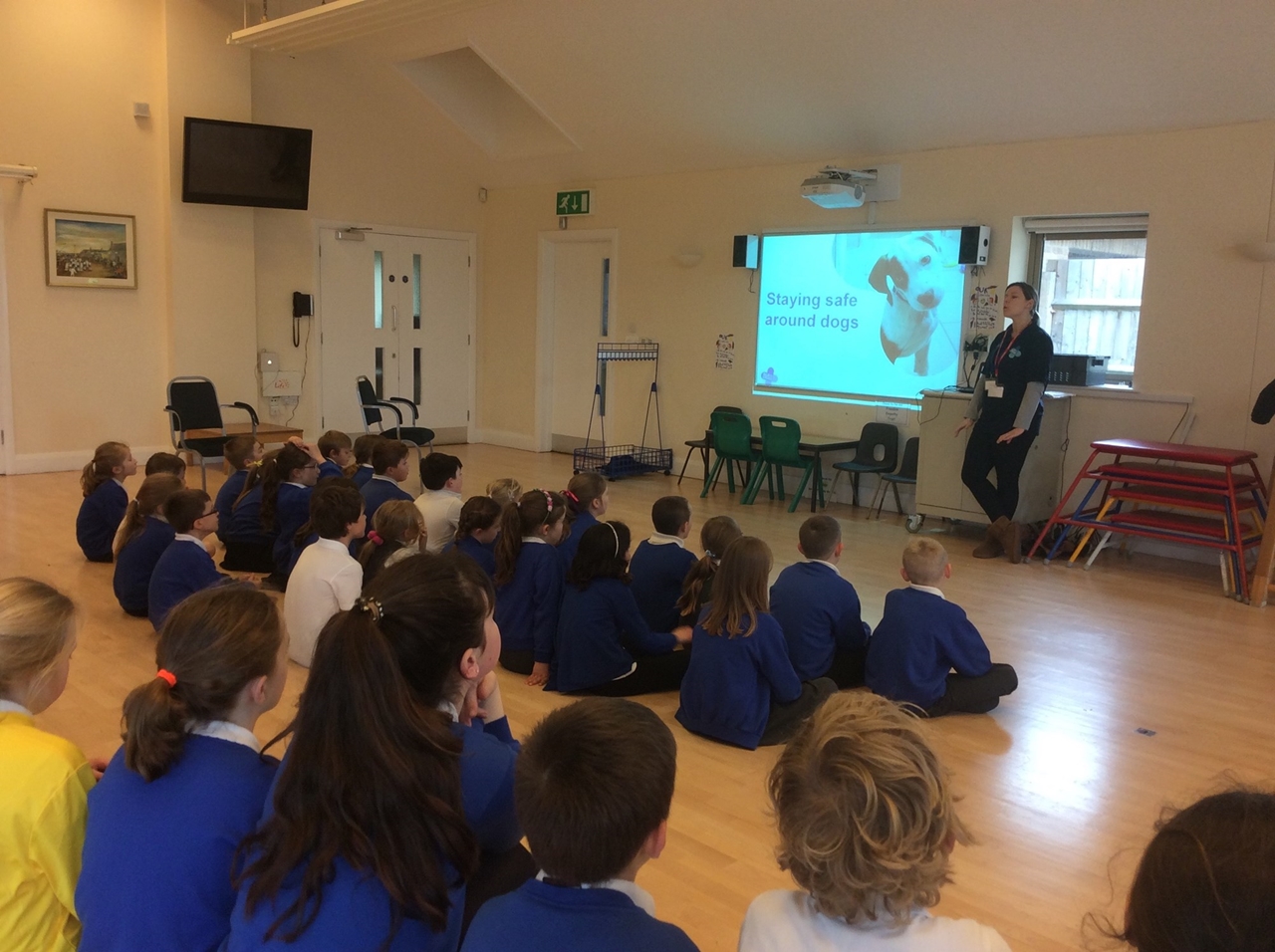 Parents' Evening
Thank you for all the parents who attended the parents' evening, it was great to see so many of you.
Plastic bottles
Year 3/4 still have a plea for 500ml plastic drinks bottles please, to help them get creative with their Egyptian topic so please keep them coming. Thank you!
Oxfordshire Music Service
Is your child interested in playing guitar?
The Oxfordshire Music Service is now able to offer woodwind lessons (flute, clarinet or saxophone) and now GUITAR to students at Charlton-on-Otmoor school if there are enough interested students. If you have a child who would like to learn a woodwind instrument, you can add your child's name to the waiting list by following the "Apply for lessons" link on the "Learning an instrument" page of the Oxfordshire Music Service website.
Group lessons for 3-4 students cost £6.75 and individual lessons cost £18.90. Lessons would take place during the school day. For more information, email Chuck Lloyd on
charles.lloyd@oxfordshire.gov.uk
.
We are eager to get woodwind and guitar lessons started at the school so please do sign up soon if you are interested. We will let you know if we have enough students to be able to start lessons.
PTA
Thanks to everyone for the chocolate donations this morning, the "Choc-ombola" at the Easter Event is always popular. In the book bag today are details of the Easter Event and the competitions we are running this year.
The Bingo last week was great fun, thank you to all those that came along and supported the event, congratulations to the bingo winners. We'd also like to thank all of you that gave a donation as you were unable to attend.
The Pre-loved uniform sold well at the parents' consultations, so we are now running low on stock, if you have any good condition school uniform that you would like to donate please do so through the school office.
If you have ideas or suggestions for raising money or would like to join the PTA committee please let us know via the playground, office, email charltonschoolassociation@gmail.com or Facebook https://www.facebook.com/groups/149362305695629/
Thursday 4th April - Church Service and Easter Event including Easter Hunt
Wednesday 1st May- May Day celebrations
Friday 17th May - Coffee Church
Sunday 9th June - Duck Race
Saturday 13th July - Summer Fete
FSU Garden Tidy Up
This is a message from Mrs Wells:
We are hoping to jet wash the FSU outdoor area, paint the fence and tidy the garden during the Film Club (after school). We would be grateful for any volunteers; please let Mrs Towler or Mrs Wells know if you can lend a hand on this date. Thank you.
Contacting the office
Please make sure that for all matters relating to the children (absence, pick up, clubs, etc...), you use the parents' email address (parents@charltonono.co.uk) as it is the only one that is manned every single day either by Mrs Lambert or Mrs Towler. Thank you.
WEEK BEGINNING 18th MARCH 2019

| | |
| --- | --- |
| Be friendly, respectful and kind | Willow & Mia (Yr3/4) for being kind and helpful at breakfast club |
| Be responsible | Niamh (FSU) for being responsible for getting herself ready at breakfast club and amazing independent writing |
| | |
| Be the best you can be | Hockey Team (Yr5/6) for outstanding team work at the hockey tournament and trying their hardest from start to finish |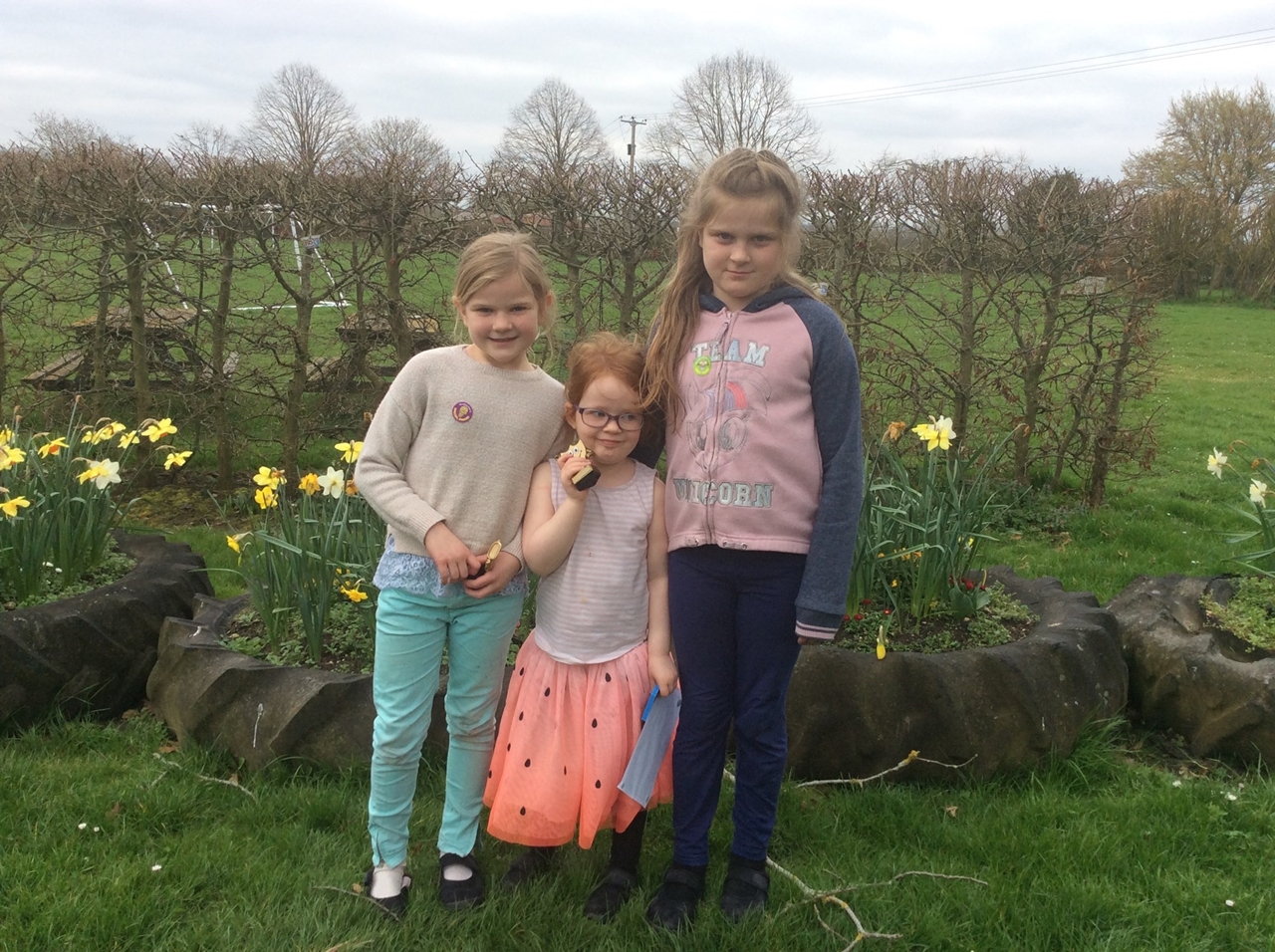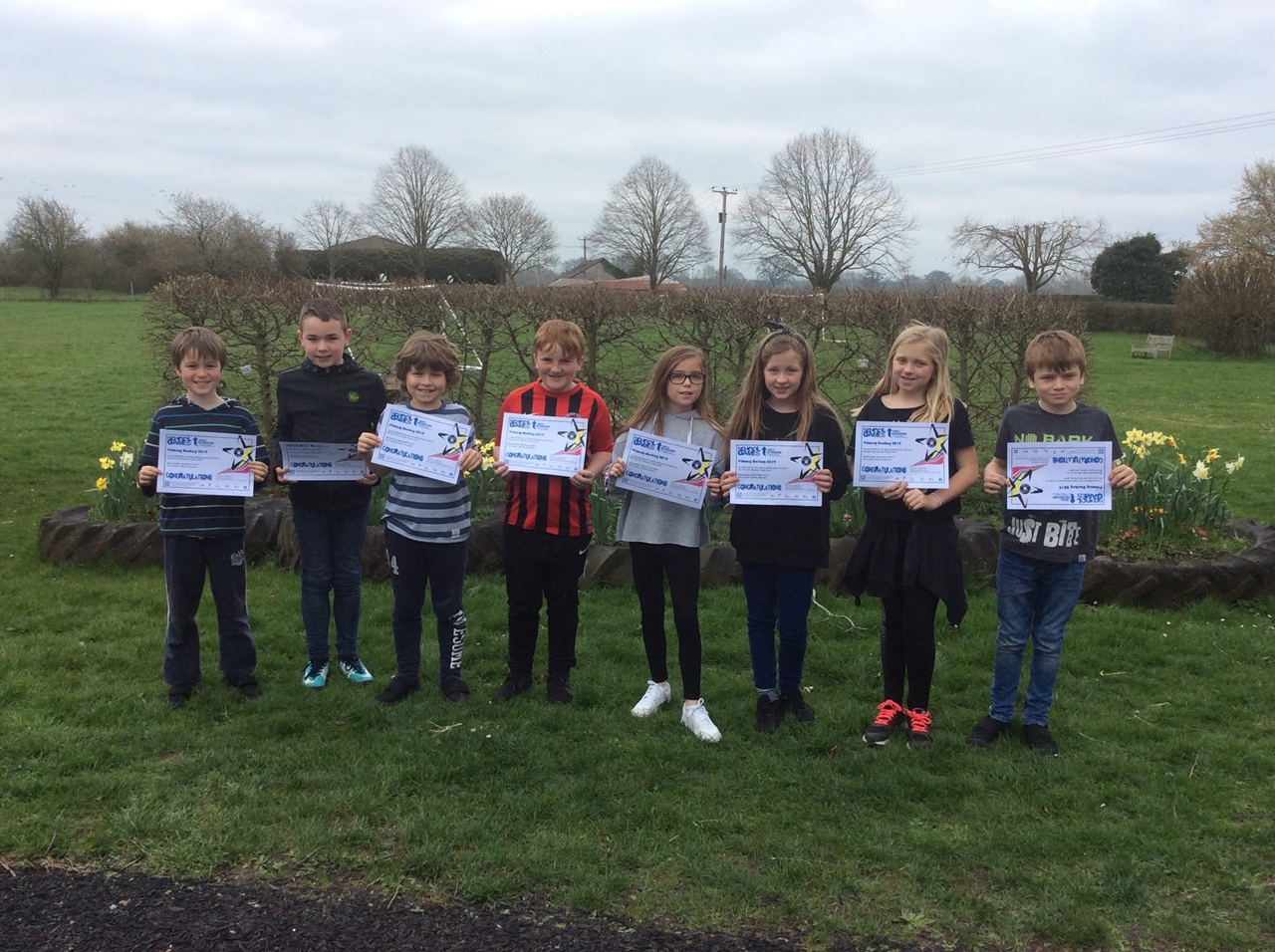 | | |
| --- | --- |
| FSU | George F for excellent independent writing and challenging himself |
| Yr 1/2 | Cyril for working hard all week with great concentration and determination |
| Yr 3/4 | Noah for being kind, thoughtful, caring and for playing football with Emilia |
| Yr 5/6 | Oliver for improved behaviour and focus in class |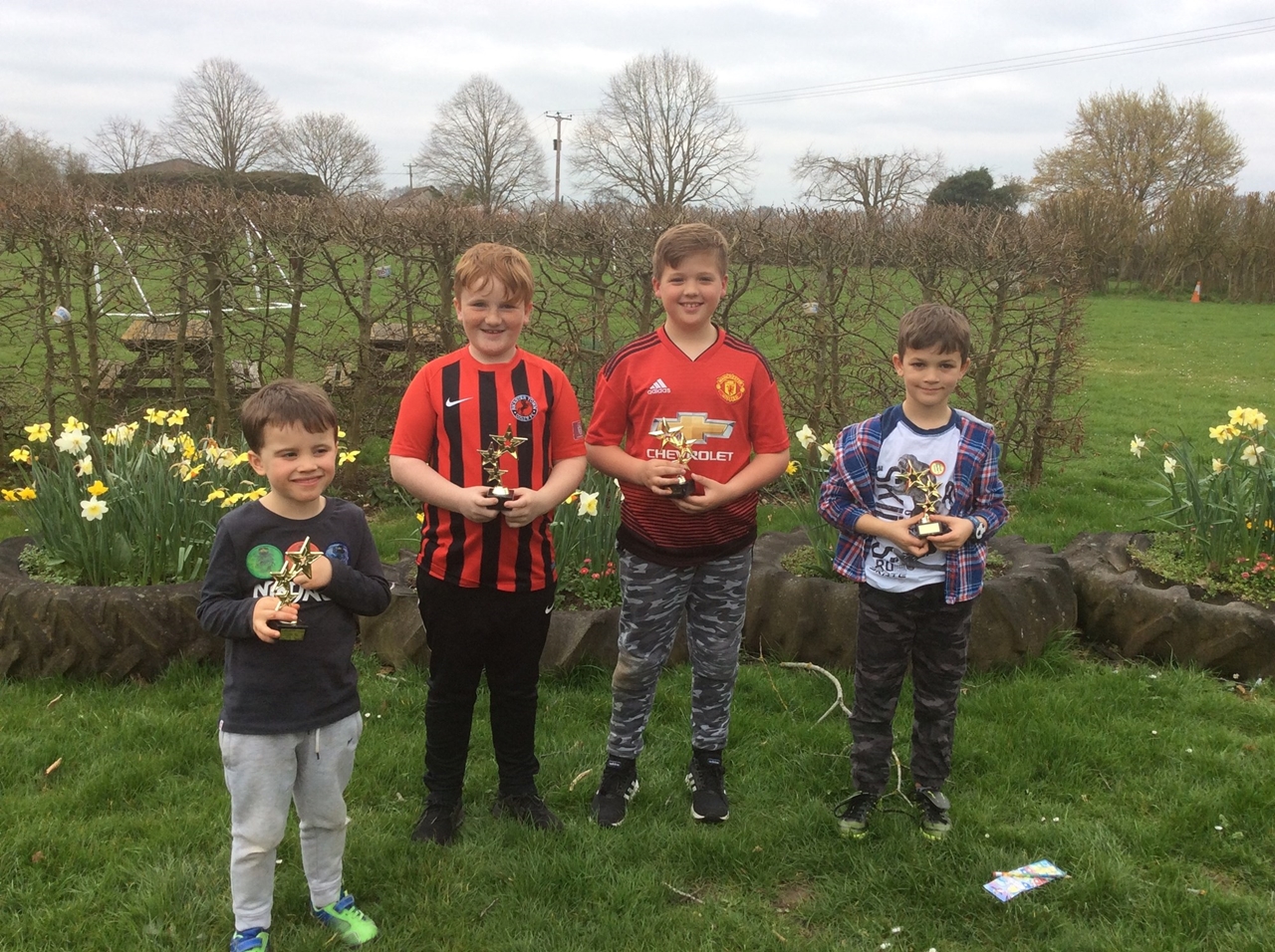 Events or news outside school:
Storytime
Following from World Book Day, you might be interested in a reading magazine...
Storytime is one of the UK's leading kids magazines – packed with fairy tales, new stories, funny poems, awesome animals, myths & legends, gorgeous illustrations, puzzles, games and much more!
There are no adverts, no plastic toys, and each issue arrives in a special envelope, so children have the excitement of receiving their own post!
Figures for women
Ignite Sport UK ltd