Newsletter 29th March 2019
This month we will be looking at the following values:
Good to be me
Freedom
Empathy
Trust
Dear Parents,
What a busy week the children had! On Tuesday, the Yr 5 went to Gosford Hill to watch Oliver!, on Wednesday the Yr3/4 had an Egyptian Workshop, on Thursday the children were introduced to the candidates for the post of Headteacher and finally today was Mothers' Day lunch. It really has been a hype of activity everywhere!
Attendance
Our attendance this week is 97.50%. Well done!
Headteacher
The Governors and the teaching staff have an update on the recruitment of a new head teacher. We are delighted to announce that Mr Ross Griffin will be joining as our new head teacher for the new academic year in September 2019. The selection was made after consideration of a number of applicants and a day of interviews yesterday with the local authority and the diocese. Mr Griffin has 15 years of teaching experience with the last 3 years in leadership roles as Head of School at Emerson Valley Junior School. He is also currently studying an MA in education.

The governors will be arranging an evening after Easter for parents to come and talk to the governors and hopefully meet Mr Griffin, the date will be confirmed shortly.
Times tables in real life maths challenge
This Easter holiday we would like you to take part in a whole school Maths Challenge by taking photos, making / building things or drawing pictures that show times tables in real life. Don't forget to write the multiplication (and answer) next to each one! Send the photos/ pictures into the Office and we will make a marvellous maths display!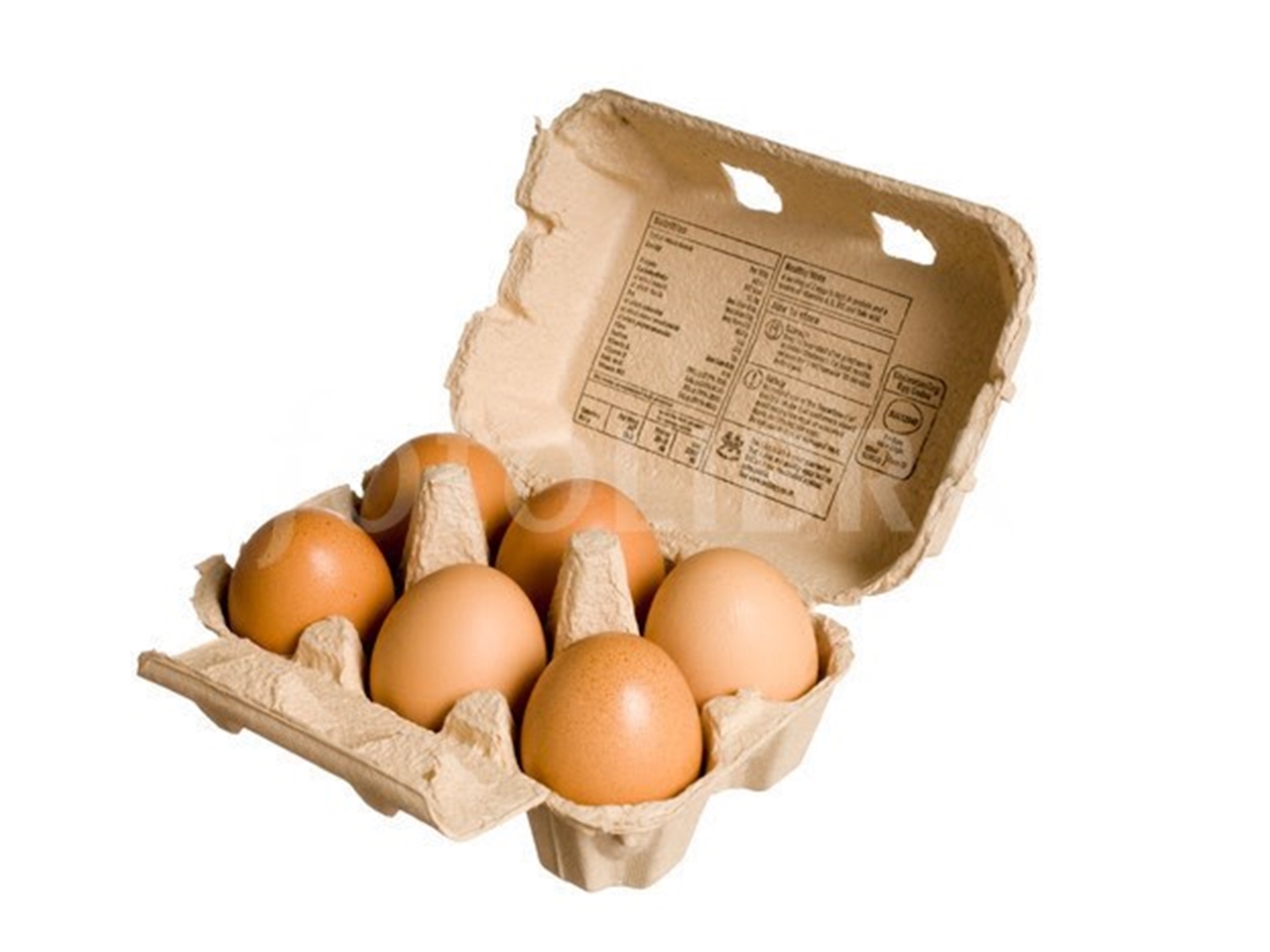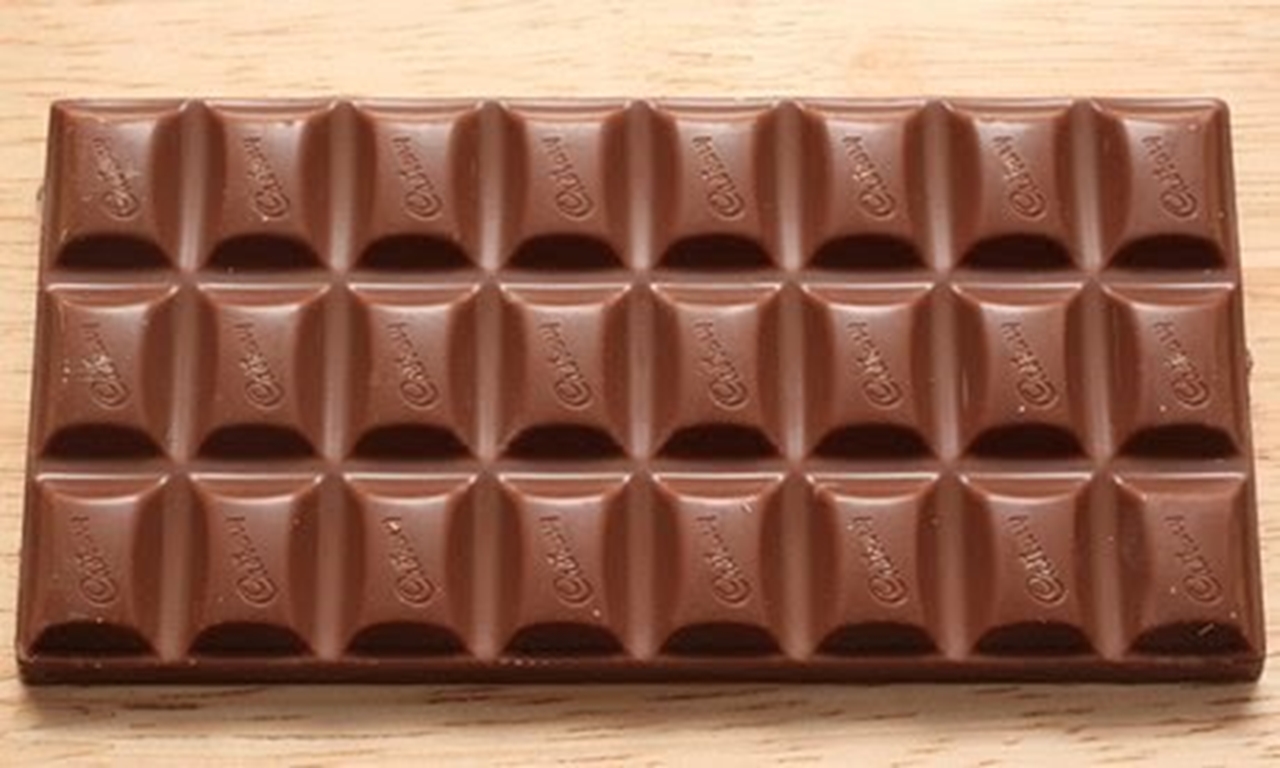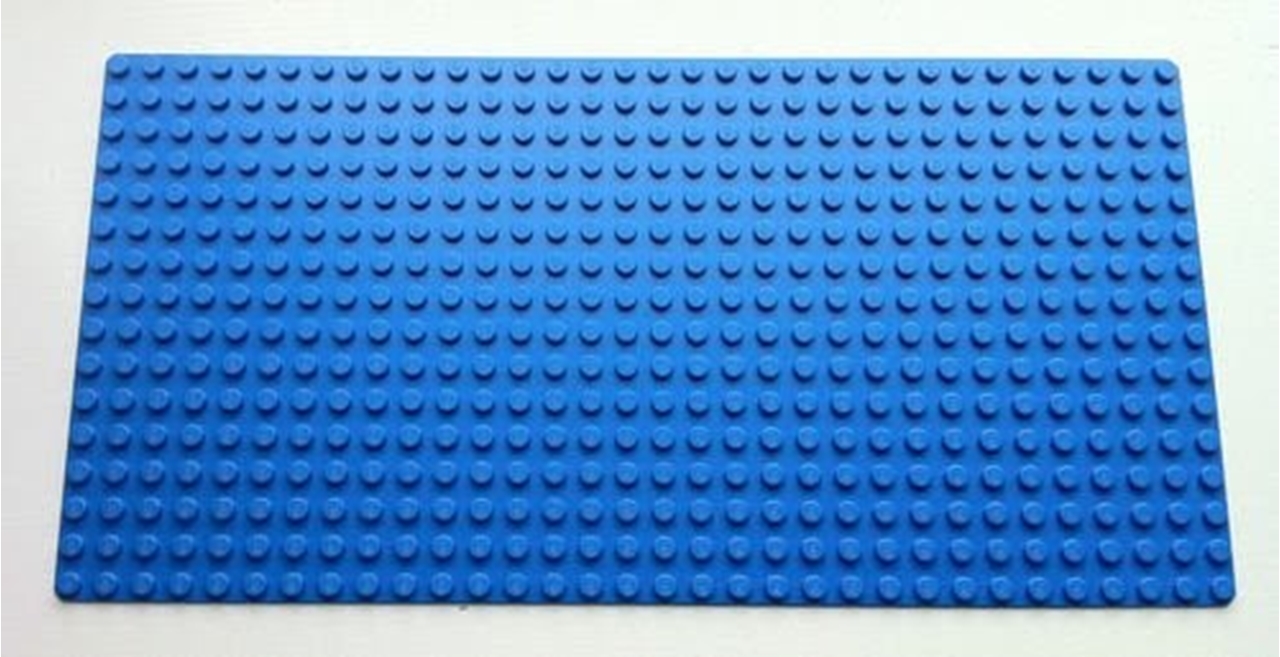 Mothers' Day
Thank you to all the mums and grandmas who came to the Mothers' Day Lunch. It was amazingly busy in the hall and we just managed to seat everybody. Thank you to our cooks for a wonderful meal.
We would like to wish all the mums a very happy Mothers' Day on Sunday.
ASL
Please see the information below about the clubs offered after the Easter break. Please note that the Gymnastic session has moved to Thursday afternoon.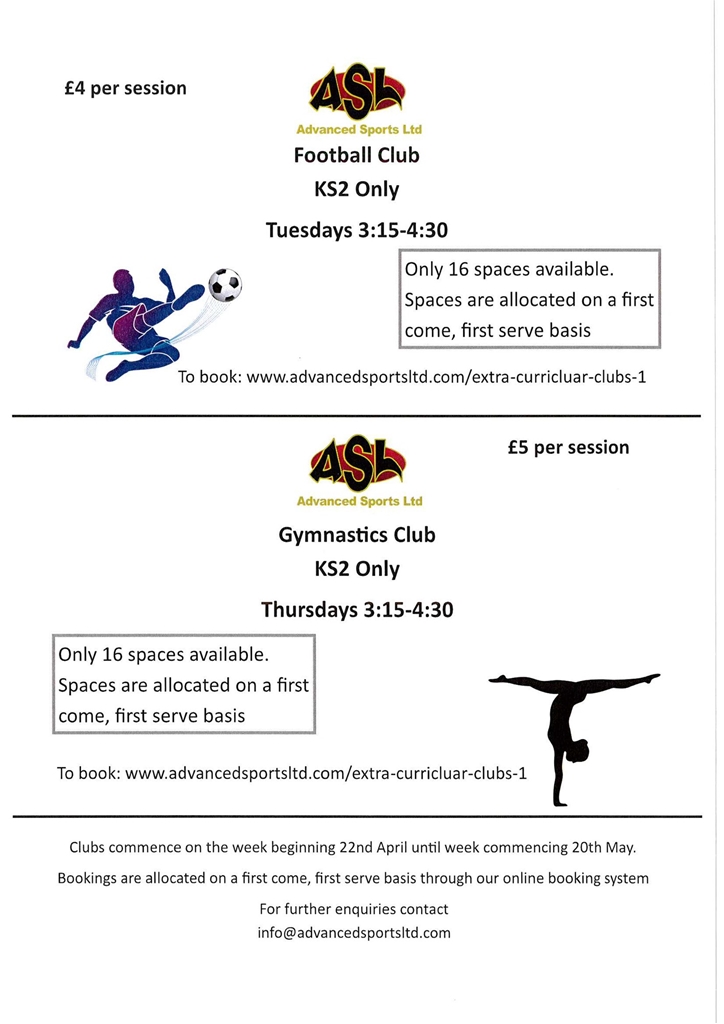 Find the owner
This little rabbit was found in the hall and is desperately looking for its owner so please speak to the office if you know who it belongs to. Thank you.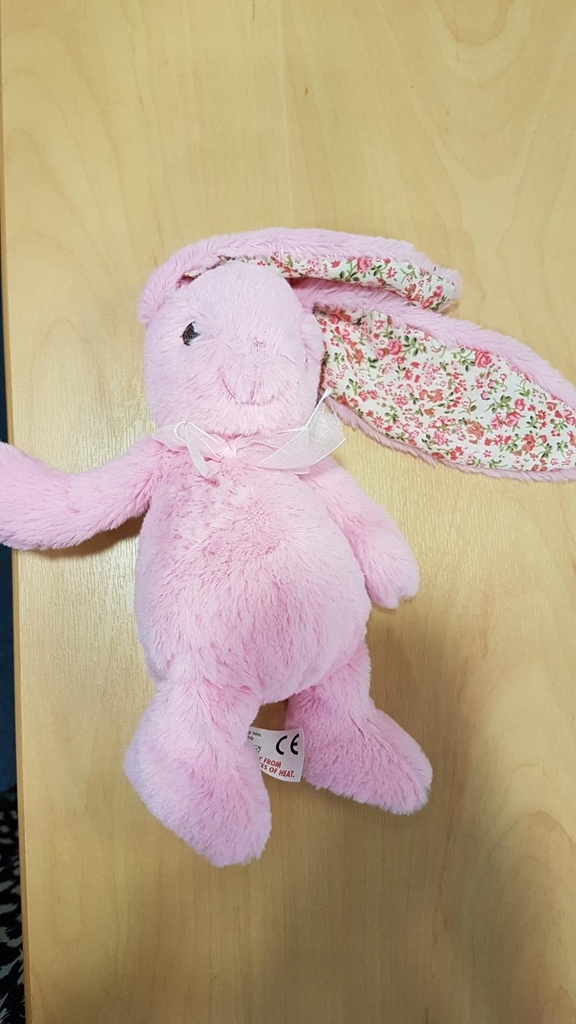 PTA
It's almost Easter!

Don't forget to bring your competition entries to school on the morning of Wednesday 3rd April. Entries will be judged, and prizes awarded at the Easter Event after school on Thursday 4th April.

Please can we put out a request for cakes for Thursday. Home baked or bought we would be very grateful and can be brought to school on Thursday morning, please name any cake tins so that they can be returned easily.

If you have ideas or suggestions for raising money or would like to join the PTA committee please let us know via the playground, office, email charltonschoolassociation@gmail.com or Facebook https://www.facebook.com/groups/149362305695629/
Thursday 4th April - Church Service and Easter Event including Easter Hunt
Wednesday 1st May- May Day celebrations
Friday 17th May - Coffee Church
Sunday 9th June - Duck Race
Saturday 13th July - Summer Fete
Contacting the office
Please make sure that for all matters relating to the children (absence, pick up, clubs, etc...), you use the parents' email address (parents@charltonono.co.uk) as it is the only one that is manned every single day either by Mrs Lambert or Mrs Towler. Thank you.
WEEK BEGINNING 25th MARCH 2019
Because of today's event, we didn't have an Assembly so couldn't allocate the trophies to the children. We will do it on Monday instead. Thank you

| | |
| --- | --- |
| Be friendly, respectful and kind | |
| Be responsible | |
| | |
| Be the best you can be | |

Events or news outside school:
Music & Drama workshops
Vale and Downland Museum
We have some great family events taking place here at Wantage Museum and we would be very grateful if you could share these flyers with your pupils/parents.